Hello Commodores! This past weekend was Family Weekend, and I'm sure it felt good to see some familiar faces around campus–I know it did for me! However, it may have made you miss home a little more. Good news: fall break is just two weeks away, so it is a perfect time to look forward to seeing and having the Top 5 things we miss most about home.
5. Lazy Sundays
At home, Sundays are the the perfect days to stay in your pajamas, watch TV, and relax before the coming week. For college students, it is the opposite. Most Sundays at Vanderbilt are spent in the library getting prepared for the coming school week. Fall break will be the perfect time to relax at home and get ready for the rest of the first semester of freshman year.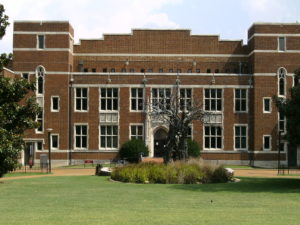 4. A Larger Bed
For many college students, adjusting to a twin-size bed is not easy. In just two weeks, you get to go home and sprawl out on your big, comfortable bed. If the thought of that doesn't get you through your exams this week, I don't know what will!
3. Home Cooked Meals
Don't get me wrong, Vanderbilt has great food, especially compared to most other colleges. However, nothing beats a meal made by your own mom, so a home-cooked meal is something to get excited about returning home to. If your mom is not the best cook, then you can look forward to going to one of your favorite local restaurants in your hometown.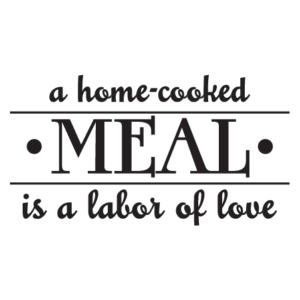 2. Showering Without Shoes On
When I came to college I never thought that one of things I would miss most would be showering without shoes on, but sometimes it is the little things we forget. Fall break will be a nice escape from the Vanderbilt community bathrooms, and your shower shoes!
1. Seeing your pet
You got to see your parents this past weekend, but unfortunately your pet most likely could not tag along. Although some of the houses on the Commons have animals, nothing is as comforting as cuddling with your own furry friend.