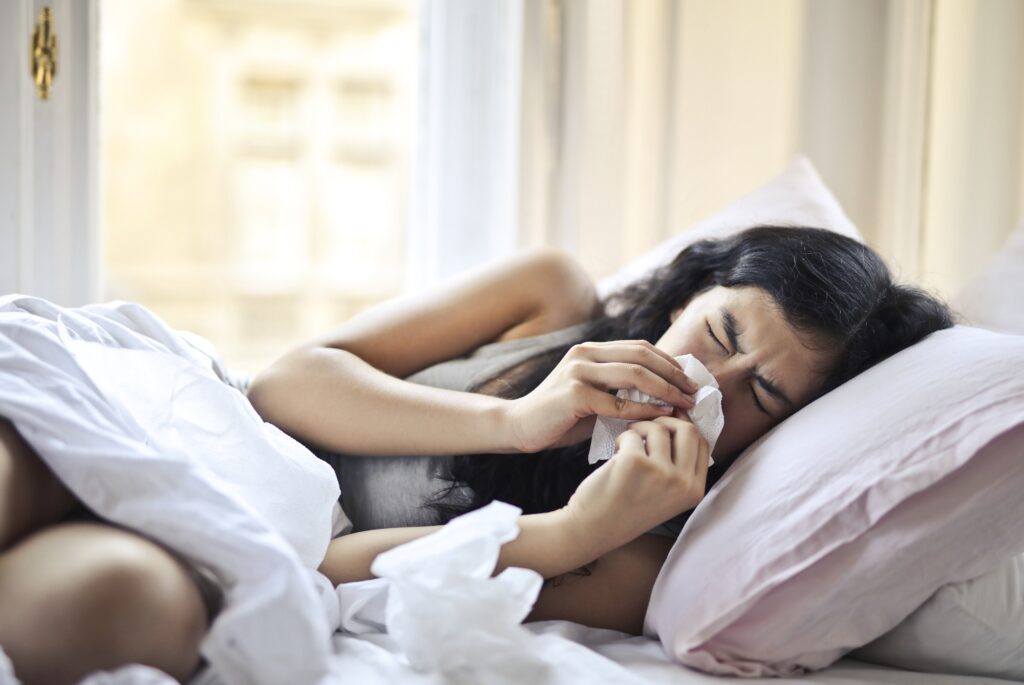 Does everyone just have a mysterious cough? Any lecture hall I walk into sounds like a choir performing bronchitis the musical. I can barely even hear the professor, but I mean My attention span doesn't last that long anyways so I'm not missing much. But it's not the average cough, it's a mixture of a very dry and thick cough, like it rings in the air for at least 2 minutes, and I can feel it ringing in MY chest. Couldn't imagine myself, but my lack of imagination got the best of me.
I had the pleasure of getting sick just two weeks ago. I thought it was just a common cold, but then my cough wouldn't stop. Like WOULD NOT stop. I realized that it happened only when I was in my dorm. As soon as I walked in it was as if I had walked into a cloud of dust and it was turning my lungs inside out. I'm not the type of person to get sick very badly, I usually thug it out without medicine (don't be like me). When I realized I only had allergy medicine and not cough medicine I started to heavily regret my life decisions. I don't even have allergies. Why is that the only medicine I own?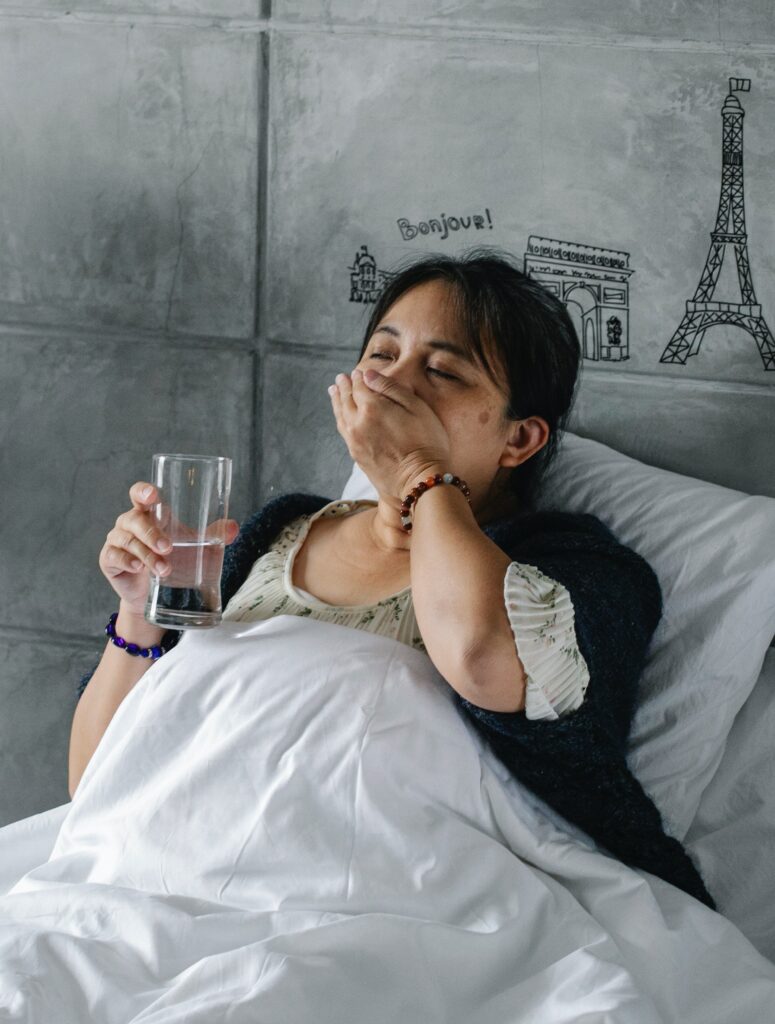 I honestly feel so bad for my roommate, she probably thought I had tuberculosis lowkey. Also, my floormates, it's like the sickness is just roaming through the vents waiting to catch its next victim. One thing I thought was odd was the fact that I was fine literally anywhere on campus. No cough, not even a sniffle. But as SOON as I walked into a residential hall I was on the brink of death and could not breathe to save my life (quite literally). It made me think about how much dust accumulates in the dorms. Where is it even coming from? When was the last time each room was deep cleaned? I try not to dwell on these questions too much for my own sanity. Sometimes staying oblivious is best.
College sickness is on a completely different level. It's ok I've learned my lesson, but others have not. PSA if you are sick, please stay away from me, that's a once in a lifetime experience, I'm not sure if I would survive another one. Also, if you are the one that got me sick, I hope both sides of your pillow are hot!