Joining the MyCommons Life staff has been a terrific experience for Vanderbilt students since the division's inception in 2016. These are just a few testimonials from former MCL staff.
Daniela Aguilar, MCL staff 2022-2023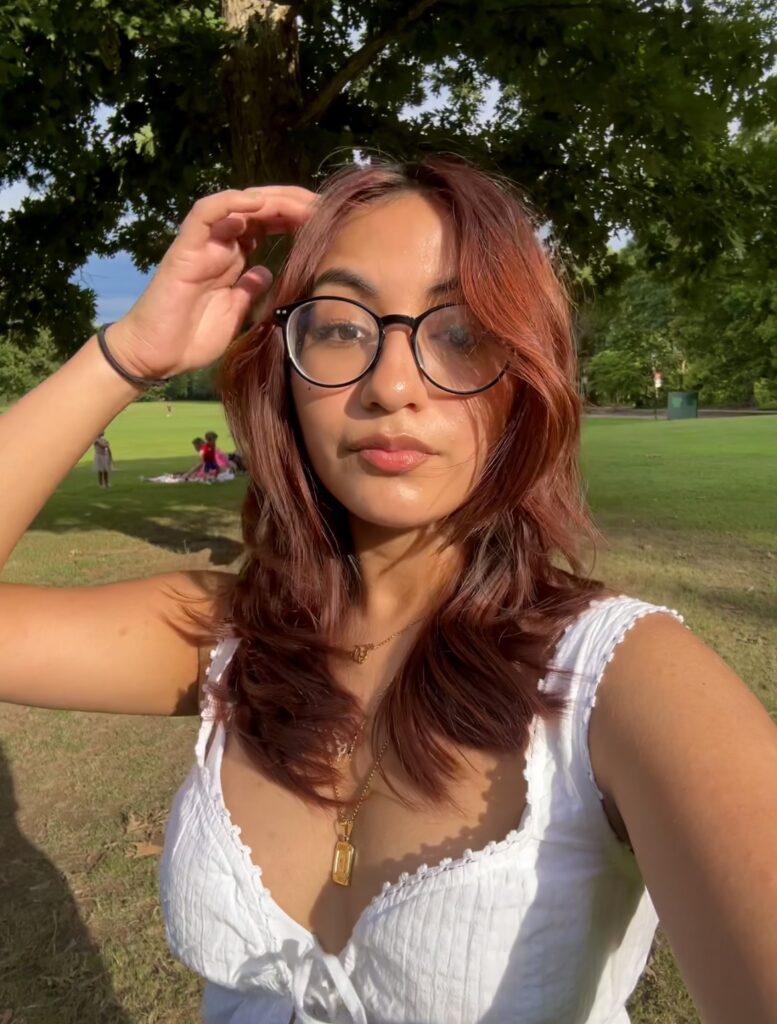 Hi everyone! My name is Daniela Aguilar and I was a part of My Commons Life (MCL) my freshman year and I absolutely loved it! My MCL journey all started when I decided to apply for the Media Intensive program. I remember being so indecisive about what track I wanted to apply for, but then I looked into MCL and learned that it was the perfect fit for me! From podcasting to quiz creation, it had a little bit of everything which seemed incredibly appealing to my indecisive mind.
I am incredibly grateful for my indecisiveness because it led me to MCL which served as an outlet for me. It allowed me to get my creative ideas and opinions out into the world! Apart from all of these great things I already mentioned, MCL also introduced me to an amazing group of people. Each and every MCL staff member brought their own unique ideas to the table which I think is the exact purpose of MCL! Last but not least, Jim is such a great mentor and I think everyone should have the opportunity to learn from him. That being said, I hope that you give My Commons Life a try—I promise you won't regret it!
Linda Xu, MCL staff 2022-2023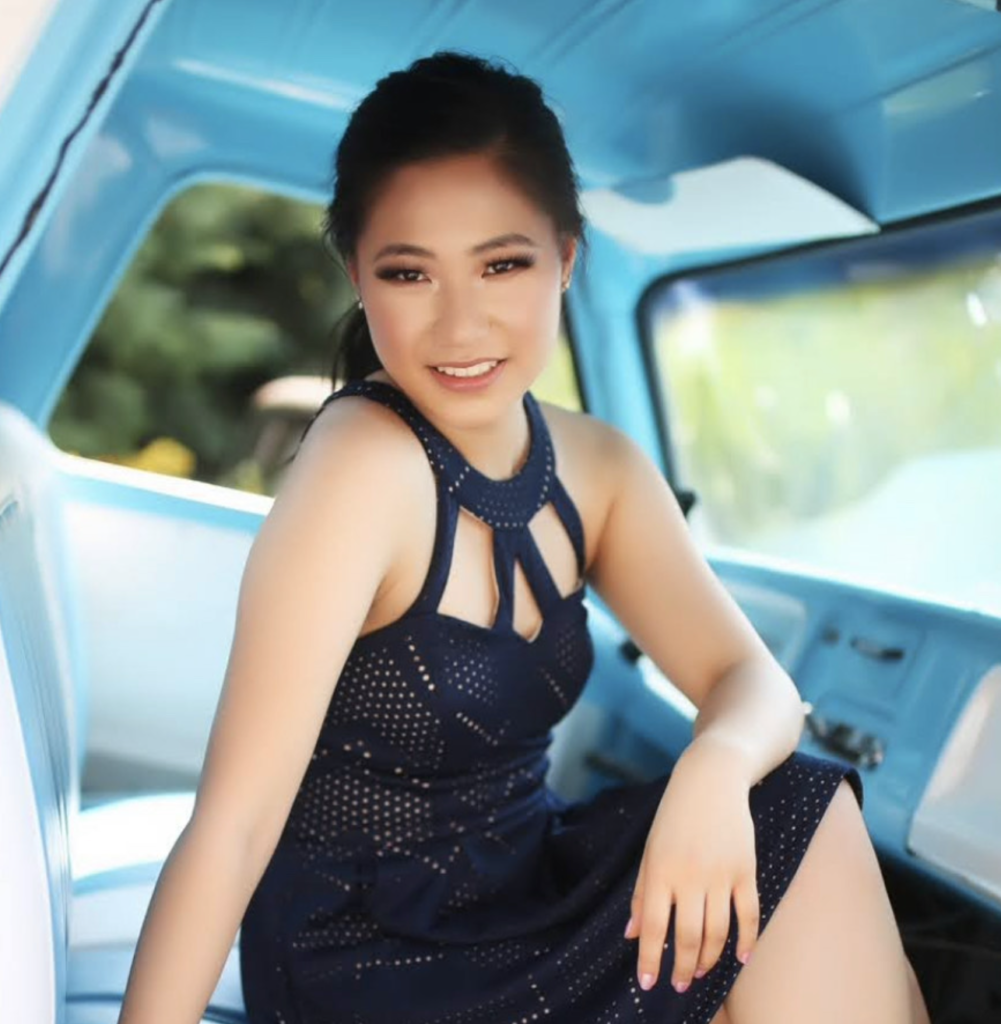 Hey, my name is Linda Xu and I was part of the MCL staff from 2022-23. I came across MCL by chance when I was doing some more investigative research about the student life at Vandy. I found it was a great resource providing a realistic perspective directly from first year students. When I received an email from Paige with an application to join the MCL staff, I was hesitant to apply as I had no previous experience in student media but I decided to take a chance and try it out.
Now, looking back, I am so thankful for taking that opportunity. MCL allowed me to take a step into a creative field I had never been able to explore as a primarily STEM student (I'm premed). Aside from being an amazing creative outlet, MCL introduced me to my first group of friends at Vandy. Everyone was so supportive throughout the year and it was so fun bouncing ideas off each other at the weekly meetings. Of all the experiences freshman year provided me, one I am most thankful for is MCL. I was able to push myself out of my comfort zone doing things I had never envisioned myself doing like reading off a teleprompter in front of a camera or even interviewing the Dean of the Commons. Give MCL a chance even if you're not 100% sure it is right for you because, trust me, you won't regret it.
Esme Adotey, MCL staff 2022-2023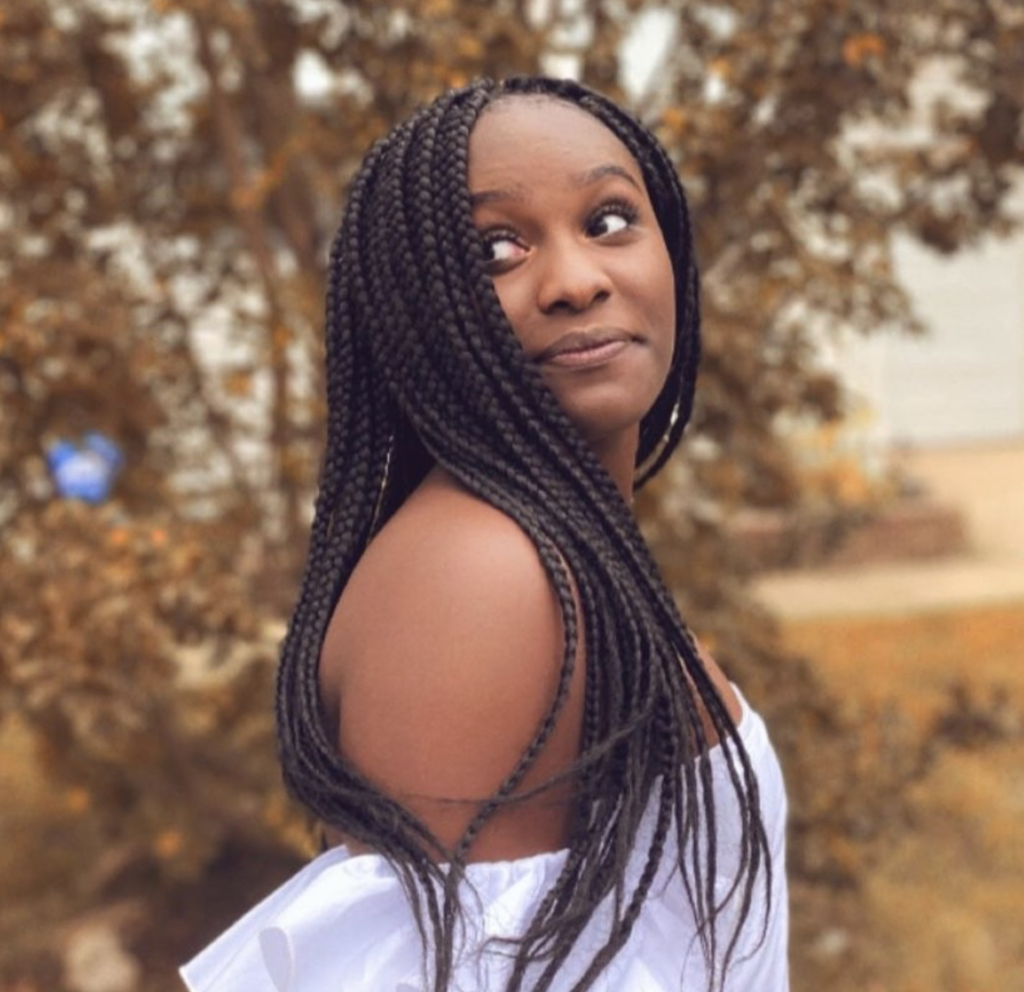 Heyyyy, my name is Esme (like sesame without the s) and I had a BLAST with MCL. Looking back, I mainly joined so that I could move in earlier and get away from home hehe, and I didn't really know what I was expecting. The first thing we worked on was Busting Dores and although it feels like ages ago I still remember it like it was yesterday! I got to meet a lot of great people and experiment more with my creativity instead of in a laboratory. There were a lot of times where things seemed like too much, but when you're doing what you like everything becomes stress free. MCL was definitely a way for me to take a break from all the seriousness from classes and it was the most memorable thing to me, well that and the snacks (s/o to Jim :D). So if you want to have some fun creating media content that your peers could relate to, DEFINITELY join MCL !! (P.s. don't take gen chem and bio at the same time)
Devin Laye, MCL staff 2021-2022
Stephan Bellamy, MCL staff 2021-2022
Daniel Sak, MCL Staff 2021-2022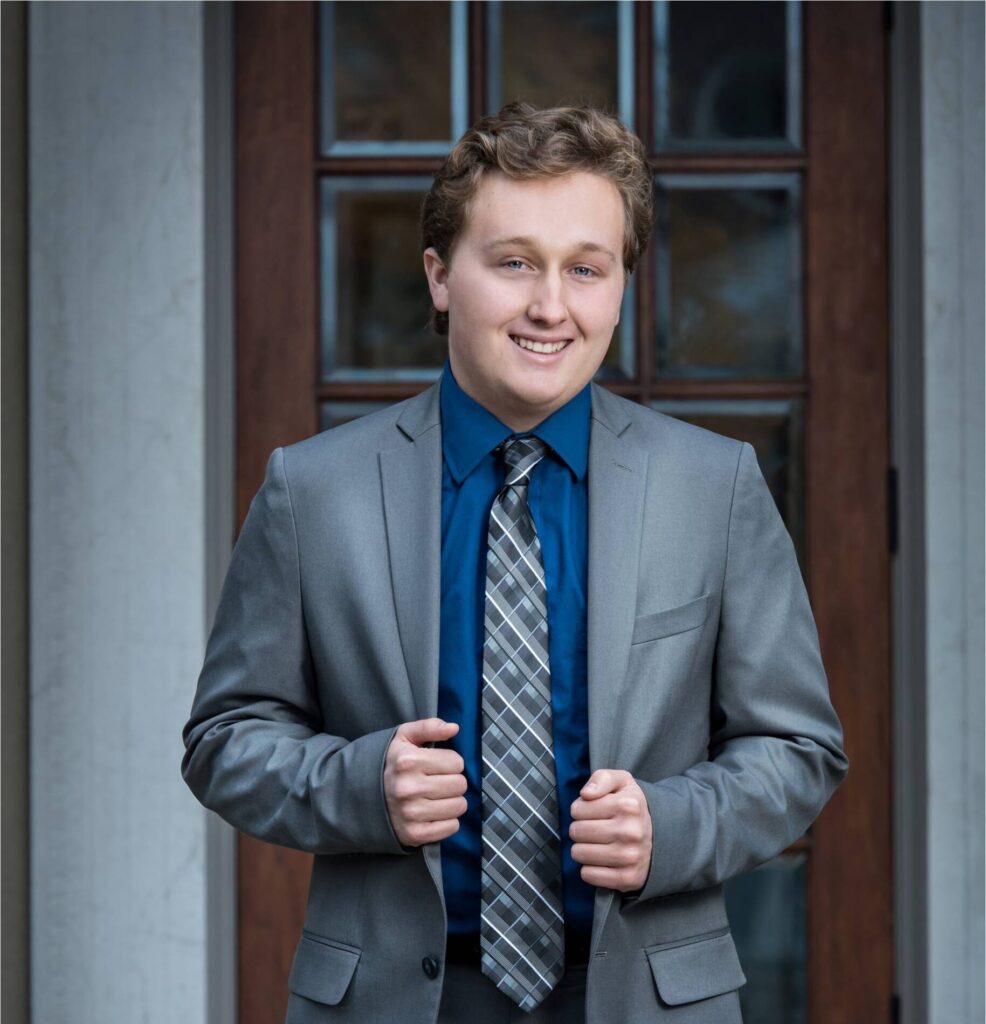 My name is Daniel Sak and I was a MCL Staff member during my first year at Vandy. I'm from Michigan, and I am majoring in Human and Organizational Development, Political Science, and Communication Studies. My time in VSC with My Commons Life was, hands down, the best part of my freshman year. No matter how difficult classes or life got, I knew I always had a home here with people who genuinely cared about me.
How did you get involved in MCL?
I took part in VSC's Media Intensive Program at the beginning of my freshman year, and I was an amazing experience. I got to move in, create content, and experience Nashville before most of my class had even arrived in the city. The keynote speaker left me inspired, motivated, and full of hope. Jim, the MCL advisor, was extremely supportive of our ideas and always trusted us. Finally, the people I met were amazing and getting to work with them all year was a gift. While my roommate and his family were unpacking his stuff and putting his sheets on his bed, I was enjoying a relaxing breakfast with my new friends. I cannot imagine what my college experience would have been like without going to Media Intensive.
What did you do in MCL?
Pretty much anything you can think of. Video, audio, writing: you name it. Over the course of the year, I was in a couple video productions, got interviewed on a podcast, made a BuzzFeed-style quiz, and wrote pieces ranging from opinion writing, sports reporting, news, interviews, and even satire. Jim was always open to new ideas, so if there is something you want to do that isn't listed here, you can probably do it.
Were you always interested in media?
No. I was never involved in a school newspaper or any publication before I got to college. I always had a bit of a creative side but hadn't really done anything with it. MCL gave me the freedom to explore that side of me and learn about myself in the process.
If you have always dreamed of creating some type of media, this is the place for you. If you have never really thought about this before but something about it seems intriguing, this is the place for you.
Do you plan to go into media now?
It's complicated. Going into media was never on my radar before starting at VSC. I took part in the Media Intensive program not to fulfill some lifelong desire to produce, but rather because I thought the program sounded interesting and – at worst – offered me an opportunity to move in a few days early. I had no clue how impactful that decision would be on my life. Before coming to Vandy, my plans were to go into political campaigns and work as a strategist. These are largely still my plans, but I feel like my perspective has shifted a bit. My time at MCL made me see media as a possibility for my future. This experience also played a key role in my decision to pursue a Communication Studies major.
If you are looking for a story about someone who completely abandoned whatever plans they had when they entered college because they fell in love with media, you can find those from other MCLers (and trust me that there are plenty of them). But if you know what you want to do with your life and don't expect that to change, I can tell you there is still a lot for you in MCL. A change doesn't have to be disruptive to be life altering. A new skill, a better understanding of something, or even a new found confidence to do things you never thought of doing before can change your life for the better in major ways. That was my experience with My Commons Life, and that is why I highly recommend joining if you have the opportunity.
Lauren Parker, MCL staff 2019-20
Kerissa Bryant, MCL staff 2019-20