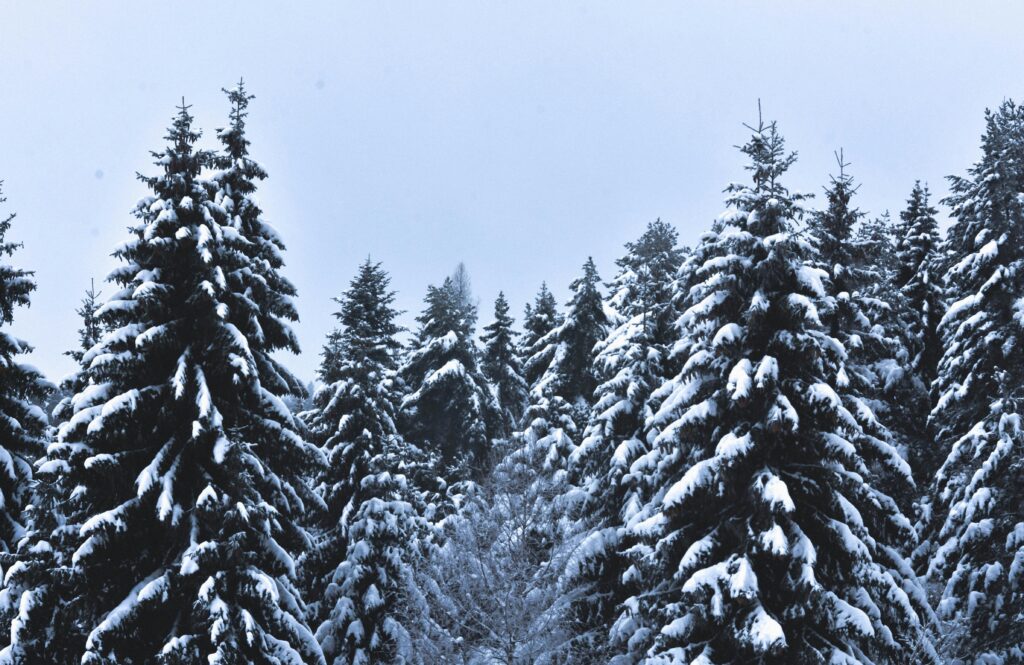 The holidays are here, and there's nothing like a classic holiday special to set the mood. Like a lot of people, I still cherish the movies my family would re-watch every year. However, child me and current me still have trash taste in movies. Here are my five favourite (terrible) holiday movies.
3. Jack Frost (1998)
"Snow dad's better than no dad."
To start off, this is not to be confused with Jack Frost (1997), the horror movie where a snowman is the killer. This is the one where Michael Keaton turns into a snowman as retribution for being a terrible father. How did this movie get Michael Keaton post-Batman fame? I don't know, but it makes a little more sense than having both George Clooney and Sam Raimi on before filming started (both left the project, though not before the snowman puppet was molded to resemble Clooney). Production aside, it's a weird movie.
2. Olive, the Other Reindeer (1999)
Olive: "Martini, are you okay?"
Martini: "Shaken, but not stirred"
While I refuse to call this movie bad, it is fairly obscure. It was one of the 10 or so DVDs I had as a child to get me and my brother through roadtrips, so we'd watch it even when it wasn't the holiday season. Here, Olive (played by Drew Barrymore) misunderstands Santa (Ed Asner) when he cancels Christmas (due to an injured Reindeer) on the radio. She believes he needs her, "Olive, the other reindeer." The thing is, Olive is a dog. A special, talking dog, but a dog nevertheless. Along with fraudster penguin Martini (Joe Pantoliano), she journeys to the North Pole to save Christmas while being tailed by a scrooge-like Postman (Dan Castellaneta). Fun fact, this special was produced by Matt Groening (of Simpsons fame).
1. The Legend of Frosty the Snowman (2005)
"WALTER! This is corn! Corn is a starch."
You may be thinking, "Frosty? That's a classic! It's not obscure or bad!" And I say, you're right. "Frosty the Snowman" (1969) is a beloved classic. But I'm not talking about the '69 Frosty, the '76, or even the '92 Frosty. I'm talking about the 2005 masterpiece "The Legend of Frosty the Snowman." I love this movie, and my and my brother can quote the entire corn scene from heart. Essentially, Tinkerton is an authoritarian, hyper-capitalist, '50s-inspired town where the kids just can't have any fun. The son of the dictator/mayor, Tommy, is miserable. Enter Frosty, who helps the kids rally together to just let loose and have a good time. That's basically it. And while the hyper-capitalist part is a bit of theorizing on my part, I am not joking about the authoritarianism portrayed. The villain wants to control everybody in the town. It's psychotic and I love it.
Have a wonderful winter break, guys, and I will not be taking questions on my bad taste please.