Hey, y'all! Today I felt inspired to write a few short satirical pieces about some recent experiences I have had at Vanderbilt.
Calculus Rules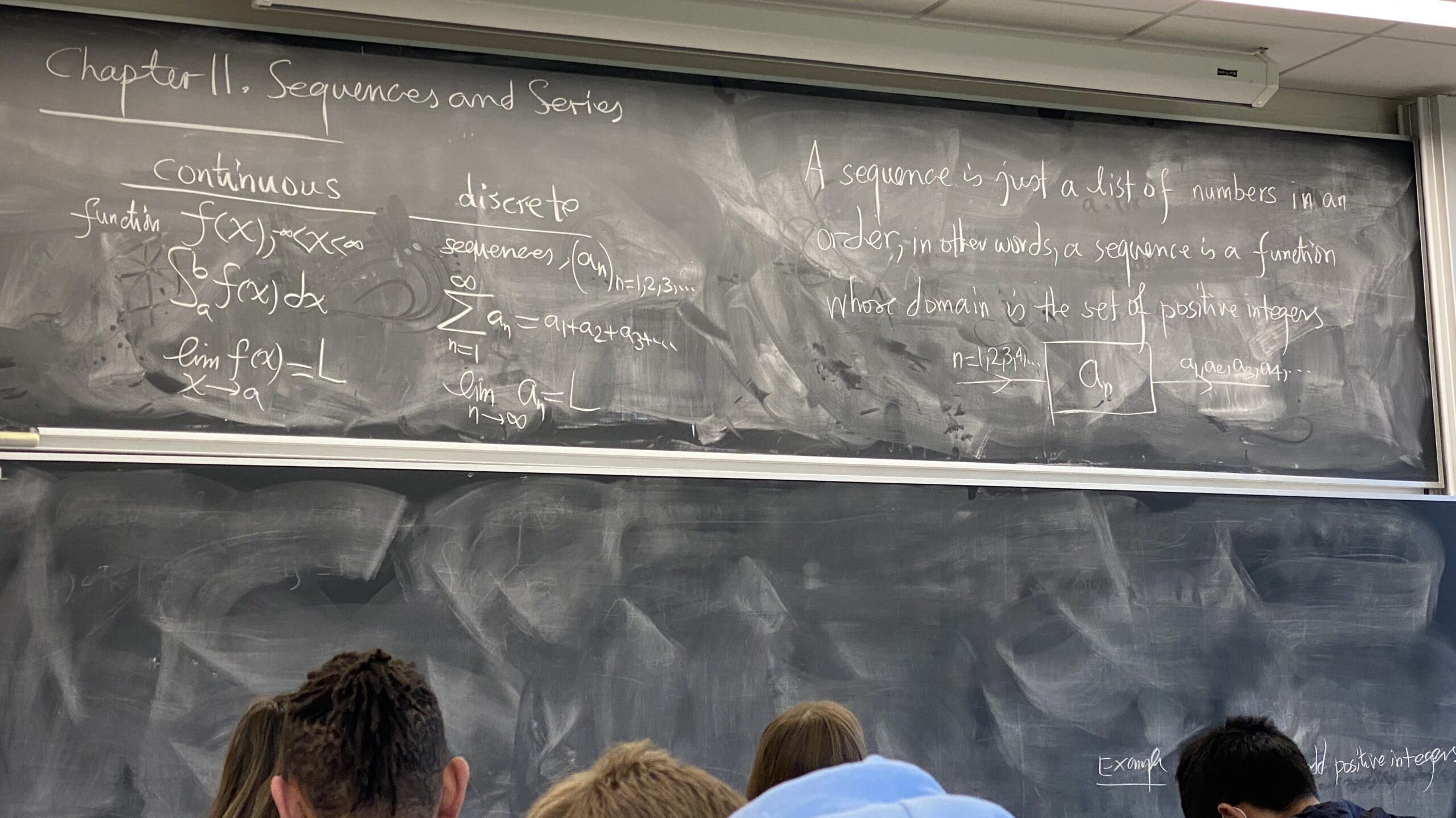 Dear Diary,
Entering Calculus class this morning—9am sharp—left a bitter taste in my mouth. I couldn't tell if it was the usual morning breath or a feeling inside that confirmed the evident dislike I had developed for mathematics. Whatever it was, I knew I couldn't focus on the lecture yet again. Instead, I doodled on my iPad in the margin lines of my notes whenever the professor stopped writing down equations.
Actually, let's talk about that for a second. Is it just me or do all good mathematicians write at breakneck speeds? Maybe they have already solved the problem in their heads, and they write so fast as to keep the image of the solution fresh. It would make sense now that I think about it.
Anyway, I have been meaning to attend my professor's office hours these days, but I have always backed down at the thought of being humiliated for having such little understanding of the content. Practice makes perfect, they say. Though whenever I try to make Calc a priority, I never end up working on as many problems as I should.
Sorry Calculus. After all, I am just an English major visiting.
Signed,
Anonymous
A Keepsake of a Mistake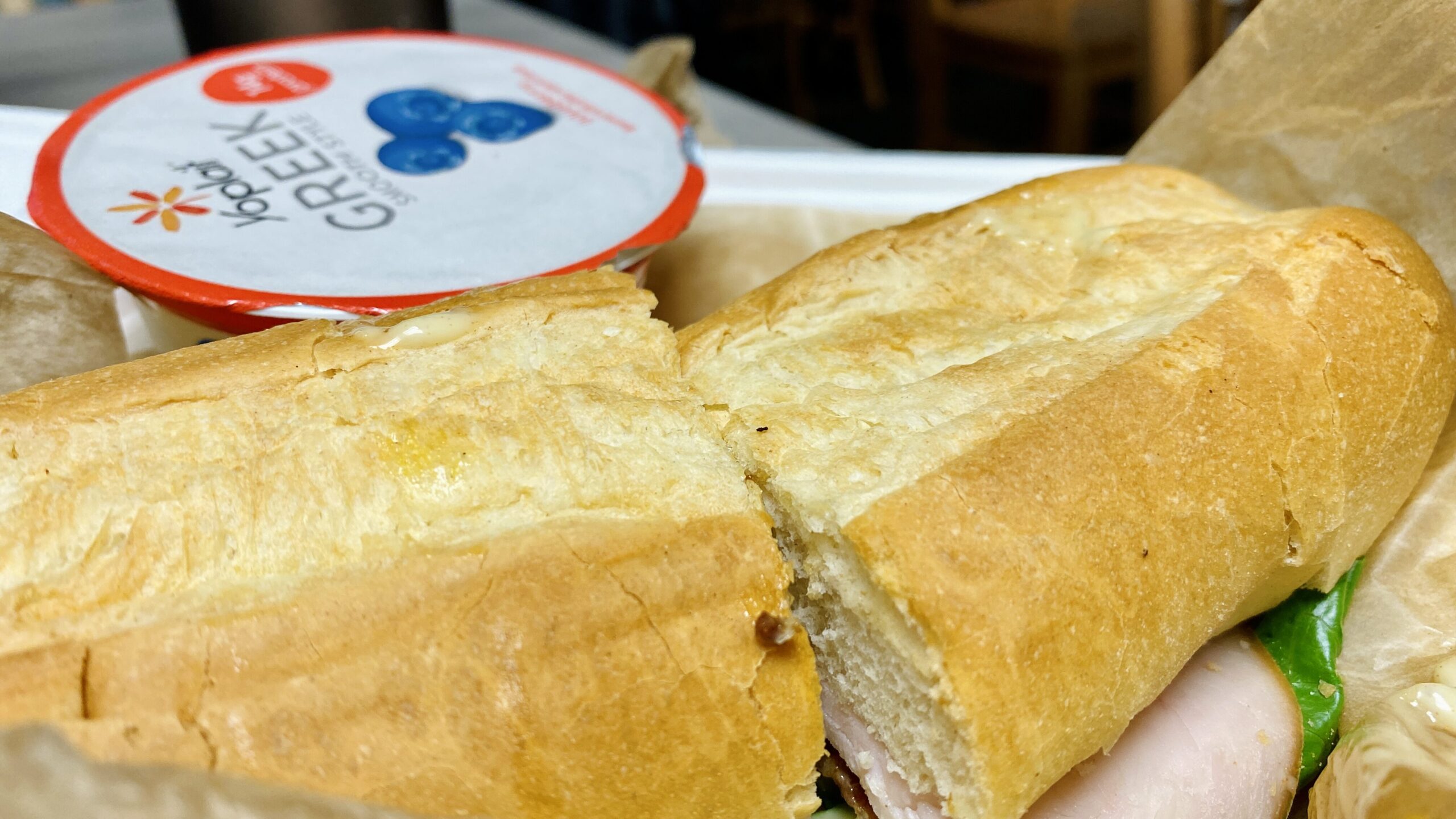 Dear Diary,
I decided to go for a Randwich today after Spanish class. Yes, I was brave enough to wait out that long line from rush hour. Oh, and guess who was in front of me while I was waiting?
Someone from Visions. I wanted to say hi to them, but they seemed pretty occupied with their phone. It wasn't until we split paths for ordering that they looked to the side and waved at me. I had to smile a little at the innocence of it all. But before I could contemplate the interaction any longer, I was asked, "What are you having?" for the third time (possibly fourth).
I went with the usual: hoagie roll, turkey and bacon (not to be confused with turkey bacon), and cheddar cheese. When it came time for the toppings, I always kept it simple—just lettuce.
And honey mustard. Definitely cannot forget honey mustard. I could have sworn I told them honey mustard…but when they dabbed a green paste on my sandwich, I assumed I said otherwise. Technically, I had time to double-check that they had the right sauce in hand, but I know how hard the campus dining staff work. I didn't want to be another headache.
On my first bite, I tasted the pesto. I ended up skipping lunch for the day.
Signed,
Mystery
I Came for the Giveaway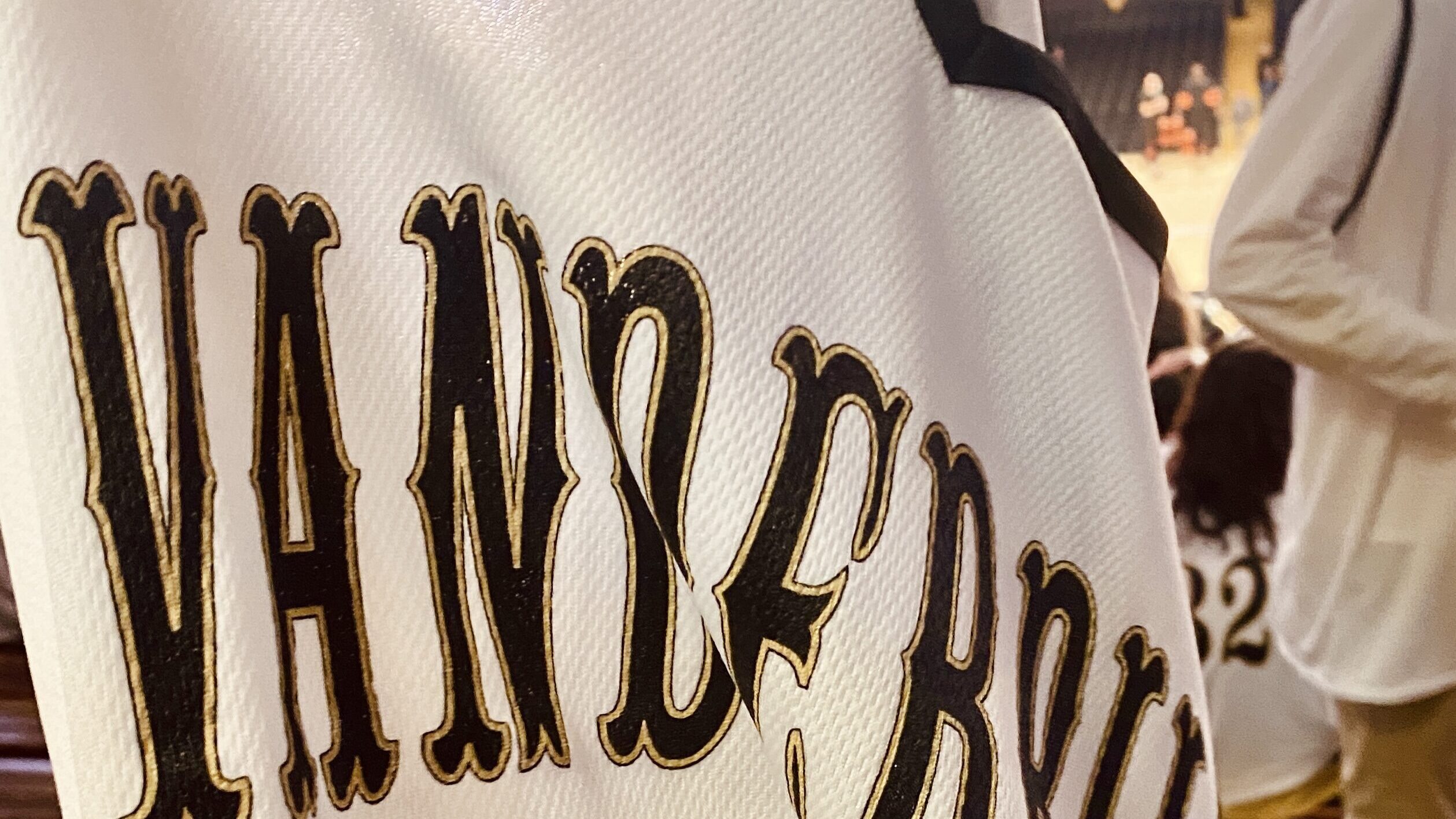 Dear Diary,
Confession time.
I went to the basketball game today, and I went alone because all my friends were busy. It was a busy Saturday for me too, so I already knew I would not stay the entire game.
Well, it turns out that this basketball game had a jersey giveaway. What? No, of course I did not make the sole purpose of me going to the game about a shirt that was, frankly, three times my size…
Look, I know I was not the only one, okay? Plus, I deserve this jersey! I was in need of a collectible.
#SorryNotSorry
Signed,
Some Hank Resident