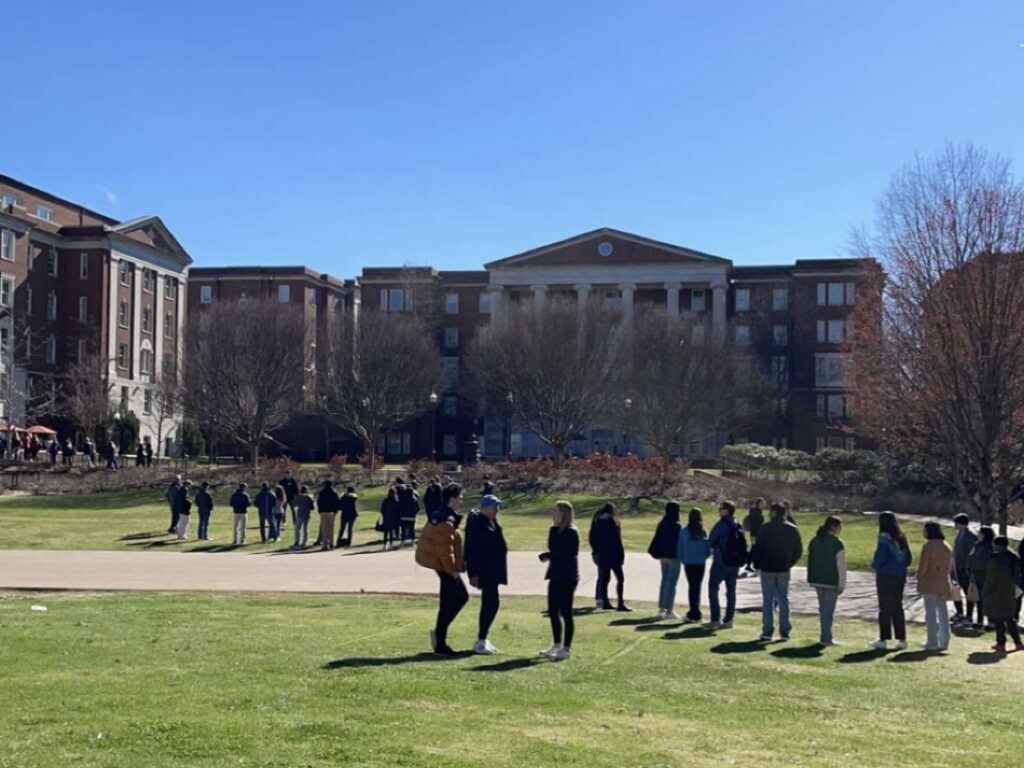 NASHVILLE, Tenn. — An interactive experience is coming to Nashville sooner than you may expect.
In an unprecedented move, Vanderbilt University has partnered with the Nashville Zoo to bring their newest exhibit to life. Tour groups on Vanderbilt's campus will now have the opportunity to stare blankly at real-life college students in their natural habitat.
This exciting educational opportunity provides a great insight into the fascinating walking habits of college students, and administrators from both organizations have expressed their gratitude towards the student body for their generous tuition payments that helped fund this exhibit.
In addition to the mesmerizing encounters with actual, literal, bona fide college students, this experience allows guests to block all the walkways on campus and get a feel for the many offerings they can take advantage of once they sell their soul to the Chancellor and agree to become a part of the exhibit themself.
A spokesperson for Vanderbilt University has emphasized the importance of this collaboration, stating, "These uncomfortable, behind-the-scenes encounters are crucial in establishing a connection between Vanderbilt and the outside world. By allowing random people to stare at students as they walk by, we hope to cause interactions that will help foster an appreciation and care for our students across the world."
To be clear, I have nothing against tour groups as a concept, but it is a bit awkward how they all stare at you the same way as you walk by. And the bridge bottleneck…….