Are you looking to get out there and involved this week on campus? If so, there are plenty of opportunities to do so. Be sure to check out these Top 5 Events on The Commons this week … you especially will not want to miss No. 1!
5. The Dean's Book Club
Make an appearance at the Dean's Residence at 7:30 p.m. on Wednesday, Oct. 26, to reflect on your transition to Vanderbilt and how it relates to The Commons Reading this year, "Strong Inside." It is a great opportunity to discuss the book with your peers and faculty, and cookies will also be served!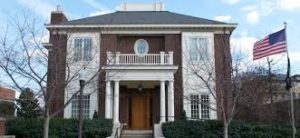 4. Stambaugh Soiree
All students are invited to join this event featuring a talk from Congressman Jim Cooper. He is known in Congress for his work on a bipartisan budget plan. Stop by Stambaugh at 9 p.m. on Wednesday, Oct. 26, to hear about his life and work in Congress.
3. North House Scary Halloween Movie Night
From 8 p.m. to 10 p.m. on Sunday, Oct. 30, North House is hosting a scary movie night in its Seminar Room. Use the entrance on the Peabody Lawn side, and go own the stairs. Grab a blanket and a friend and head over.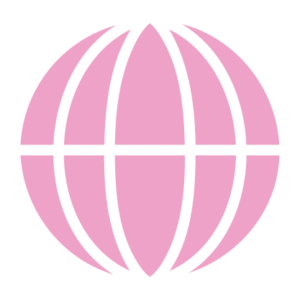 2. Baila con Sabor
It is time for another Commons Mix-Up Event! If you enjoyed the "North House Wedding," be sure to check out Sutherland House's "Baila con Sabor." This event will be held at The Commons Center from 5 p.m. to 8 p.m. on Thursday, Oct. 27. There will be food, Latin dance lessons, and lots of fun.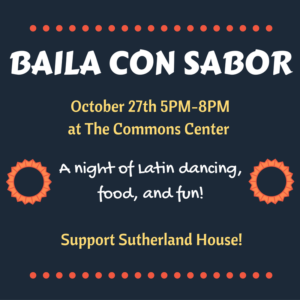 1. The Upper Quad Block Party
From 8 p.m. to 10 p.m. on Friday, Oct. 28, the Upper Quad is hosting its annual Halloween event. Sutherland House will have cookies and candy, Murray will have a photo booth, Stambaugh will be serving "mocktails," and Crawford will have their annual haunted house. Make sure to stop by to get in the Halloween mood!