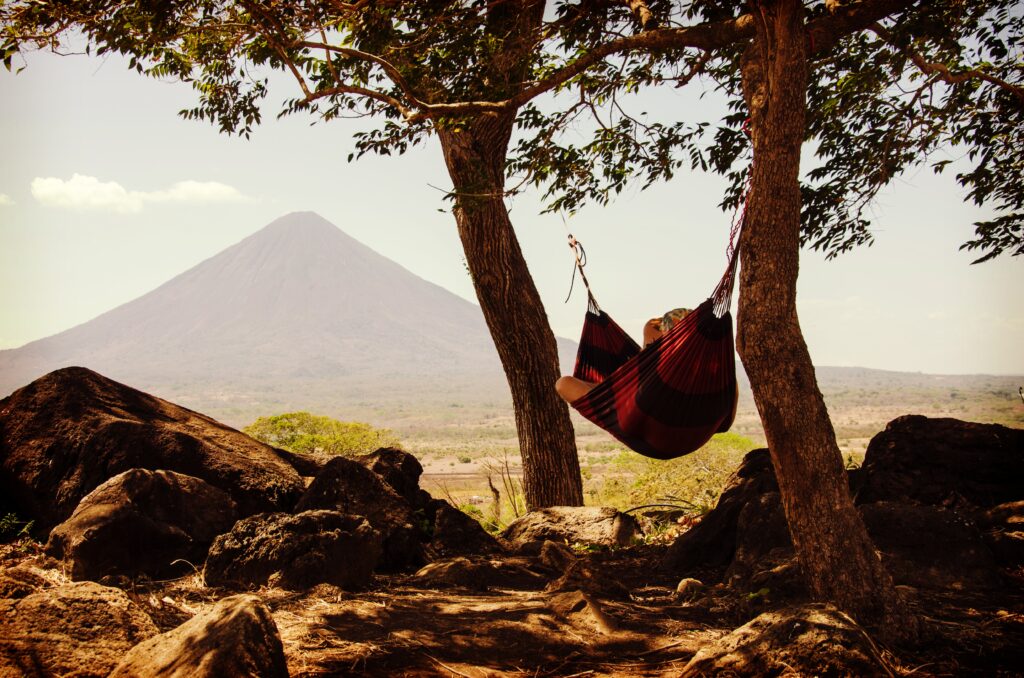 It's officially that time of year: midterm stress, overflowing sums of homework, and sleep deprivation. While the late October academic slump might seem unavoidable… here are a few ways to overcome it.
5) Go on a walk
Not only are walks a great way to clear your mind, Vanderbilt's campus is absolutely beautiful in the fall. For your next study session, take a break by going on a fifteen to twenty minute walk around Commons.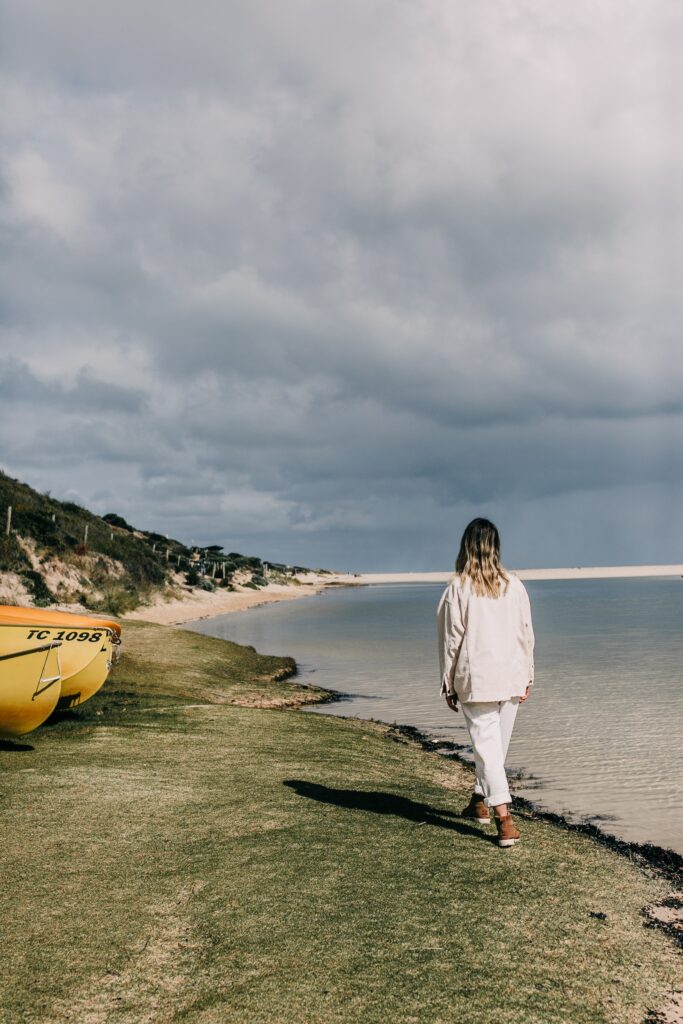 4) Find a new restaurant/cafe near campus
Explore the area around Vanderbilt and treat yourself to some coffee, ice cream, pizza, whatever you feel like.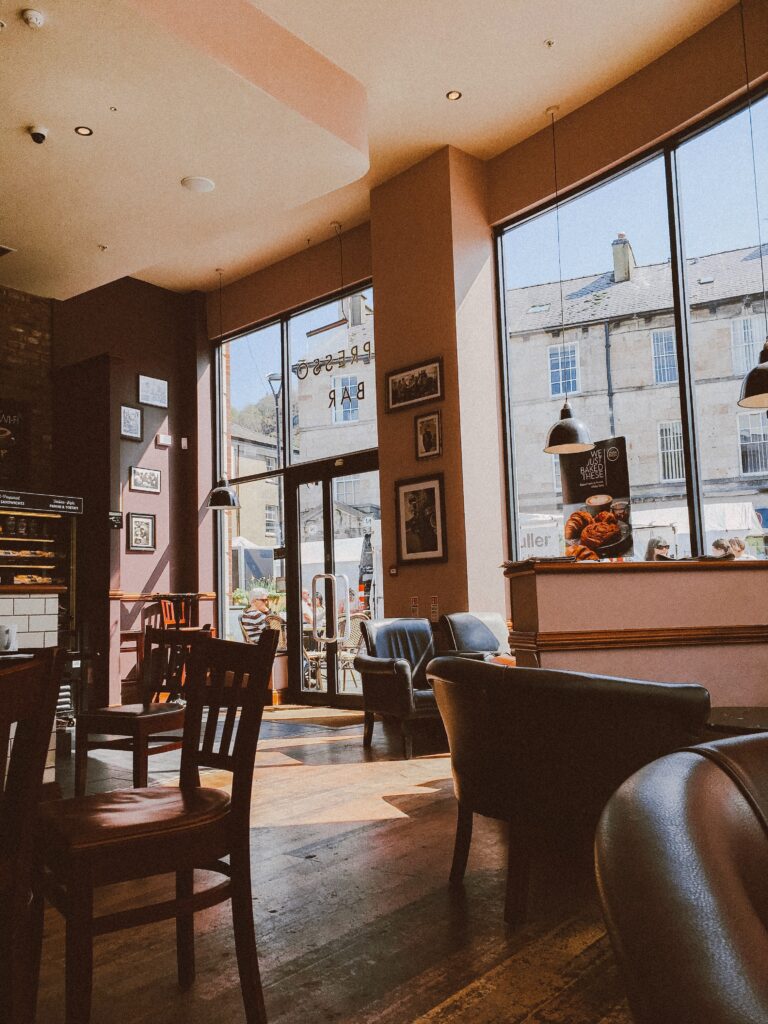 3) Workout with a friend.
Working out reaps several benefits when dealing with stress. Maybe hit the rec center and try out the treadmill. Play frisbee on Wyatt lawn with your roommate. Whatever physical activity you decide on, it's important to get up and get active!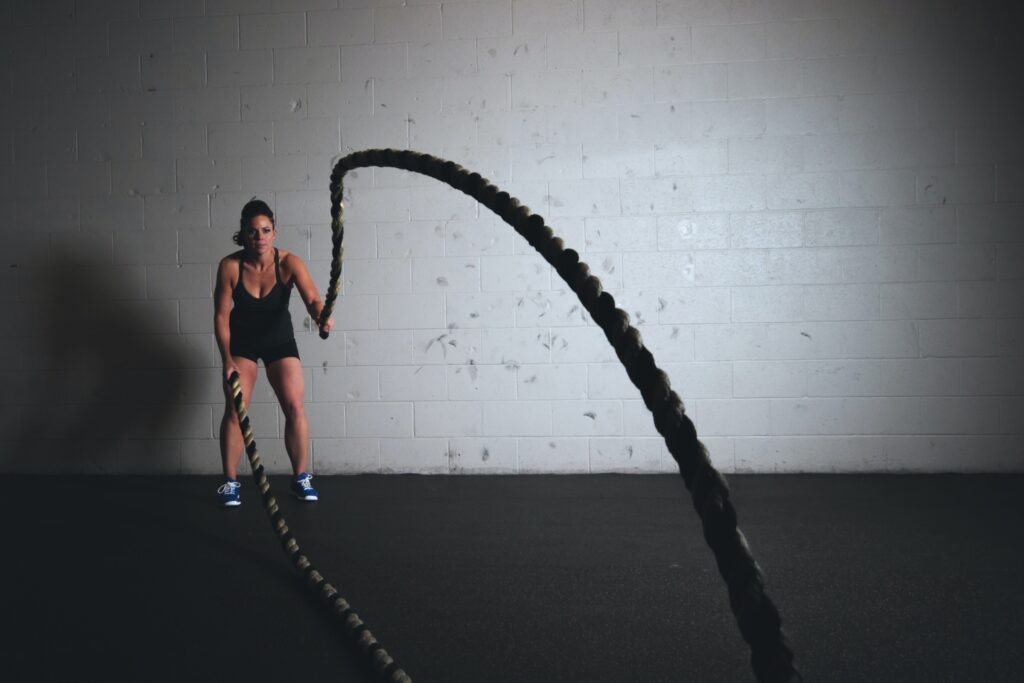 2) Switch up your study spot.
if your'e one who routinely studies in the same spot, allow yourself to venture into a new territory. Seriously, a new environment can stimulate thinking and increase productivity.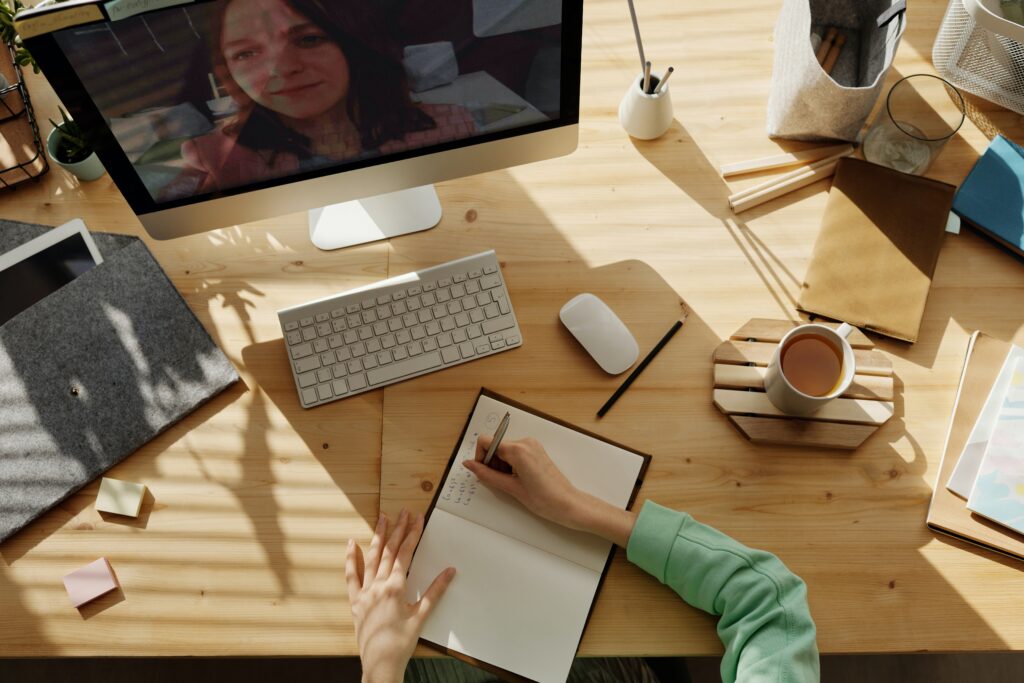 Get some sleep!!!
If you find yourself studying in Stevenson until 2 AM every night and barely getting sleep, it's time to change your study/sleeping habits. Your current method is simply not sustainable. Getting sleep helps you not only retain information but also improves your mood. Close the textbook and head to bed.