Everyone always talks about Halloween movies, but what about Halloween episodes? If there's one thing that I look forward to every Halloween season, it's to rewatch the Halloween specials from my favorite shows. There's so many great ones out there that it was incredibly hard to choose just 5. Nevertheless, here is a list of my Top 5 Favorite Halloween Episodes!
Gravity Falls, "Summerween"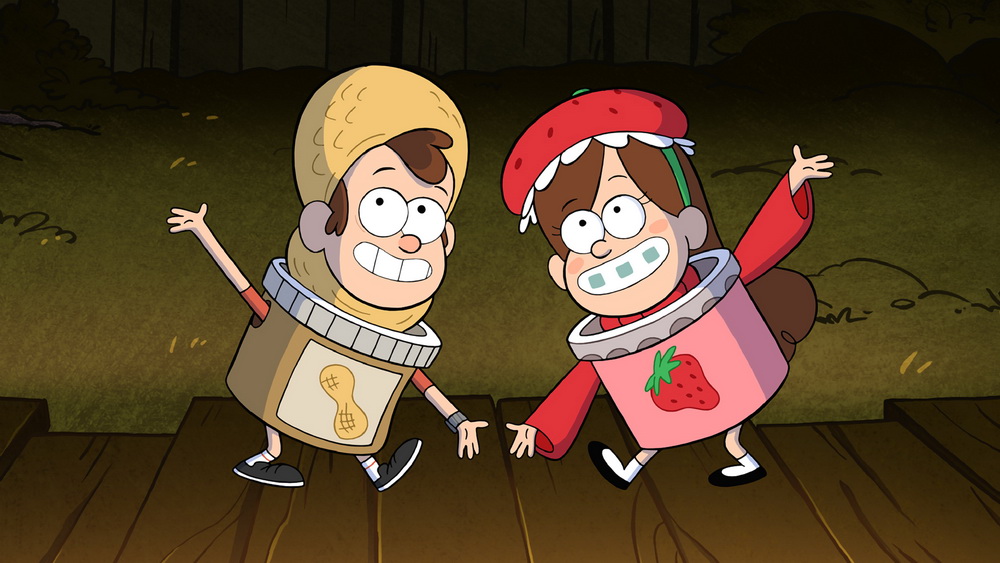 Looking to feel some nostalgia this Halloween? Look no further than Disney XD's Gravity Falls. From urban legends to trick-or-treating, "Summerween" has the perfect balance of spookiness and silliness.
2. The Office, "Halloween"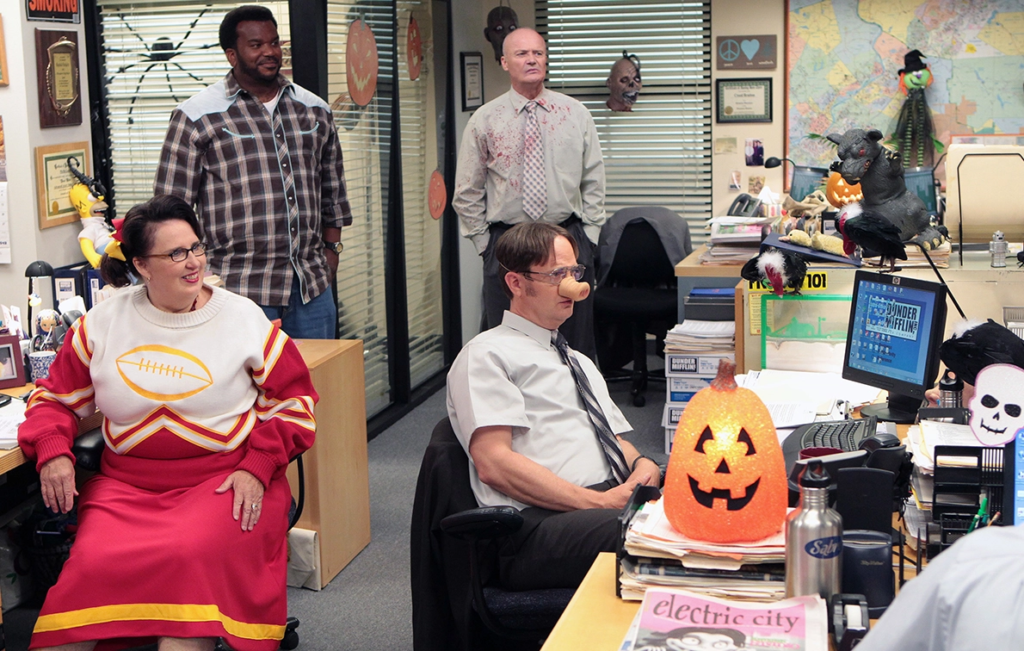 At Dunder Mifflin, you're always in for a crazy time–especially during Halloween season. Full of wickedly creative costumes and workplace drama, it's not your typical office Halloween party.
3. Bojack Horseman, "Mr. Peanutbutter's Boos"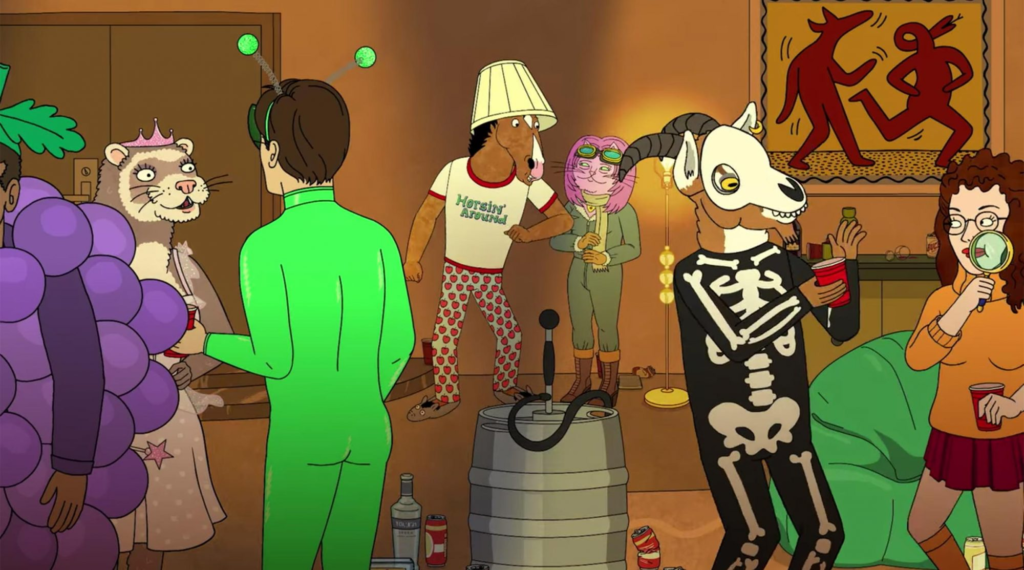 While Bojack Horseman may not be everyone's cup of tea, it remains high on my list of Netflix originals. Using beautifully-crafted transitions from one Halloween party to another, "Mr. Peanutbutter's Boos" gives fans a crash course on Mr. PB's romantic history. This episode is a great example of how the show depicts character development (or, as in this case, a lack thereof) in a hilarious yet realistic way.
4. Glee, "The Rocky Horror Glee Show"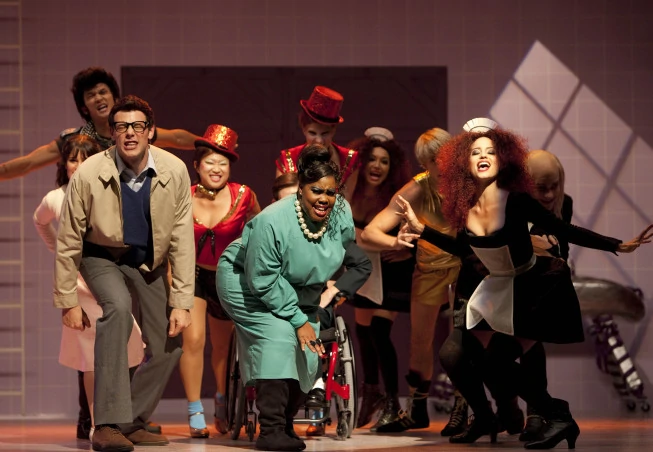 I am a proud Gleek, so there was no way I wasn't going to include "The Rocky Horror Glee Show" on this list. I absolutely love the spin that the McKinley students put on Rocky Horror. The costumes, the vocals, just about everything was *chefs kiss*
5. Euphoria, "The Next Episode"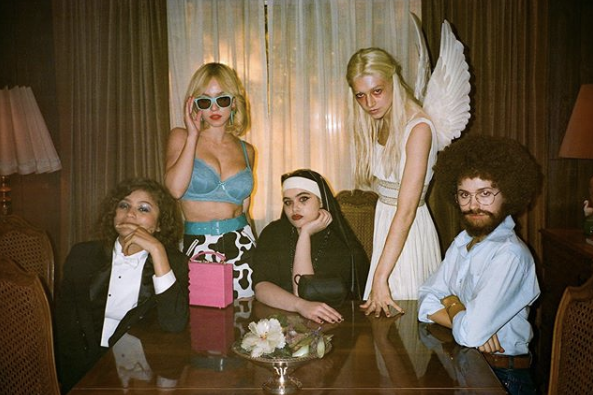 Euphoria never fails to have the most breathtakingly beautiful visuals and cinematography–and the Halloween episode was no exception. I miss the thrill of Euphoria Sundays and scrolling through the Euphoria hashtag on Twitter after every episode. I can't believe I have to wait until 2024 for the new season</3