Waaaay back in September, I wrote a Top 5 about the best Commons Munchie Mart items. But, I was just a naïve little first-semester freshman and hadn't ventured out into the other Munchie Marts. Now, I have a completely new list of personal Munchie Mart favs! Hope you enjoy!
Highland Boba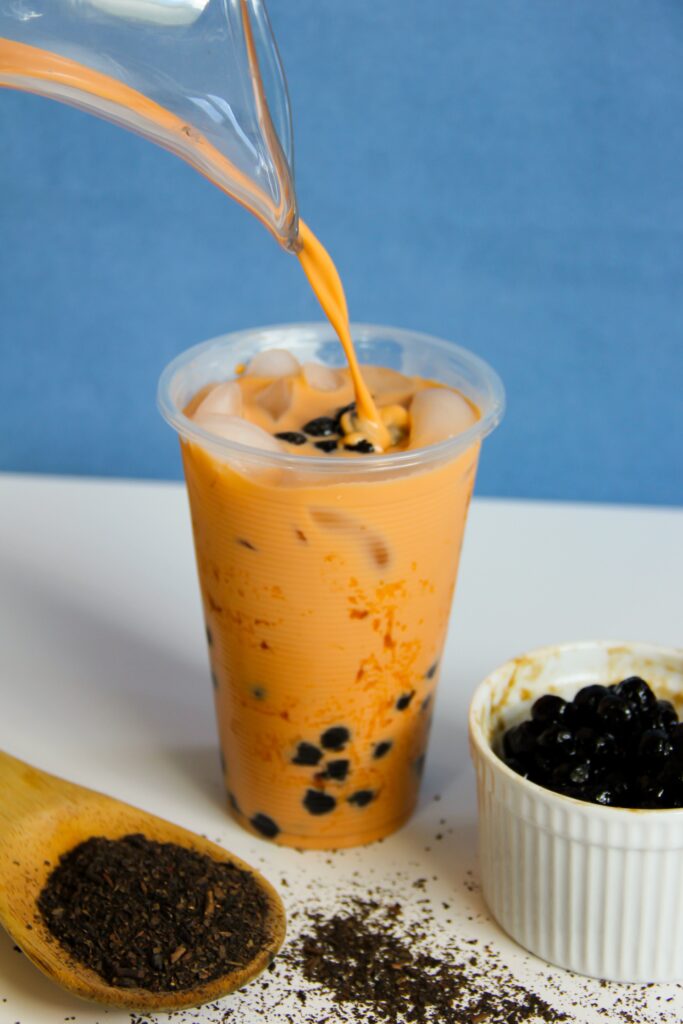 Whenever I want a sweet drink to accompany my meal, I get on the VandyVan and go to Highland for some boba (the brown sugar milk tea is my personal favorite)! I especially love how the boba pairs with the next item on the list…
2. Sushi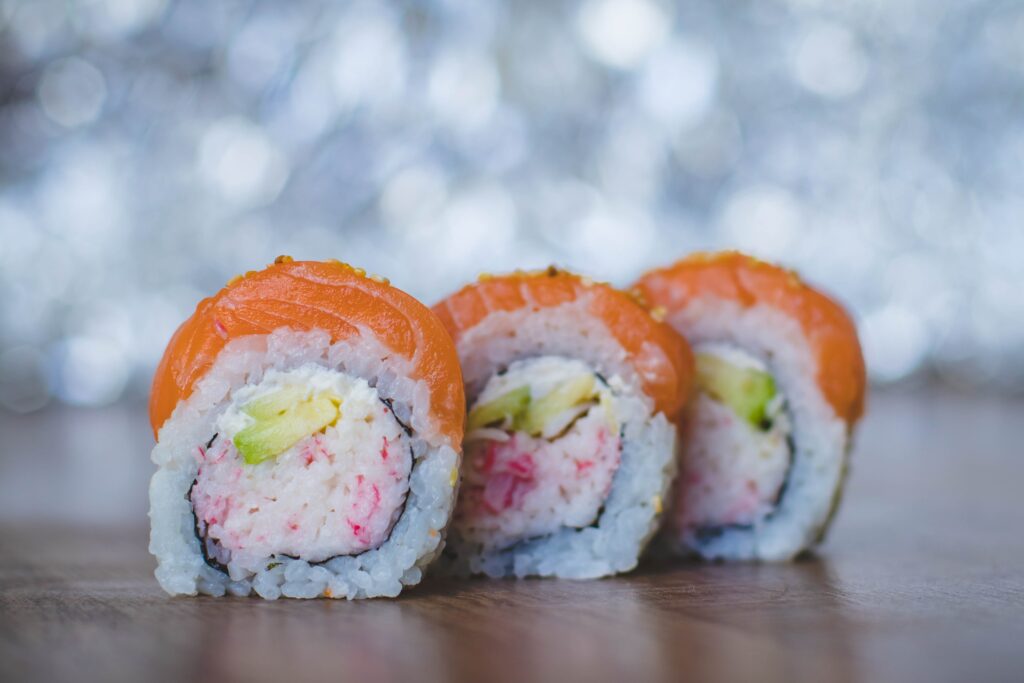 I have to admit, I was a bit hesitant to try Munchie Mart sushi at first but once I gave it a try I was anything but disappointed! It's a pretty filling and convenient meal to get whenever I'm not in the mood for dining hall food.
3. Frozen Mango Chunks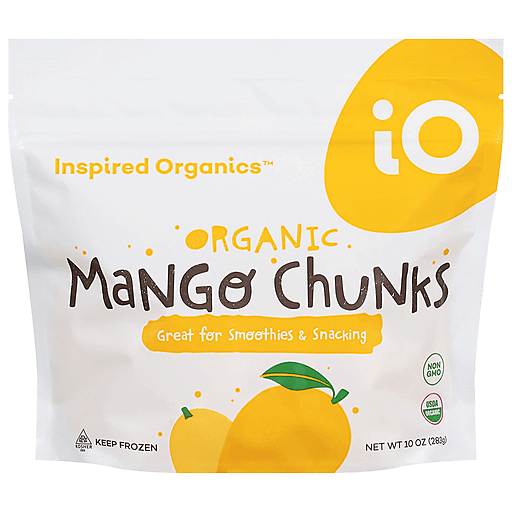 I'm kind of embarrassed to admit that I didn't know the Market Basket items were on the meal plan until this semester🤧 Once I finally realized I could get a bag of the frozen fruit/vegetables plus a side for one meal swipe, I was super excited because I looooove frozen mango. It's the perfect refreshing snack to eat after coming back from the gym. If I had a blender, I would be making smoothies 24/7!
4. Branscomb Cereal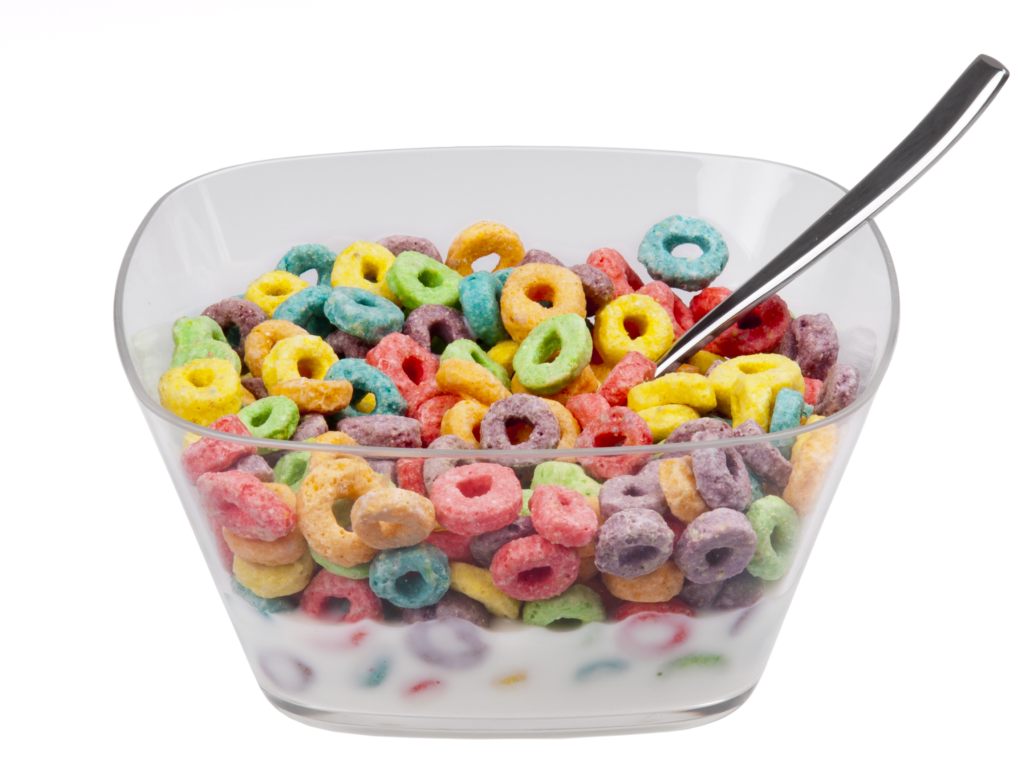 Much to my surprise, I found out that so many of my friends didn't know there's a cereal bar in the Branscomb Munchie. They have Lucky Charms, Froot Loops, and so much more! I love to snack on dry cereal even though it makes me feel like a toddler lol
5. Nature Valley Sweet and Salty Almond Granola Bars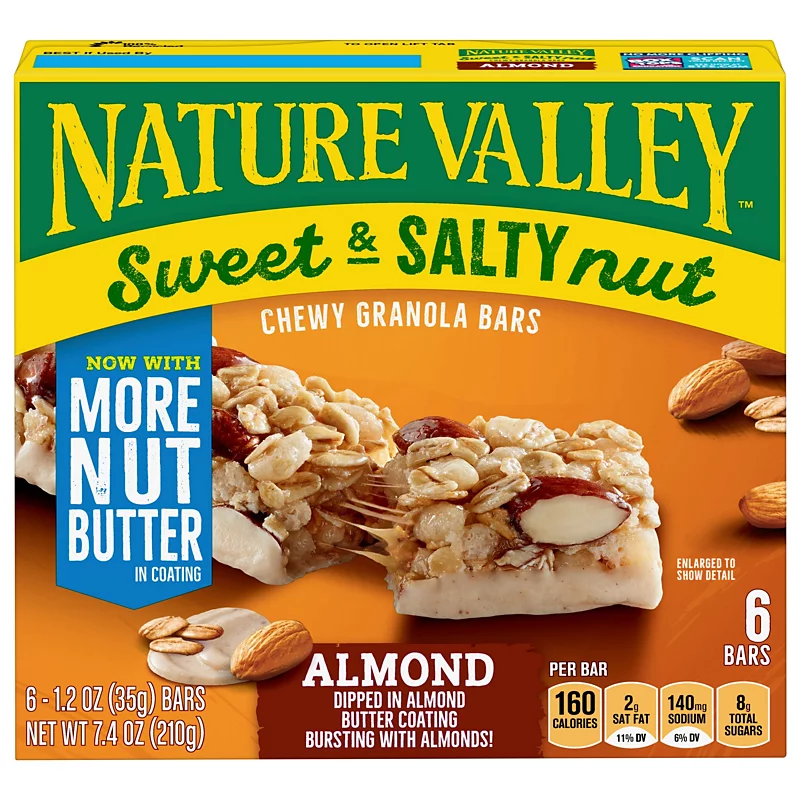 Last but not least, is the one item that was also included in my original Top 5– the almond granola bars! I always make sure to have 2 of these granola bars in my book bag just in case I need a quick study snack. They are sooo good for no reason.