Dining hall food is sometimes a hit or miss. Off-campus spots can either be underwhelming or surprisingly tasty. Here are some random foods that I honestly think deserve a chance (even for picky-eaters).
5) Kissam Acai bowls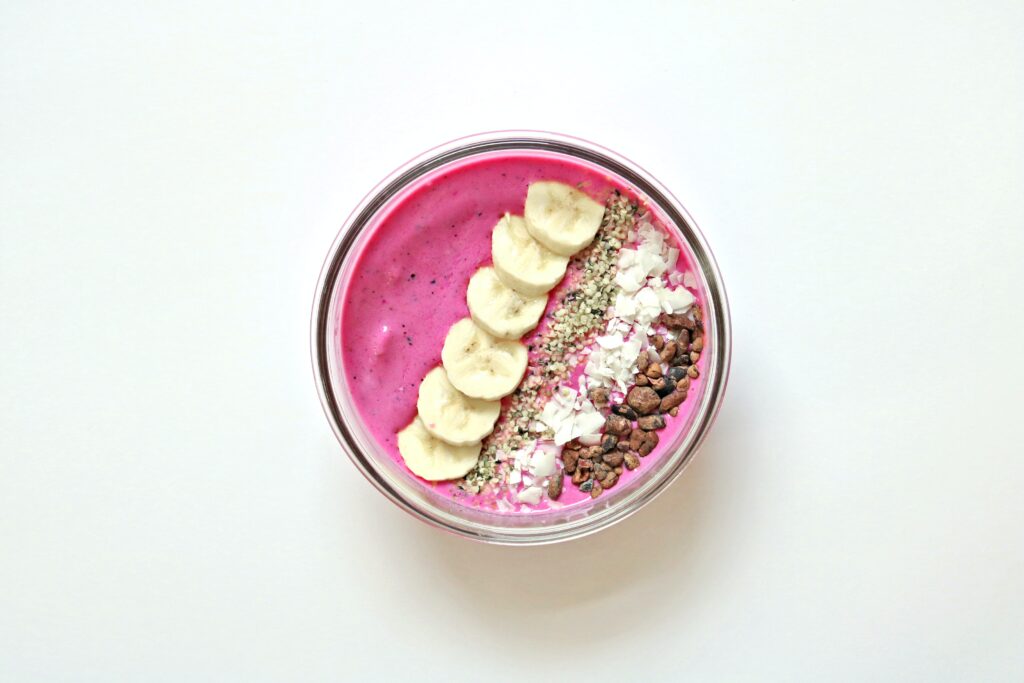 I made it a mission to try the Kissam acai bowls upon my arrival at Vanderbilt. The acai base is pretty decent and once covered with toppings, you've got yourself a solid study snack. Side note, I'm pretty sure the crunch of the granola helps keep me awake when studying in Stevenson library.
Santana's tip: personally I like nutella on my acai bowls. Kissam doesn't have Nutella as a topping, but it is available in the munchie mart. I'd consider purchasing nutella, honey, or other toppings from the Munchie Mart if you decide to be a consistent Kissam acai consumer. That way you can jazz up your bowls even more!

4) Rothschild burgers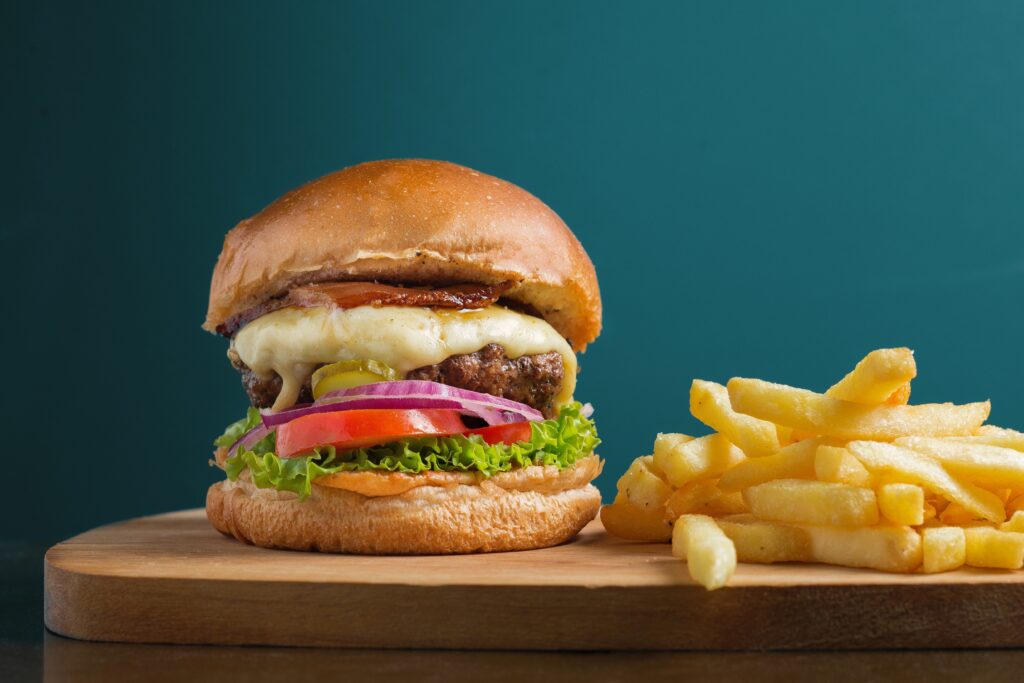 If you're craving a burger and don't feel like venturing off-campus, Rothschild is your best bet. The burgers are well-seasoned, and the grill station offers a wide variety of toppings, including caramelized onions. Everyone I've recommended a Rothschild burger to has not been disappointed!

3) Commons Belgian Waffles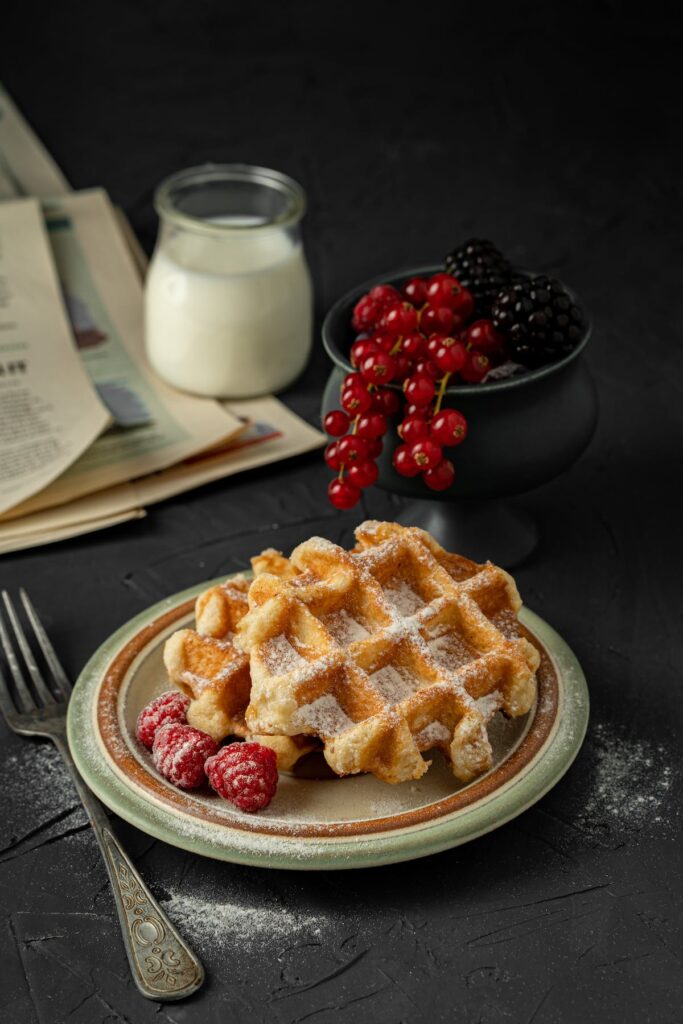 I really do enjoy Commons breakfast. However, some days I'm more enthusiastic than others. These days happen to be when the Belgian waffles are on the Commons menu. These small, edible masterpieces are honestly quite tasty. They're sweet, soft, and I'd wish they were on the menu more often.
Santana's tip: The waffles are already pretty sweet; I would try them without syrup first.

2) Hopdoddy's Milkshake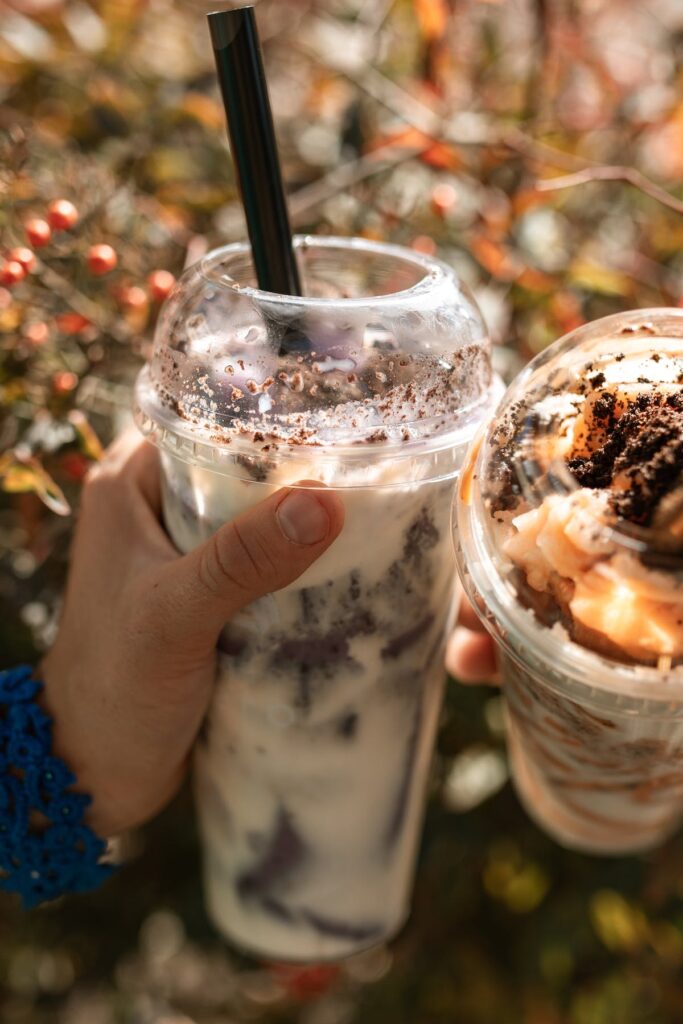 This weekend, I tried Hopdoddy's for the first time. To get the full experience, I felt obligated to order a vanilla milkshake with my burger and fries. I'm no milkshake expert, but Hopdoddy's was very delicious, an easy 9/10. It was smooth, creamy, not too heavy or thick, and a perfect amount of sweet. Sipping my milkshake was a delightful experience and I'm definitely making it a weekly occasion.
Santana's tip: If you're not already dipping your fries and your milkshake, it's not too late to get with the trend. My friends also really enjoyed the oreo milkshake, so maybe give that one a try as well!

1) The Baked Bear Warm Cookie Ice Cream Sandwiches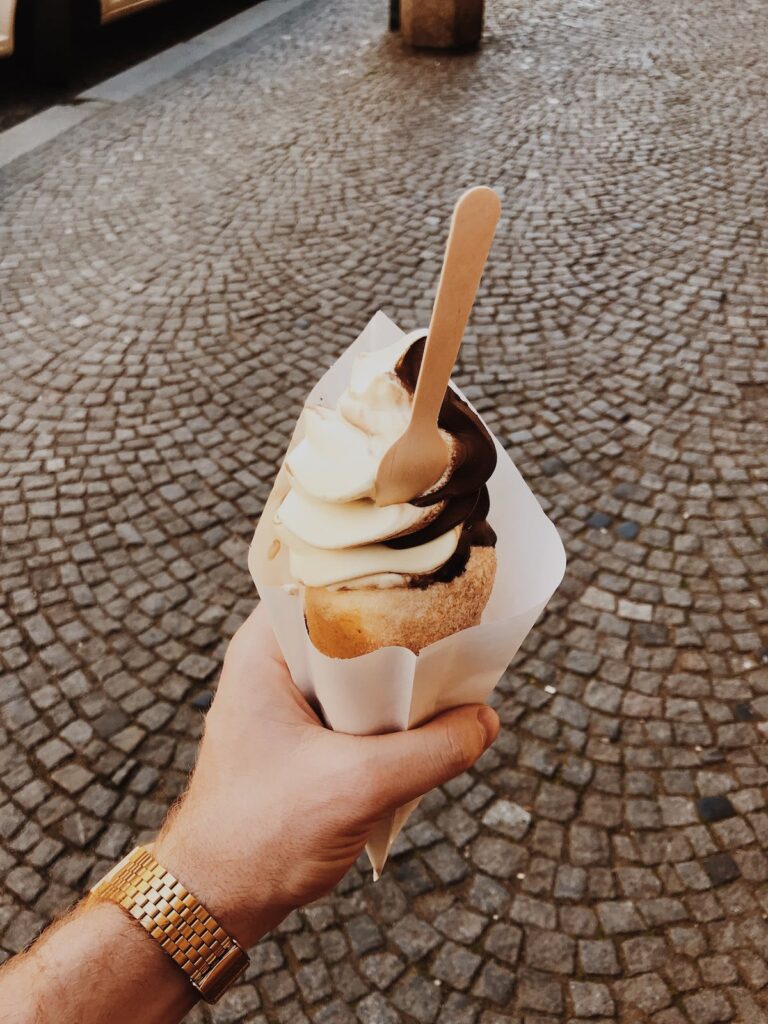 The other day, I was craving a chocolate chip cookie vanilla ice cream sandwich (I know, oddly specific). My friends and I finally settled on the Baked Bear to satisfy my cravings. While it is quite a walk down 21st avenue, the large assortment of flavorful cookies and ice creams was well worth the hike. Definitely try the warmed cookie ice cream sandwich… I guarantee it won't disappoint.
Santana's tip: the ratio of ice cream to cookie was greatly uneven, I'd ask for less ice cream on the sandwich to achieve the perfect bite of ice cream and cookie.