We've officially reached December! Here are some ways to decorate your dorm to make that winter chill a little more warm…
Make a "hot chocolate station"
Designate a small area of your dorm, your desk, a windowsill, whatever… and assemble hot chocolate packets, a few mugs, marshmallows, and candy canes! Have fun decorating and making your setup cute and cool for immaculate winter vibes!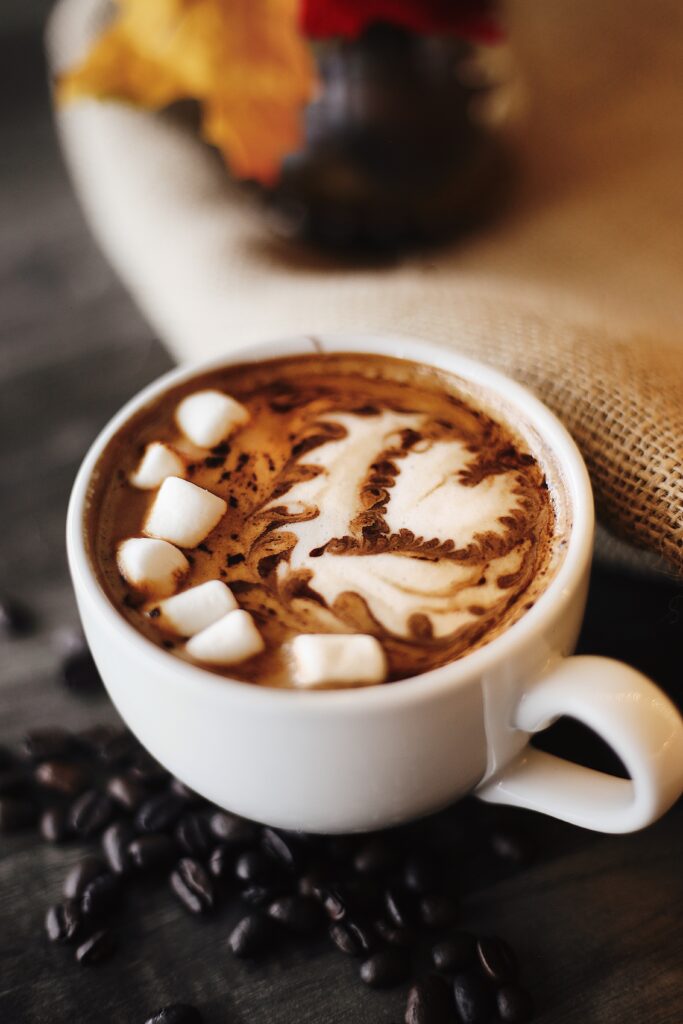 Make a "Candy Cane" Jar
This dorm accent is super simple: just put some candy canes in a mason jar! You can put it on your desk as a minty snack while studying or display it elsewhere.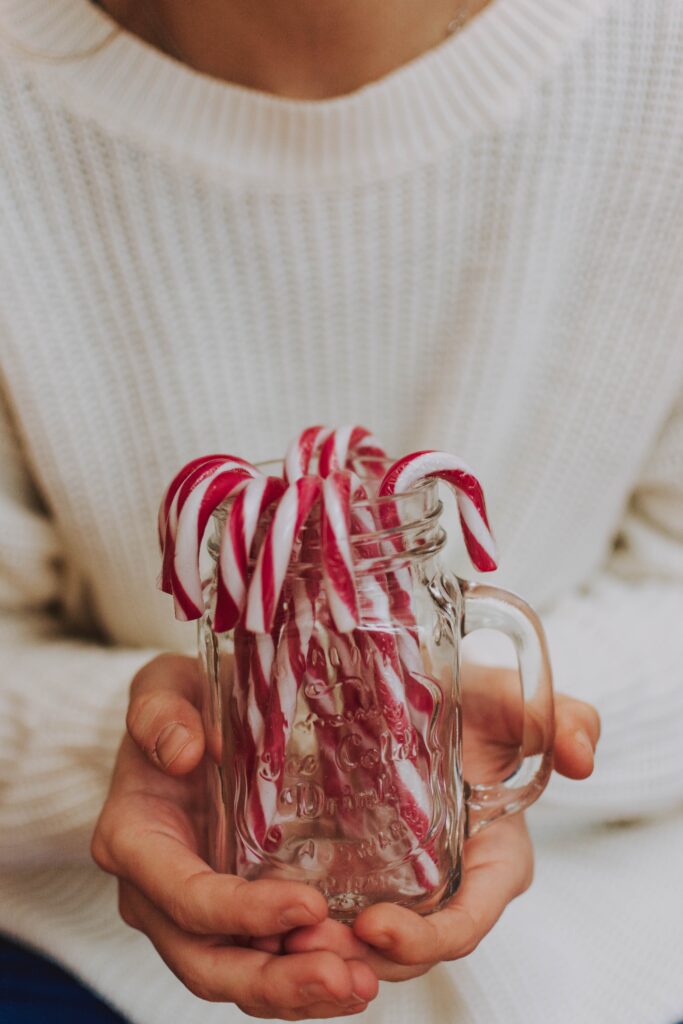 Decorate with holiday-themed lights
Adding lights are another super easy way to enhance the mood and look of your dorm instantly. Especially with a cute winter color scheme and some warm lighting… you've got yourself one cozy winter dorm.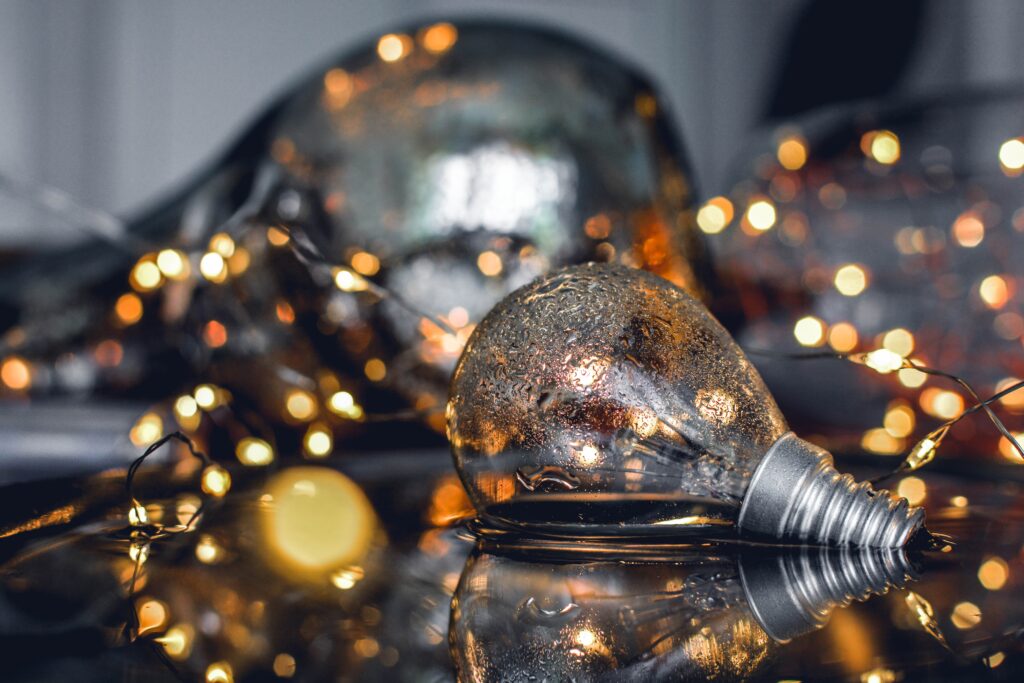 Display your winter-themed mug
I love holiday mugs! Another little decoration to put on your desk.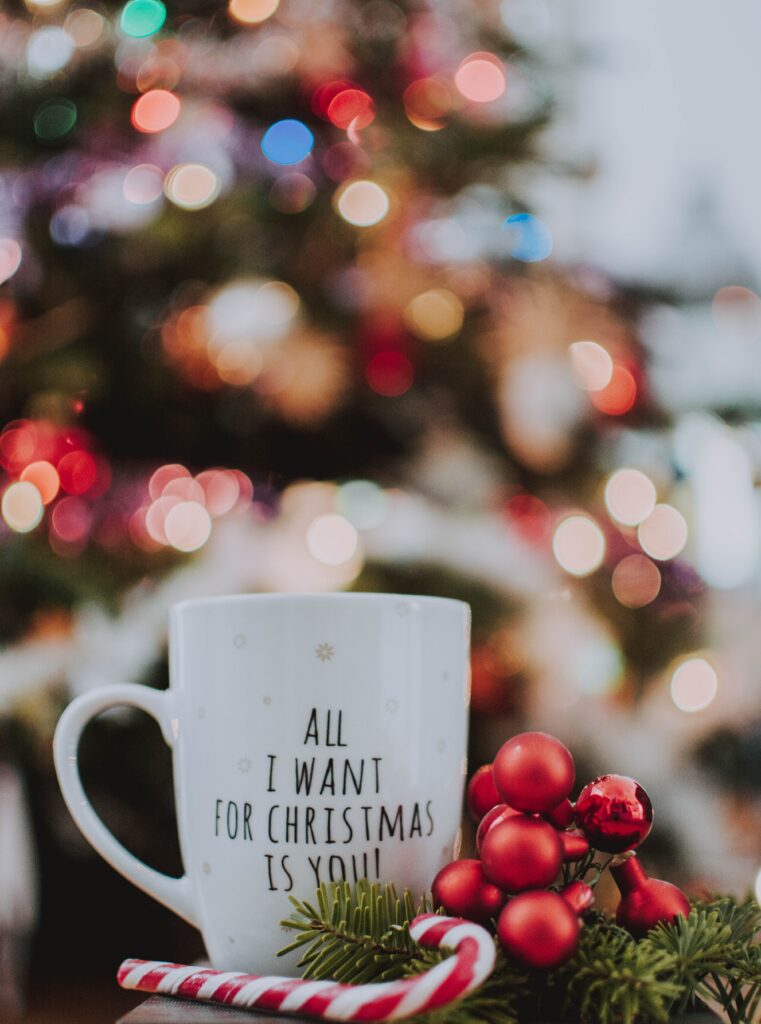 Invest in an extra cozy and warm blanket
An essential for escaping the cold to snuggle up nice and warm in your bed!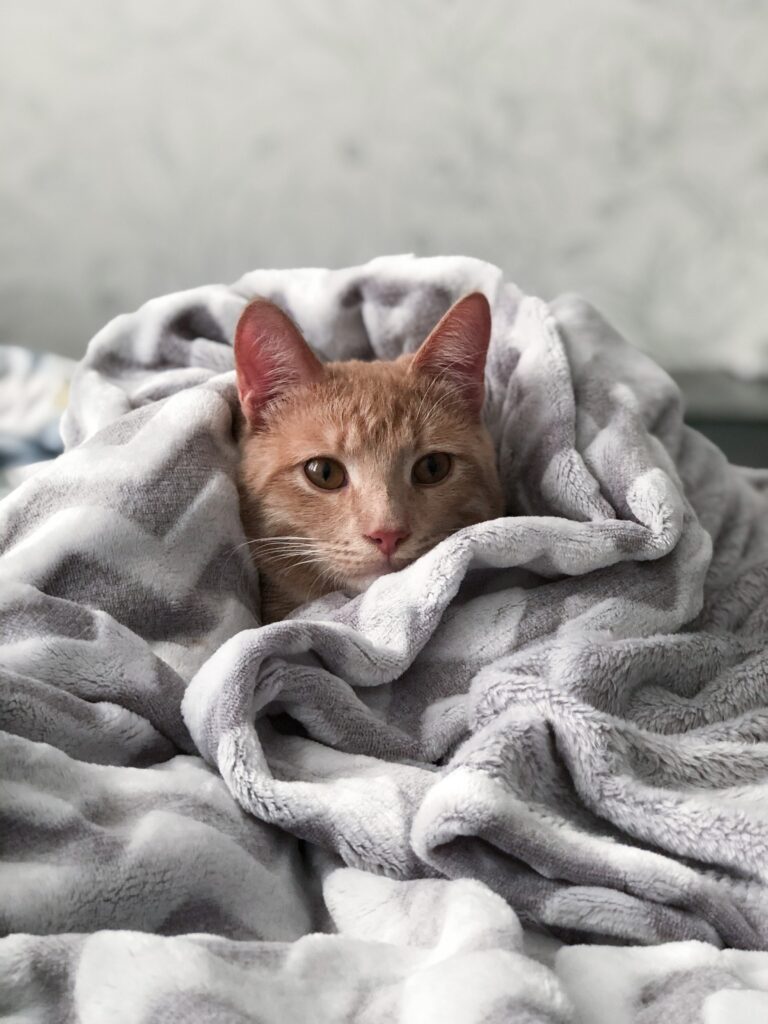 Add some winter-themed pillows
A nice cozy touch for some additional comfort 🙂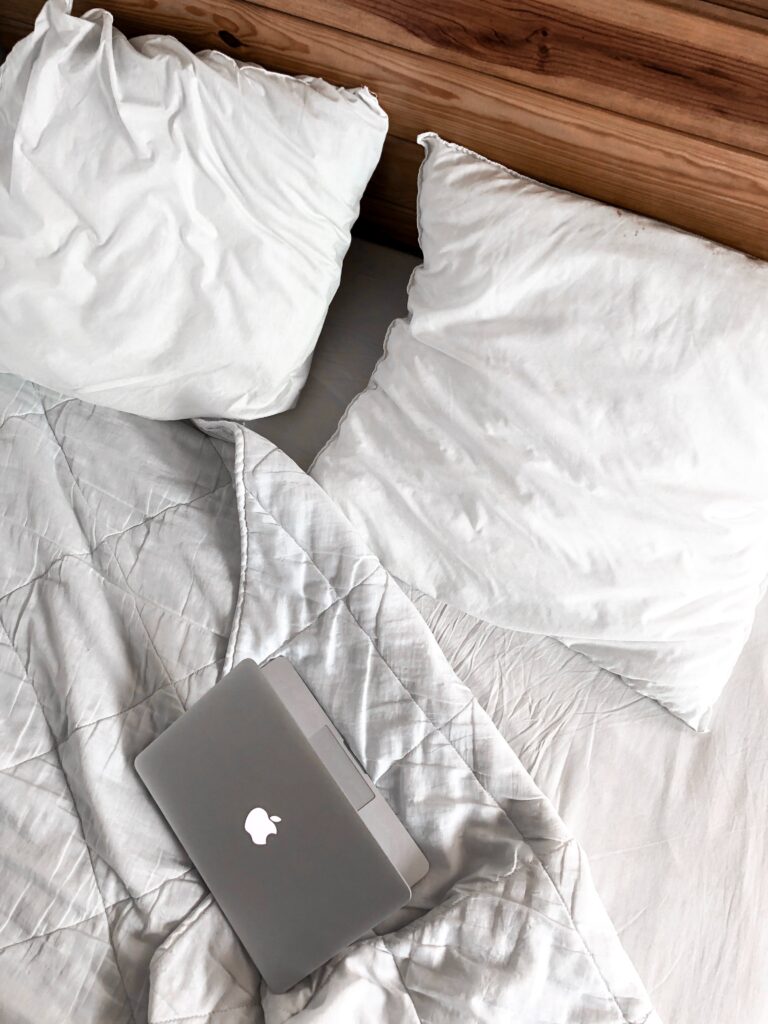 Hang some winter-themed Posters
I love me some good wall decor, especially seasonal posters!