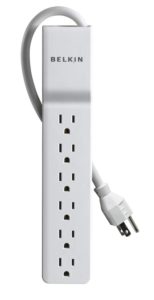 5. Extension Cords:
The worst feeling is plugging your phone in, only to find it's just barely too short to reach your bed. Thankfully, there's a simple solution: extension cords! One or two Six-foot-long extension cords will make it easy that no cord is too short.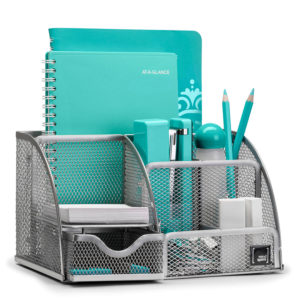 4. Desk Organizer:
Your desk is bound to get at least a little messy at some point during the semester. To keep your working space from looking like a disaster scene, a desk organizer will be your best friend. Whether you choose one with drawers for your paper clips or one with slots for your pencils and pens, desk organizers will definitely help you tidy up a little bit. There's a variety of options, so there's something for everyone!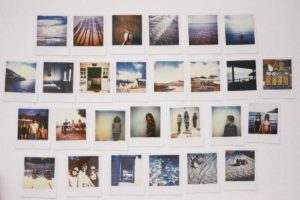 3. Mementos from home:
Whether you're from halfway across the country or just a town away, keeping photos and memories of your family, friends, and loved ones in your dorm brings home. Hanging photos on some string lights or framing your favorite pictures are simple ways to make your dorm feel a little more cozy and familiar.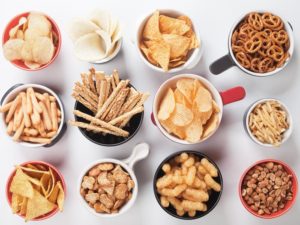 2. Snacks:
If you find yourself staying up late and hearing your stomach growl, you most likely won't be willing to go out to scavenge for some food. Keeping a stash of food in your drawers can prove to be useful — especially during those emergency midnight moments or when you have friends over!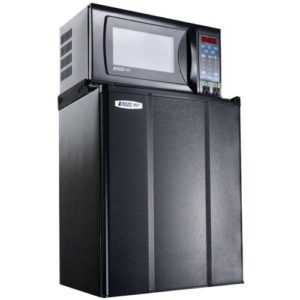 1. Kitchen Appliances
As a college student, a coffee maker, microwave, and mini fridge will become your best friends. Coffee is an essential for many students' mornings, and having a coffee maker in your dorm makes it simple to get your daily fix. Of course, no dorm is truly a dorm without a microwave — it makes it incredibly convenient to quickly heat up left overs or make some quick mac 'n' cheese! The last of the trio is a fridge; it's an absolute essential for keeping  your drinks cold and left overs fresh.
Remember to consult Vanderbilt's student handbook to ensure that all things brought to dorms follow regulations.