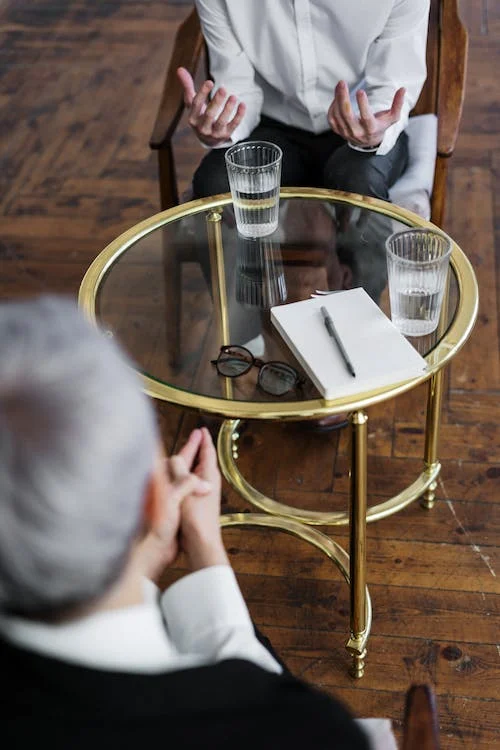 For students who had to get SHIP, getting care (especially mental health care) can be difficult. Luckily, Vanderbilt has a lot of great resources and staff for students.
The first step is going to Student Care Coordination (SCC). Before meeting with a care coordinator, you must fill out the intake form that can be found on their website. Then you can either set up an appointment or attend drop-in hours. Your care coordinator will be a great resource going forward and can help you with academic support and connect you with whatever care you need.
SCC drop-in schedule (August 23 to December 7):
Mondays 1-3 in Rand 305
Tuesdays 10-12 in Featheringill 104
Wednesdays 2-4 in Rand 305
Thursdays 2-4 in Peabody Administration 218B
Fridays 10-12 in the Black Cultural Centre's resource room
Once you have connected with your care coordinator, they'll help you either set up an appointment with the University Counseling Center or off-campus therapy, whichever they think is best based on what you are looking for. Now, it is important to know that the UCC is technically focused on "providing time-limited" services (per their website). This is great for students who want support during midterms or to during times of distress.
The UCC also has a lot of group therapy programs, including a DBT (dialectical behaviour therapy) group, a substance use support group, and groups for people who have experienced trauma or abuse. There are also workshops for students with anxiety and ADHD. Some of these are drop-ins, but a majority require you to contact the group's coordinator. If you are struggling with addiction, there is also Vanderbilt Recovery Support and , which has its own groups (including AA) and resources, and Alcohol and Other Drugs (AOD) Services.
However, there are some students who are looking for more 'intense' therapy that the UCC cannot provide. Additionally, the UCC has limited resources for trans students, including drop-in consultations and the Continuum Support Group, but if you need therapy to fill transition requirements, off-campus or VUMC support may be best.
So what if you are a student who needs support off-campus? I personally was very worried about this, because after realizing the UCC is meant to be short-term, I had no idea what I would do next. Luckily, my care coordinator quelled those fears. There are plenty of resources for students who may be facing more severe mental health issues, including:
Lyft codes – don't have a car? Don't worry, if you have off-campus therapy, you are eligible to get codes by filling out a form (that you can get from your care coordinator)
SCAP – the Student Care Assistance Program assists students who would have financial hardship dealing with off-campus physical or mental health treatment. It is essentially like financial aid for therapy
Welltrack Connect – if you are a student who wants a therapist who matches your identity (for instance, someone who speaks Spanish, a person of colour, etc), Welltrack Connect allows you to filter therapists both in Nashville or out of state. If this is not important, or you want guaranteed in-person therapy, your care coordinator could help you find some providers.
No matter your needs, you can find help. It can be hard, especially for first-years who have to be responsible for their own care for the first time, but there are so many people who are here to support you and want to see you succeed. It can be hard, but take it one step at a time.