By Harika Koduru, Sara Rodriguez and Lauren Lamson
Hey freshmen, you wanna get to know your Commons better? We toured all ten houses so you don't have to.
Historic Neighborhood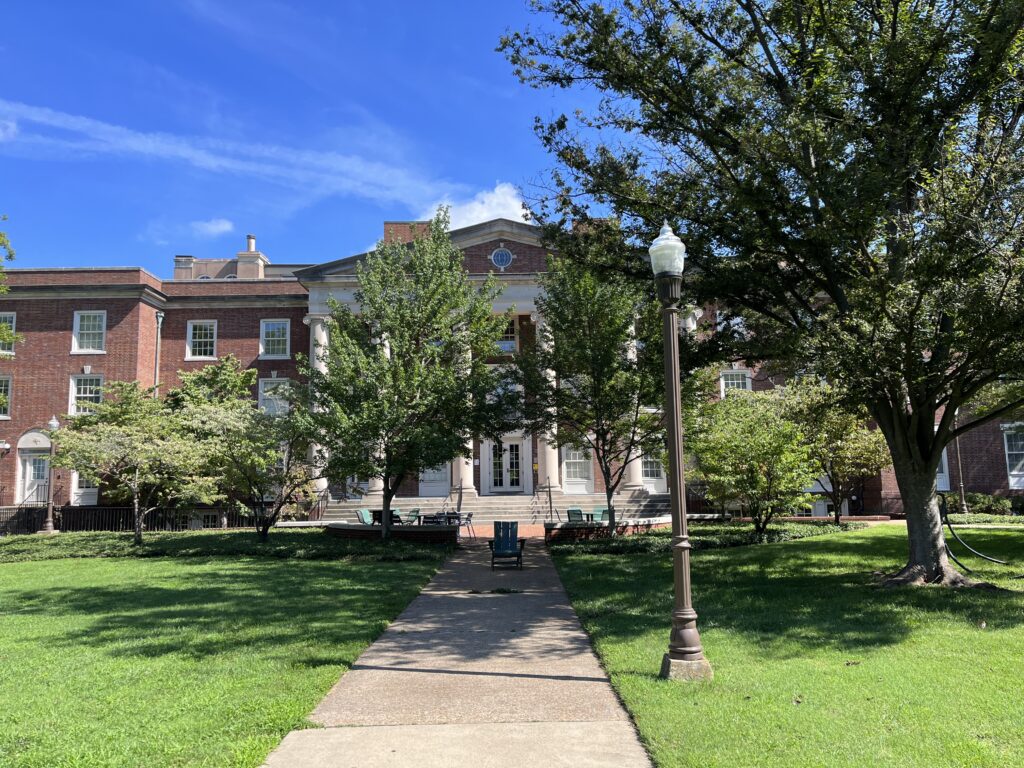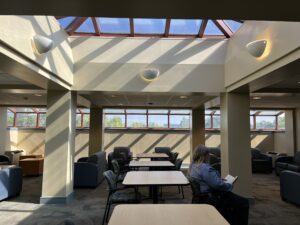 First up, North House. North is in the historic neighborhood on Commons, which comprises three houses built in the 1920s as well as Gillette and Memorial, which are ten years older. North has six floors, spacious hallways and staircases with beautiful views looking out on campus. The sixth floor features a common kitchen and a sunlit atrium (definitely an amazing place to hang out, study and bake). The cons: the weird offset closets and the steep stairs (take our word for it, they're a tripping hazard) and it's right across from the hospital so ambulances and helicopters may keep you up.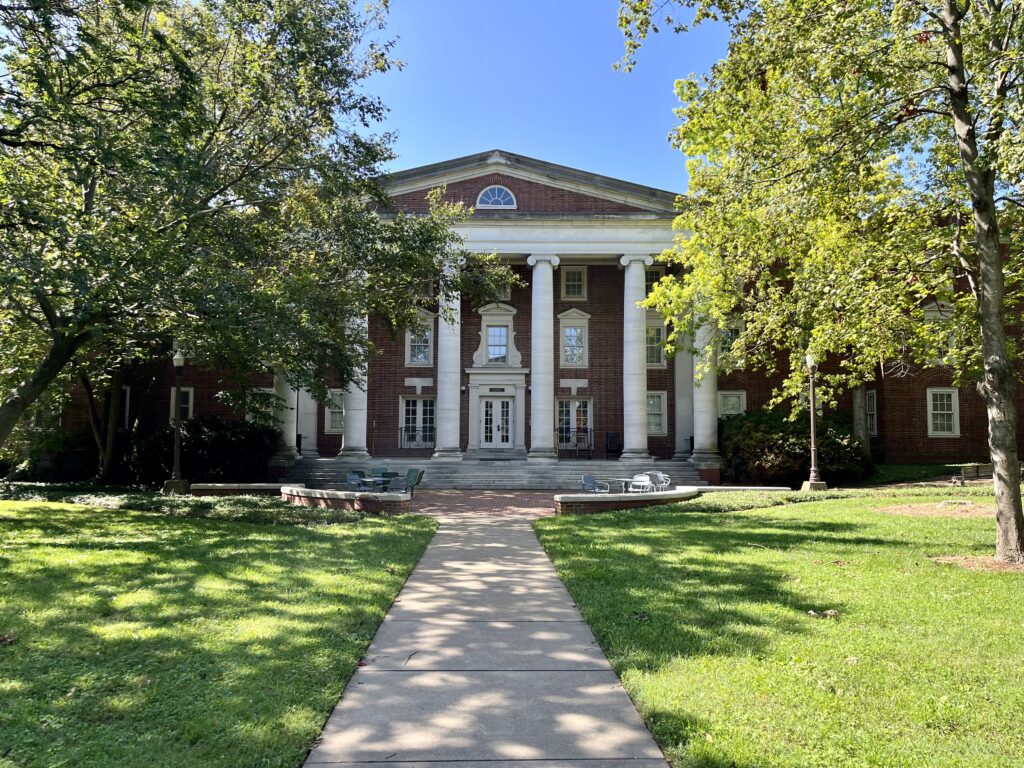 East has four floors and about 100 students, with a strong sense of community. Over a decade of East residents have left purple handprints on the walls of the first floor. In the front entrance of East, there's a convenient dirt path for all members and a snappy elevator because there are only four floors. Other amenities include fairly bright bathrooms, semi-functional showers, and a full-size kitchen, study lounge and television lounge on the second floor.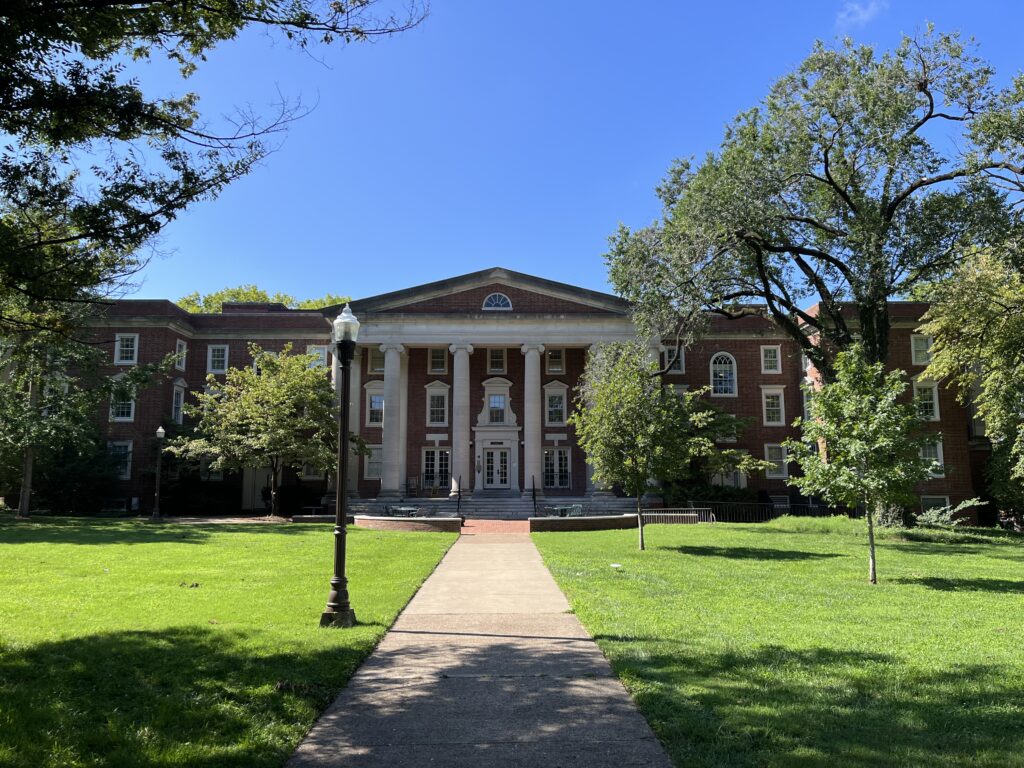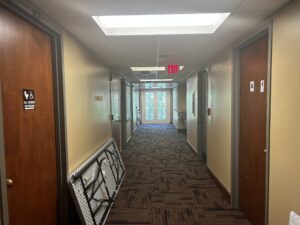 West is giving Gillette, except West's stairs have bigger windows. West smells clean. Its hallways are wide. The common areas are small but inviting, and the fireplace in the foyer is the nicest of the Commons.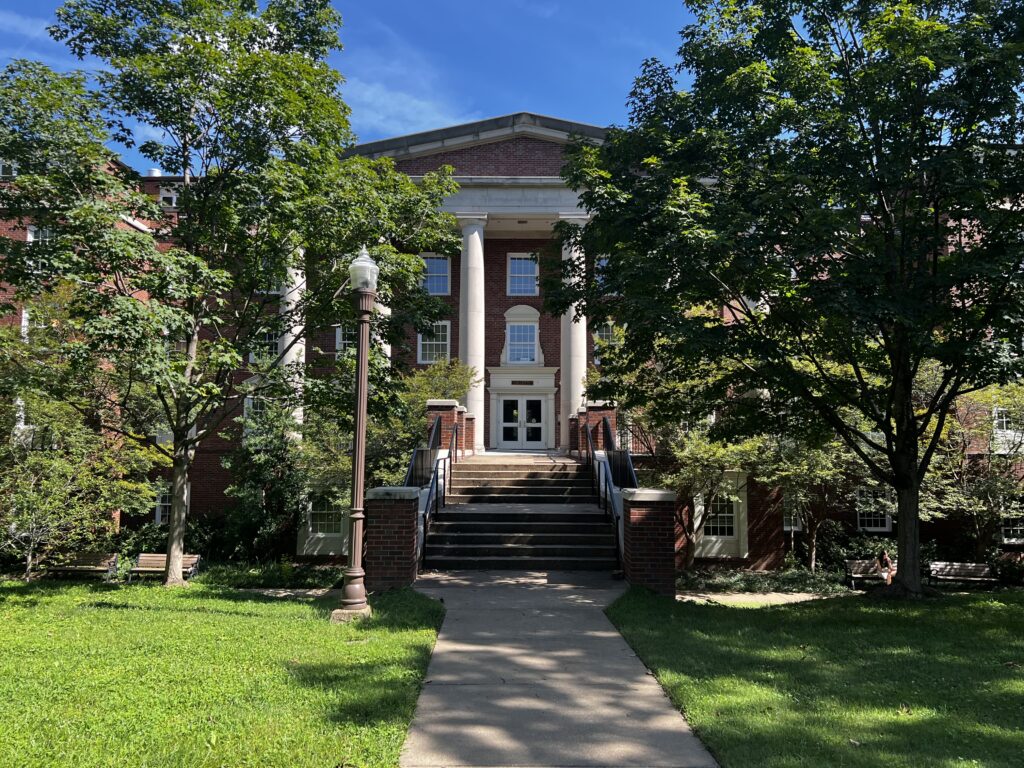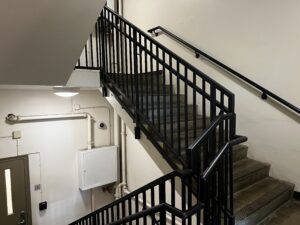 Gillette has six g'floors with roughly 231 g'homies. Each g'floor has narrow g'hallways and g'staircases with square-like g'windows. The first g'floor has g'laundry, two g'lounges and three g'practice rooms with two g'restrooms near the corner. The only g'cons are the g'horrors of the g'leak in 2021 (*cough cough* musty odor) and the dimly lit g'restrooms.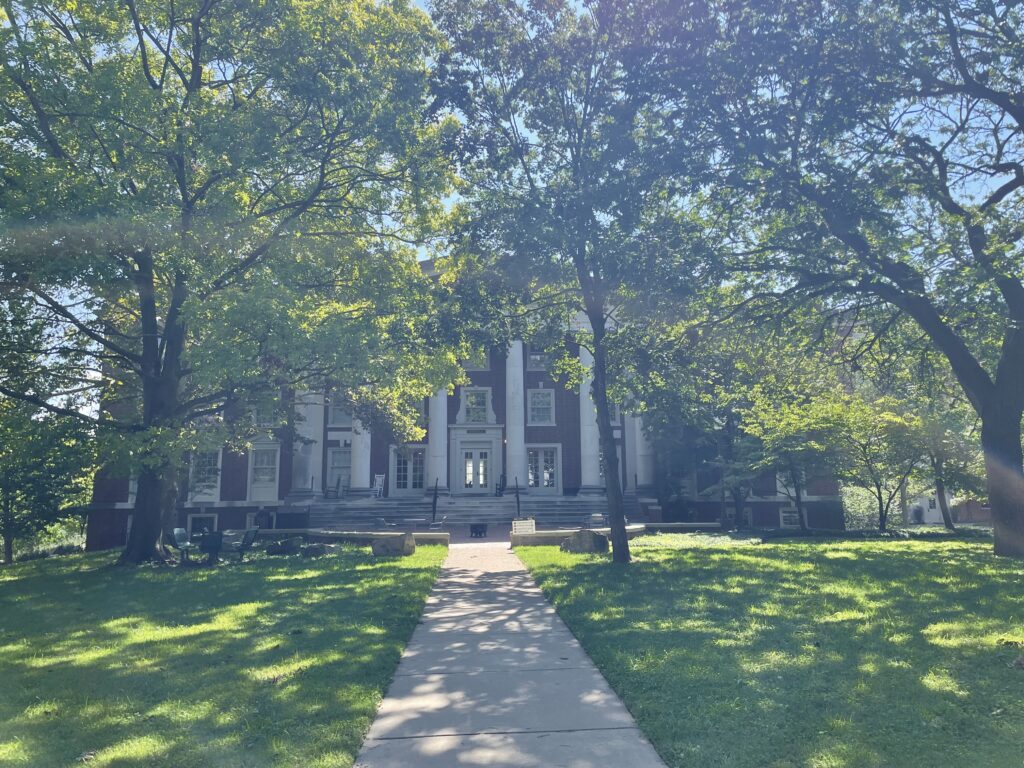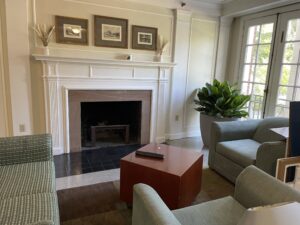 Memorial has a historic-feeling foyer with a beautiful fireplace. Its huge windows let in light and views of the leafy trees. Memorial is located at the heart of the commons dorms, accessible to neighbors, and it is easy to navigate inside because of its smaller size. That doesn't stop Memorial from having study spaces and roomy hallways.
New Neighborhood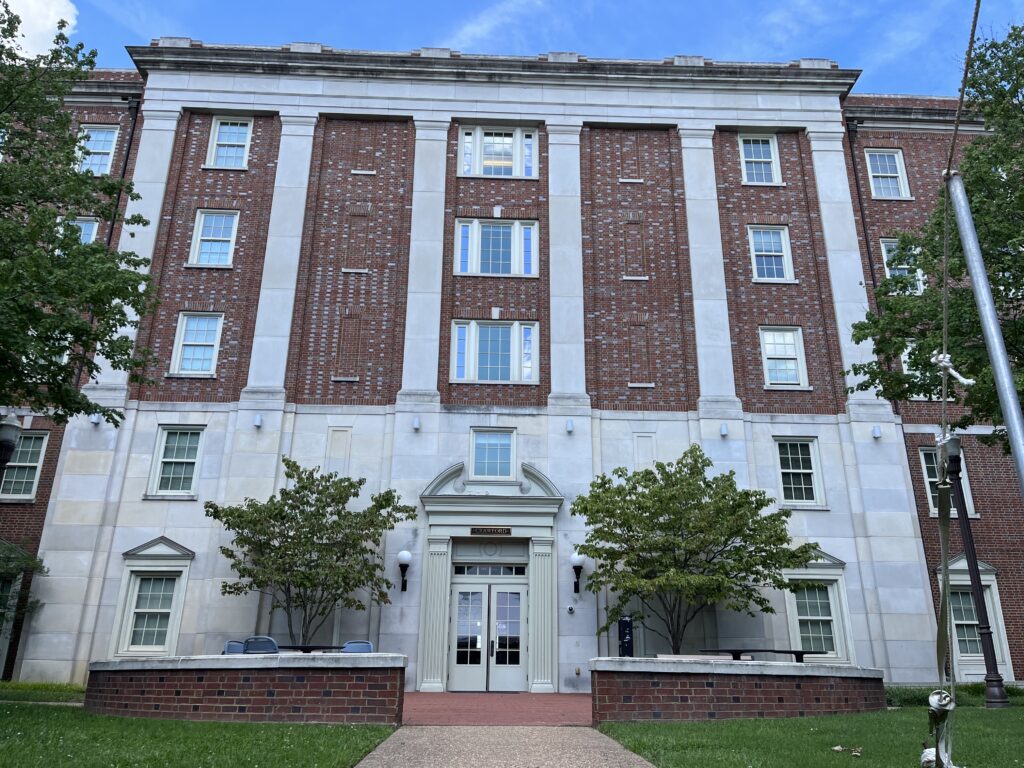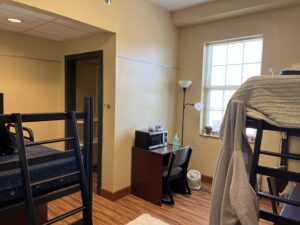 Crawford is a member of the new neighborhood of houses built in the 2000s. Members of the hive have nice amenities: spacious hallways, well-lit bathrooms and homey commons areas. Beyond that, Crawford is fairly typical. Its roughly 150 residents are far from Commons and the bridge to main campus, but the staircase views of the parking lot and the Nashville skyline make up for the extra walking.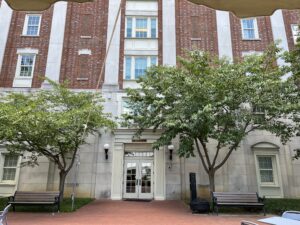 Murray includes six floors with a seminar room, common kitchen and large laundry room. With an interior very similar to Crawford and Stambaugh, Murray also has spacious hallways and bathrooms. It houses a slightly below-average number of residents: roughly 150.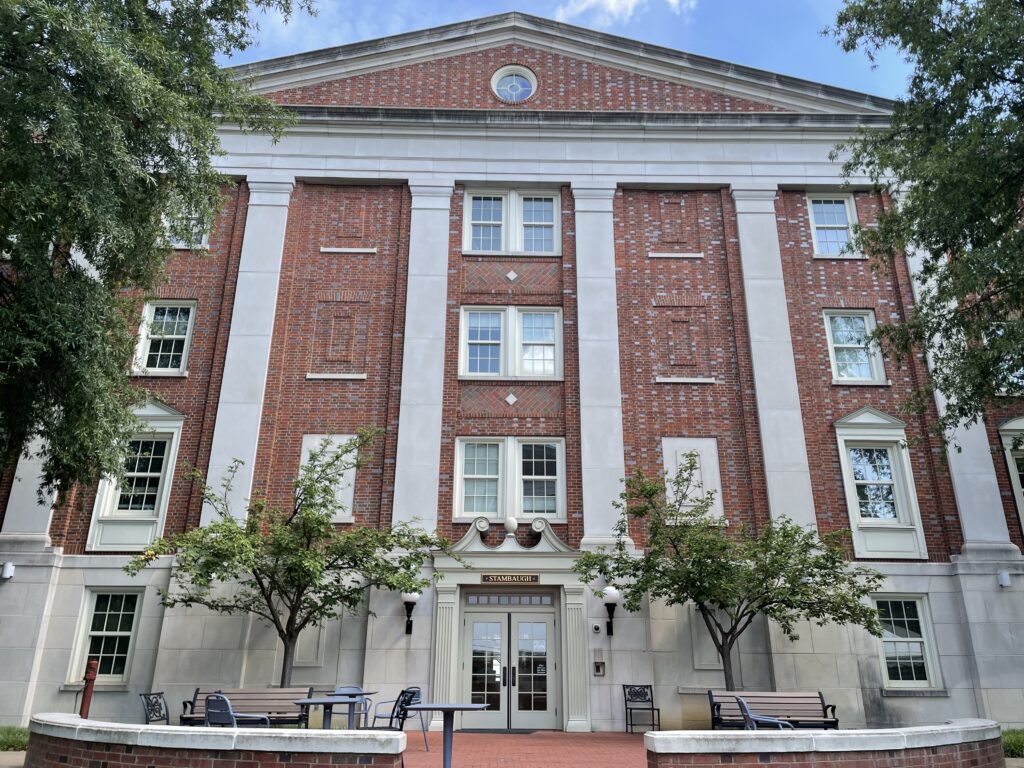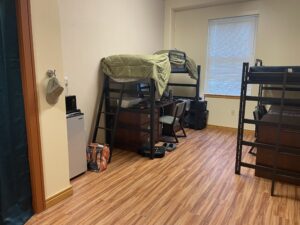 Stambaugh is another near-carbon copy of Crawford and Murray. "Stam" contains five floors, with a music and seminar room on the first floor. There are roughly 180 residents, and the view from the third floor balcony is as pretty as a picture, overlooking all of Commons. Other amenities include wide hallways and bathrooms similar to Crawford and Murray.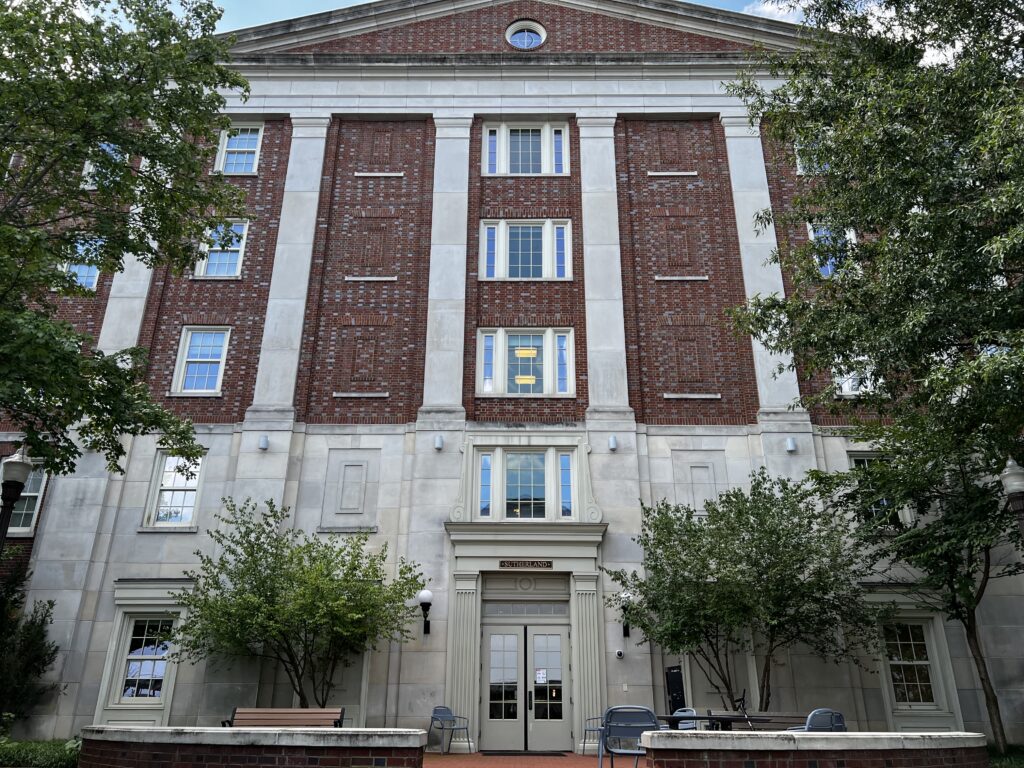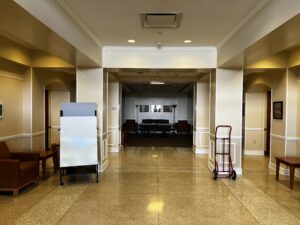 Much like the rest of the new neighborhood, Sutherland has high ceilings, nice bathrooms and wide hallways. The elevators are conveniently right off the common areas. Roughly 180 first-years live in Sutherland. Sutherland's main strongpoint is the kitchen on the first floor, which was one of the biggest we saw.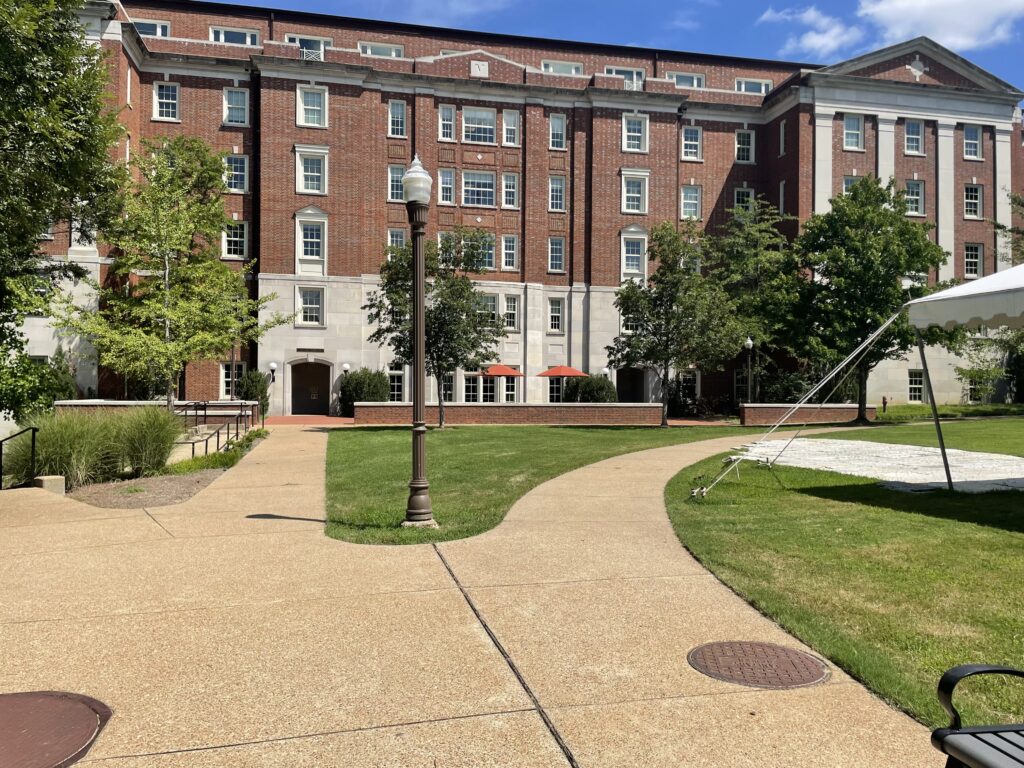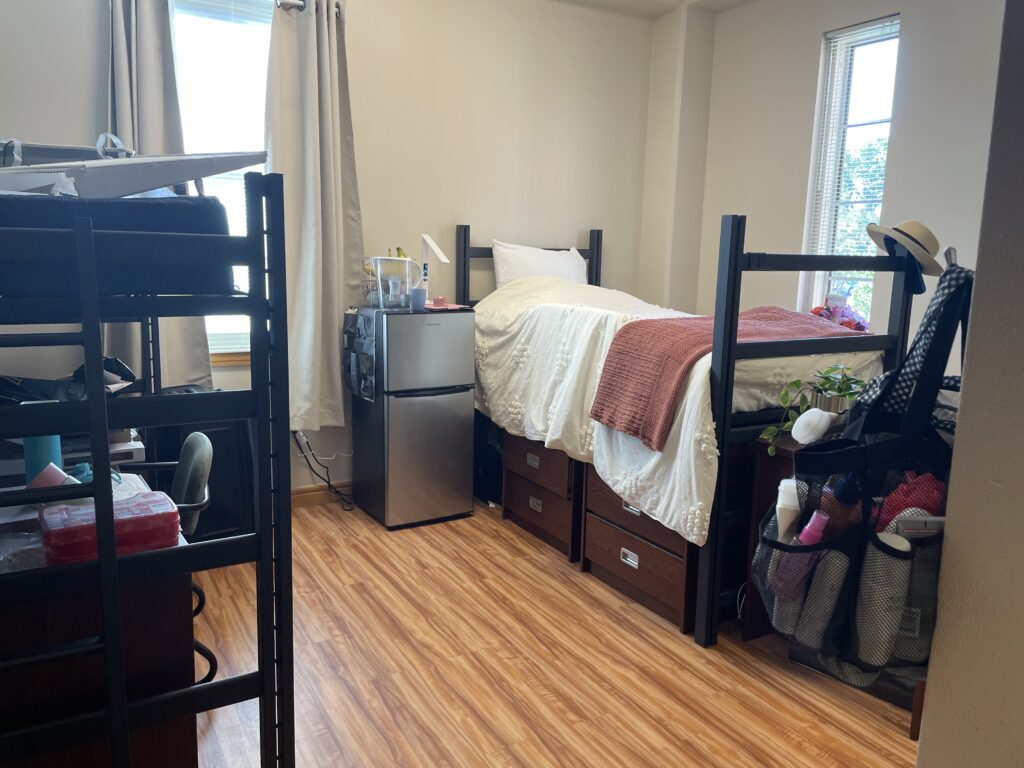 Hank Ingram (or Hank Hotel as it is called) is huge with roughly 290 residents. If you meet a first year on campus, there's a pretty good chance that they're in Hank. Hank has a spacious lobby as soon as you walk in. The lobby also features a big seminar room where residents can study in group settings. The hotel has killer views from the upper floors as well as beautiful and spacious hallways. The good news is every first-year has Commodore Card access to the first floor in case they temporarily misplaced their dorm key and they have 24 hours to return their borrowed key back to Hank. If you actually lost your key then it's a longer process which entails having your locks changed and a fee. Don't be too jealous though, the staircase is dimly lit giving an ominous vibe as well as steep (also a big tripping hazard so watch out).
There are pros and cons to each house, making them difficult to rank, but we were reassured on our trek around the Commons that no house was significantly worse than its neighbors.