Ah, Thanksgiving: a holiday where we say something nice about our lives and connect with our families so we can feel good about having a giant feast. I think we should be allowed to have giant awesome feasts any time of the year, but Thanksgiving dishes in particular always make it a holiday worth celebrating instead of jumping straight to Christmas. Here are my top 5 Thanksgiving dishes in my expert opinion.
#5: Mashed Potatoes
A Thanksgiving classic, this dish is always one to look forward to. Still, with improper seasoning, the mashed potatoes could end up bland. Make sure to add plenty of seasoning in order to keep this dish as a high point on your menu!
#4: Green Bean Casserole
This might be my Midwestern roots showing, but there's nothing quite like a good, homemade casserole to get you in a thankful spirit. Green bean casserole is the perfect way to get your greens in among the autumnal spread. And the texture of the fried onions on top? *chef's kiss*
#3: Pumpkin Pie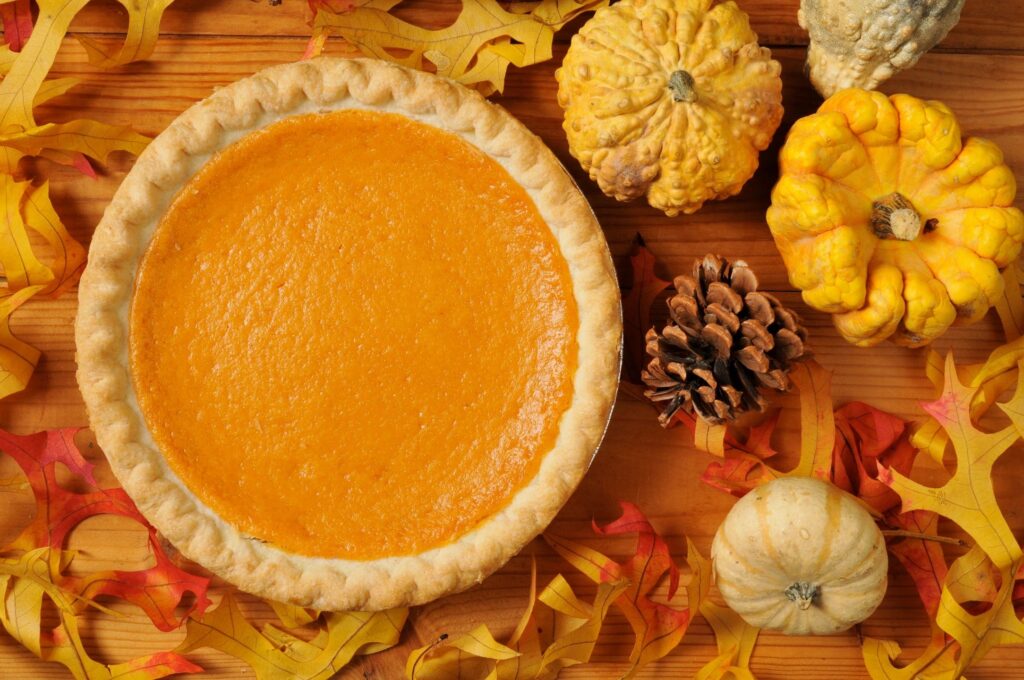 I don't care what your opinion is one the pumpkin spice debate; on Thanksgiving, you're going to have at least a small slice of this classic dessert. My family personally always gets me an ice cream cake for my birthday (if you ever wonder why there are so many mid-November birthdays, do the math), so that takes precedence for my sweet treat, but I still have to give credit to this Thanksgiving staple.
#2: Turkey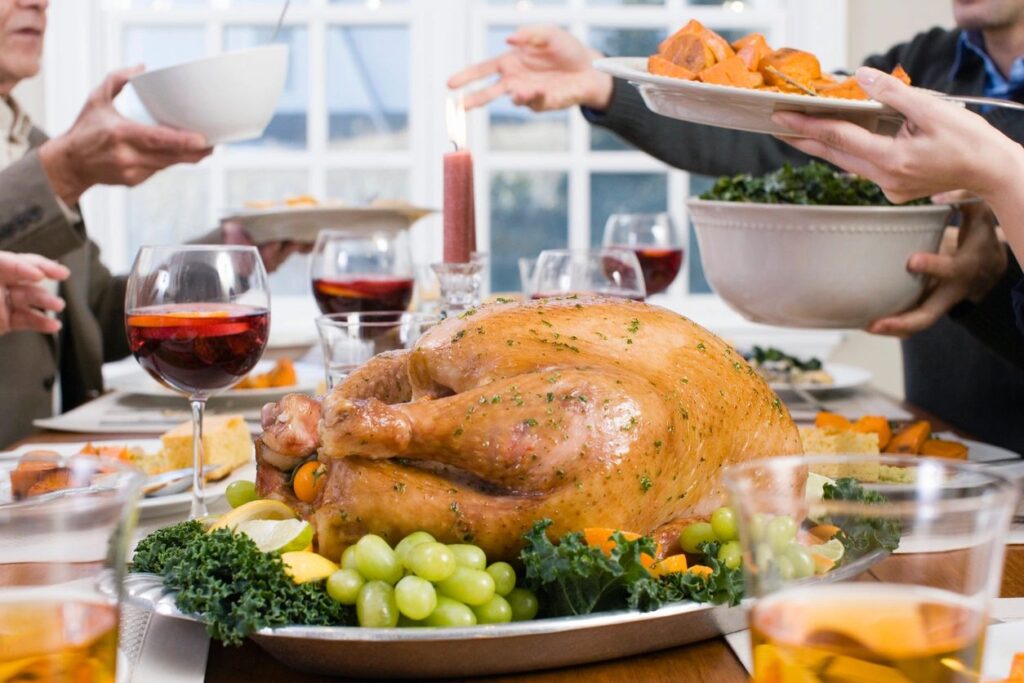 Sorry, vegetarians/vegans, but turkey deserves the runner-up spot! I'm a turkey enthusiast, and when prepared properly, Thanksgiving turkey is the most flavorful, juicy, and well-seasoned turkey of the entire year. Thanksgiving is referred to as "Turkey Day" for a reason, after all.
#1: Sweet Potatoes
THIS is what I look forward to every year. They're sweet! They're a warm seasonal color! They have marshmallows! What more could you want? I only eat them on Thanksgiving, though, because I have to preserve their magic. That exclusivity makes them deserving of my number 1 spot.