While many of us got to take a break from Vanderbilt over fall break, I stayed here on Commons to keep an eye on things. I'm just kidding; I stayed because it would've been a costly hassle to go back home for only a few short days. So instead, I took the extra time to work hard, eat well, and have fun here in Nashville.
My fall break kicked off with me saying goodbye to my roommate for the weekend. This occurred at 3:30am because she had an early flight, but I was still more bummed out about her leaving than I was about the incredibly early wake-up. I then went back to bed because I wasn't quite ready to be fully awake yet.
After a few more hours of sleep, I embarked on my first adventure of the weekend: my new job! That's right, folks: you can catch me being a barista at Badass Coffee of Hawaii right down the road from Commons in Hillsboro. I made a ton of drinks to practice, and even brought some back to share with my fellow East Beasts who stuck around over break!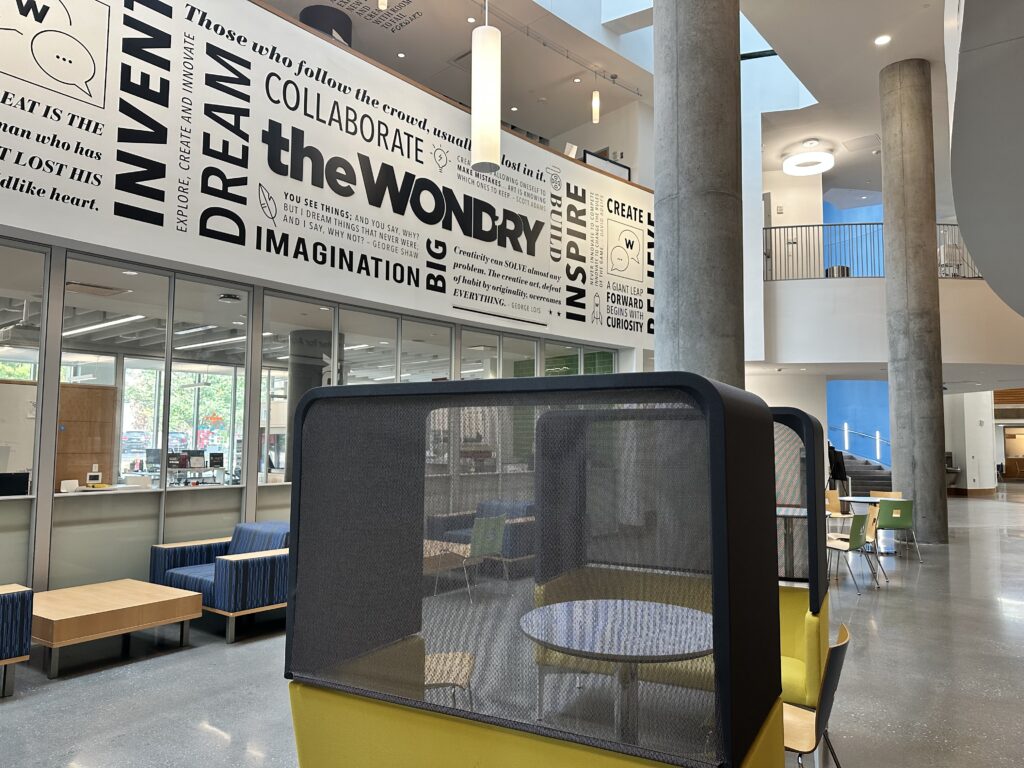 After that, I was scheduled to participate in an engineering experiment, so I made my way over to the Science and Engineering building like the good guinea pig I was. The PhD student who designed the prototype was super chill and easy to talk to, which made for an enjoyable experience. Plus I got to run a lot, and I love doing that! I don't want to reveal any top-secret lab information, but I can tell you that the experience involved a treadmill, a strange-looking running shoe, and an adequate amount of duct tape.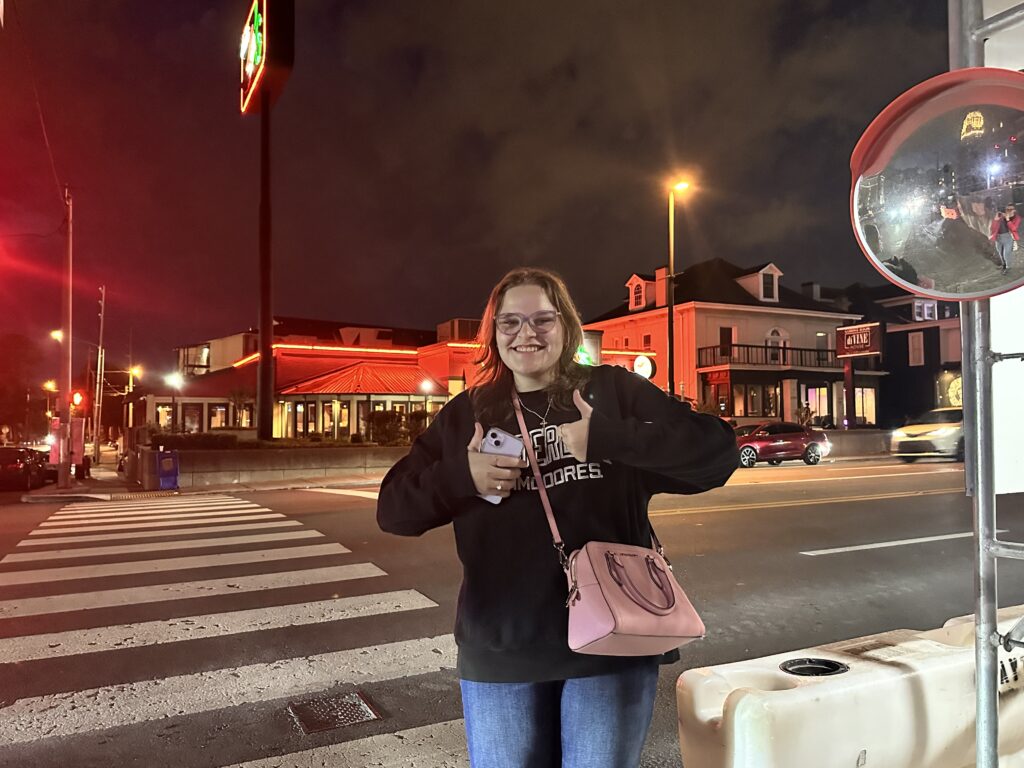 After my engineering escapade, I went out to the fine establishment of Chili's with my friend Emily. We're in a play together this upcoming weekend, and dinner with friends is always a win!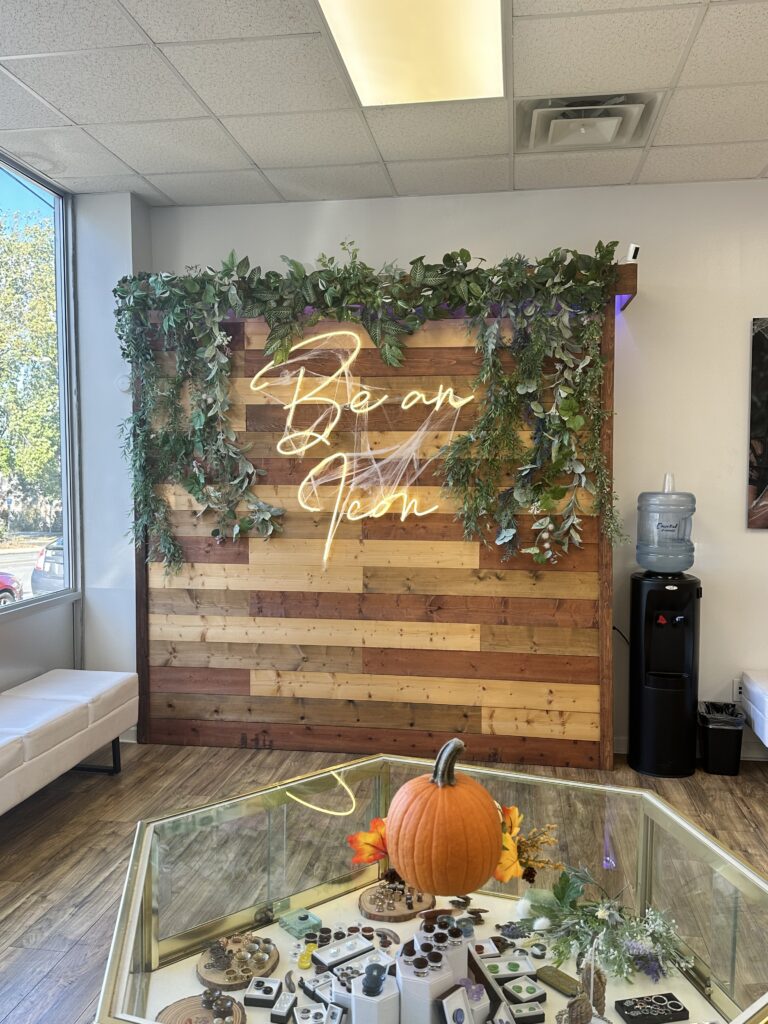 The next day, I went back for day two of my training in Badassery before walking across West End to Icon Tattoo and Body Piercing. And guess what? I got my second tattoo! The artist was incredibly wonderful to work with, and I quite enjoyed myself. If getting a tattoo is something you're interested in, I highly recommend Icon for its level of skill and professionalism as well as its walkability from campus.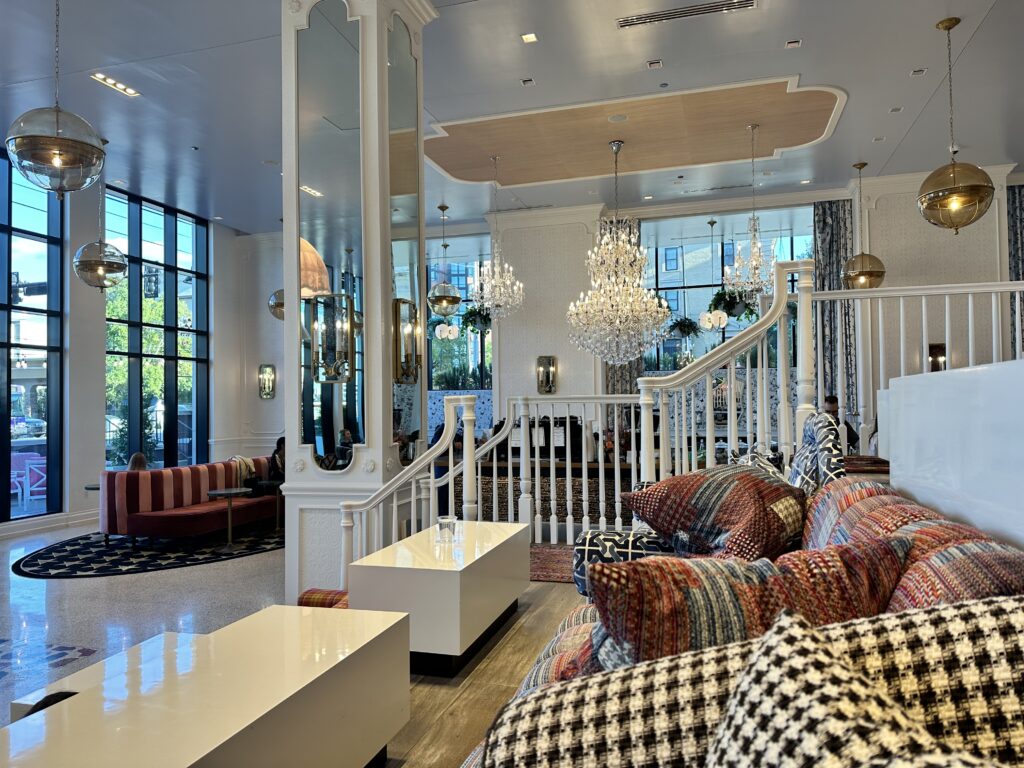 I had a bit of time to kill before dinner, so I chilled in the incredible snazzy lobby of The Graduate. I almost wished I had brought my laptop so I could get some work done in such a swanky space. For dinner, my boyfriend and I went to Bombay Palace, and let me tell you, if you like Indian Food, GO THERE! I honestly think about that place all the time; it's my Roman Empire. Plus, it's on the card, so do yourself a favor and spend some meal money there!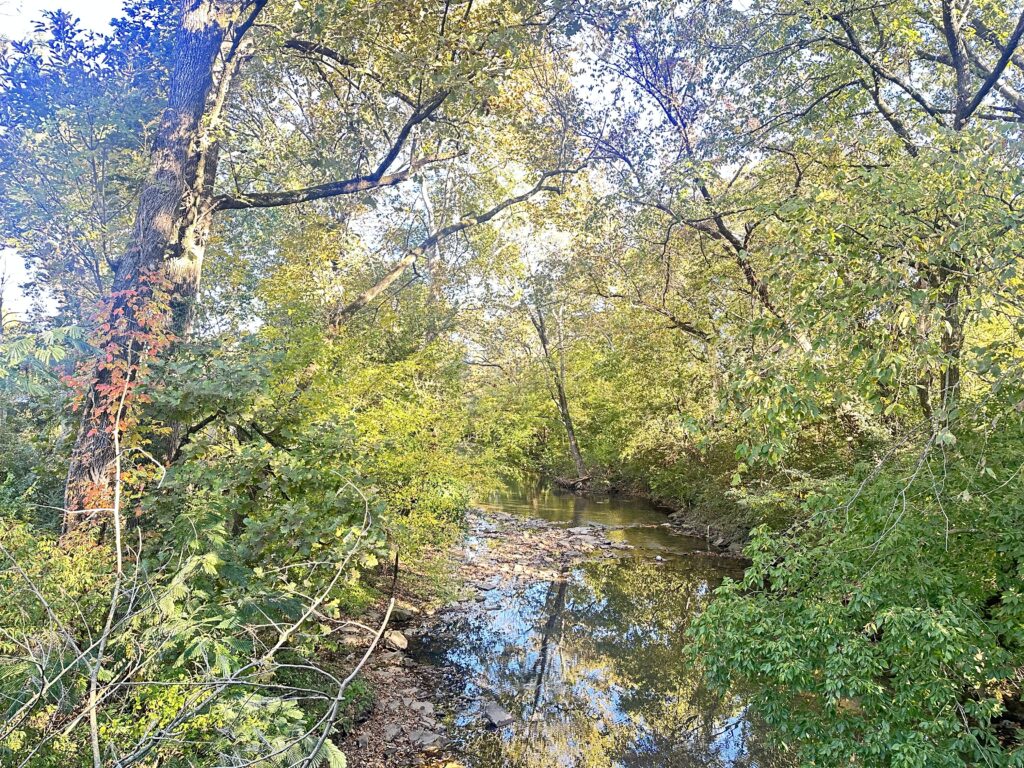 I spent Saturday morning going on a nice long run to McCabe golf course. There's a gorgeous path that goes around the course and takes you through the trees and over a very pretty creek. It's great for running, walking, biking–probably even bear-crawling if you're feeling a bit wacky– so I highly recommend!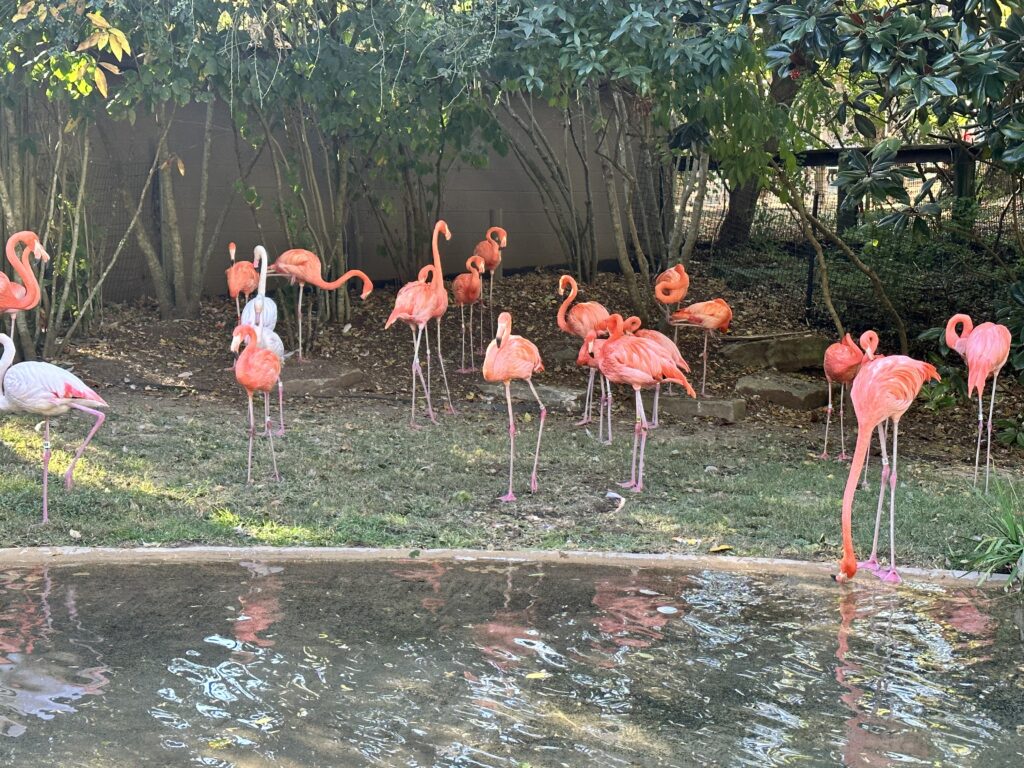 For my Saturday afternoon, my boyfriend and I took a trip to the Nashville Zoo. We saw tons of awesome animals, including some very vocal gibbons, a kangaroo that I got to pet (so. so. soft!), and some adorable red pandas (my personal favorite). It's worth the Uber!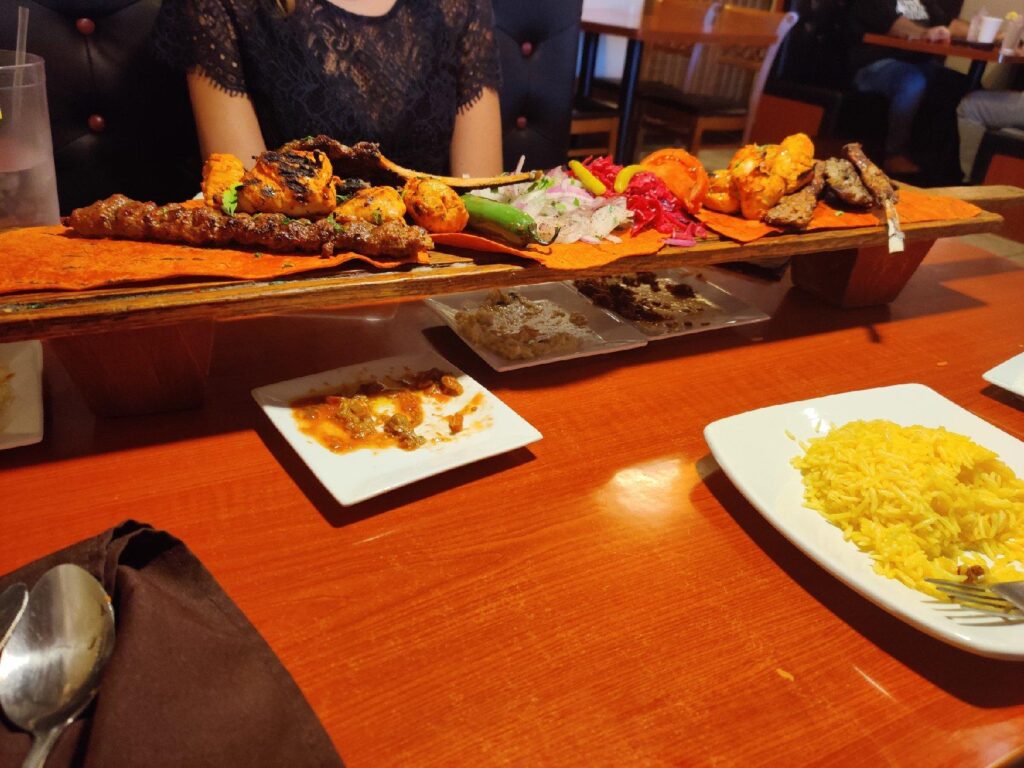 The trip was also worth the Uber because of the incredible Kurdish place near the zoo; Edessa. I was in food heaven this weekend. We got pita with a bunch of different dips and spreads (including the best hummus I've ever had), some beautifully cooked kebabs, and to top it all off, baklava that I'm never going to get over, like, ever. Yum. After dinner, we treated ourselves again with a watch party for two of Over the Garden Wall, which is the pinnacle of fall-vibe viewing.
On Sunday, I felt that fall break was coming to a close. I went for a run, went to work, and then went back to my dorm to hug my roommate and celebrate her triumphant return from the Eastern Time Zone. Now it's time to grind out all of the work that I had twice as long to do and yet still pushed back all the way to Sunday night.
Overall, I'm not even one bit upset that I stayed in Nashville for fall break; I had a great weekend here full of both relaxation and exploration. Now, back to the regularly scheduled program!