Since finals are around the corner and our freshman year is basically over, why not share my study methods? If you're anything like me and peaked academically in high school, this one is for you. I have struggled to be consistent with my study habits, especially since that's not what they teach you in high school. You kind of uh… have to figure it out yourself. Over the past semester, I have asked people how they studied and tried them out, so here are my top 5 study methods that I think worked for my other friends or me: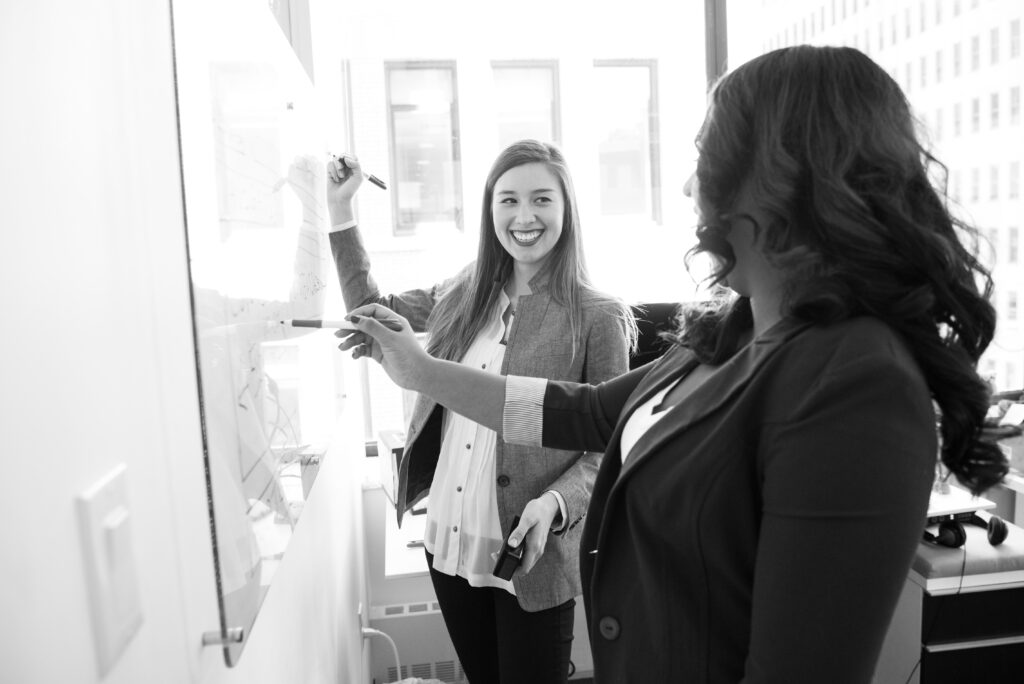 Writing everything you know on the board: I love this one so much. I am the type of person who, if I don't physically write something down repeatedly, it will not stick in my brain. I did this for all of my fall semester classes, but then I either lost my markers, or they dried out, and I just gave up. HIGHLY RECOMMEND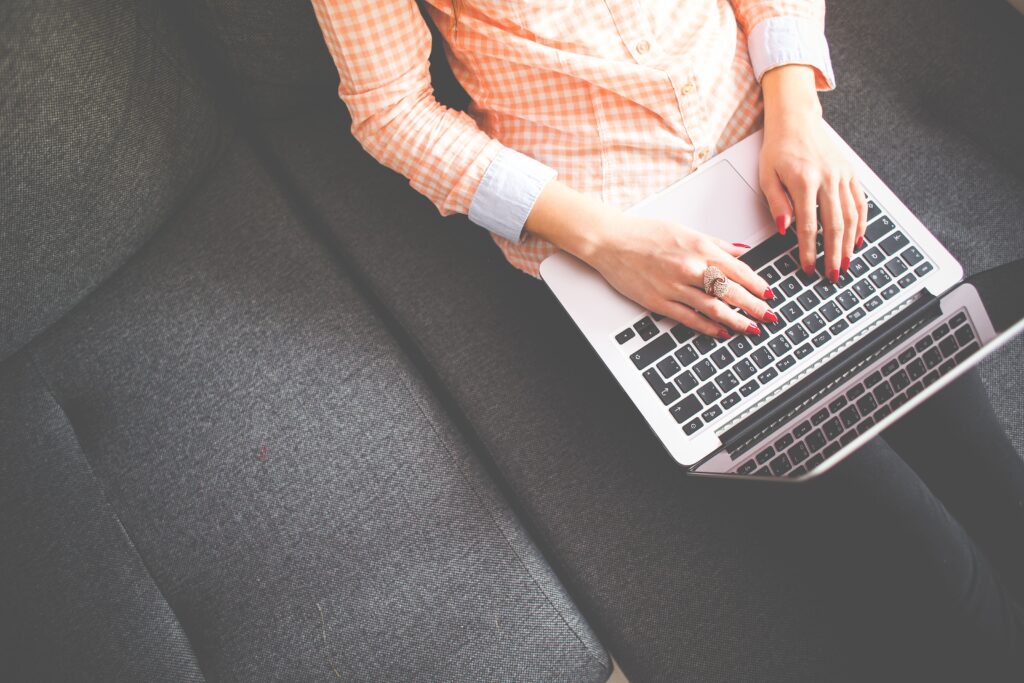 2. Anki: Anki is a popular study method (I would not recommend making 500 anki flashcards the night before the exam like someone here). The idea of asking yourself questions to practice active recall and spacing them is excellent, especially for pre-med students, but I did not use it correctly. It was probably the sleep deprivation, but all of my questions were so random, and I would look at the answers and say, "Oh, that's awkward."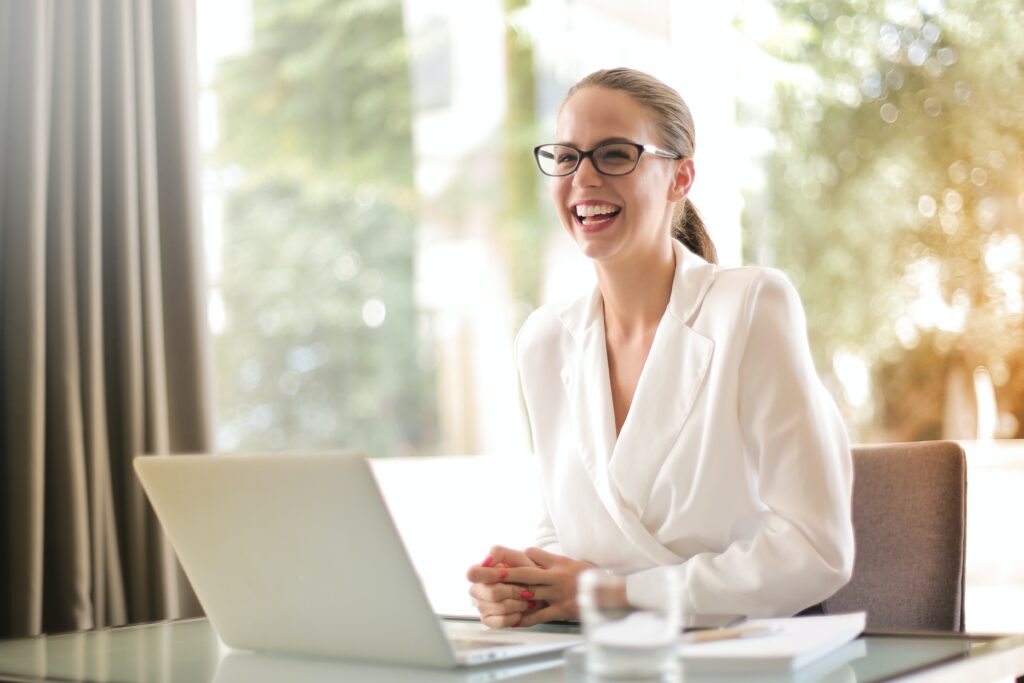 3. Funny memorization: This always made me enjoy learning. For example, my girl Amy G amygdala is always emotional, and the information sticks longer. The more random, the better.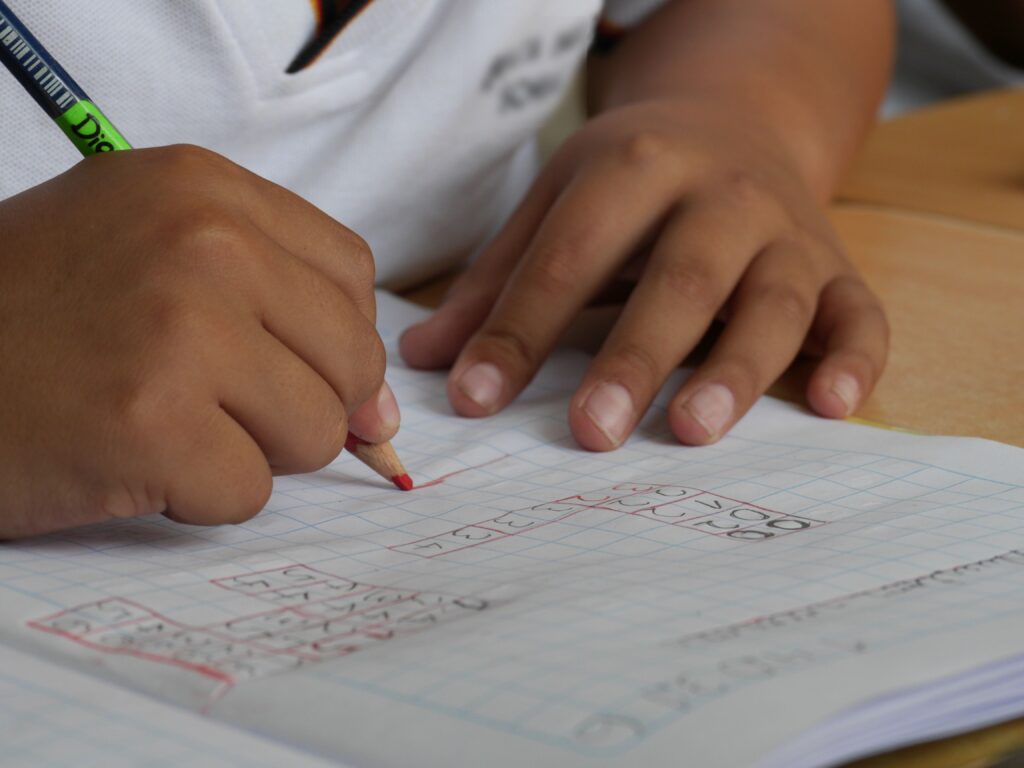 4. Taking the practice test a million times and studying what I didn't know: It cuts your study time in half and is way more efficient. Of course, you want to review all of the material you can, but I have a job and am a part of a bunch of orgs on campus, so I'll work smarter, not harder. This was the best way that I have studied. What better of way than studying the way professors word their OWN exams? I wish I could have taken advantage of this asap, but better now than never. One thing is to make sure that you are thinking through each question and writing down the answers as if it was the real deal. Also, just because you have taken it once does not mean you can't take it again, so MAKE SURE YOU TAKE IT AS MANY TIMES AS YOU CAN !!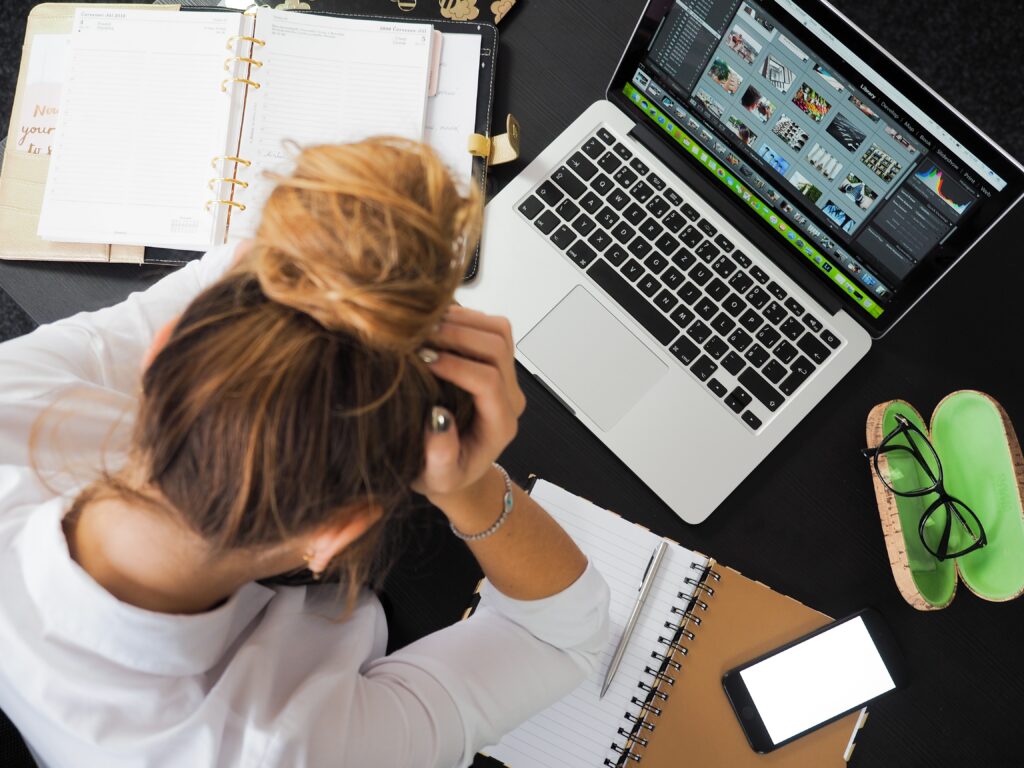 5. Flashcards physical cards: ( Don't mind the fact that there are no physical cards in the picture. I'm working with what I got hehe) I bought so many flashcards fall semester…. And they're collecting dust in my desk drawer. But I found it to be most effective for my language learning or memorizing amino acids for where I could draw or write in a different language.
I felt very discouraged since some study methods worked better for others than they did for me but at the end of the day. YOU'RE THE ONE TAKING THE EXAMS! Do whatever is best for you, not for everyone else :0 hehehhee