FINALLY! A break from exams. I haven't been able to do many of the things I enjoy because of the short time. But with spring break, there is NO limit. So one thing I'm very excited to do is to catch up on all of the shows that EVERYONE has been talking about for the past couple of weeks. I'm tired of being out of the loop, and this is the time for me to catch up! (probably should be catching up on my biology homework, but that is future Esme's problem). So here's a top 5 on the shows I'm ever so excited to START and FINISH during break cause gotta take advantage of the time I have, yknow? Hopefully, you find something that interests you too!: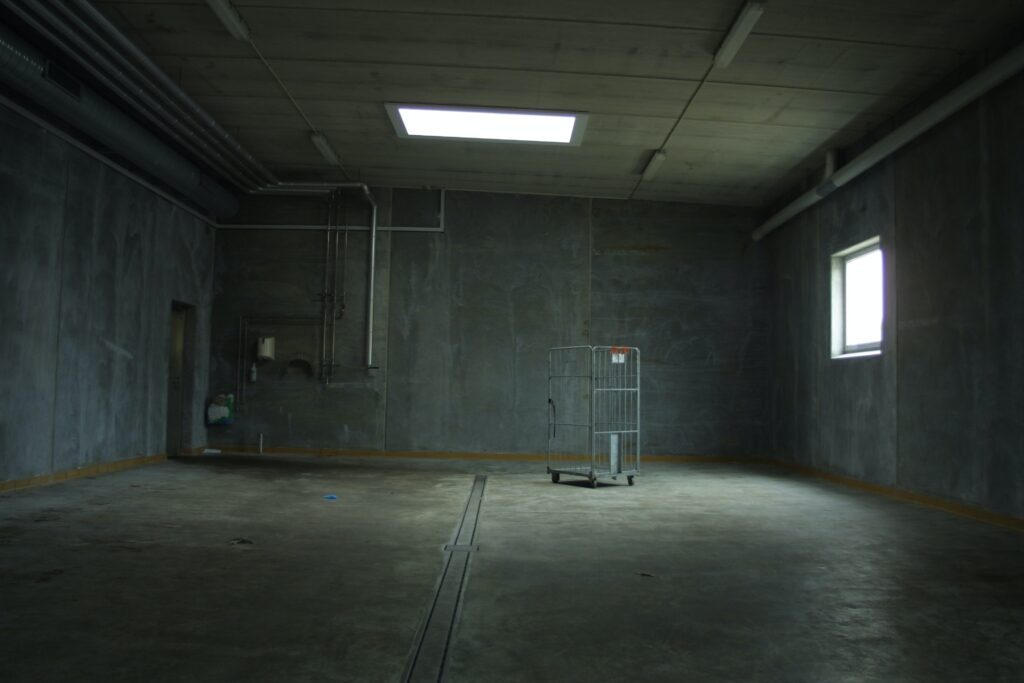 The Glory:
Part 2 is dropping this Friday! It's like they were waiting for me to have time Im so excited. If you like thrillers, Kdramas, or even just crime, THIS IS A SHOW TO WATCH! I will count this as a study for my Korean exam, which is the week we return from break!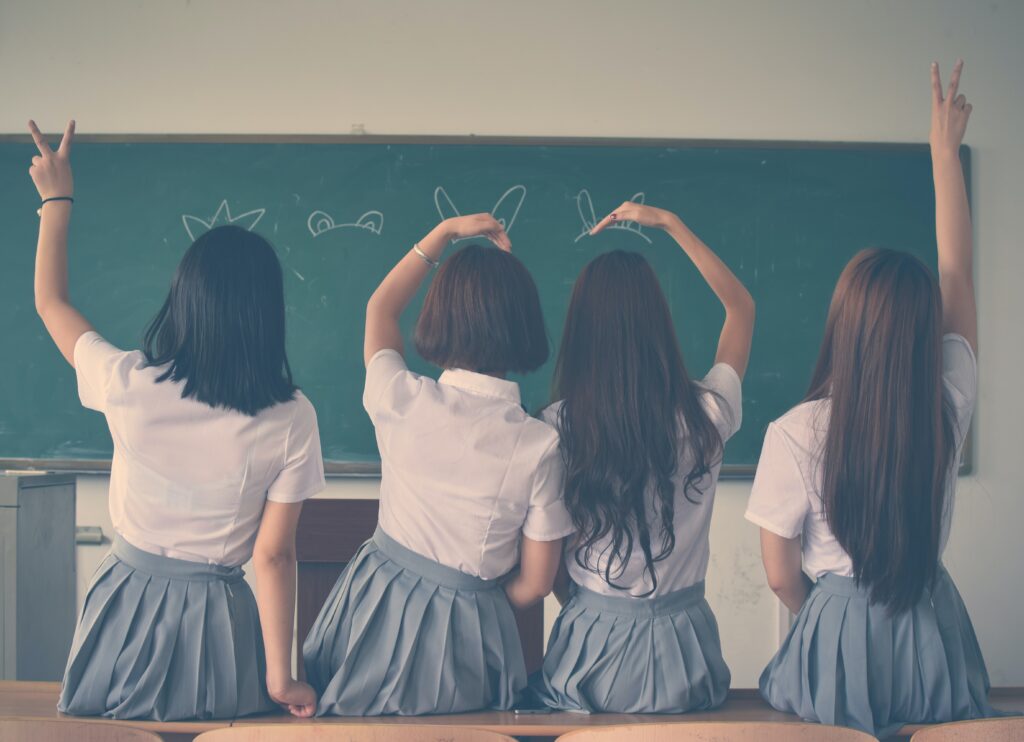 2. Classroom of the Elite:
It's been so long since I have watched this show I don't even remember what happened in season 1. All I remember is that the main character Ayanokoji had my jaw drop to the floor!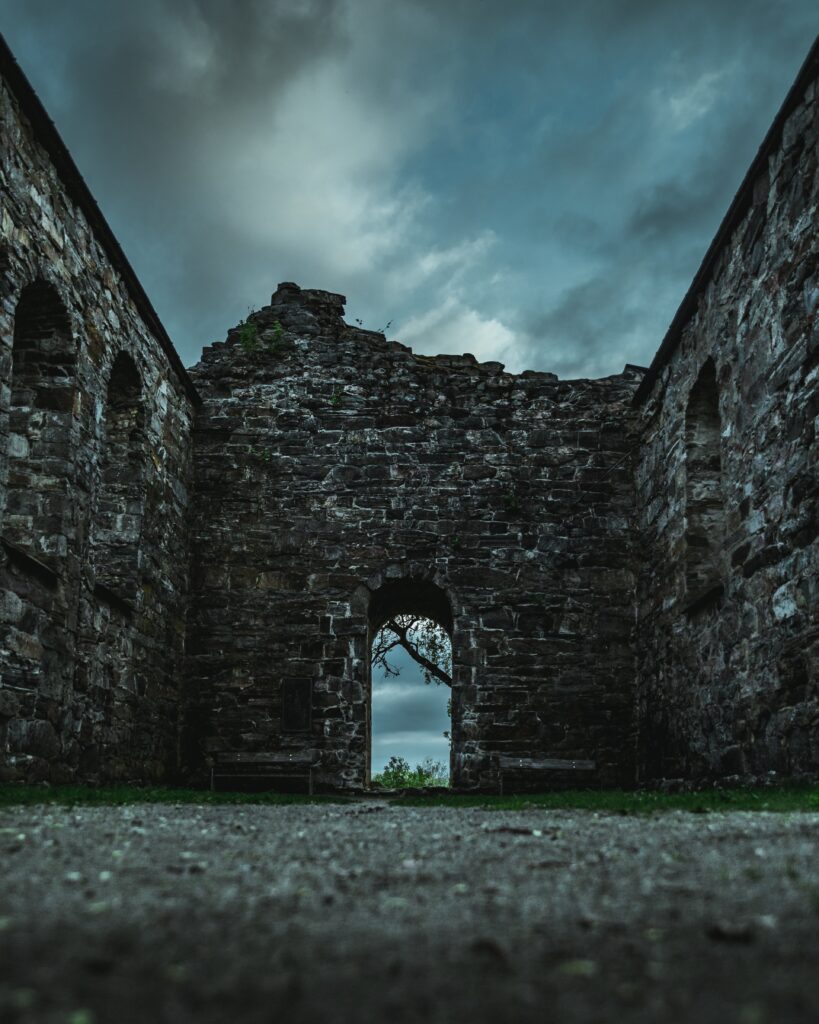 3. Attack on Titan:
RUMBLING RUMBLING, ITS COMING RUMBLING! Did I finish attack on Titan season 4, part 2? No. But I will GET there, hopefully. This is the last part of the animation serious, which is so sad, but I can't wait to see what Isayama comes up with 🙂 (But if I am wrong, don't quote me, I have only seen the light of the Gillette seminar room for the past two weeks)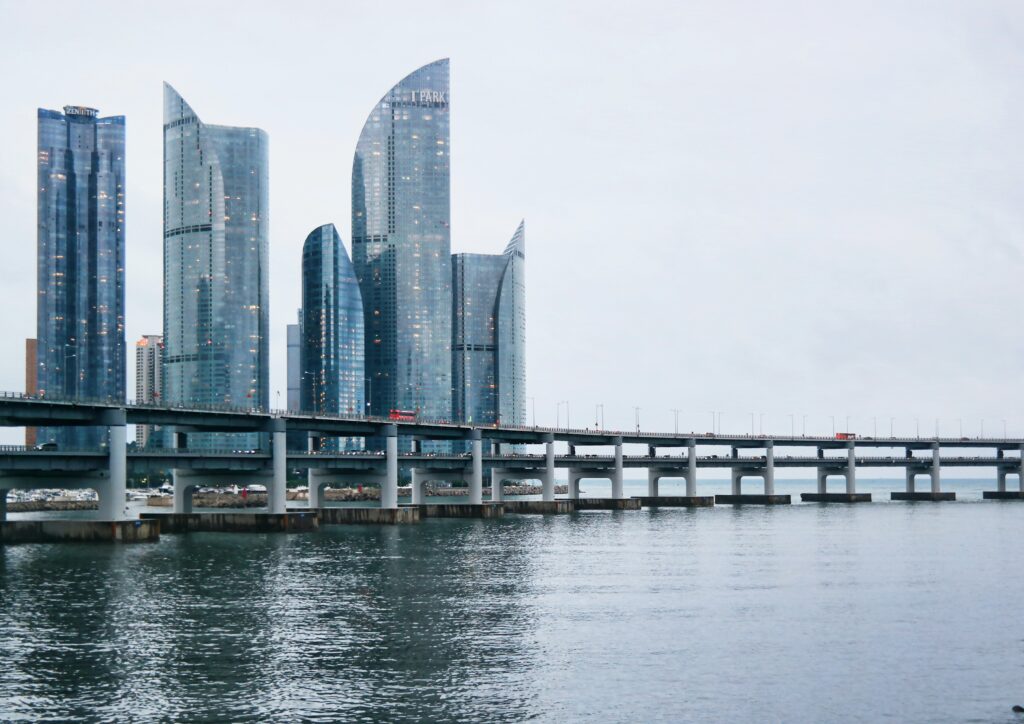 4. Crash Course in Romance:
Another study show for my Korean class. This show has been all over my for you page, and I had to delete all my social media. It's just too popular, and I'm dying to find out why!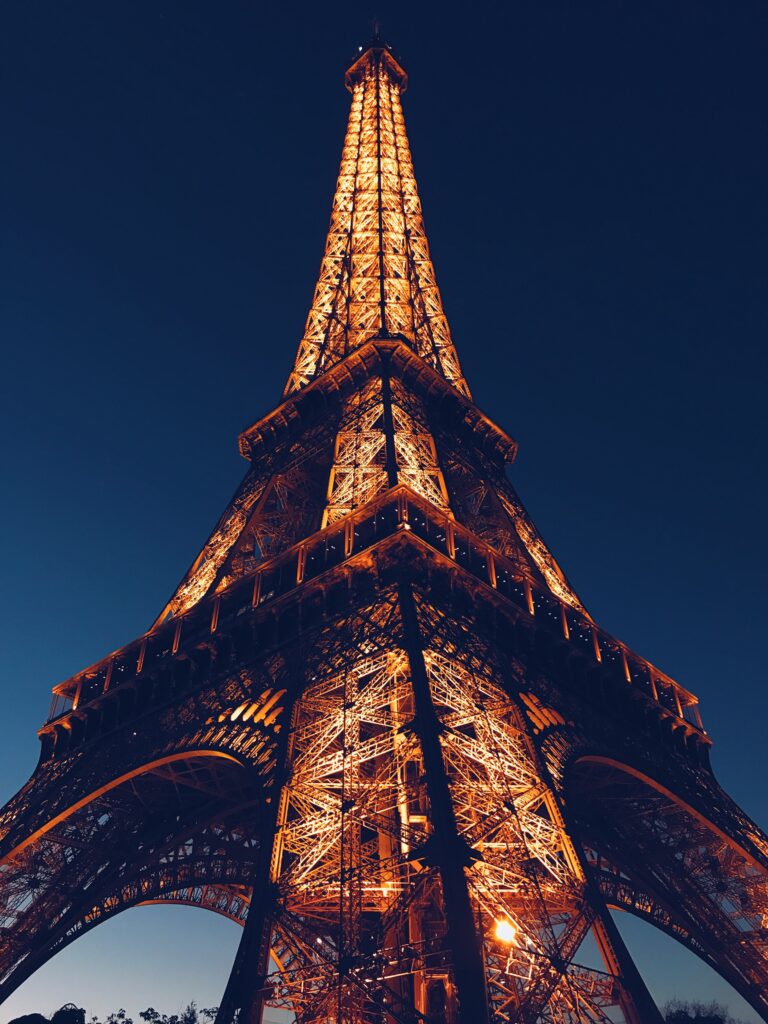 5. Miraculous ladybug:
Before you say anything, it is NOT a kid's show. The character development is spectacular. Although the show makes me angrier and angrier, I have to see it to the end by the episode, or else I won't be able to sleep well at night. Will Hawkmoth win? Ask me after break 😉
Hopefully, on this list, you choose to watch one of the shows I will be! If not, I hope you all have a fantastic break!