Welcome back! New year, new you, AND new events to look forward to (tehehe see what I did there). If you're anything like me and want to set events in your calendar months in advance, this article is for you. I'm sure a lot of you were sad that you missed out on some amazing performances and events, so here are my top 5 spring semester events that I am looking forward to!
Harambee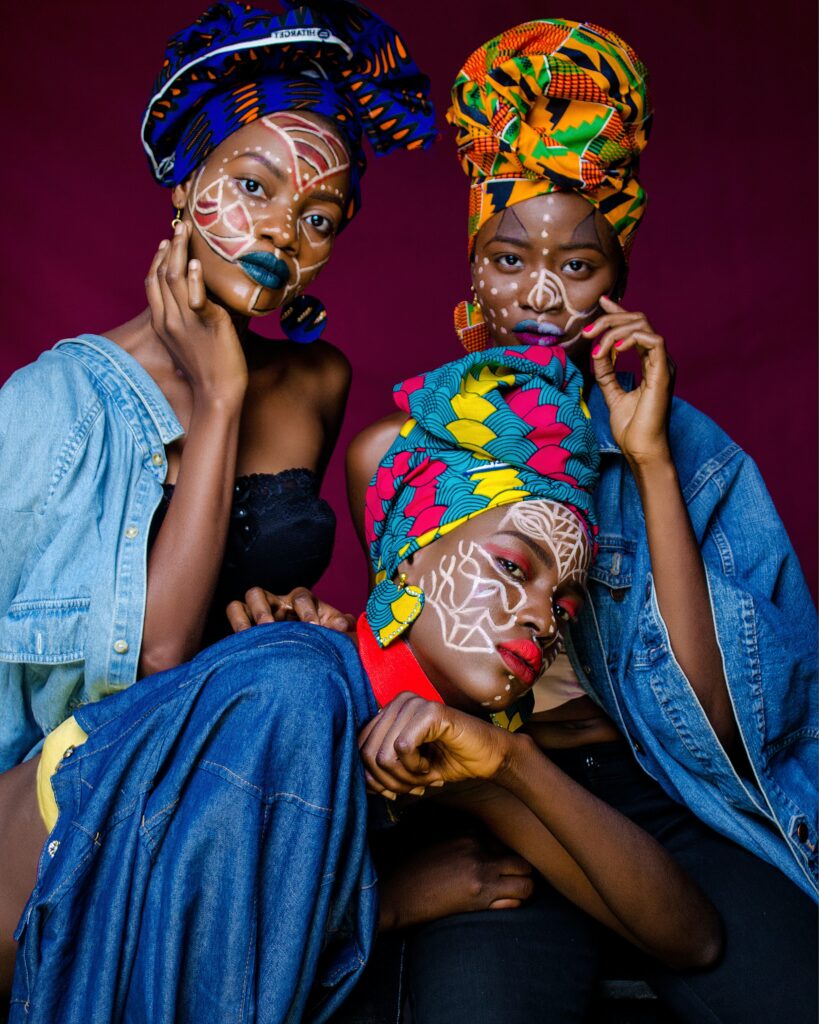 ASU hosts the famous event known as Harambee! This even includes cultural dances, traditional fashion shows, and plays. With a wide variety of performances, best be sure that I am already thinking about where I am going to sit!
Lunar New Year Festival (LNYF)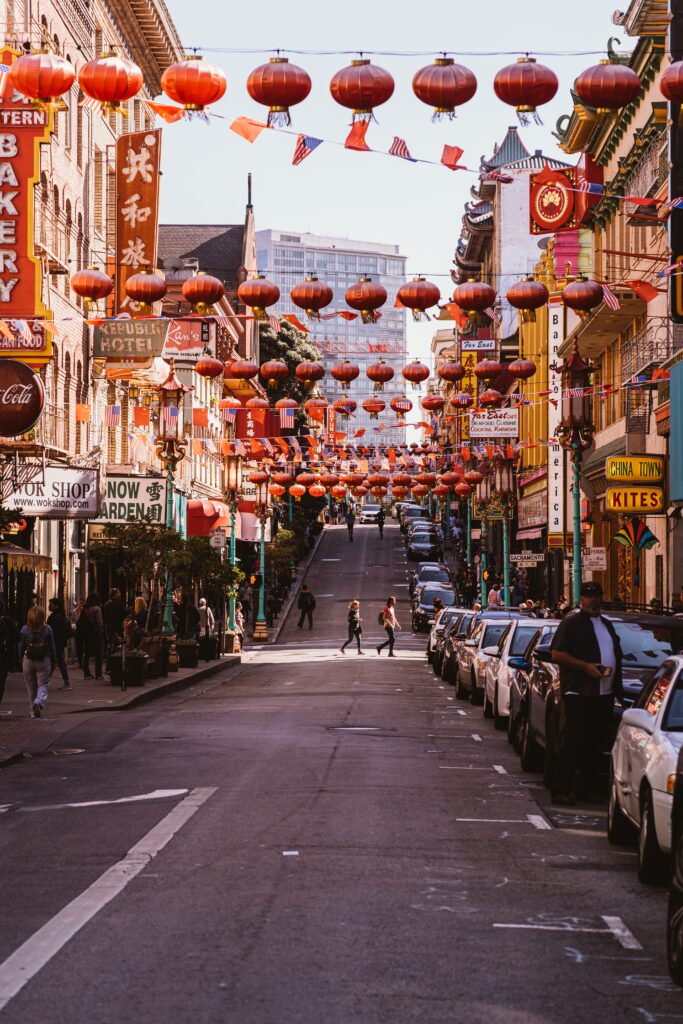 In celebration of the Lunar New Year, the Asian American Student Association presents our annual Lunar New Year Festival! This year's LNYF will feature over 350 student performers and 20 different acts. I remember watching Tinkling at Spotlight and was mesmerized. Be there or be squared.
Vivid Dance Battle
If you enjoyed the VIVID showcase last semester, just WAIT until this semester. This time around, there will be more groups and more songs. If you enjoy K-pop and even if you don't it will be a fun night! (also I may or may not be involved in this one hehe)
Commons Ball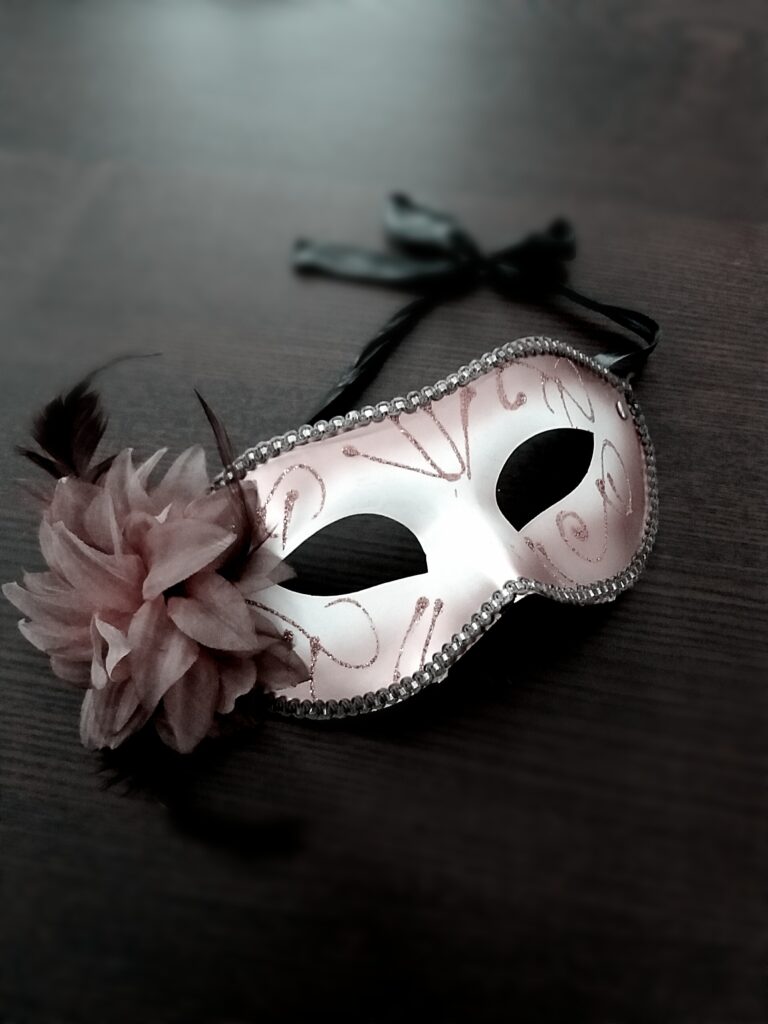 Ah yes, a night to dress fancy. You know I've had a dress in my closet that has been collecting dust and now I have the perfect opportunity to use it. Also, don't forget your masks and keep the night mysterious! It will be like our own Another Cinderella Story!
BSA: The Black Affair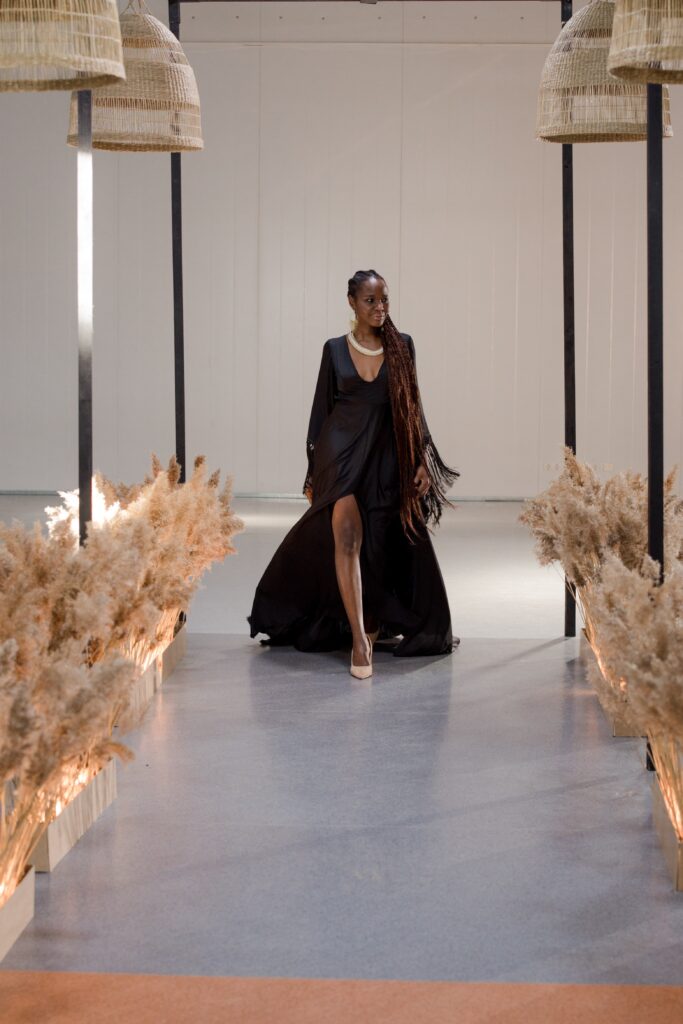 Another opportunity to dress to impress. All who like dressing up say, "I."
If you would like to know about these events, stay tuned on MCL for more information, or head to anchor link for more details!