"Why you are desperate to watch Chinese Spring Festival Gala?" My friend in China asked me.
I'm from China and as many of you know, we celebrate lunar new year with many other Asian countries. It has been a tradition for us to watch our countries' gala on new year's eve. However, in recent years, the quality of Chinese gala has gone down. It is full of ideologies, stereotypes, and not-humorous jokes. Gradually, more and more people stop watching galas.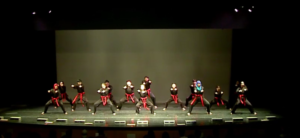 As I'm in America now, I'm desperate to watch the gala when new year's eve is approaching, the same as many other Chinese students. When my friend studying in China asked me why, I started to think about this change.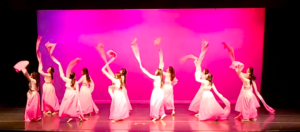 When I'm in China and stay with my family on new year's eve, I'm already celebrating the new year even if I don't watch the gala. My grandparent generation plays poker and mahjong together. My parent generation drinks. My siblings and I chat and joke around. That is the whole point of new year–family reunion, delightful time, and best wishes.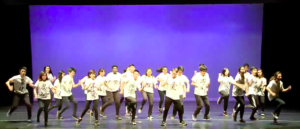 When I'm studying abroad, I can't stay with my family. The only thing I can do to make me feel like celebrating the new year is watching the gala. It is the iconic activity of maintaining the tradition and having a pleasant moment. I believe this is the same for all other international students when they can't see their families as the new year is around the corner.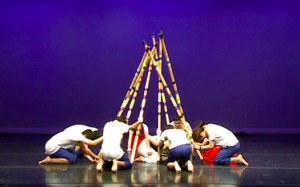 I learned in English class that our world is based on the system of signifiers and signifieds. The new year gala is a signifier of origin, culture, and family ties. It doesn't matter how the quality of the gala is. What matters is that we respect its meaning and never leave it behind.