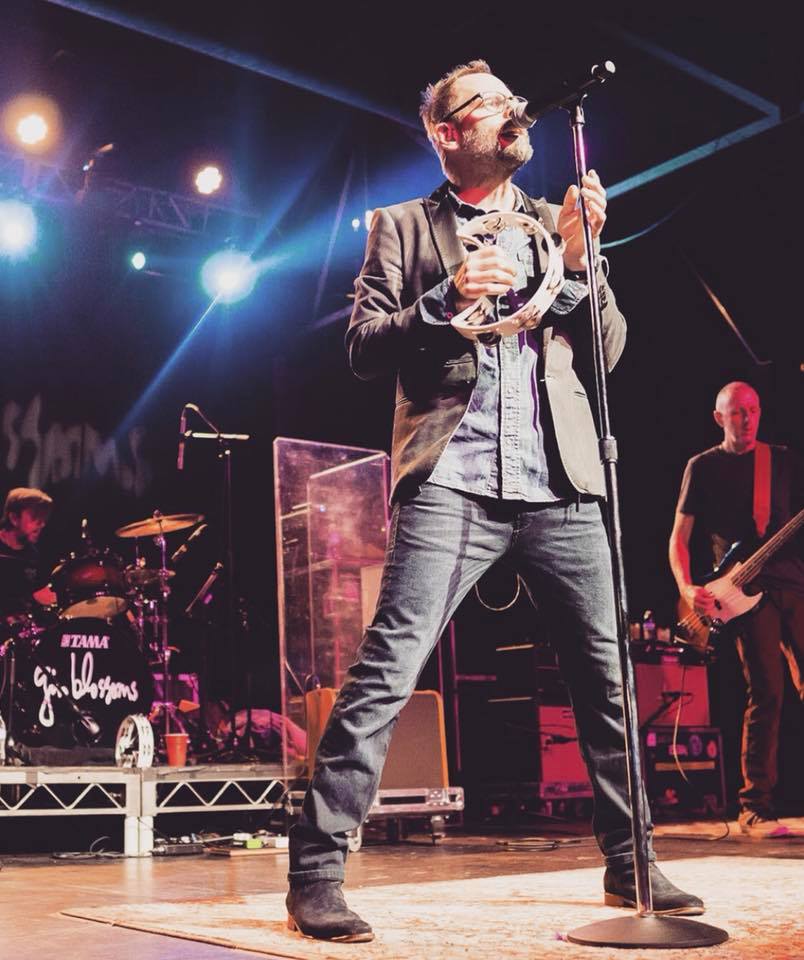 On Thursday, Feb.15, the popular 90s band Gin Blossoms played at Marathon Music Works as a part of their 25th anniversary tour of "New Miserable Experience". As a lover of all things 90s I made sure to be front row and center to watch them play the entirety of their breakthrough album. If you've ever been to a 90s themed party or listened to a decades playlist you've most likely heard them.
The crowd was full of people who grew up listening to songs by Gin Blossoms and were excited to hear them live. I was 100% the youngest person in the crowd, but it was a great experience nonetheless. All throughout the night the lead singer Robin Wilson interacted with the audience and made the concert feel personal. At one point, he even high-fived me while singing "Long Time Gone".
Longtime Gin Blossoms fan Barbara Watson said the following about the concert: "What a great concert at the Marathon Music Works! The Gin Blossoms sounded as great as they did 25 years ago, and hearing the album in sequence brought back great memories."
I definitely agree with that!