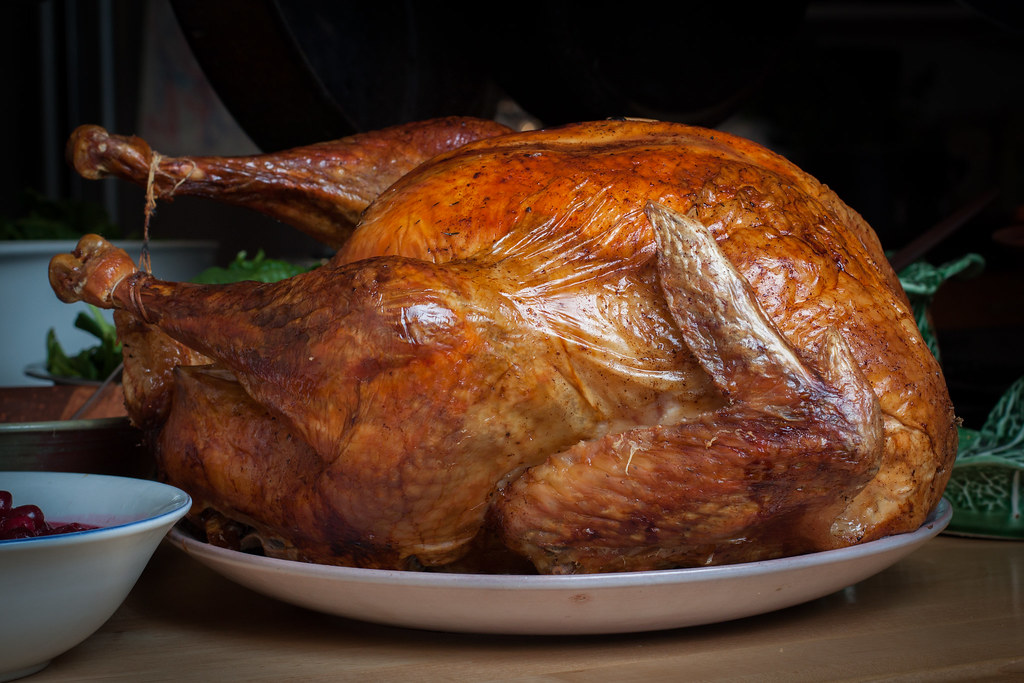 As we prepare for the Thanksgiving holiday, take this 5-question quiz to find out which of your favorite dishes you most match up with!
What is your favorite fish?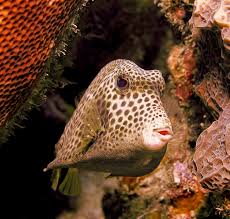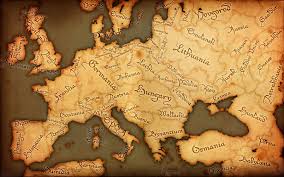 If you could live in any fictional place, where would you choose?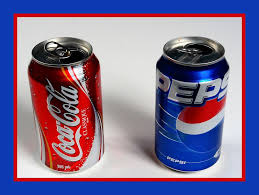 Pepsi or coke?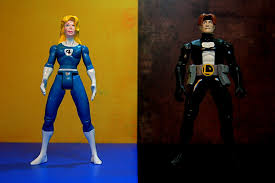 Flight or invisibility?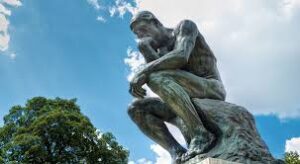 And lastly, how do you pronounce gif?
Share the quiz to show your results !
Subscribe to see your results
MCL Quiz – Which Iconic Thanksgiving Dish Are You?
I'm %%personality%%
%%description%%
But I'm also %%personality%%
%%description%%