With 1.5 weeks left until Thanksgiving Break begins, you might feel the excitement on campus to push through finals and make it to Turkey Day. But before our brief fall interlude, it might be time to consider these tips for academic preparation, travel, health and wellness, and the last activities before break.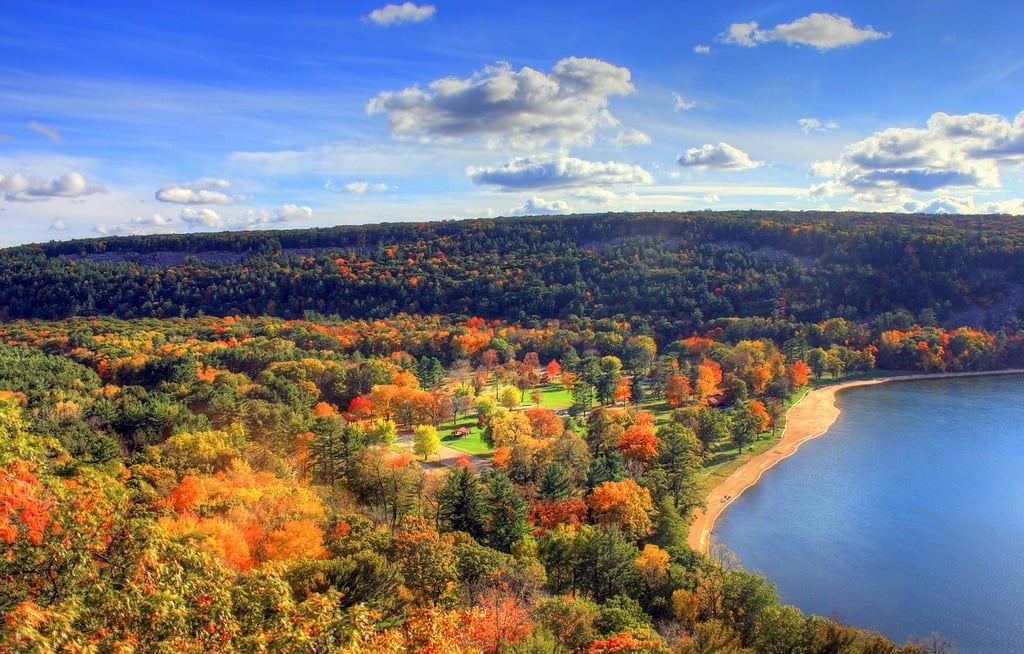 Academic Preparation
It's essential to use these next days wisely, especially when it comes to academic responsibilities. Here's a guide on how to prepare before the break.
Work on Pending Assignments:

Address any pending assignments or projects that are due right before the break. Set aside time each day to make progress on them. Completing assignments ahead of time also allows you to pack and enjoy next week without looming deadlines.

Organize Your Study Materials:

Take some time to organize your notes and study materials. If you use a paper agenda like I do, rip out the pages from August til now. Clean out your backpack and discard unnecessary papers, English majors. We know you do a lot of printing.

Meet with TAs and Professors

Personally, meeting with the TA in one of my courses helped me navigate the papers more easily. If you want to get involved in research or publish your work later in the semester, talk to those professors now to ask for their help.
Travel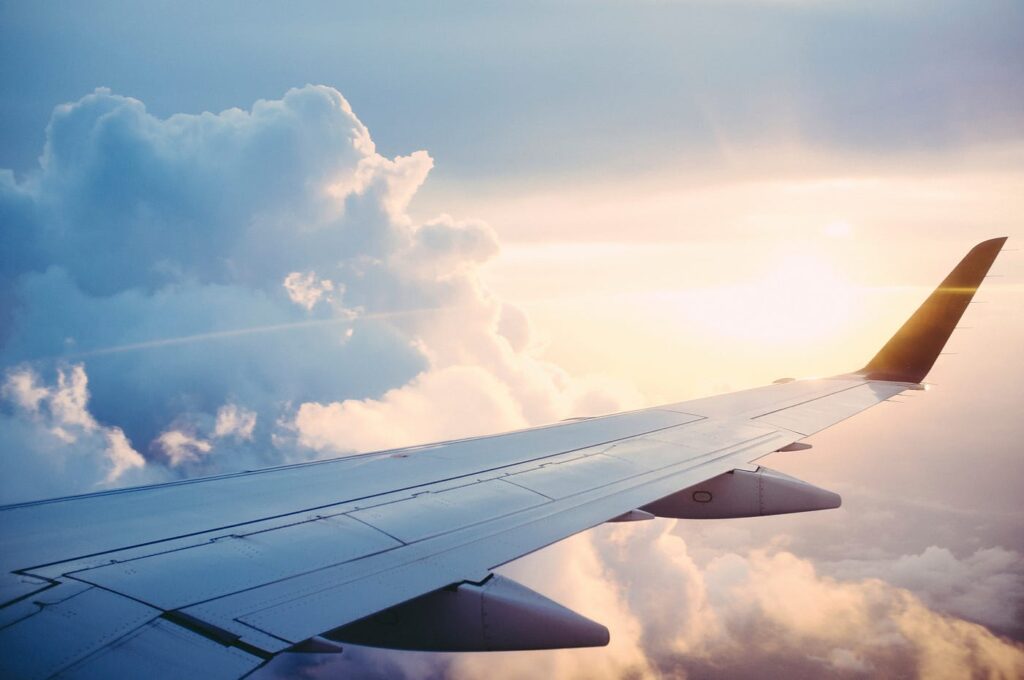 Pack Early

If you live in humid South Florida like me, brace yourselves and pack the lightest clothing and leave your coats here PLEASE. If you live literally anywhere else, pack a coat. Nuf' said.

Clean Your Dorm Room Before you Leave

This could apply to any time you leave campus for an extended period, but doing some light cleaning will make the room nicer for when you return.

Pack Food for the Flight

Tired and hungry are not a good mix. Bring a protein bar and fruit. You could bring a salad or something with less than 3.4 oz of liquid. I've noticed BNA is more lenient on food at TSA than other airports.

Bring a Bandaid

Do not make the mistake of one of my close friends. Bandaids are crucial for when disaster strikes!
Health and Wellness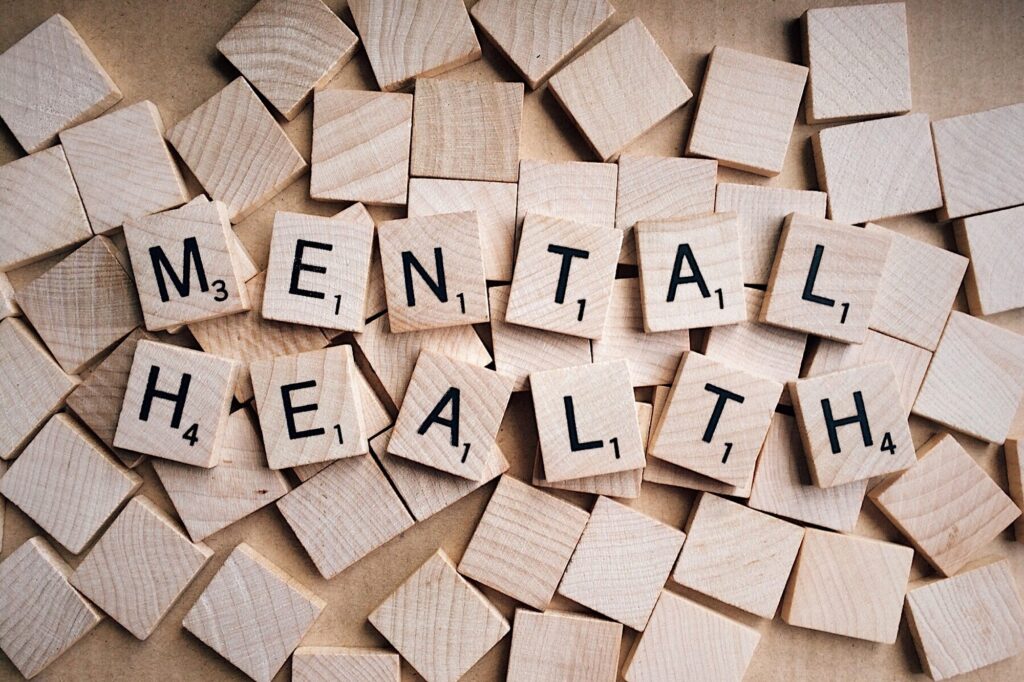 Manage Stress

Yes, easier said than done. This could take on any meaning for you. If going to a club meeting would be relaxing, do that. If you want to take a nap, totally do that instead. I just attended my first knitting meeting this year and it seems like a great hobby. Find what works for you!

Stay Hydrated

It's usually easier to concentrate and sit down to get work done when you're properly hydrated.

Connect with Supportive People

Social connections are essential to our wellbeing. If you're going home to a very small family (that you love!), it seems like you'll be losing touch with your social circle for a long time. Spend time with people you care about on campus before the break.
Last Activities Before Break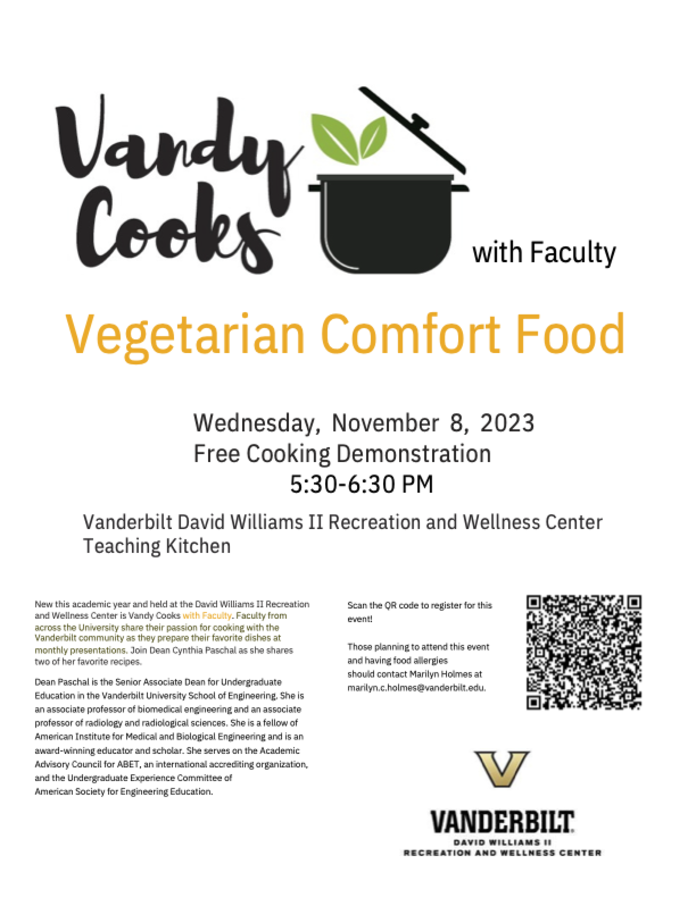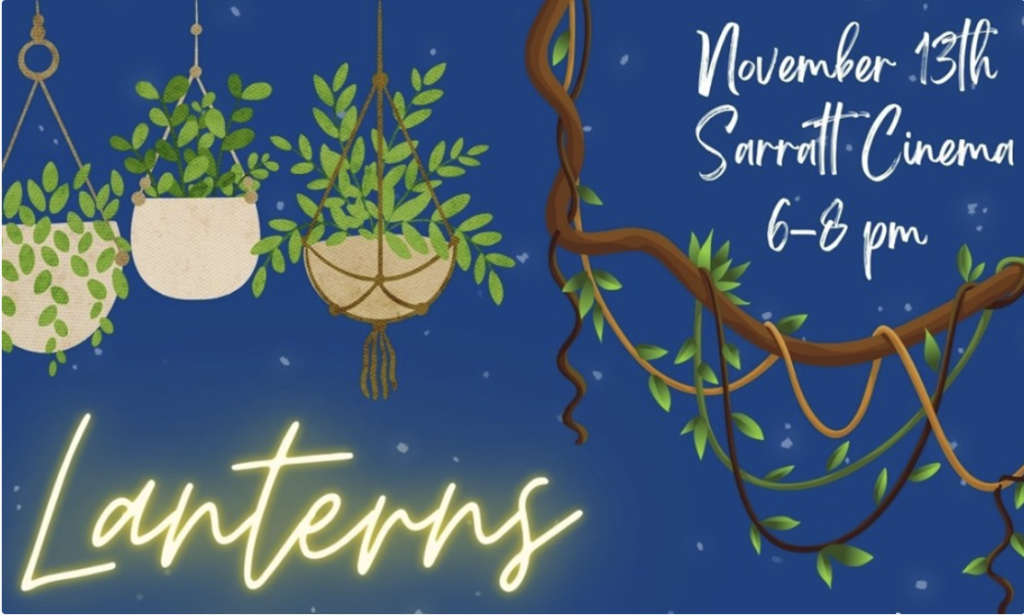 ___
Hope this article was helpful!
Until next time… peace!