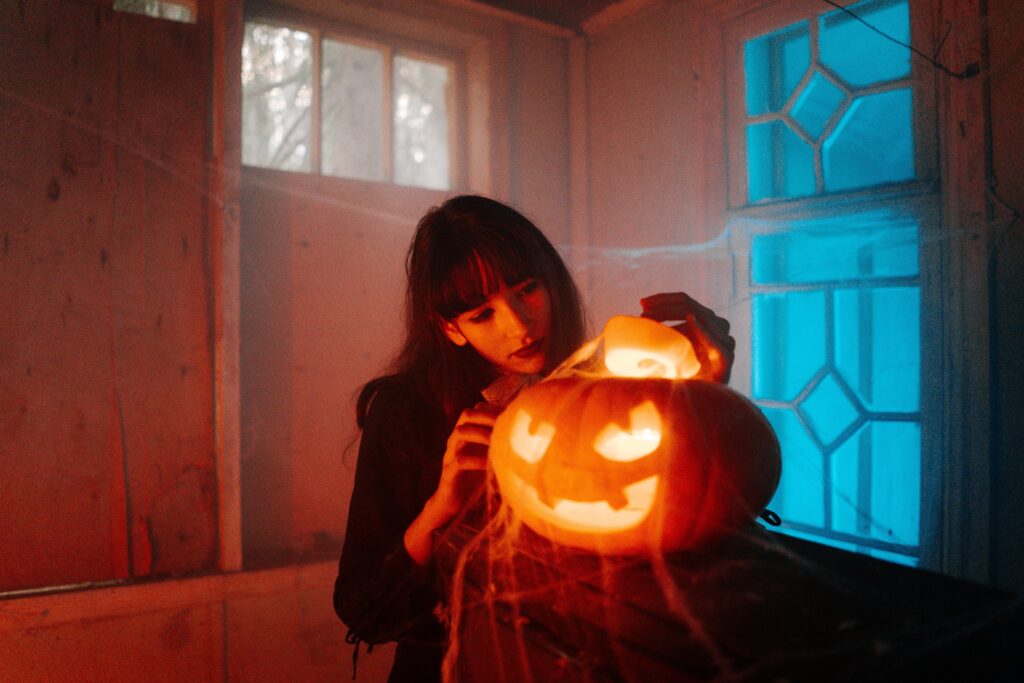 Halloween is nearly here, and I've personally made all the preparations. My door is decorated, I've got my costume, and I've been binging horror movie all October. However, if you haven't, which is okay, I've got you covered. Here are my top five horror movies to watch, depending on what type of movie you like.
5. Spirited Away (for those who don't like horror)
"Spirited Away" is, of course, a very well-known film. If you somehow aren't familiar, it's about a girl who must work in a bathhouse for spirits in order to save her parents after they undergo a horrible transformation. It's not a horror film, but that's a good thing if you dislike them. It's a great film.
4. The Stepfather (1987) (for those who like thrillers)
"The Stepfather" is a personal favourite. It's about a man who is willing to do anything to obtain the 'perfect' family. It's a horror/thriller with a lot of great elements, but I think one of the standouts is Terry O'Quinn's acting (he plays Jerry Blake, the eponymous stepfather). He really does a great job.
3. Creep (for those who like found footage)
Found footage has obviously had a boom in the past twenty years, after "The Blair Witch Project" was released in 1999. However, there's a whole world of found footage beyond "Blair Witch." And while not all of them are great (including the many sequels to "Blair Witch"), a lot of them expanded on the genre. "Creep" is one of those movies. It's about a would-be director, Aaron, who finds an ad online for someone looking for someone to film them in his remote cabin. While he's hesitant, the subject, Josef, seems sincere enough, so he agrees. But it turns out that maybe Josef isn't what he seems (who would've guessed?).
2. Candyman (1992) (for those who like supernatural slashers)
"Candyman," in my opinion, is a blends slashers and supernatural horror really well. It's set against the backdrop of gentrification in Chicago as a white academic, Helen Lyle, is finishing her thesis on urban legends. She soon learns about the 'Candyman.' According to legend, if you say his name five times, he'll appear.
1. Alien (for those who like sci-fi horror)
"Alien" is a sci-fi horror about a space crew who discover a distant planet. When exploring the planet, one member is attacked by a creature. Breaking quarantine protocol, the member is let in for emergency surgery. Soon, the crew ends up regretting their decision, as they become hunted by the titular alien.