By: Esha Ramjee, Sara Rodriguez, and Harika Koduru
The school year has swiftly begun. Your classes have started to hand you tasks to complete promptly, as you adjust to an entirely new lifestyle. While learning to live on your own, understanding how to manage your time wisely can be a little tricky. Although managing an intense academic workload can sometimes be overwhelming, a good study spot can help ensure that the time you allot to finish your homework or study is successful. Here are our top 5 favorite study spots on campus that we would like to bring to you!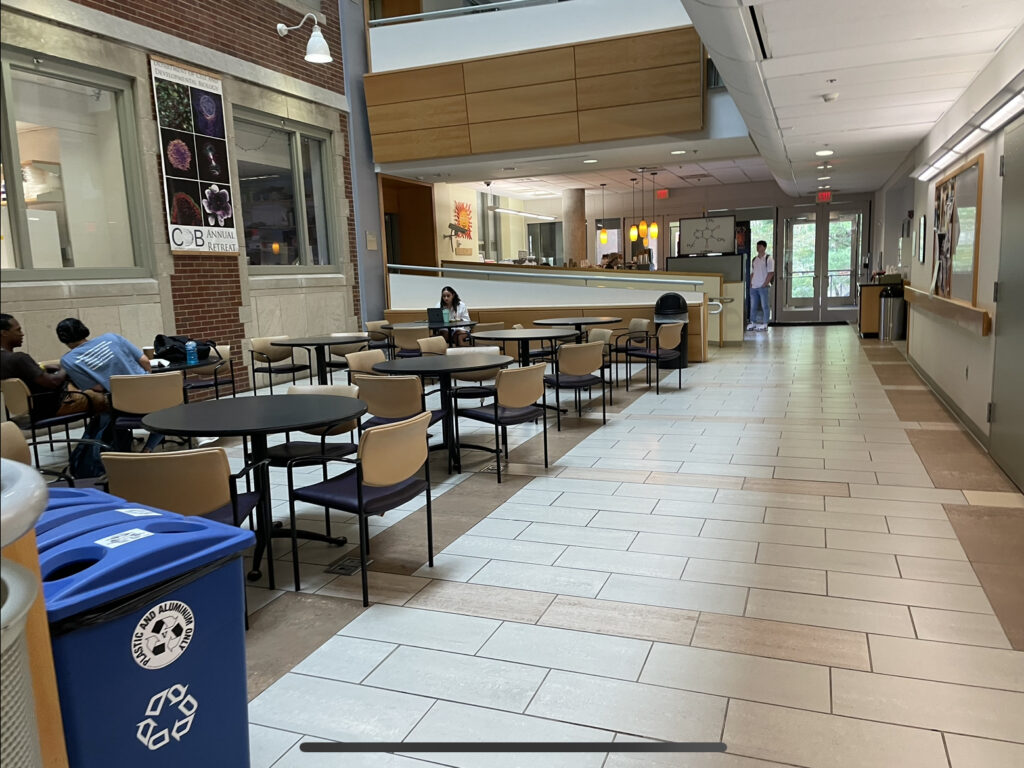 Suzie's in MRB 3
If you're stressed out from all the classes at Stevenson and need a break to hang out, study, or even grab a bite to eat then Suzie's is the place for you! It is located on the third floor of MRB 3 and very easy to access. It's a quiet location to get work done in between classes.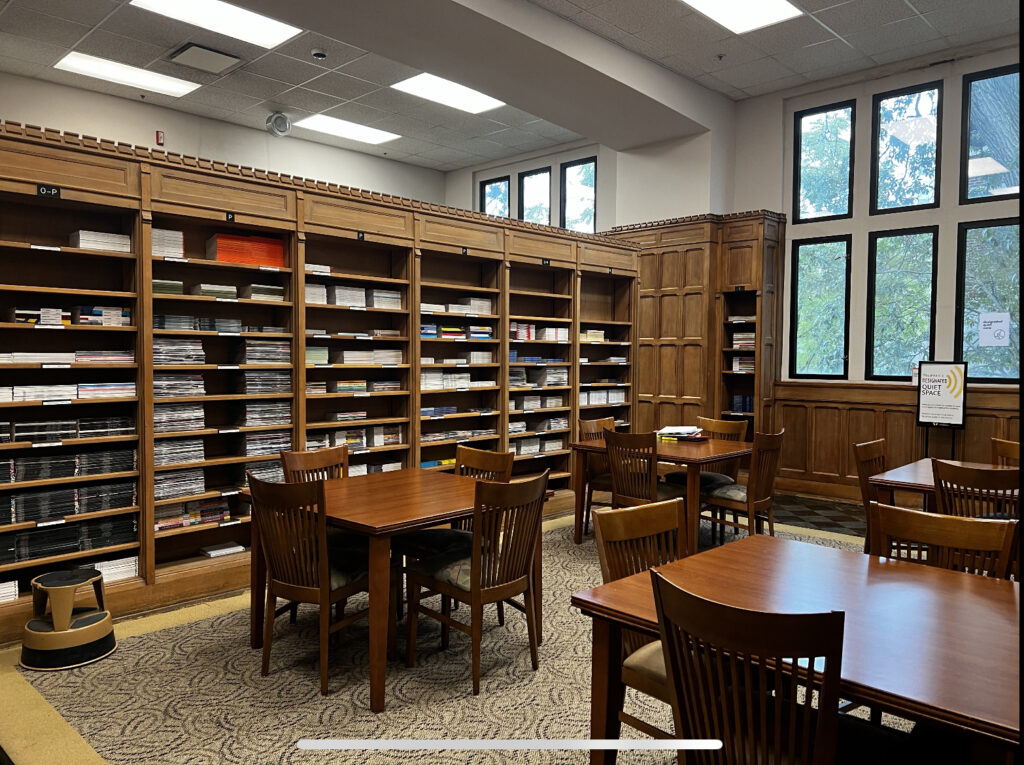 Central Library 6th floor
This location is one of the most quiet and comfortable places to study. With sofas, tall bookshelves, and white noise, the top floors of the Central Library provide the ultimate study area to all students.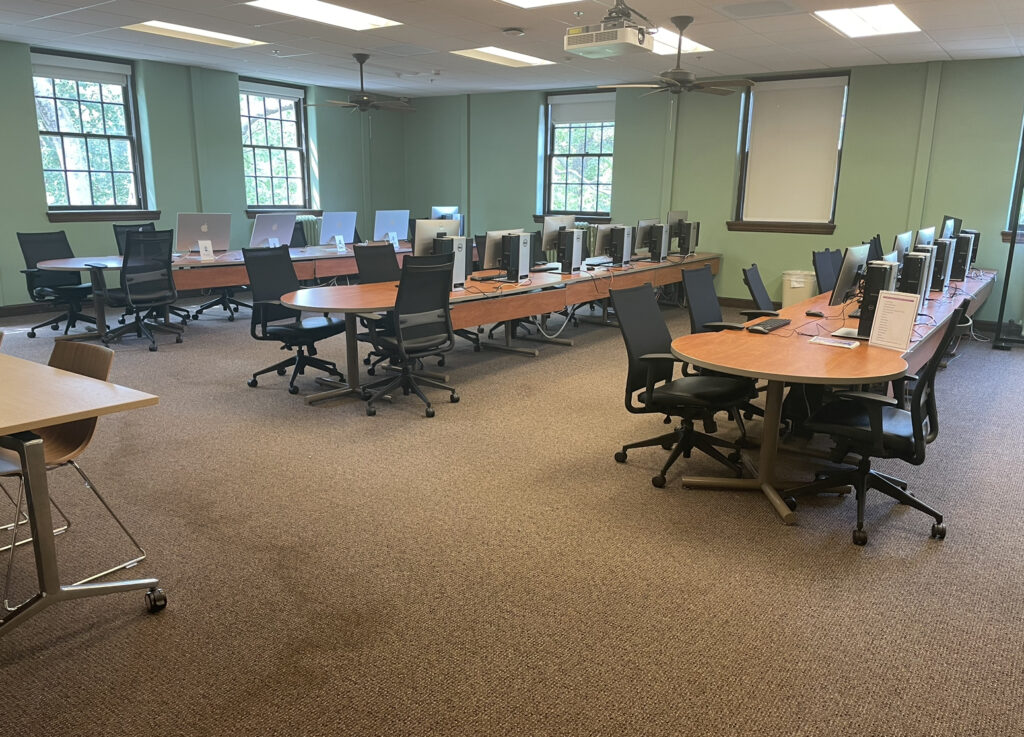 Peabody 2nd Floor
For all the exhausted students walking back from classes across campus, Peabody Library is for you. It's a convenient location near commons, and includes small cubicles for personal study time.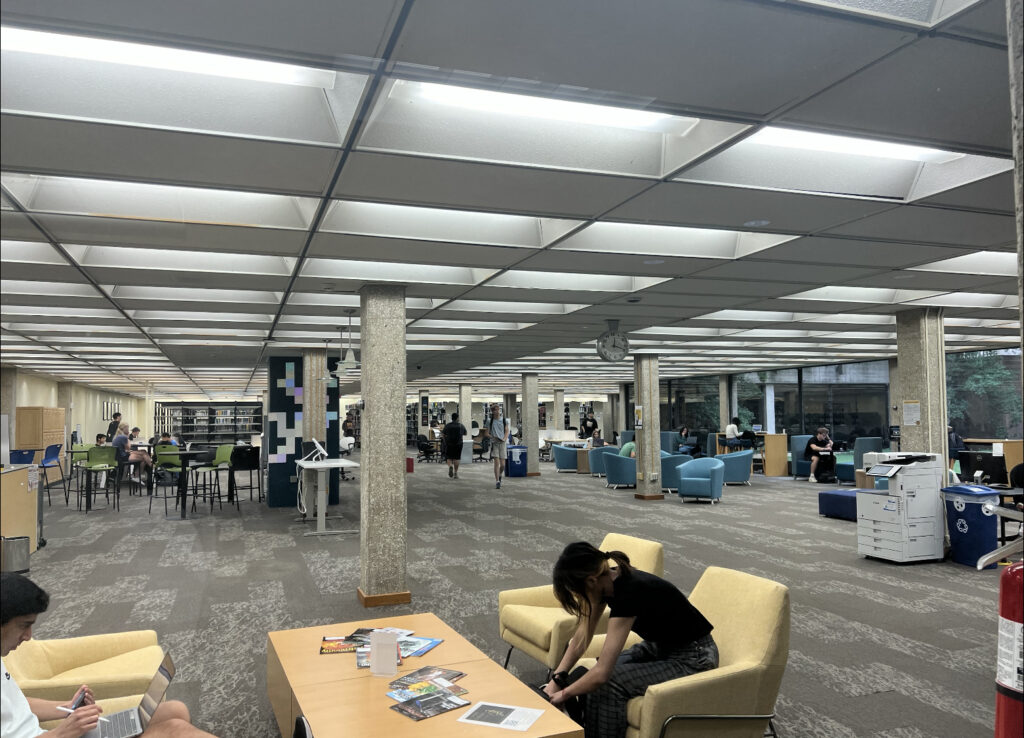 Stevenson Library
A nice spot to settle down after a lecture in Stevenson is the Stevenson Library. The library overlooks some beautiful greenery and has access to multiple whiteboards to solve problems and study.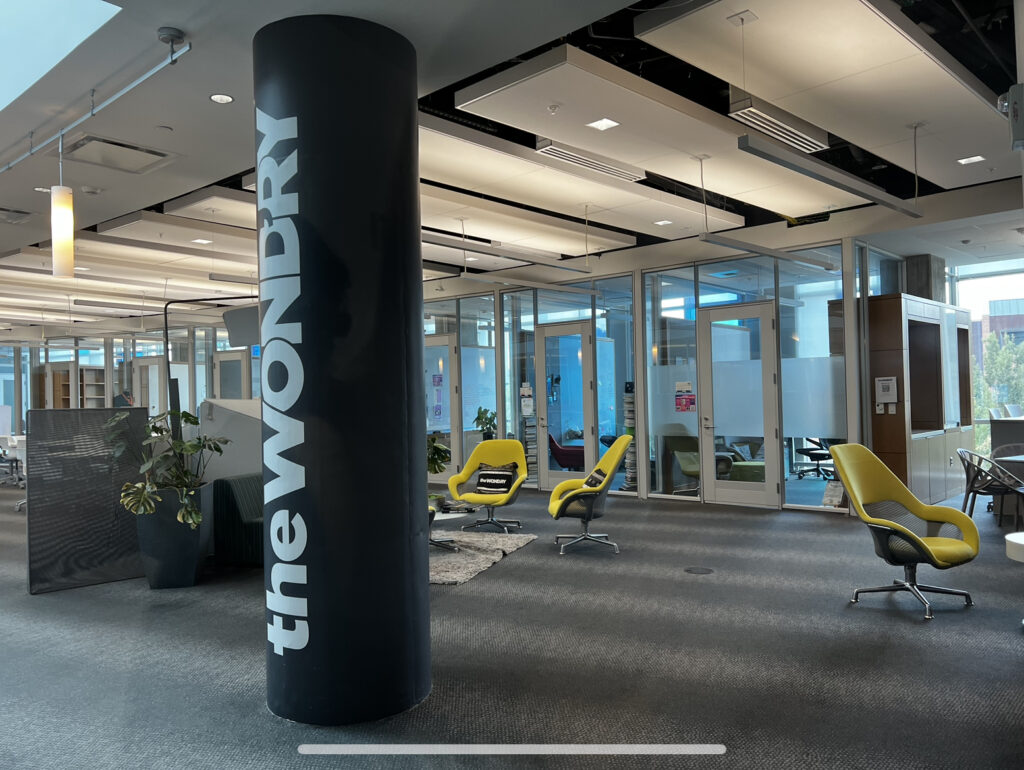 The Wond'ry
If you're feeling inspired to do your homework or study for a class after dropping by the rec center then drop by the Wond'ry. Located in the science and engineering building, the Wond'ry is a great place to go to get your creative juices flowing with comfy chairs and desks as well as private spaces to work in group settings.
Hopefully you found some new study spots you want to try out! Let us know YOUR favorite study spots by DMing @mycommonslife. Thanks for reading!!