By: Sara Rodriguez
1.) If you're a sushi lover, I Love Sushi is the best place for you. Not only do they accept commodore cards, but the service is top tier. The menu has a variety of different fresh rolls to bowls of delicious ramen. It's a convenient location from campus, and the atmosphere is incredibly chill.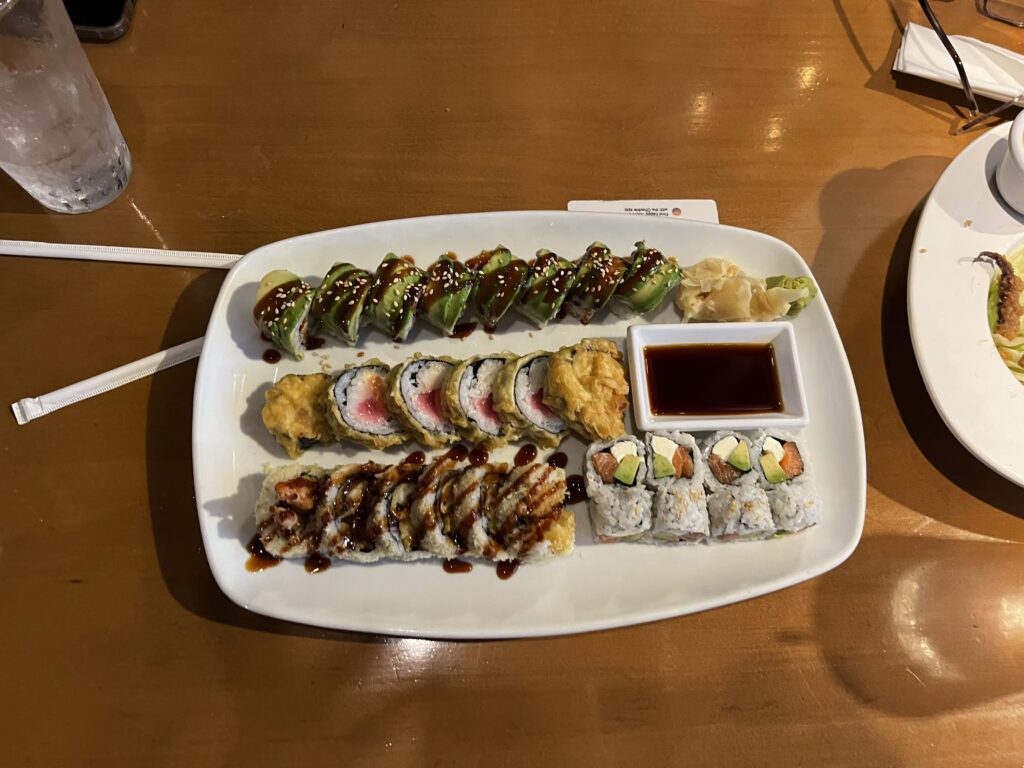 2.) For all the boba people, Sweet Dots is the top notch place with adorable illustrations wrapped around the entire building. As soon as you walk in it feels like a warm hug, with nice seating near the back of the building. Conveniently enough, it's near campus and you're able to pay with a commodore card.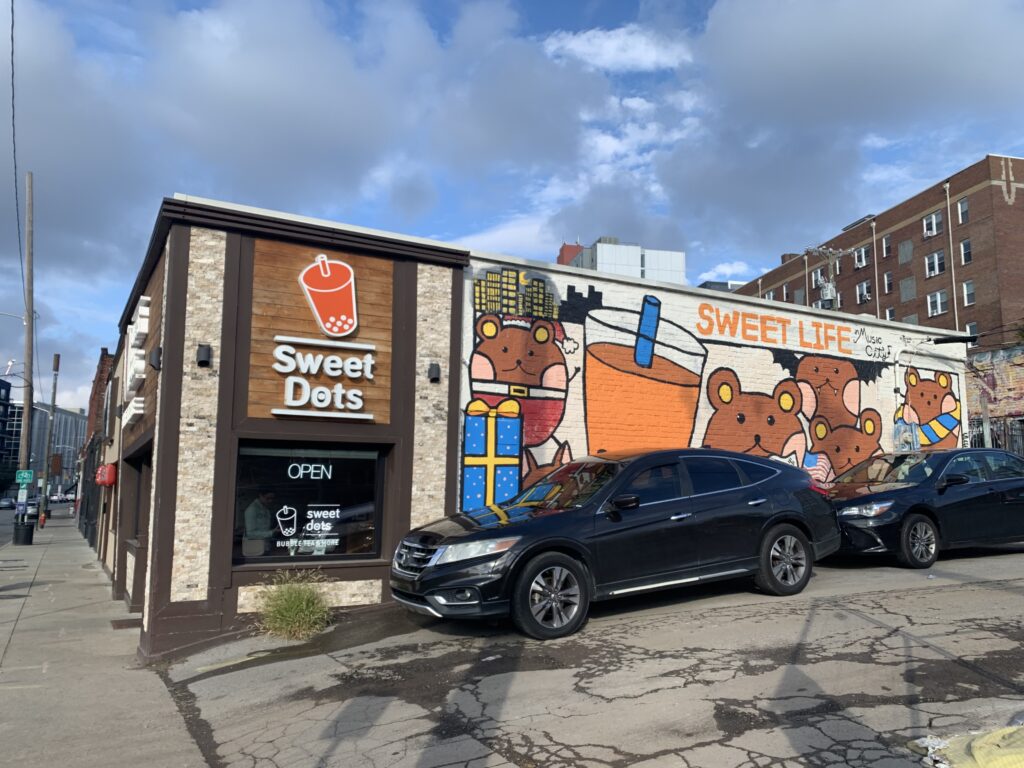 3.) When you're ever craving a delicious taco, or simple Mexican delicacies you need to check out Taco Mama's. The menu has tons of side options like mexican macaroni, and every meat option for the tacos are so tasty. Not only can you use commodore card to pay, but this location is quite near campus.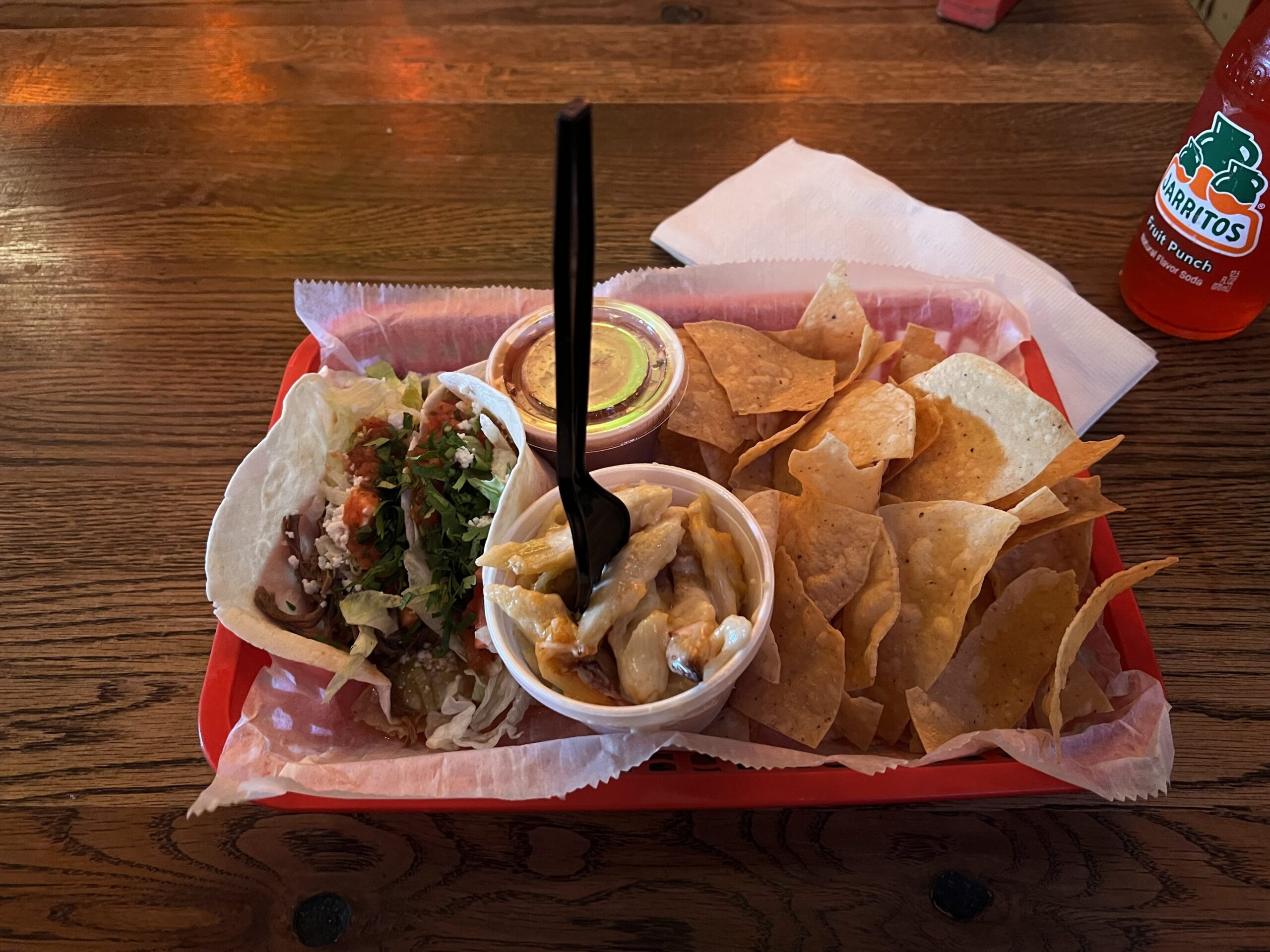 4.) A nice and classic place to eat hot chicken is Hattie B's. Not only is it the original location, but it has many heat options that are quite popular. So if you're into spicy chicken, this is the best place for you!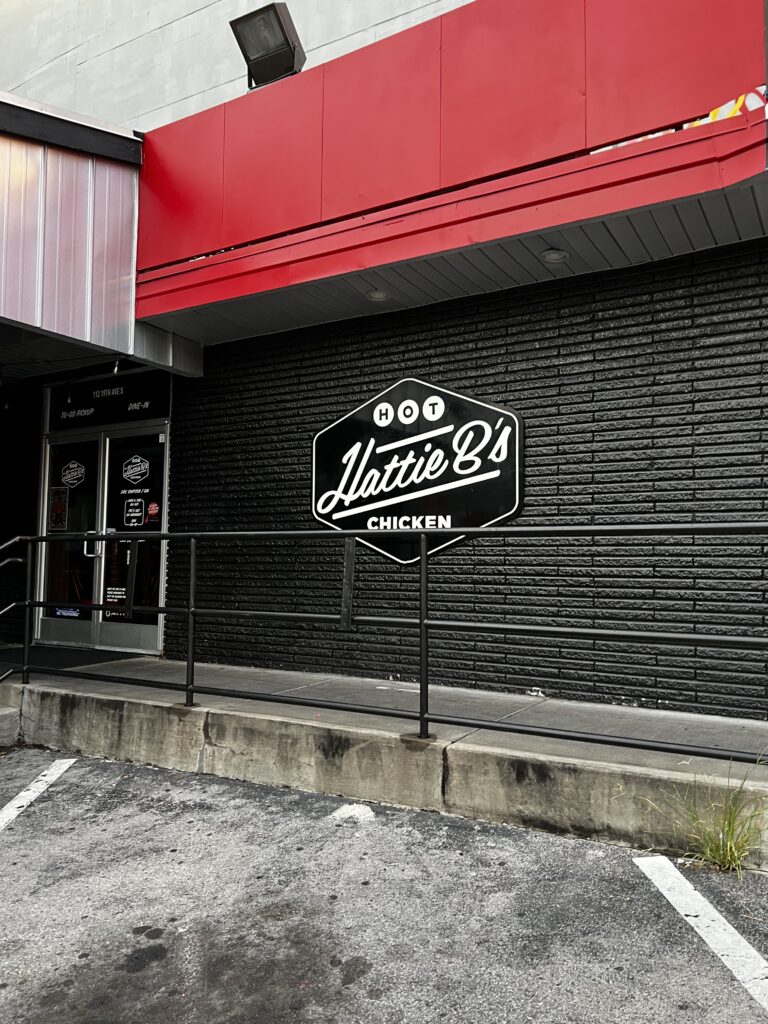 5.) This location called "Hopsmith Tavern" serves an incredible menu of salads, burgers, wraps and so many other options. This hot spot is a bit farther from campus, however, the service is incredible and during the weekends karaoke is played at the top floor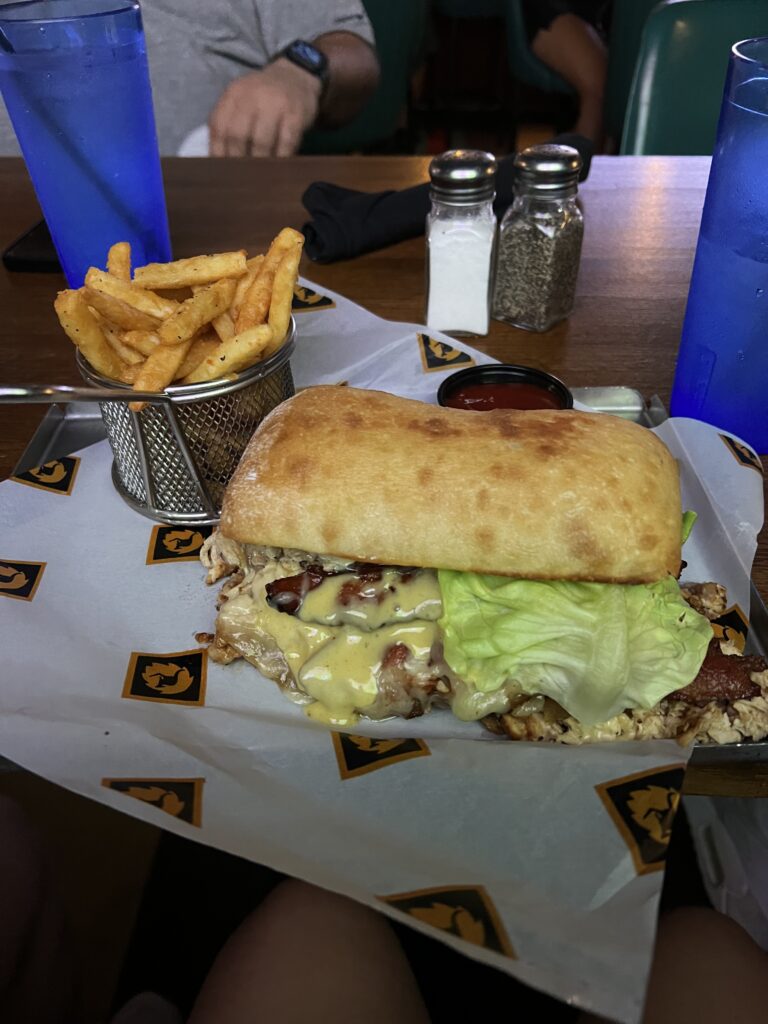 Hopefully you'll enjoy these delicious spots! Let us know some of your favorite places to grab a bite by DMing @mycommonslife.