We live in a modern world. Shocking, I know. In today's everyday life, we can literally push a button on a phone and put a digitally produced dog head on someone else's (almost) actual head. To quote Louis Armstrong: "What a wonderful world". One of the biggest revelations in our society recently has been the meteoric emergence of artificial intelligence, which can be used for chatbots, facial recognition, physical and digital security, and most importantly: solve homework. Of these handy features that AI boasts, one of its more unique uses has been its ability to generate pickup lines. This of course got the gears in my mind turning, and a burning question came to me. Does AI have discernable rizz from a human? There was only one way to find the answer, and I knew just the place to do it: The Blair School of Music, filled to the brim not only with pianos and practice rooms, but with game as well.
My process was a fairly simple one. No three-hour lab here. All I needed were some pickup lines from Blair students, some pickup lines from ChatGPT, and people to answer the questions. This is the part where you all come in. Take this quiz to see how well you can spot the differences between human and AI pickup lines.
Are you a carbon sample? Because I wanna date you.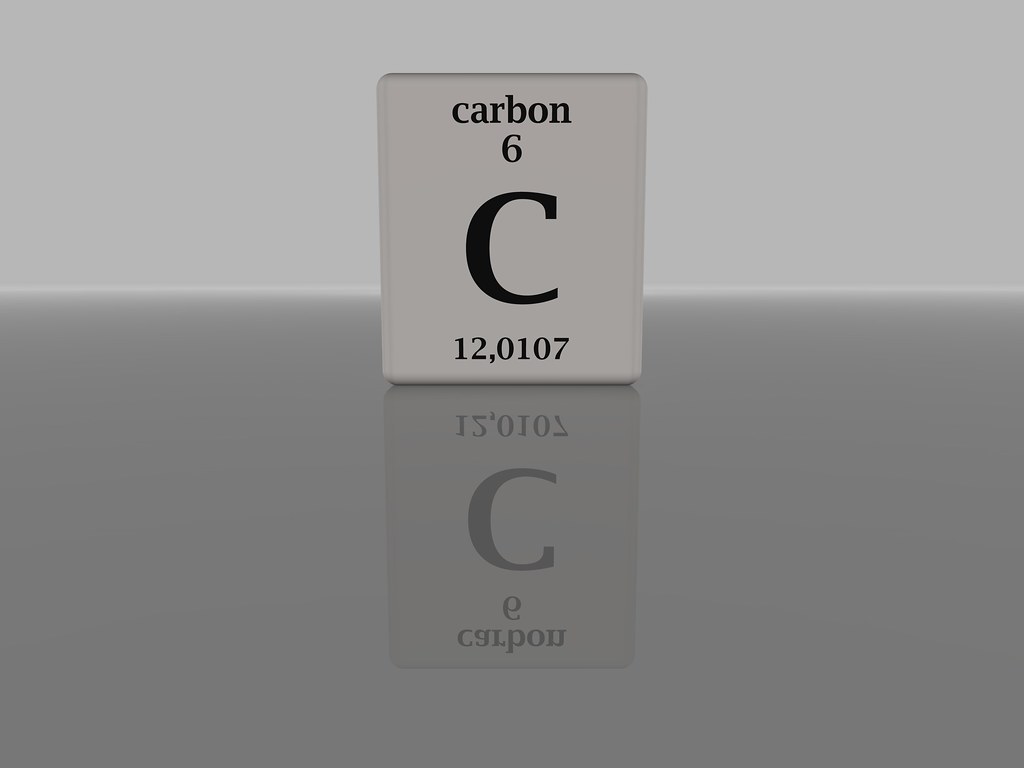 Are you a fermata? Because I want to hold you for a long time.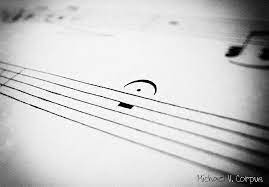 Is your name Google? Because you have everything I've been searching for.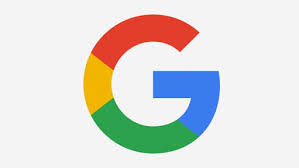 Are you a five-one cadence? Because you're perfect.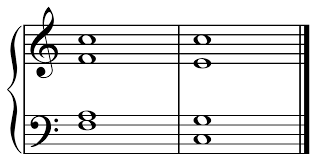 Are you the Wi-Fi? Because I'm really feeling a strong connection.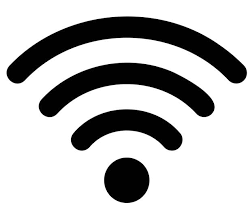 Are you a time traveler? Because I can see you in my future.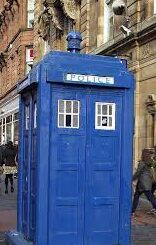 We must be a cation and an anion, because I think we have a lot of attraction.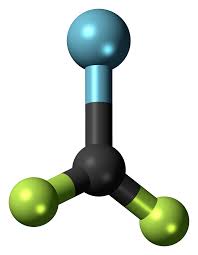 Share the quiz to show your results !
Subscribe to see your results
MCL Quiz – Rizz or A.I.?
I got %%score%% of %%total%% right
%%description%%