As our freshman year of college starts to come to a close, we like to think about all the amazing memories made over the past year. Going to university events, making late-night Munchie runs, living with your best friends. All of these things came together to make your first year of college what it is, and nothing will ever be quite like it.
Too bad we have to get through finals first.
1.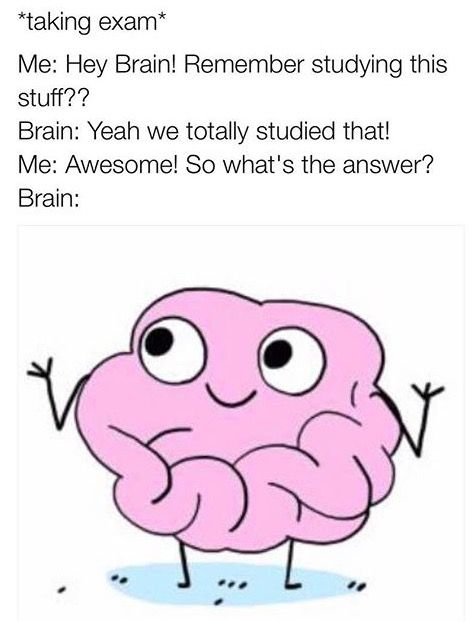 2.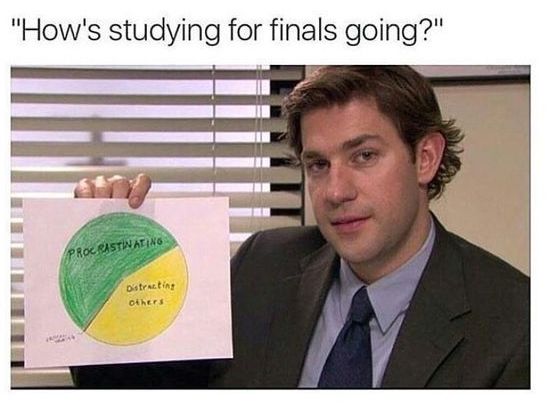 3.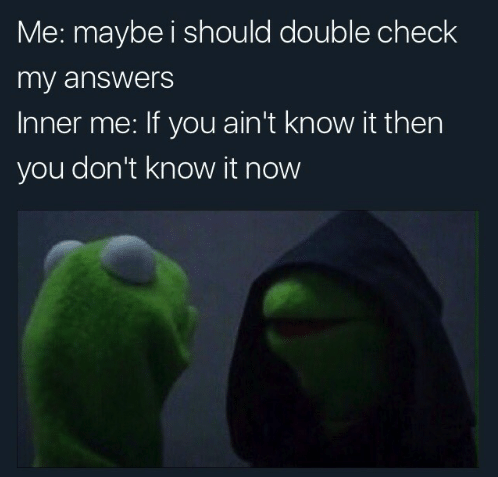 4.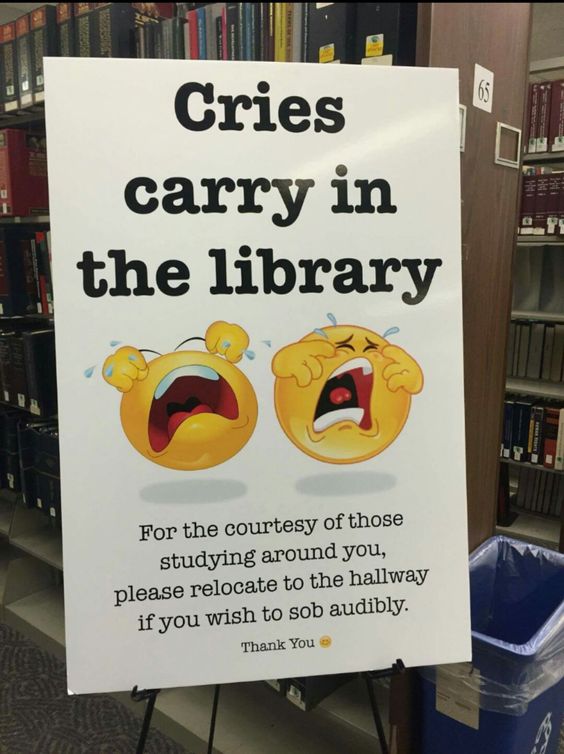 5.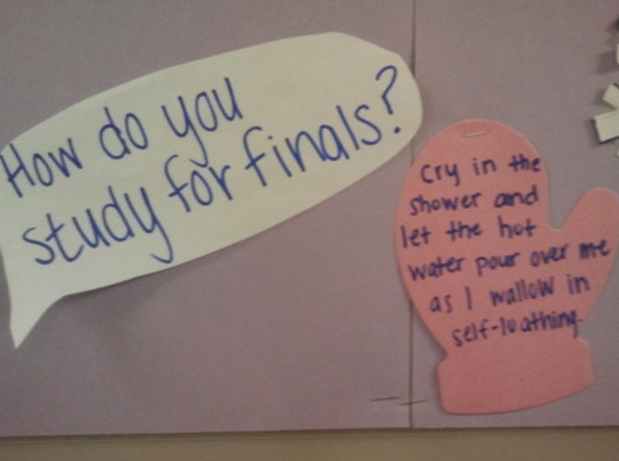 Good luck with your finals, Commodores, and have a great summer.