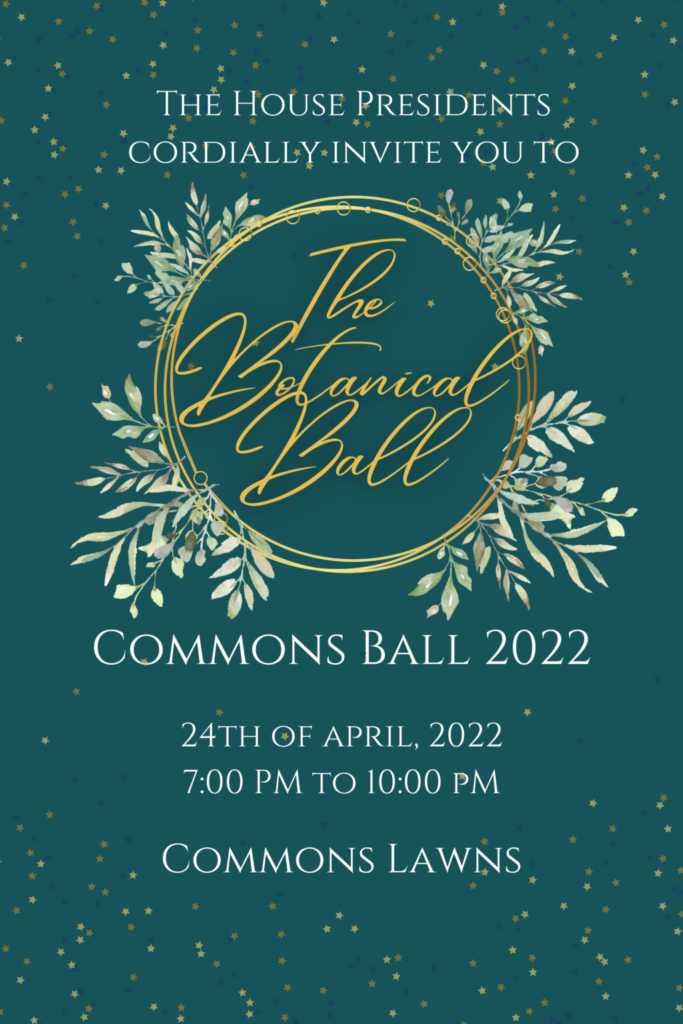 The best Commons event of the year is finally here — the Botanical Ball is this Sunday, April 24th, from 7:00pm to 10:00pm!
Commons Ball is an annual tradition planned by the Ingram Commons HPAC Presidents. Due to the COVID-19 pandemic, this year marks the first Commons Ball since 2020. A Commons Ball is long overdue, and for many of our current first-year students, we also missed out on landmark dances in high school like prom, homecoming, and formals. With all of these factors combined, the Botanical Ball is a more special, monumental Commons Ball than ever.
One meal swipe is all you need for admission to the Ball. Cocktail attire is suggested, but you are free to come dressed however you feel most comfortable. All Vanderbilt students are welcome, but we are especially excited to extend an enthusiastic invitation to the Class of 2025. We hope to see all of our fellow first-years there!
This event is sure to be a ball (haha, pun intended!). Although there are countless activities and fun aspects to enjoy, I've selected the Top 5 things about Commons Ball that you should look forward to:
---
1. The Presidents' Dance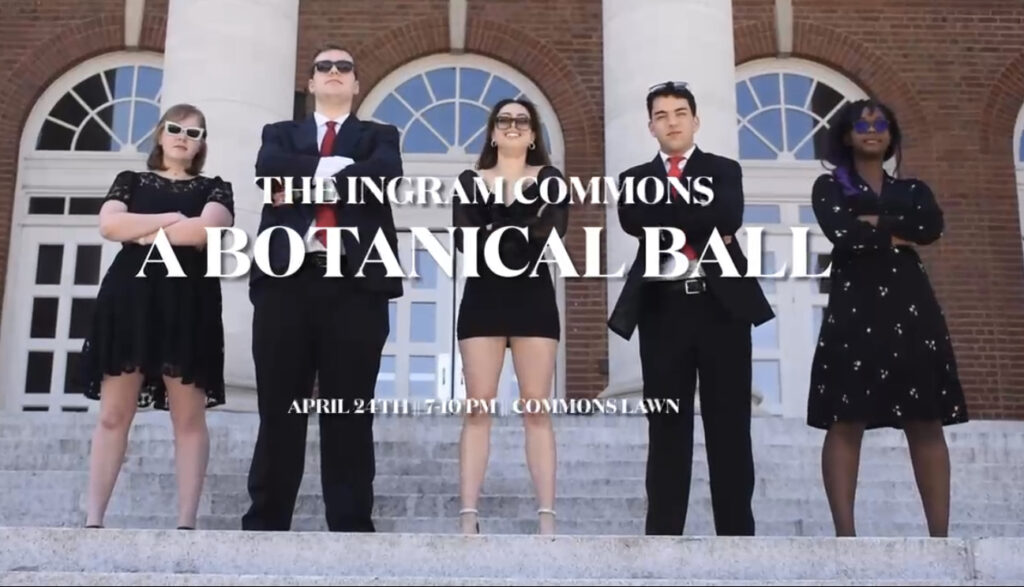 I might be biased, but The Presidents' Dance is sure to be an iconic moment that will go down in Commons history. We've been practicing for months, and we're fully prepared to throw it back on the dance floor. To celebrate the Botanical Ball hosts who have put so much time and effort into making Commons Ball great, come support the presidents as we either embarrass ourselves irreparably or succeed in legendary triumph.
---
2. Delicious Food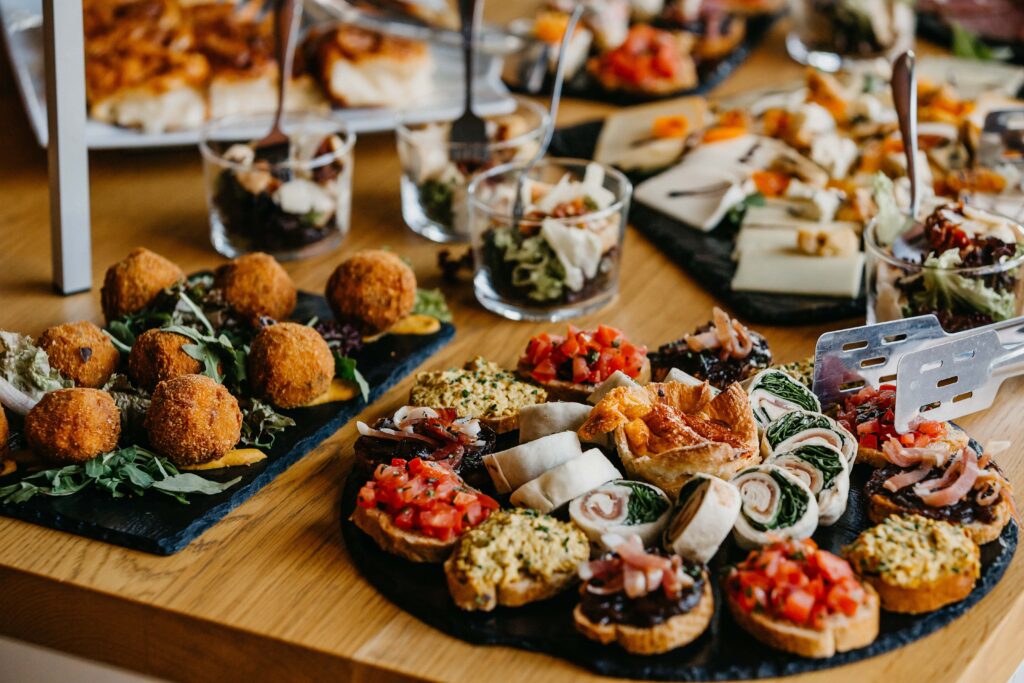 I guarantee you: this will be the best food you will have on Vanderbilt's campus this year. With shrimp cocktails on an ice sculpture, perfectly crisp bruschetta, savory charcuterie, lively mocktails, a rolling plethora of desserts, and so much more, your taste buds will be transported to a flavorful paradise.
---
3. Mechanical Bull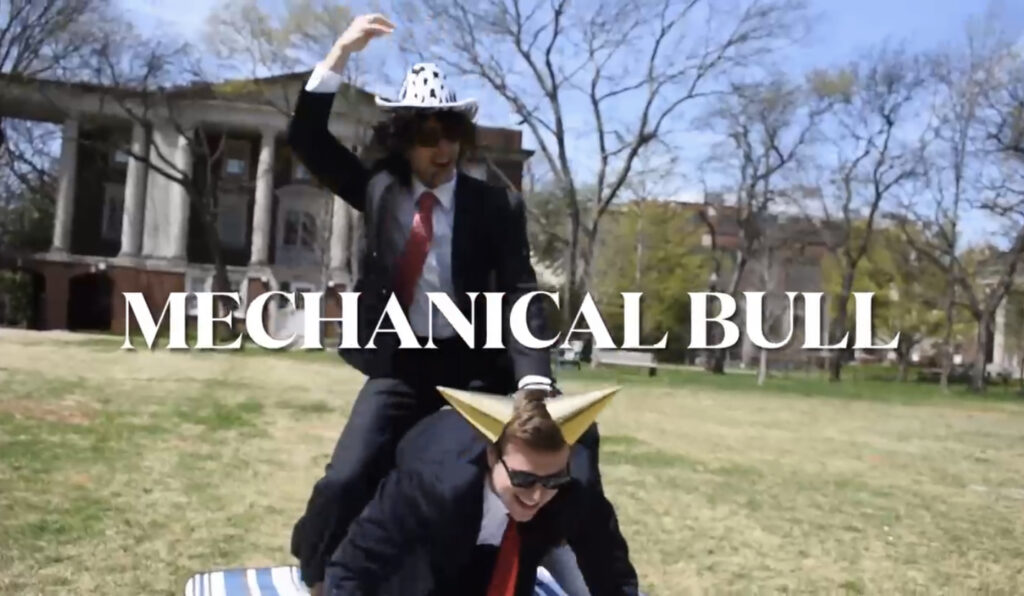 Breaking News — a wild bull has invaded the beautiful garden! Although we'll be enjoying an elegant Botanical Ball, what better way to get your adrenaline pumping than to take on the raving Mechanical Bull? It won't be easy, but I feel confident that some of our Garden Gallivanters will prevail!
---
4. Botanical Beaux Arts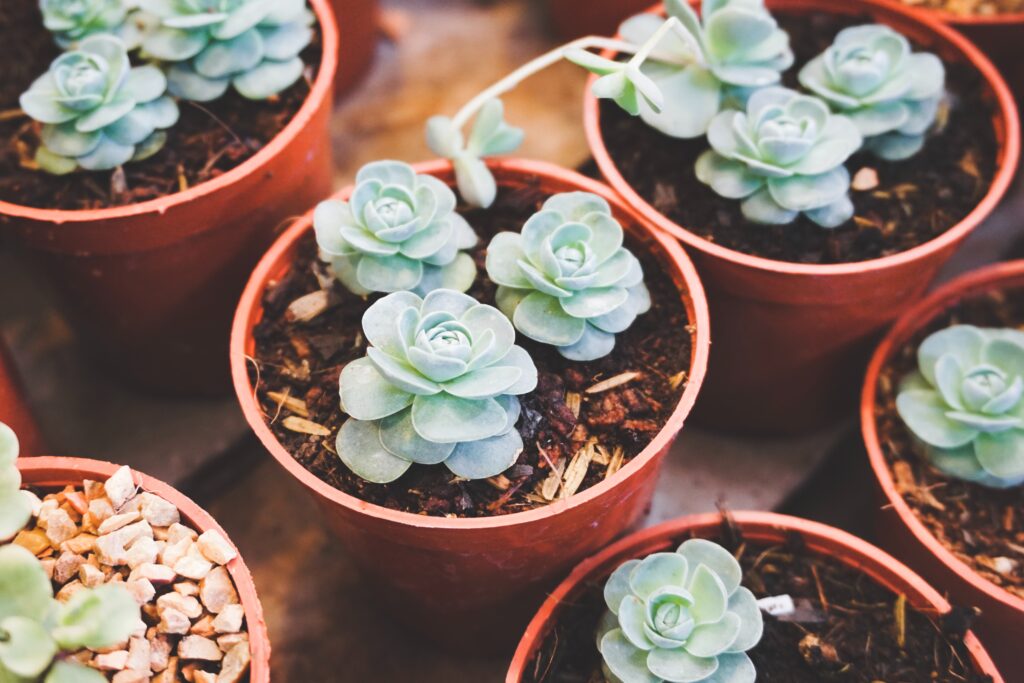 If dancing, mini golf, and a mechanical bull aren't your forte, there will be plenty of opportunities to unleash your creative side with the Botanical Beaux Arts! Commemorate the night by painting a pot and building your own succulent to go inside. Or, you can build a custom mosaic to place in your window and catch sunlight colorfully. If you're a fan of art but don't want to create it yourself, check out the caricature artist who will turn your portrait into a masterpiece. No matter your preferred medium, enjoy a garden-themed keepsake to remind you of the Botanical Ball for years to come!
---
5. Commons Cup Winner Reveal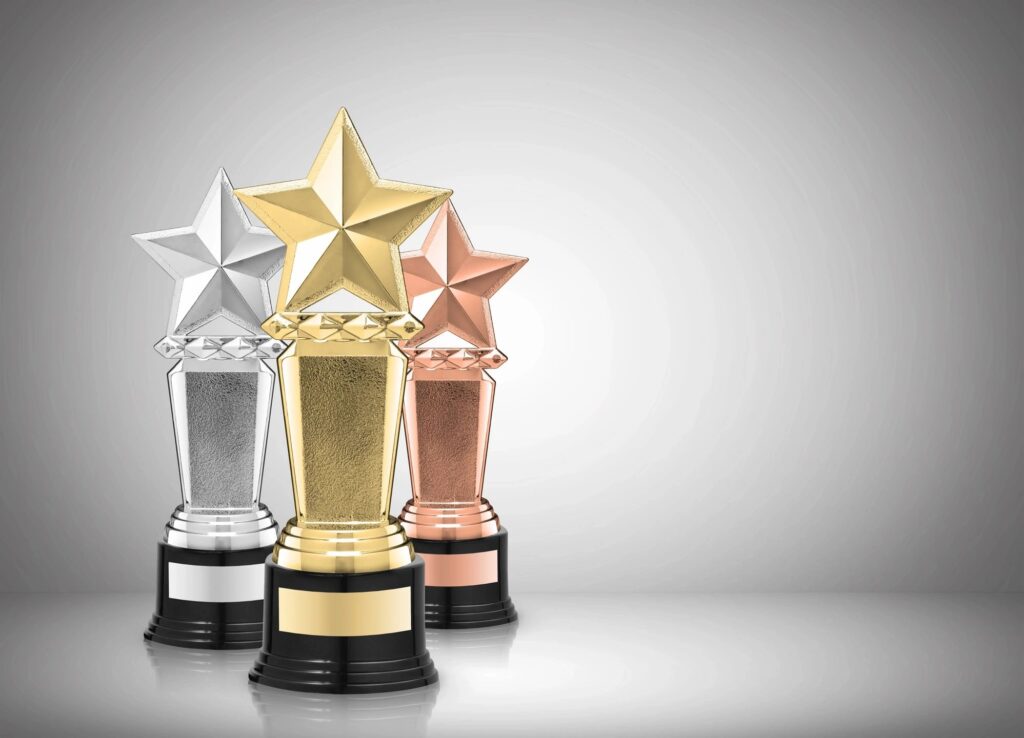 We've been competing all year — from ultimate frisbee to trivia to soda-can tabs… Now, it's finally time to reveal the winner of the esteemed Commons Cup! Even if your house doesn't win the whole Commons Cup, perhaps they won in a specific category (Academics, Community Engagement, Service, or Athletics). Alternatively, maybe your house won a superlative or character award. Who knows? I guess you'll just have to come to Commons Ball on Sunday (April 24th) to find out…
---
Disclaimer: Devin Laye, the author of this piece, is the President of Murray House and helped plan Commons Ball.