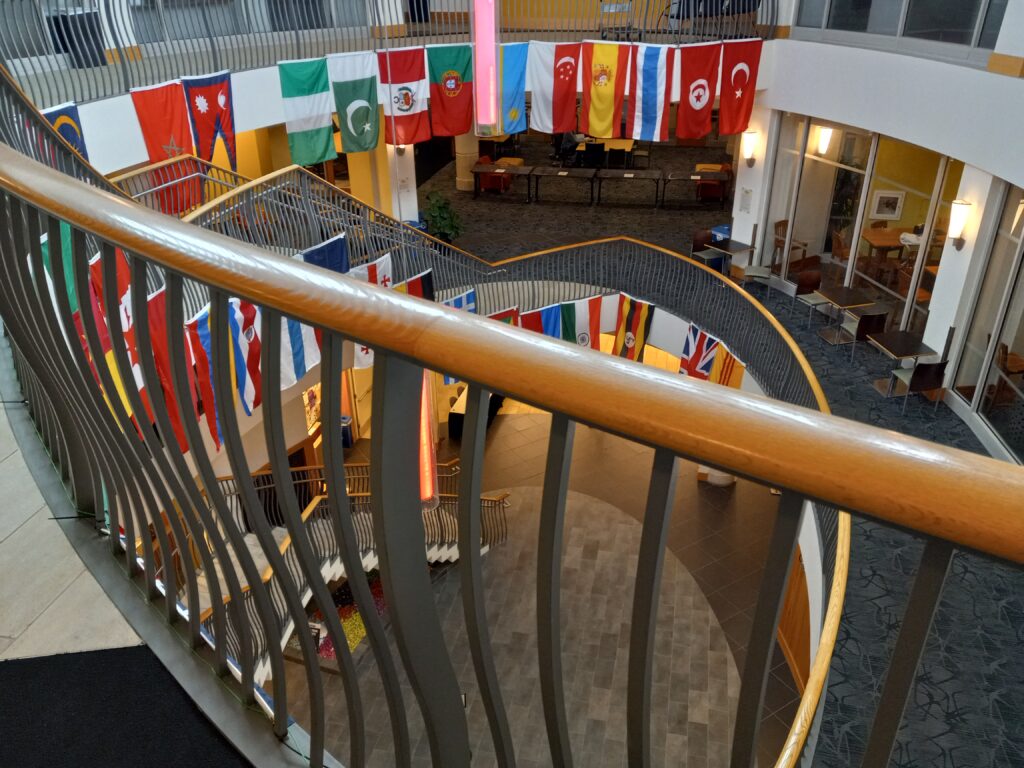 Pull Tab Competition. Indoor Recreation Tournament. An exciting new semester. Here is everything you need to know about upcoming Commons Cup events.
Pull Tab Competition
To kick off the second semester of the Commons Cup, each house will compete to collect as many aluminum pull tabs as possible. Remove the tabs from your cans of soup, soda (or pop for my fellow Midwesterners), and whatever else may have them, and put them in your house's decorated jar. The competition will run February 3rd-10th, and points will be awarded based on how well the jar has been decorated and how many pull tabs are collected. At the end of the competition, all pull tabs will be donated to the Ronald McDonald House.
Indoor Recreation Tournament
The first athletic event of the semester will be an Indoor Recreation Tournament. On Sunday February 20, the houses will head to head in pool and table tennis at the Commons Center. As will all athletic events, houses receive points for both gameplay and fan support. If you are interested in competing for your house, contact your house's vice president for more information.
The Rest of the Semester
Looking forward, there are several more events throughout the semester where you can help the house win the Cup. On February 27th, the second – and final – trivia tournament will take place at the Commons Center. Service Week (more information to be announced at a later time) will take place March 20th-27th. There will also be a Volleyball Tournament on March 27th. Finally, the year-long sustainability competition continues through the end of the semester. Whether your house has yet to win an event or you have won almost every competition, there is still plenty of time for things to change this semester.
Disclaimer: Daniel Sak, the author of this piece, is the Vice President of Hank Ingram House.