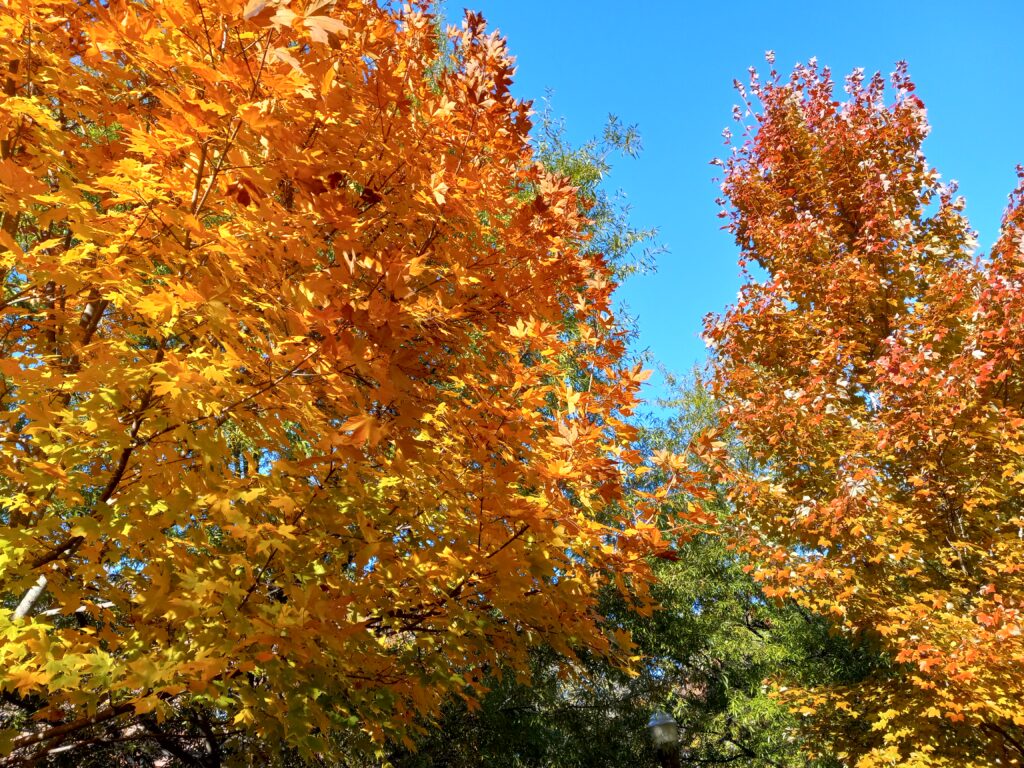 As the leaves begin to change color and the air begins to cool off, we are reminded that the Fall Semester is passing quickly. Now is a great time to ask: What do I want to experience before I finish my first semester in college? Well, wonder no longer. Here are the MCL Top 5 things to do before the end of the Fall Semester.
1. Go to a Game
This is a great way to hang out with friends and show your school spirit. There is one more home football game this Saturday, and the basketball season is just getting started. The best part is that tickets are free for all students!
2. See a Show
There are so many performance groups on campus that there is almost always some performance happening. No matter what type of performances you enjoy – plays, concerts, or comedy – you will be able to find them. Even if you don't typically go to the theater, give it a try. It will be worth your time.
3. Attend a Commons Event
Between weekly house events and Commons-wide activities, there is no shortage of things to do right outside your house. Although many people don't know this, house events are in fact open to residents of any house, so don't hesitate to check out an event that seems interesting to you.
4. Explore Nashville
We live in an amazing city with so much to do. Make sure to check it out before you head home for Winter Break. I'm not saying you need to try everything, but at least try to check out a few new places.
5. Use Your Meal Money
If you are anything like me, you probably have not used up all your meal money yet. While it carries over to next semester, it does expire at the end of the school year. You will also have it replenished in January, so don't be afraid to treat yourself to a few off-campus feasts.