5. The Hip Zipper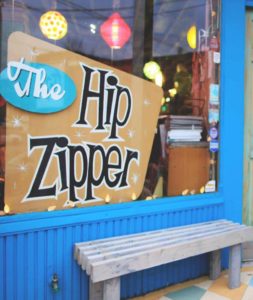 Hip Zipper is a slightly more reasonably priced vintage shop which offers an even wider variety of dated clothing. From Bowie-esque sunglasses to floral overalls and daredevil onesies, this critically acclaimed shop offers a surprise in every corner.
4. Brentwood Skate Center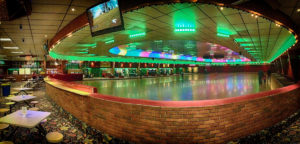 http://brentwood.skatecenter.com
Want to reconnect with your parents jiving generation while speeding uncontrollably down colorfully lit dance floor? Then Brentwood roller skating rink is for you! Engage in an activity which has spanned decades of American cultural history while feeling like a little kid just 15 minutes from campus.
3. Robert's Western World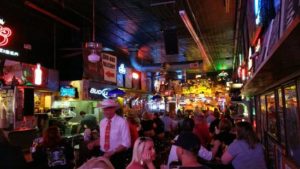 Looking for a true old-timey nashville feel? Go to Robert's Western World and get an authentic country experience. If you want to go, schedule your trip for an afternoon since the doors close at 6pm for anyone under 21! Still, with no cover, this place place is a hidden gem to newbies on the Nashville scene.
2. Smack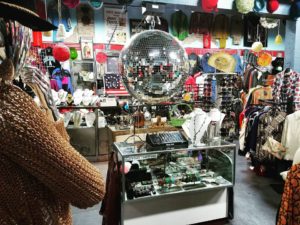 Smack is a local 70s and 80s vintage store with an overwhelming amount of style and sequins. Although pricey, if you're willing to spend a little extra you can get all the roller skating outfits, neon jackets and bedazzled bras you want. Still, if you're like me, you might just roam through this museum-like store in awe instead.
1. The Soda Parlor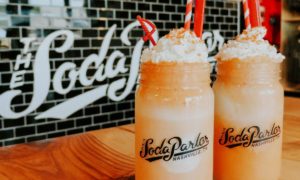 Located in Five Points Nashville, the Soda Parlor offers a vintage soda parlor experience with the modern twist of being in a mason jar. Besides sweet creamy drinks, the parlor offers small batch sodas and a variety of (free) vintage arcade games to play.