Voted number seven of Best College Dining experiences, our university has nothing short of good food. Whether you're in the mood for pasta or Tex-Mex, Mongolian or salmon, there is always something on campus sure to satisfy even the pickiest, critical of eaters.
Number 5: The "Randwich"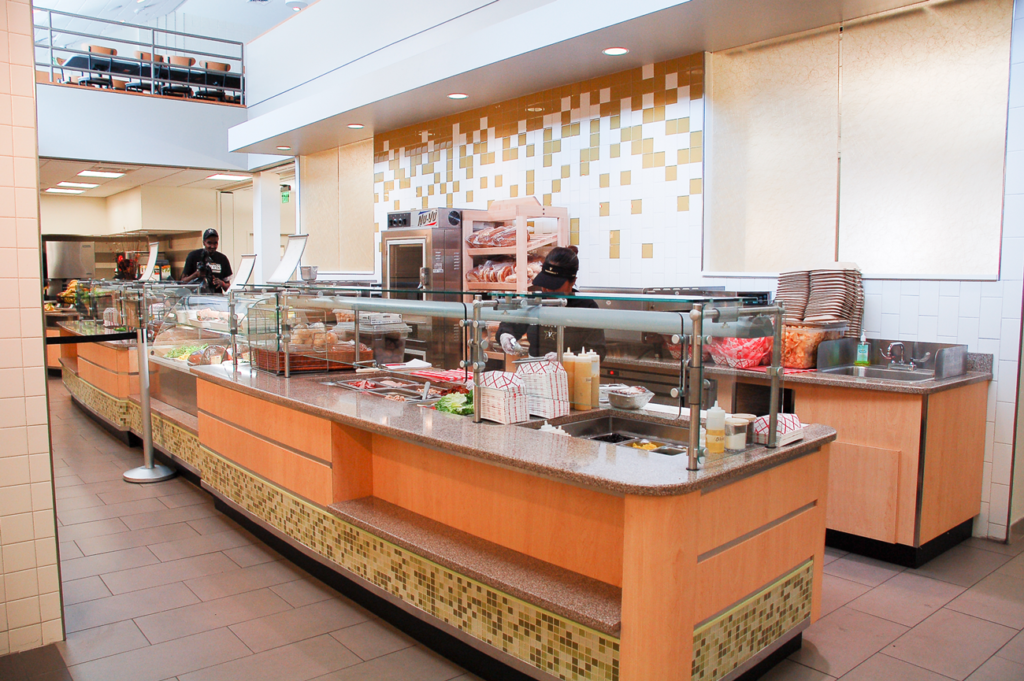 If you've visited Rand Dining Hall on Main Campus, you've definitely passed or noticed the forever-long line that forms in front of the deli-style sandwich line. The "Randwich," a renowned feat across campus, is a made-to-order lunch go-to amongst undergrad students. My favorite toppings for my sandwich? The lovely basil aioli atop a warm pretzel bun. There is nothing better in this world.
Number 4: Commons Salmon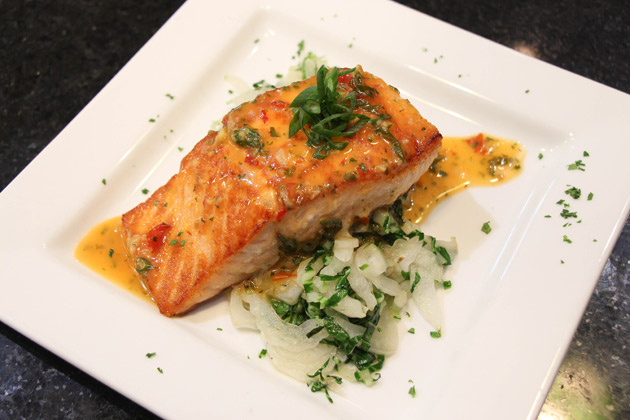 Salmon is not your run-of-the-mill dinner, but it is a speciality of Chef's Table in Commons. The flaky goodness tends to make an appearance in the first-year dining hall a few times a week, and by popular demand, Campus Dining has even released the recipe for the fish online.
Number 3: 2301 Smoothies and Salads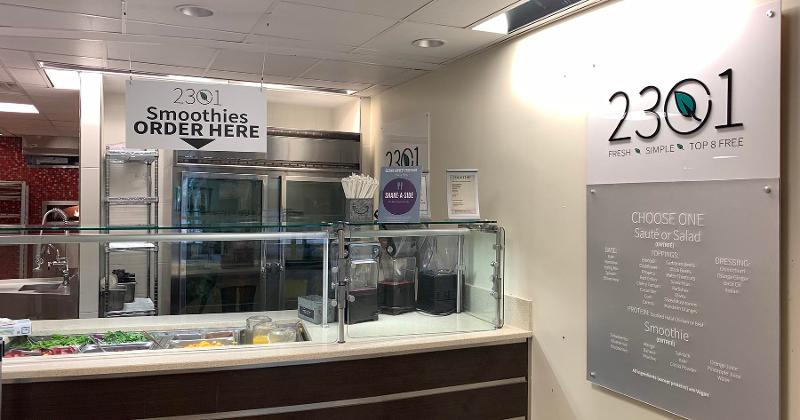 Another favorite among students, the smoothies and sautéed salads at 2301 in Rand are completely unmatched. Free of top allergens and vegan-friendly, 2301 boasts a wide array of health benefits while also offering delicious, tasty treats full of fresh fruits and vegetables.
Number 2: Fries at the Pub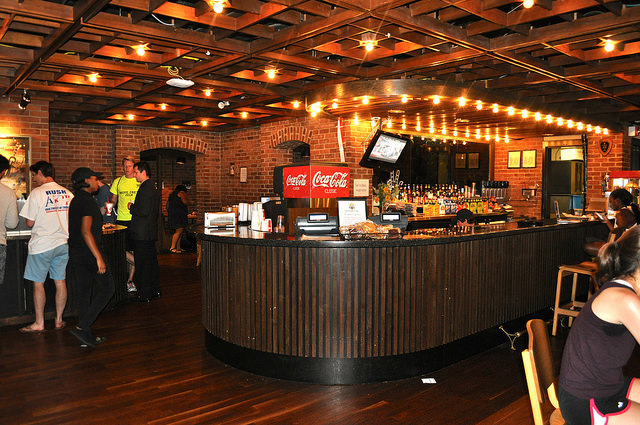 Having a dining option on campus that boasts milkshakes, burgers, quesadillas, and queso is nearly unheard of, but The Pub at Overcup Oak meets and exceeds the rarity. With indulging foods and a restaurant-feel, The Pub feels like a real treat, especially after a stressful week full of exams and homework. Go to The Pub if you're interested in watching televised sporting events and enjoying a cozy, nostalgic vibe, complete with historic booths with carved names. The waffle fries remain a fan favorite, far surpassing any other fry on campus (yes, even the sweet potato fries of Commons).
Number 1: The Rand Cookie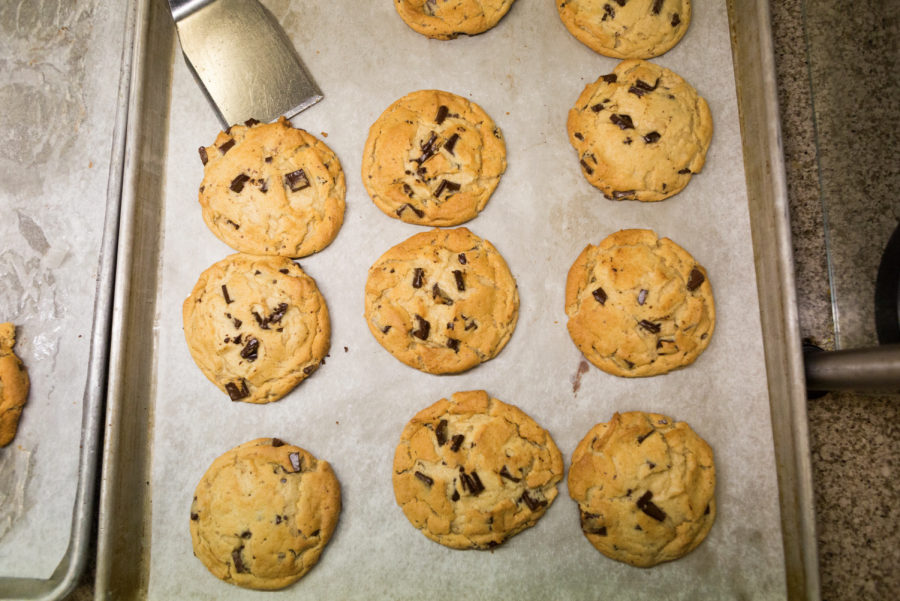 Arguably the most iconic Vanderbilt tradition of all time, the Rand Cookie is a right-of-passage. Scooping your own cookie off of the baking sheet makes for an already nostalgic situation, but the warm, gooey dessert is far beyond that. It is a bonding experience among students, especially when reflecting on the Rand Cookie controversy last semester in which Campus Dining replaced traditional Rand cookies with a less-appealing sweet. The result? A campus-wide petition and protest that eventually reaped the return of the original. If you haven't had a Rand Cookie yet, I urge you to give in to the tradition. You won't regret it.