Future & Past, Then & Now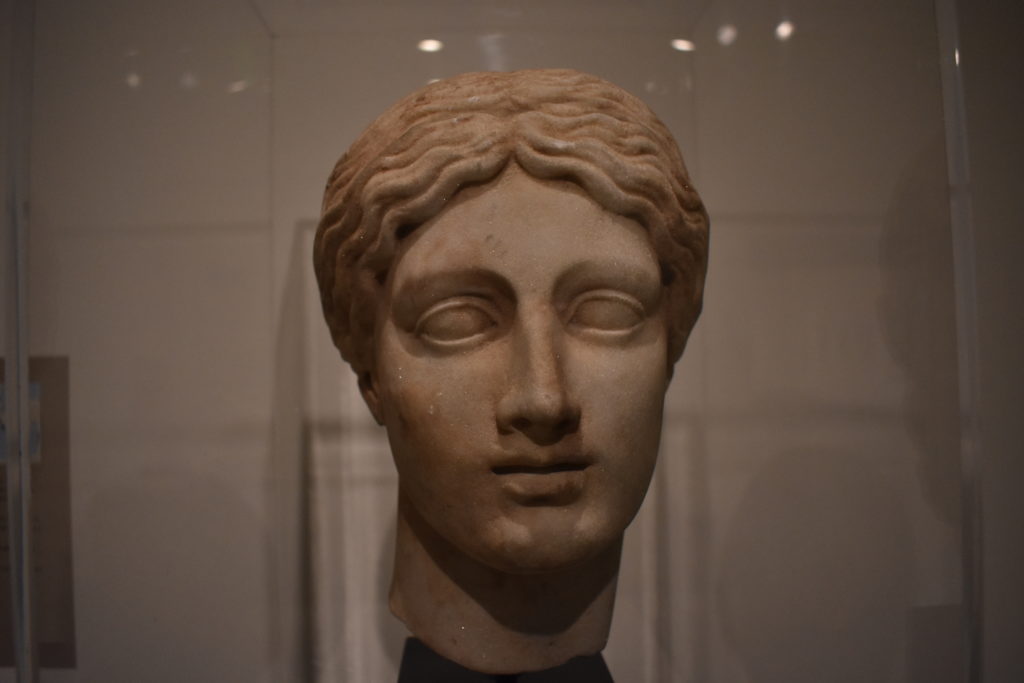 If you're in need of a creative caffeine boost this stressful midterm season, check out the Fine Arts Gallery located on the Peabody Esplanade, right here on our Commons home shore. This gallery is a hidden gem encased in the floor-to-ceiling marble antiques sanctuary that is Cohen Memorial (directly beside North House—my dorm!). You can get hands-on with student-designed, 3-D printed models of ancient Mediterranean artifacts and a mini zen garden-like archaeologist's sand box that harkens back to simpler days. These items are from the Digital Futures, Archaeological Pasts exhibition displayed in the gallery's far room, coming to a close THIS Thursday, the 31st, so get in there now!
If you can't make it to Cohen by Thursday, the Then & Now: Five Centuries of Woodcuts exhibition will be open until March 1st. You can view woodcuts—an old printmaking technique by way of carving designs into wood—as old as a pre-Columbus print on paper and as recent as a 2007 short animated film on the Christian Creation Story but subverted, full with tarot cards, Jack-in-the-Box, and a God named Nobodaddy.