5 reasons why you should come to the swim meet this Saturday, November 4th, at 1:00 pm in Centennial Sportsplex:
There are 7 freshmen on the team
Have you been meaning to support your fellow freshmen more? Do you want to cultivate a more supportive community within the class of 2021? Well, the swim team has 7 whole freshmen that you can come support this saturday. These girls are legit, and will for sure put on a show for y'all. All 7 of them will actually swim in the meet, so you should go check out their true athletic prowess.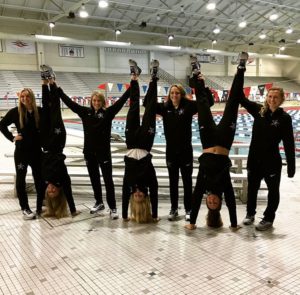 First 100 Fans Get Free Nike Dri-Fit Shirts
If the freshmen aren't incentive enough for you to come, show up early and you are guaranteed a free shirt. Now, these aren't just any free shirts, these are the real deal nike dri-fit t-shirts. These shirts will last and keep you comfortable for years to come. This swim meet will continue to pay off if you get one of these shirts.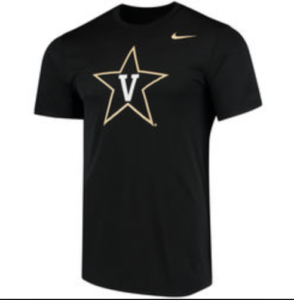 The Location is Unbeatable
Located roughly 0.7 miles from the football stadium, come directly to the swim meet from the football game. The football game starts at 11 am, and the swim meet starts at 1 pm. The football team will be winning by enough at 1 pm for you to be able to walk directly over to the swim meet without missing anything important. If you're looking for a whole day of fun, the swim meet is the logical next step for you to take after the football game.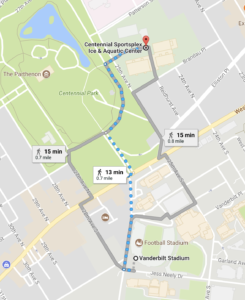 It's relatively short
This meet is only going to last an hour and a half. If you have things you need to do later in the afternoon, do not worry because the meet will be over by the time your next obligation occurs. The whole thing is action packed and super exciting. It'll be the best hour and a half of your whole life.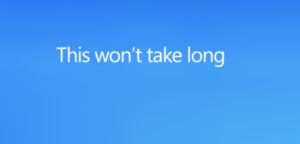 The Swimmers are Nice People
Honestly, if these other reasons did not entice you, just come to the meet because the swimmers are nice people that deserve some support. It's the first home swim meet of the year and it'd be sick to have a big crowd. They wake up at ungodly times on a daily basis and put in hours of work every week. Do something nice for some of the coolest people I have ever known and come chill at the swim meet.