Hello you lovely people,
As many of you know, this semester has been a whirlwind in the best way possible. Contained in today's feature are some restaurants I could not let you slip through this semester without trying, along with clothing and activities that make me understand why I love Nashville and Vanderbilt so much. I hope it helps you love this city, our school, and some of the people here just a little bit more.
Yours in Style,
Sophie C
EAT
The Best Sushi in Nashville, need I say more? This restaurant is notable for its fresh sushi and lively atmosphere. Go here to celebrate or before a night out in the city! I recommend going with friends and ordering many different rolls and apps to sample all the things on the menu, as each item is a standout on its own. The Brussels sprouts and Ahi sashimi are- dare I say it- life-changing.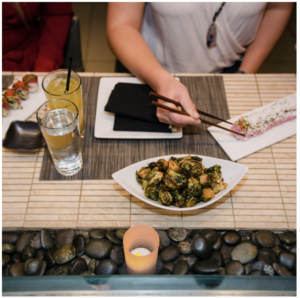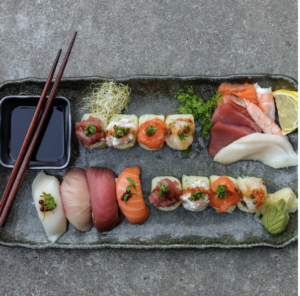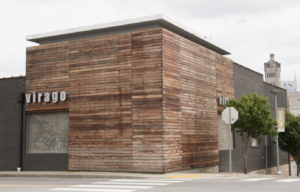 Housed inside the Thompson Hotel in the Gulch, this is a total brunch destination. The beautiful Art Deco interior makes you either want to throw a 20s inspired party or attend one. This restaurant is notable for a few menu items including cinnamon buns, vegetable frittatas, and an extensive seafood bar. Grab your friends and head here quick!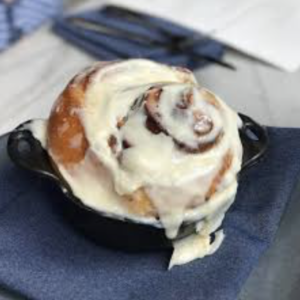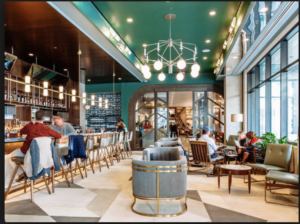 Marché is an overlooked gem in the Nashville food scene, one of the city's best kept secrets. Located in East Nashville, this quaint French inspired eatery is lively and passionate. The menu showcases classic breakfast staples along with restaurant show stoppers such as a strawberry tartine and sweet crepes. I cannot quite do this place justice by merely describing it. You must check it off your list asap!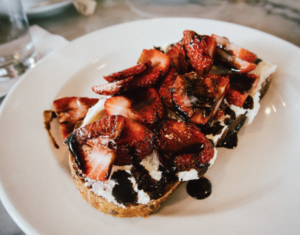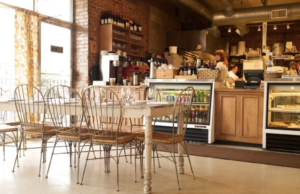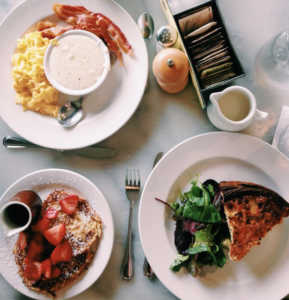 WEAR
I have always been addicted to clothing, but spring always makes this condition a little worse. Here are some of the things I have been buying and wearing this new happy season. The colors are full, vibrant, and illuminating. Seek out clothes this spring that make you feel alive!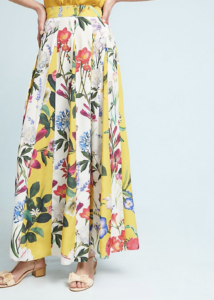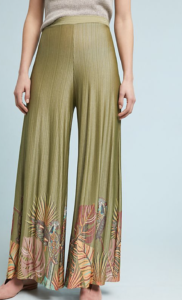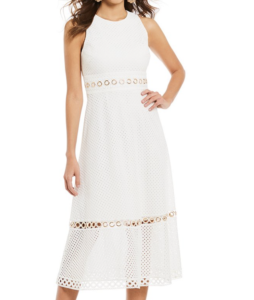 DO
Vendors, speakers, and veggies galore were present at this year's VegFest celebrating all things vegan and animal friendly. If you love kombucha, vegan ice cream, and plant based food vendors, you should plan on attending this event next year. #coolnotcruel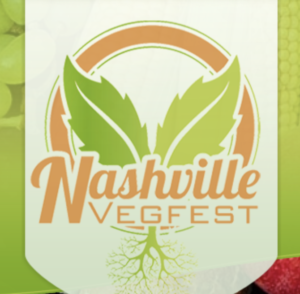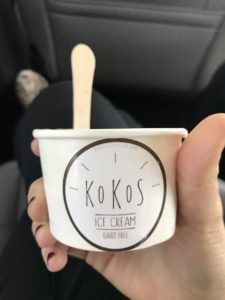 Every first Saturday of the month, local artist and galleries partner up to bring art exhibitions to the Nashville community. Displaying all kinds of works in many unique and diverse spaces, Nashvillians are given the special opportunity to wander and appreciate to their heart's content. I so enjoyed the art when I went from gallery to gallery, but more than that I loved the experience of blending with fellow art lovers of this quirky city. And for all the fashion lovers out there, the viewers' outfits were almost as beautiful as the art itself. Check the calendar, and try not to let this year pass without making it to a First Saturday Art Crawl.