It's fall break (finally)! Congrats on being halfway done with your first semester here! Here are a few reminders for things you should probably do over fall break.
Alternatively, if you are making a to-do list for fall break (include both fun and work-related), use this to make sure you get write down some of the things you might have forgotten.
Also make sure to plan accordingly to the adjusted dining hall hours, which you can find here.
1. Clean your room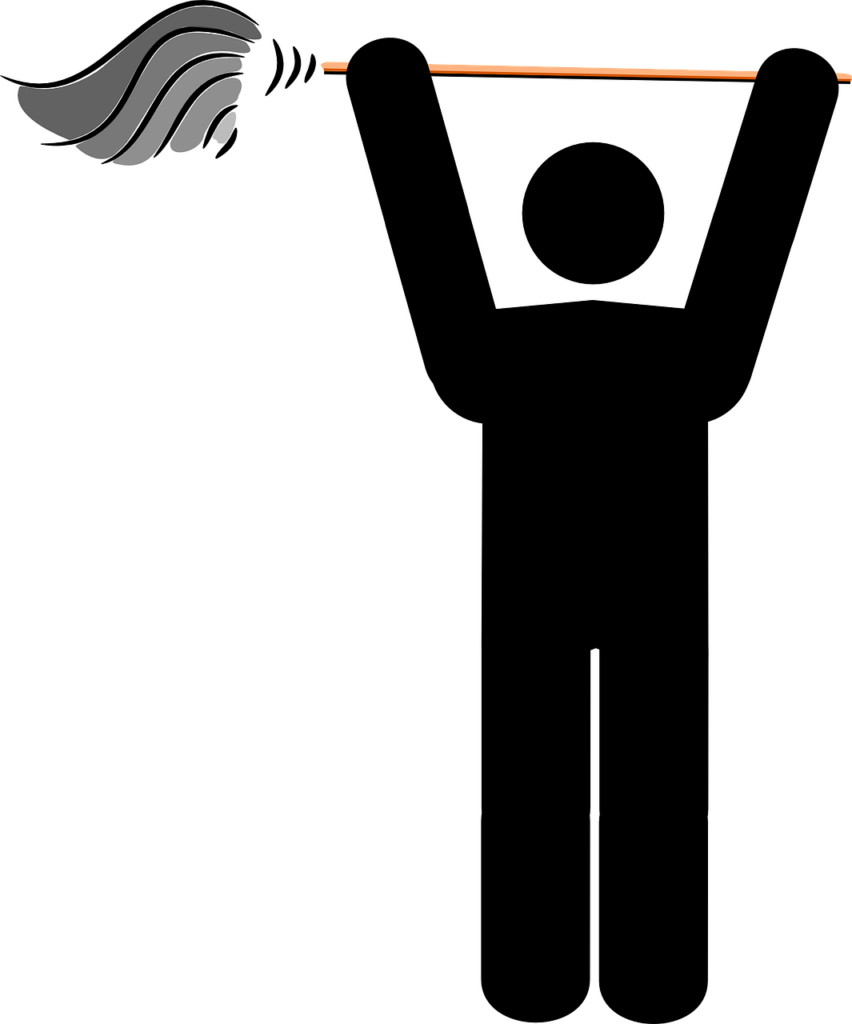 Is your room a mess? This is a great time to do a thorough cleaning of your room, and maybe wash some of the things you don't wash as frequently (aka your sheets). Your roommate will appreciate it, and who knows, you might find some lost treasure.
2. Hang out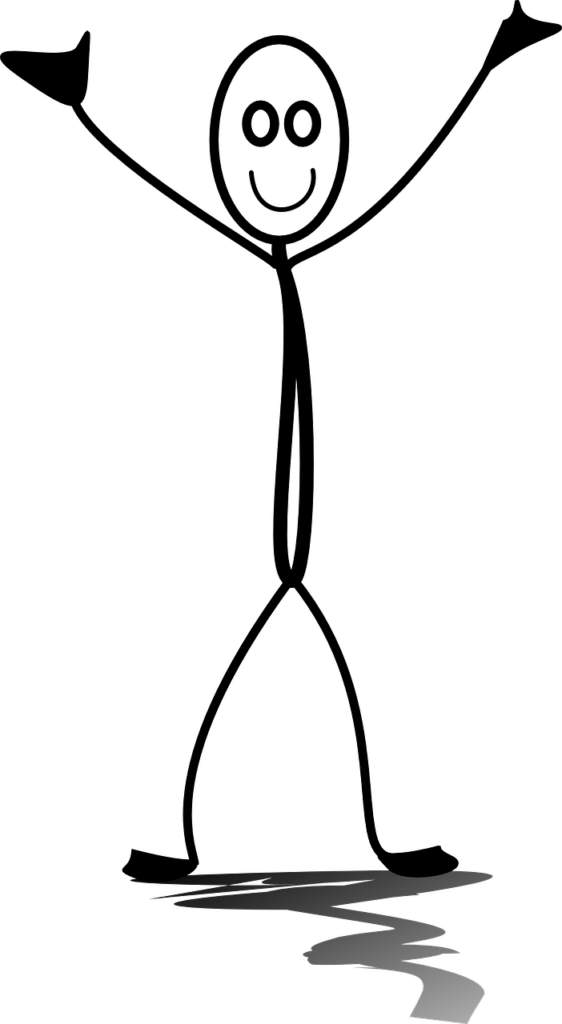 This is the mental health break we all needed. Don't spend it all holed up in the Stevenson library. There are plenty of places to eat (go use that meal money!) and parties to be at. Or do some face masks and watch Netflix with your besties, whichever is your vibe.
3. Get groceries

Tired of Commons dining? Go somewhere further with a few friends to stock up some Shin ramen and snacks. Build your food stash now, for the tiresome reality of classes again.
4. Check out classes for next semester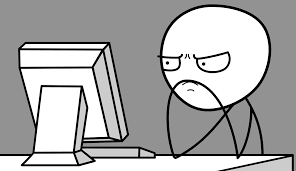 The courses available for next semester were released this Monday. Start looking for classes you want to take next semester and make note of any questions you have for your advisors. Depending on your advisor, you probably have an email with further instructions to touch base on your classes for next semester.
5. Study (think about the week after!)

Even if we have a few days off, your responsibilities as a student will unfortunately come back. One of my professors told me that fall break isn't really a break, and judging by the three midterms I have the week after, I might have to agree.
Enjoy your fall break y'all!