Okay, the title is slightly misleading—this article's mostly about squirrels. I mean, how could it not be that way? There's just so many more of them than anything else here (including all of us students, according to rumors). Anyways, I think the best part of this campus is all the chunky animals that I get to encounter on my walks across campus. They give this place so much life, and frankly, I think it would be a lot more depressing without them here. Now, I don't claim to be a great photographer in the least, but I've gotten a few shots that always make me smile when I look at them. And this is important! I've had a busy few weeks, so anything that lifts my spirit is quite welcome. If you're also in need of a pick-me-up, I hope this helps you out. Without further ado, here are some small, (mostly) rotund friends!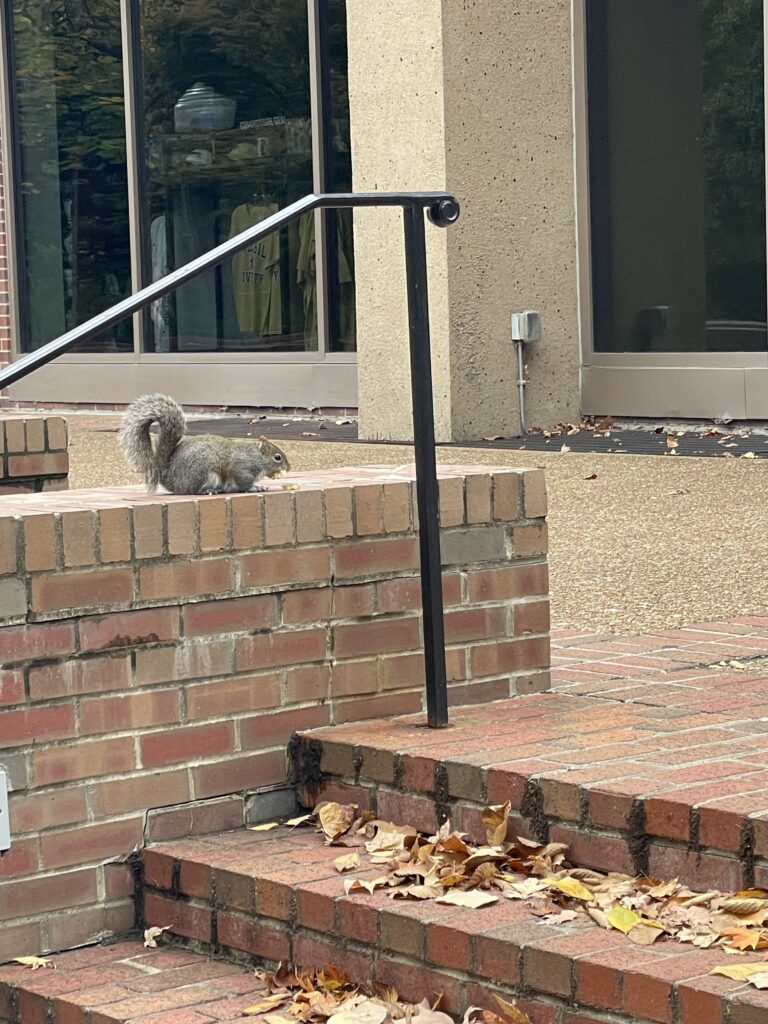 And because I couldn't help it, here are some photos of my favorite good girl 😀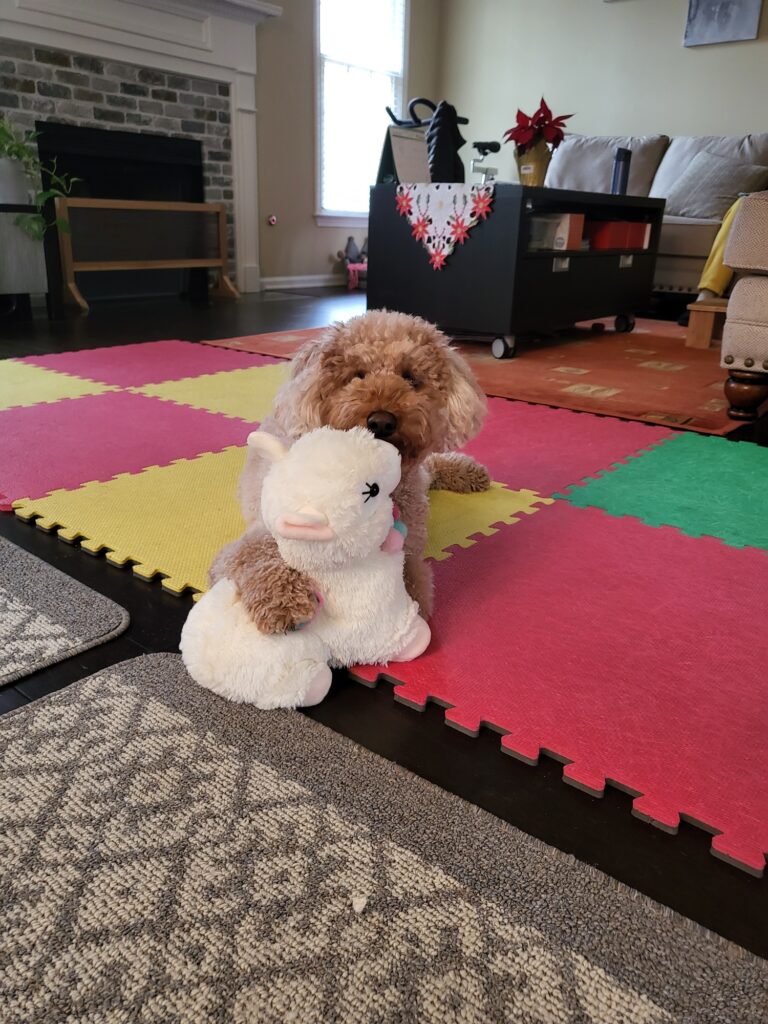 Alright, that's all I've got for now, but perhaps I'll do one of these again once finals season rolls around. Only two-thirds of the semester to go! We've got this, everybody. See ya next week!