When returning to Vanderbilt after Christmas break, I thought only I noticed that the air felt different here. Turns out many students and faculty agree that spring semester is much harder than fall semester. Let's explore my theories as to why…
#1: The Tours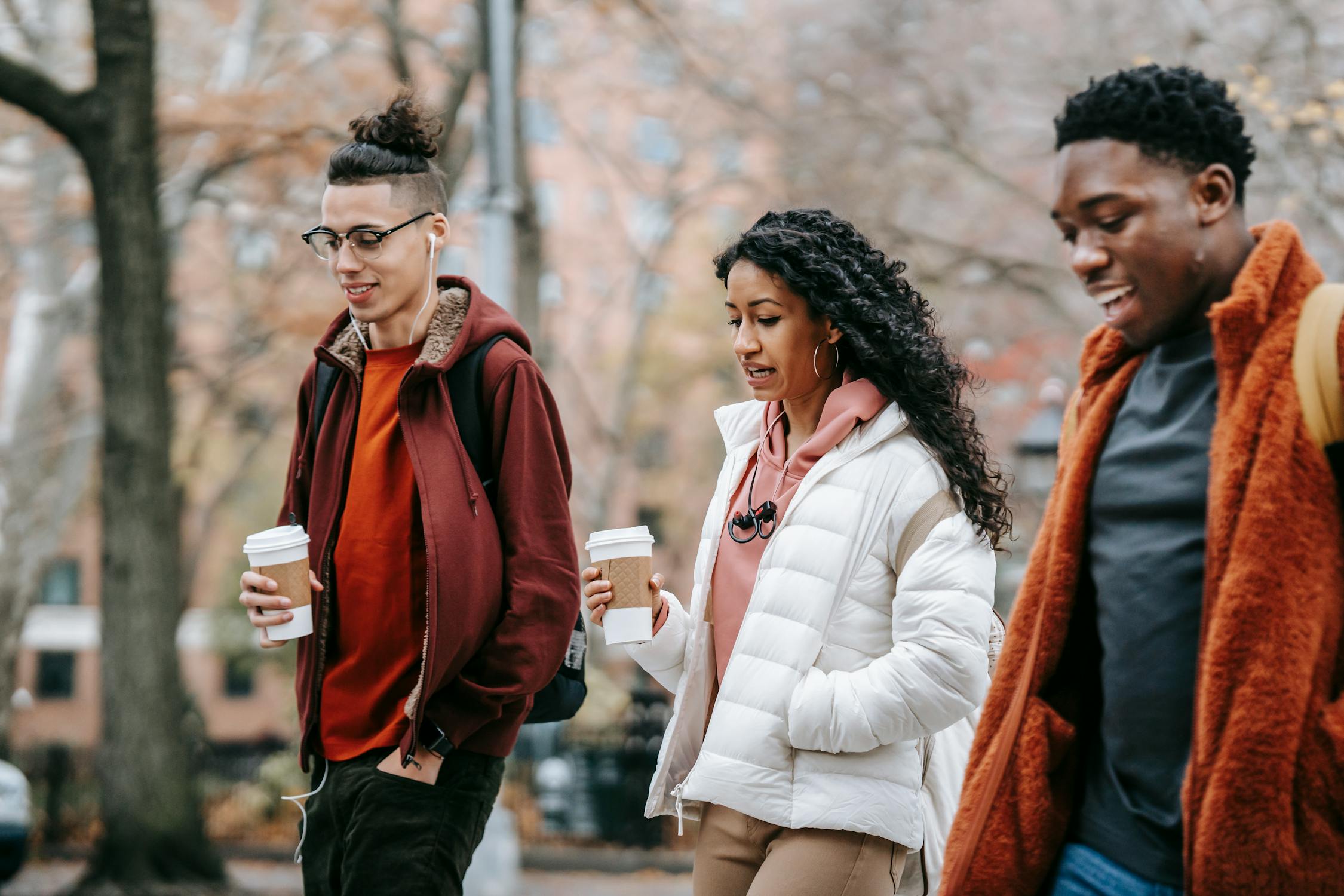 With spring semester, comes all the new high school seniors that were accepted to Vanderbilt. Wait, that was just me? Something about the tours of accepted students really makes it set in that we're closer to our sophomore year of college than we are to our senior year of high school. This scares me, because soon we won't be seen as the little first years anymore!
#2: The Weather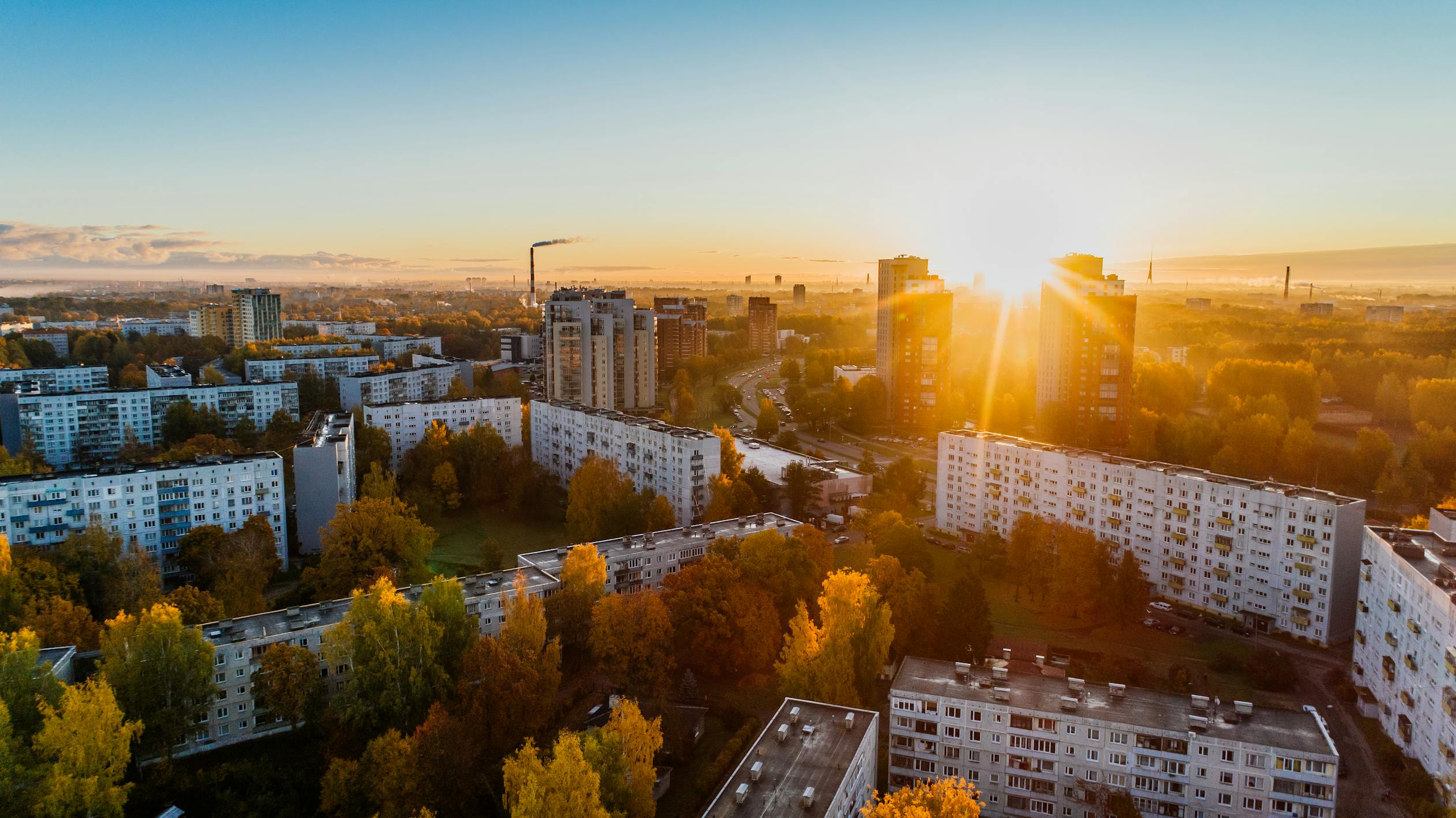 The weather is such an underrated blockade to productivity. Either it's cold, cloudy, and rainy, making us not want to walk halfway across campus at 9am and get soaked, or it's beautiful outside, and while some are throwing frisbees on alumni lawn, you're stuck inside studying for midterms or writing papers.
#3: The motivation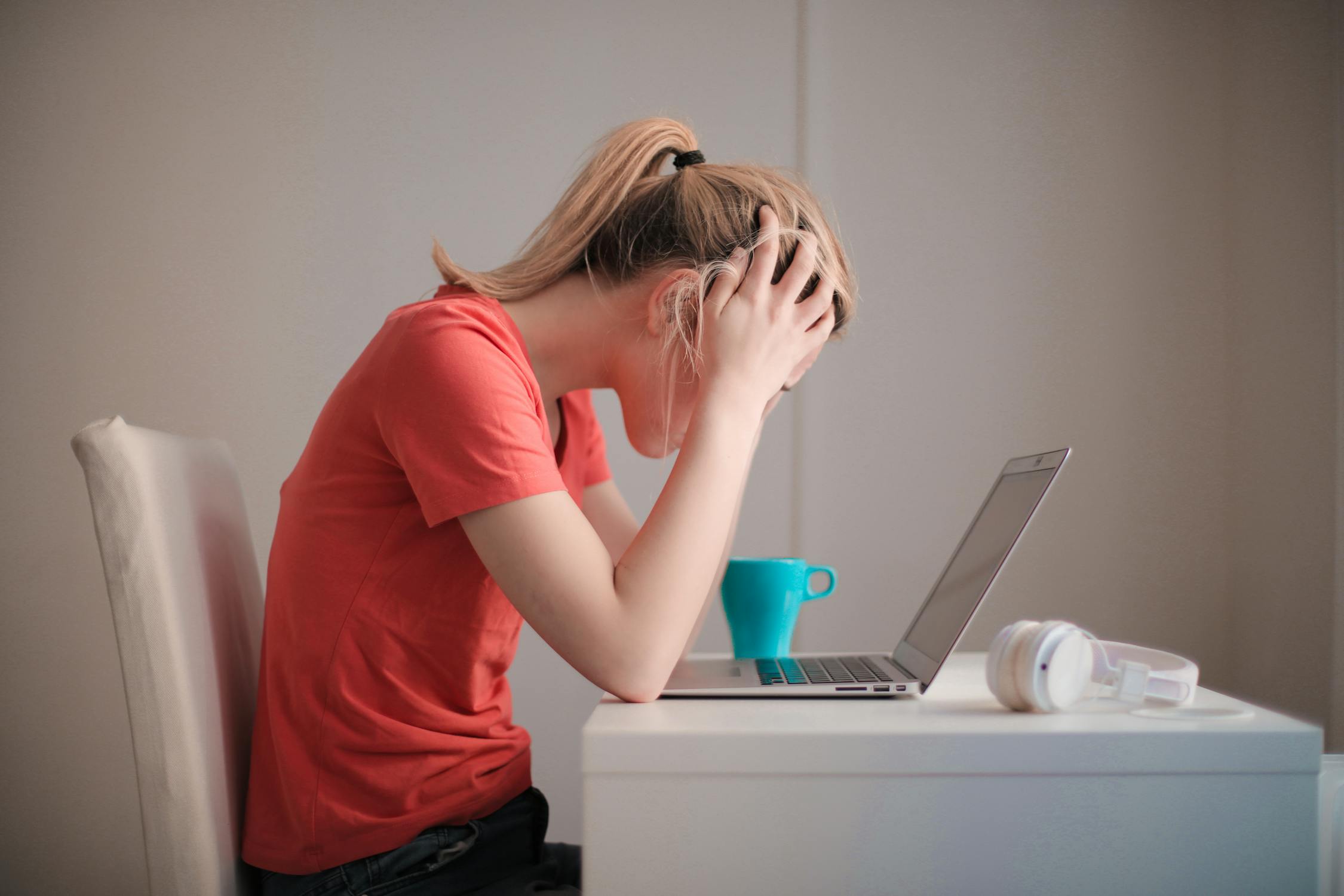 I've had this conversation in my head for about two weeks now:
"It's almost March, and then it'll be April, and then we only have finals in May… so we're basically almost finished with school"
I learned I'm not the only one having these thoughts. Spring semester's motivation is blinded by the idea that summer break has already arrived.
#4: The "Newness" has Worn Off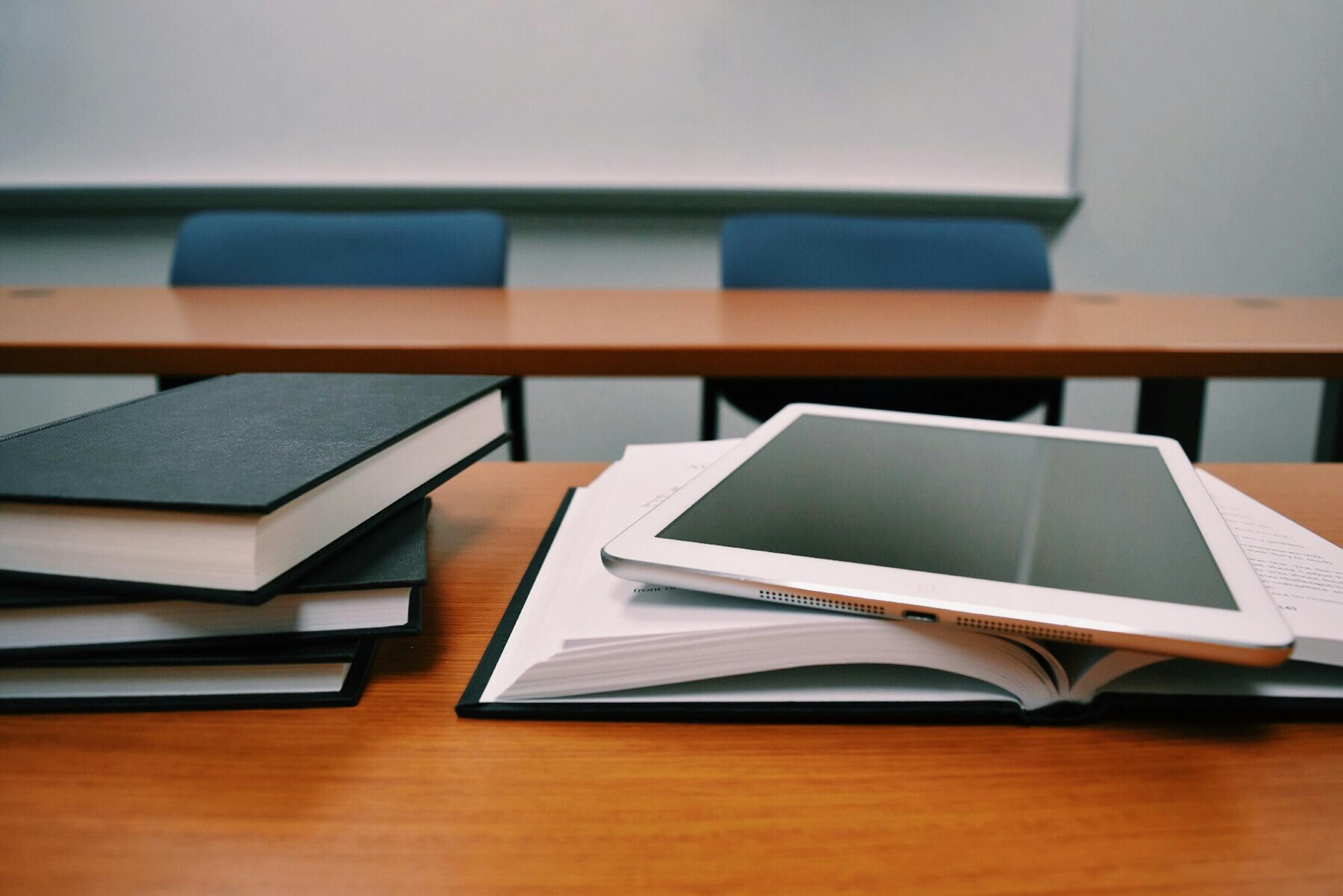 At the beginning of fall semester, we were all "bright-eyed and bushy tailed"… still full the with excitement that many of us are currently at our dream school. It seemed that we took every opportunity we had to meet new people. But now, we've already gotten into a routine, and as excited as we were to finally get to Vanderbilt, we're now equally excited to exit our routine and return home.
#5: The Dreaded Goodbyes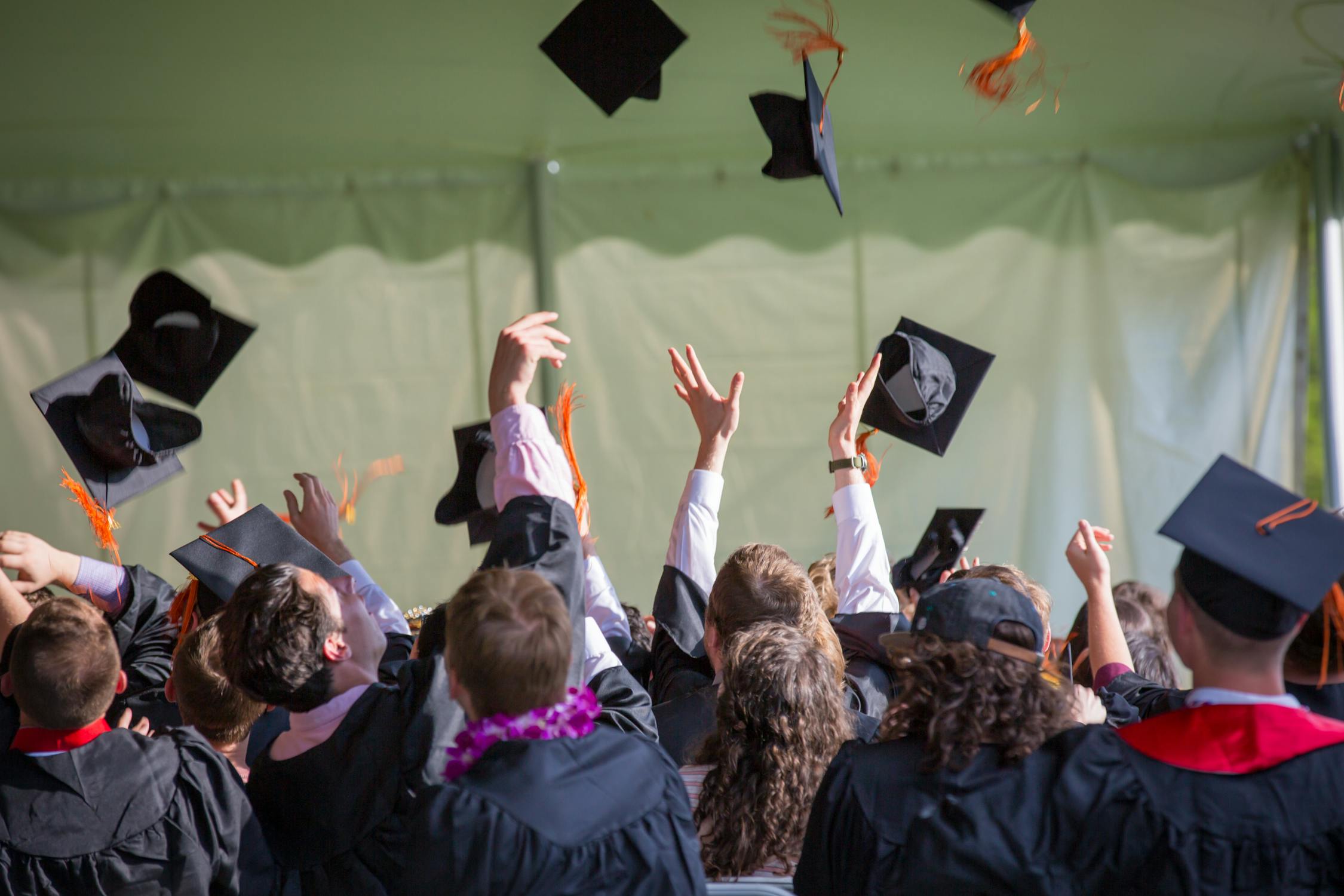 Somehow, as much as we want summer to approach us faster, that there will be a class of seniors leaving us, that (at least I) am not ready to say goodbye to. Even as first years, many of us have great connections to seniors that feel like they've lasted a lifetime. When summer finally comes around, we will have to say goodbye to their guidance, perspectives, and comfort that made being a first year a little easier.
On the Bright Side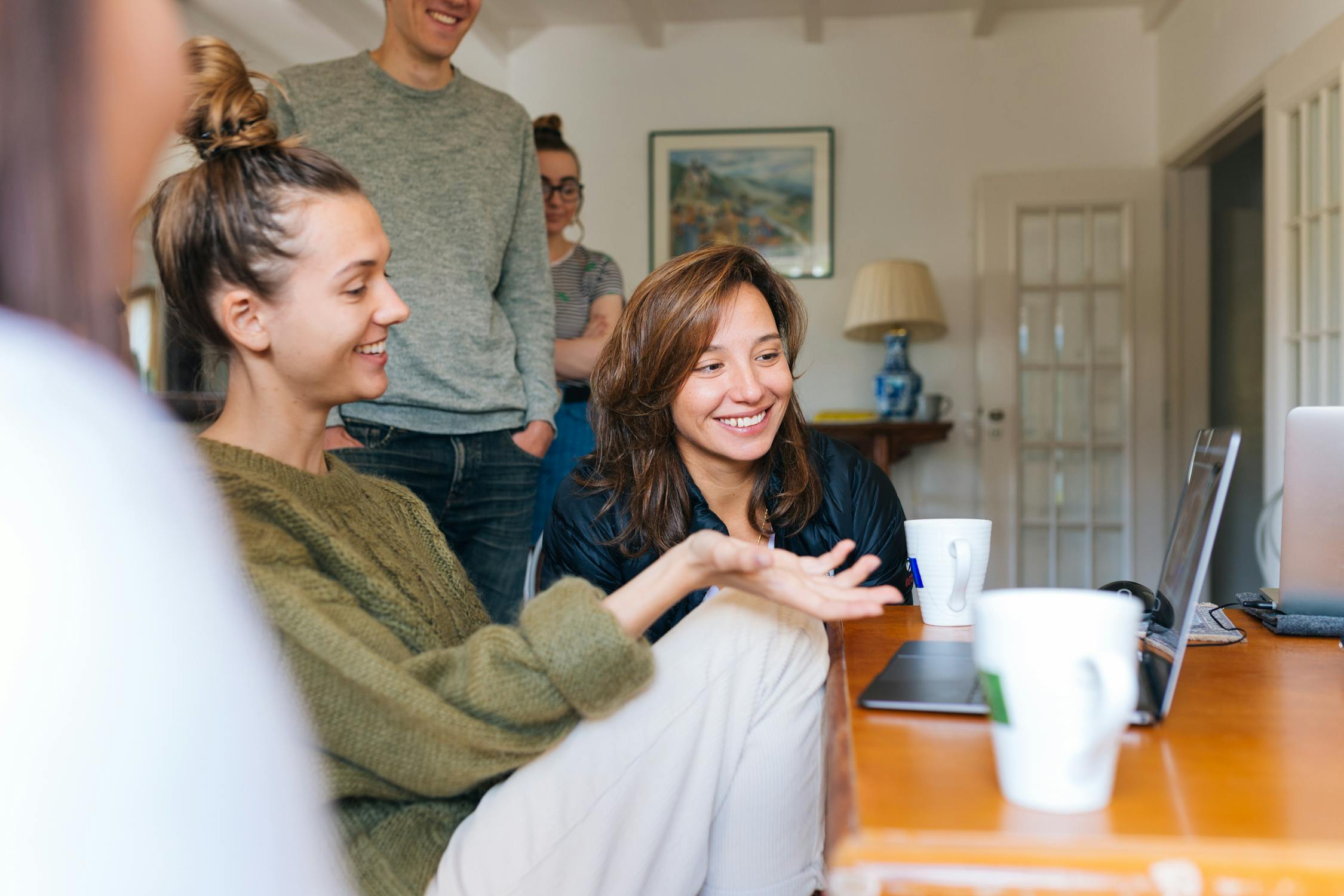 Now, I don't want to write an article that doesn't end on a good note! Even though spring semester comes with all of the struggles mentioned above, it shouldn't stop us from enjoying ourselves. Despite our struggles, I see spring semester as an opportunity to get through the harsh times as a Vanderbilt community: we can inspire each other, motivate each other, and create new friendships. After all, we've learned that we're all going through some similar struggles now.