Studying with friends can be fun…but during times where all you need is to isolate and cram your 8 chapters of material the day before the exam, I have the perfect spot for you! We have all experienced the full Stevenson and Central libraries during midterm and final exam season. Through this guide, you'll be able to find a place with at most 2-5 people accompanied by silence.
5. Hank Library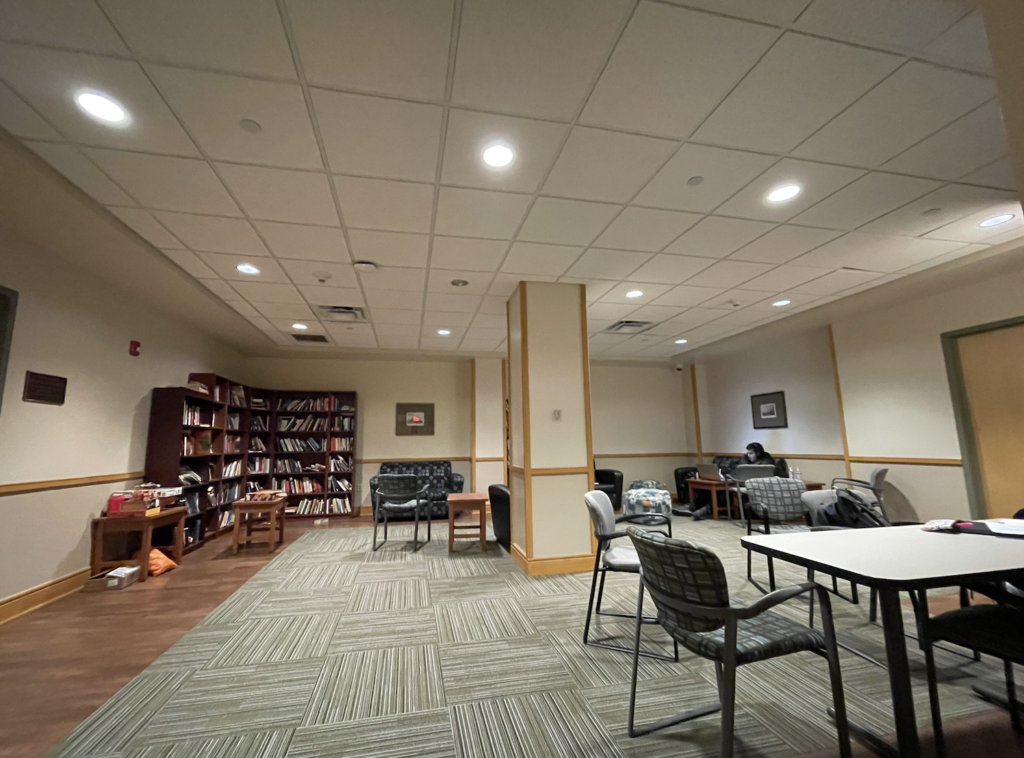 Now, the ability to take advantage of this study spot is narrow as it is only available for freshman. Hurry while you can still scan into the freshmen dorms! Among all dorms on Commons, Hank has the largest library collection consisting of more than a measly 15 books (sorry North). In addition to the adorable mini-library collection, there are a few sofas, tables, and chairs that you can pick or move around in while you're desperately cramming for tomorrow's exam!
4. Peabody Library Bottom Floor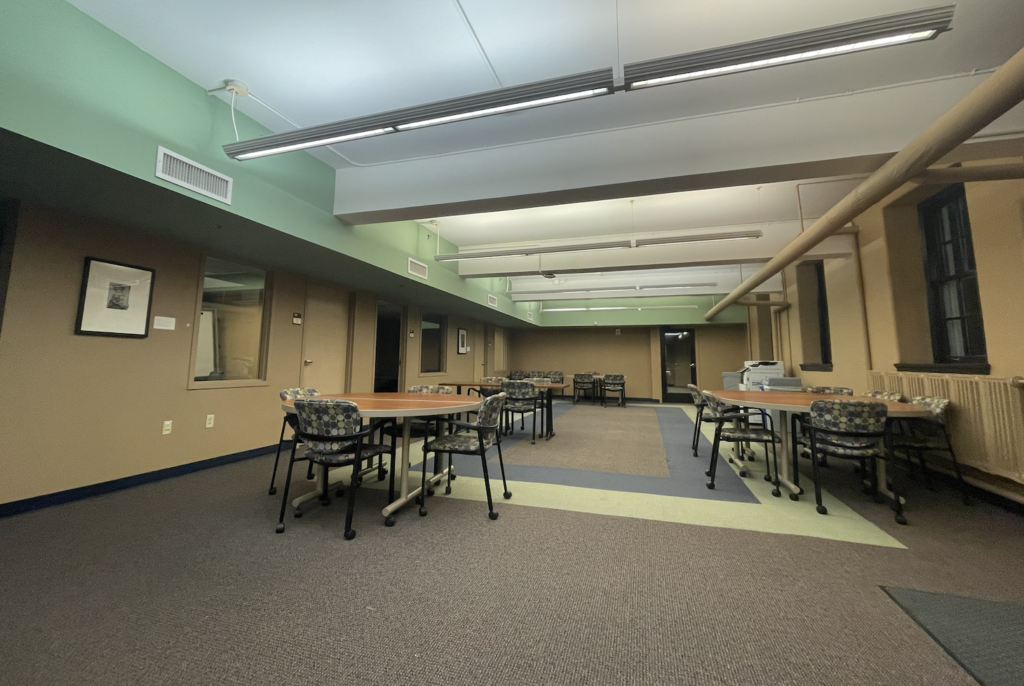 Another great option for freshmen to take advantage of during their first year on Commons! Although Central and Stevenson Library are famous study study, the most underrated library to study is definitely Peabody Library. While I may not be a huge fun of the upstairs study rooms either, I have to ask you all try to the very last floor of this library. Here, you are not only offered round table desks, but also conference rooms with white boards! What a steal.
3. Digital Center for Humanities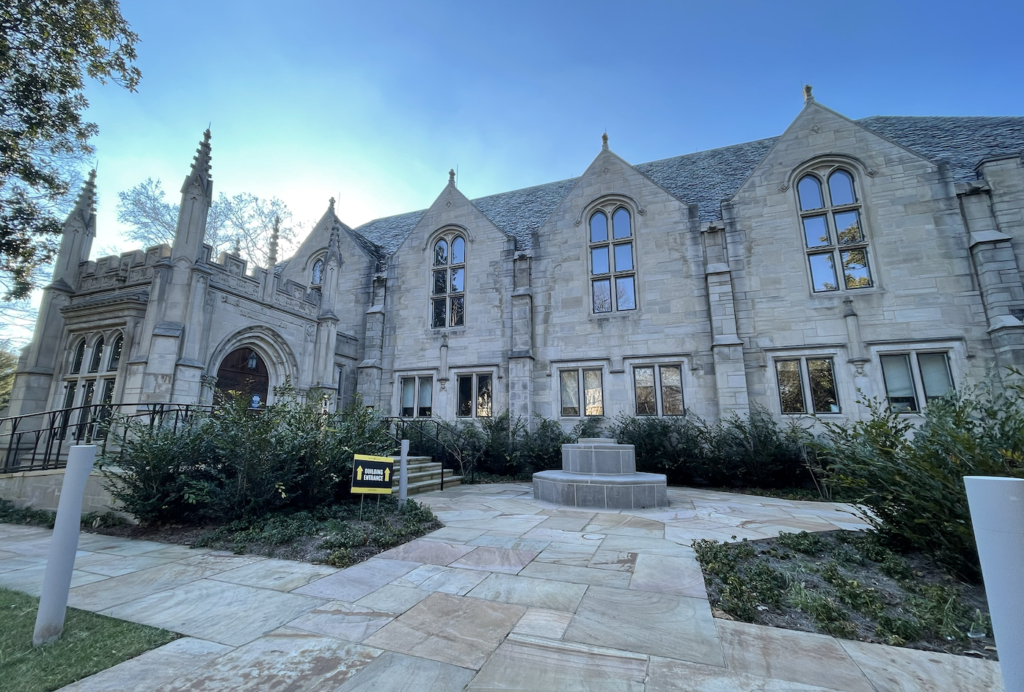 The perfect combination of new, old, and technology! This is the building for digital center for humanities where they explore the intersection of technology and humanities research. Alongside from admiring the beautiful architecture, you will find a small, humble library with a few study chairs here and there. Right next to the University School of Nashville, you will find small children running around the playground and reminisce about your childhood, too!
2. Wyatt Library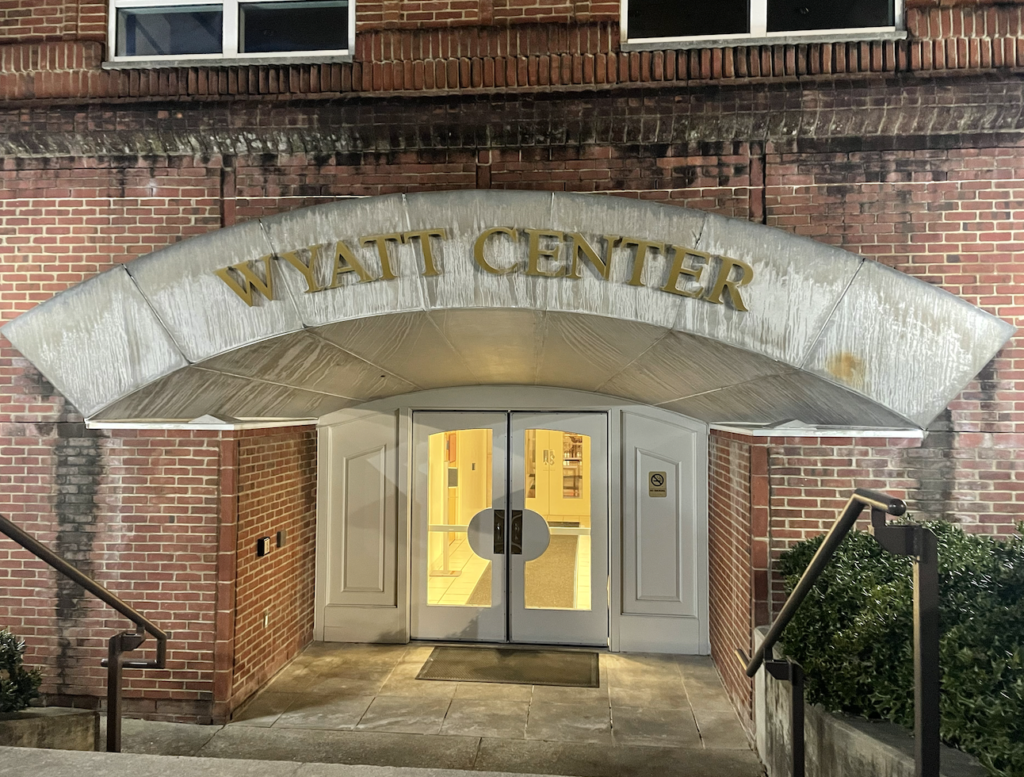 Through these doors, you will find the modern section of the Wyatt Center where there is a small library with colorful, comfortable bean bags and a few round tables. The highlight of this place is that because the Wyatt Center is almost impossible to navigate, this hasn't become a popular spot for most students. While I may be biased as a double major in Peabody, I have to say this study spot makes me feel most at home.
1. HOD Building Top Floor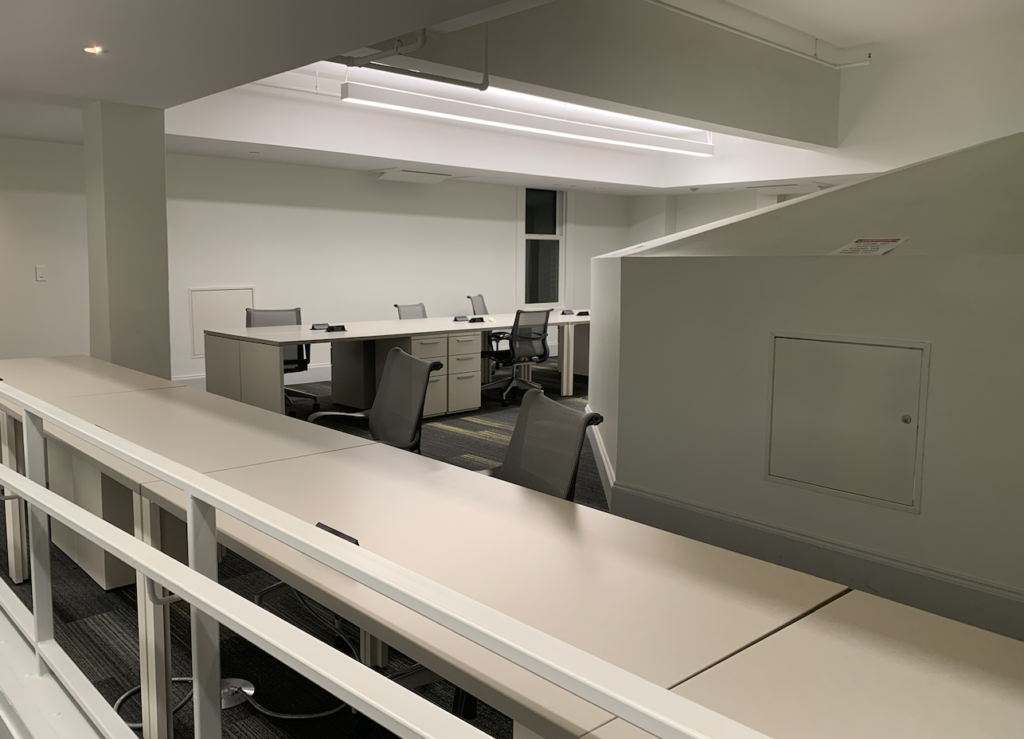 If you're looking for a really discrete location where you get through a few sketchy-seeming places to find this study spot, then this one's for you. All you have to do is to walk over to 6 Magnolia Circle, take the elevator to the highest level, and get a right turn after you get off! When I tell you barely any people study here except like 1-2 people, I genuinely mean it. It can almost get a little scary. However, if you need no distractions and time away from people, then make sure to give this study spot a try!