Hey y'all! Are we southern enough to say that yet? Well it's Abbey, and this Christmas season, I'm going to show everyone how to get into the Christmas spirit– Nashville style, of course.
#5: Music City Christmas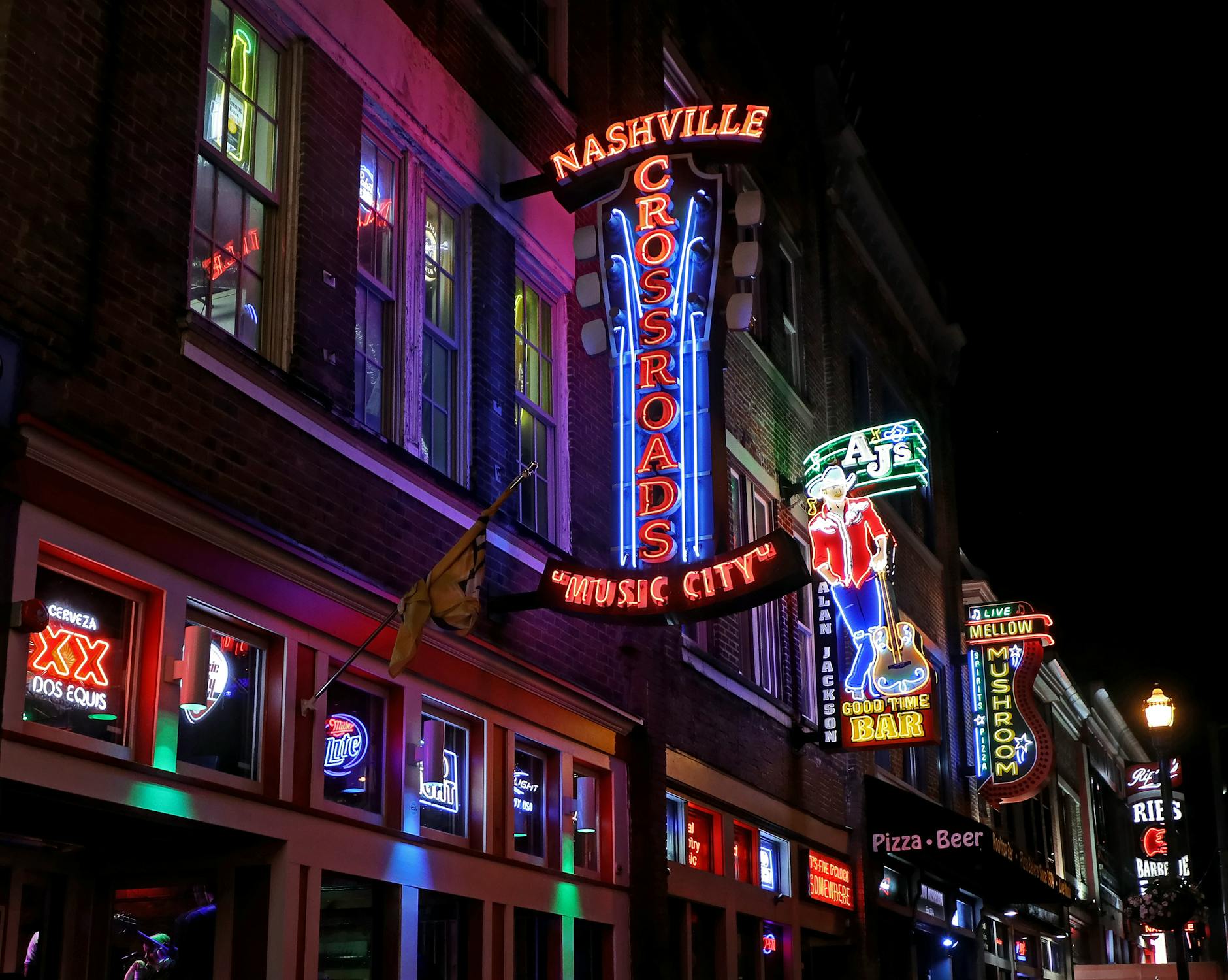 This is a music city tradition! For all you performance lovers, the Nashville Symphony puts on a one-of-a-kind experience at the Schermerhorn Symphony Center, only ten minutes from the commons! So if you're still in town on December 18th, you can come to see dancing, Broadway singers, and special guests — including Santa Claus himself! Tickets are a bit pricey, so if you're unable to attend, I still have four more events for you!
#4: Visit Savannah's Candy Kitchen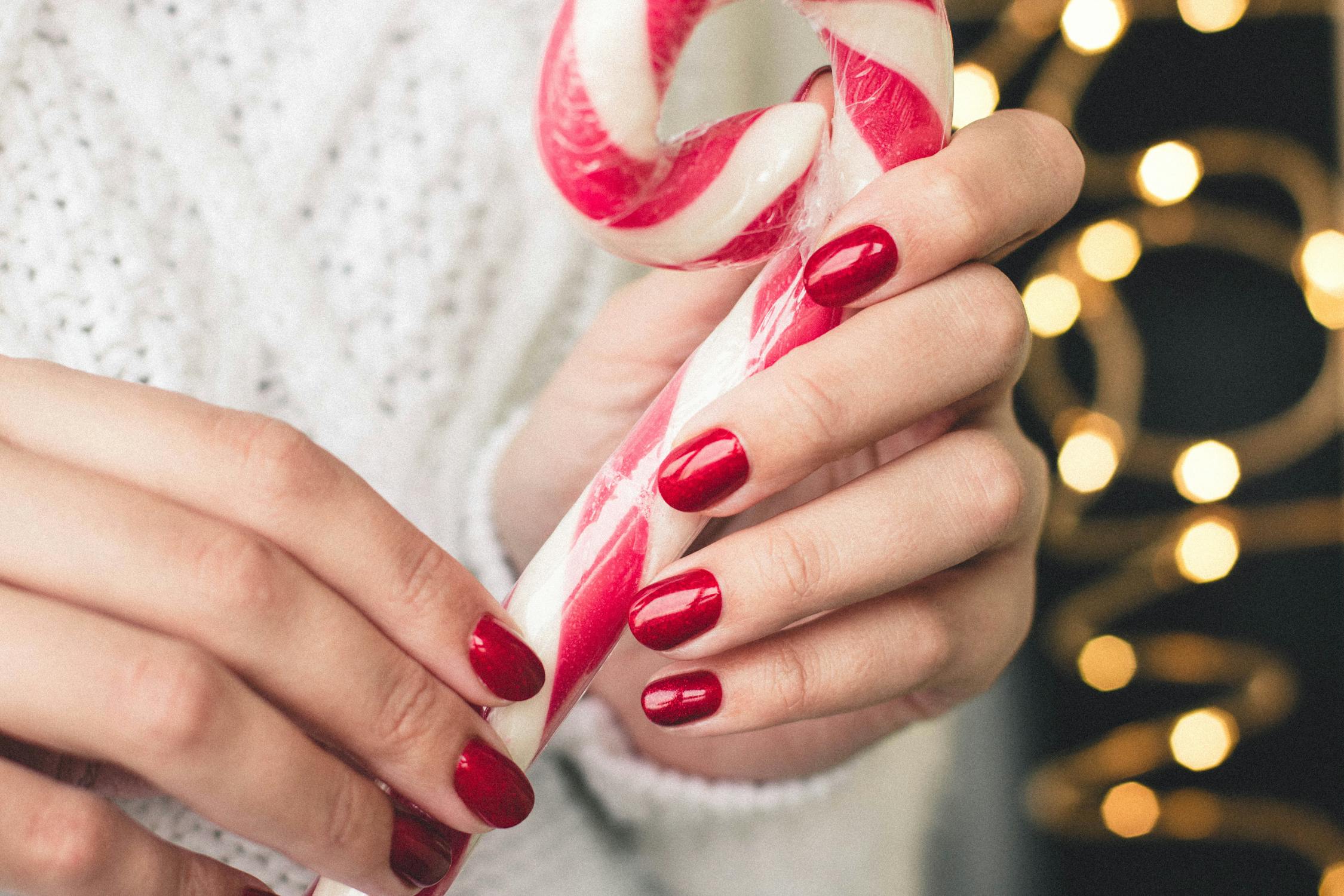 Now what would this list be if I didn't tell you where you could live out your Candy Cane Lane dreams. Savannah's Candy Kitchen is only ten minutes away from the Commons, so if you're looking for the perfect way to reward yourself after finals… this is the place.
#3: Holiday Lights at Cheekwood
The Holiday Lights at Cheekwood features gorgeous light displays along a one-mile walking path that sets the gardens aglow. With sparkling interactive features, s'mores and bar stations, and a 20-foot-tall poinsettia tree in the bedecked historic mansion Holiday Lights is a stop you'll want to see. Though this place is about a 20 minute drive away from the Commons, there are also discounted admission just for college students! Just pitch in for the Uber fare with your friends and make some awesome memories.
#2: Try a New Flavor from Jeni's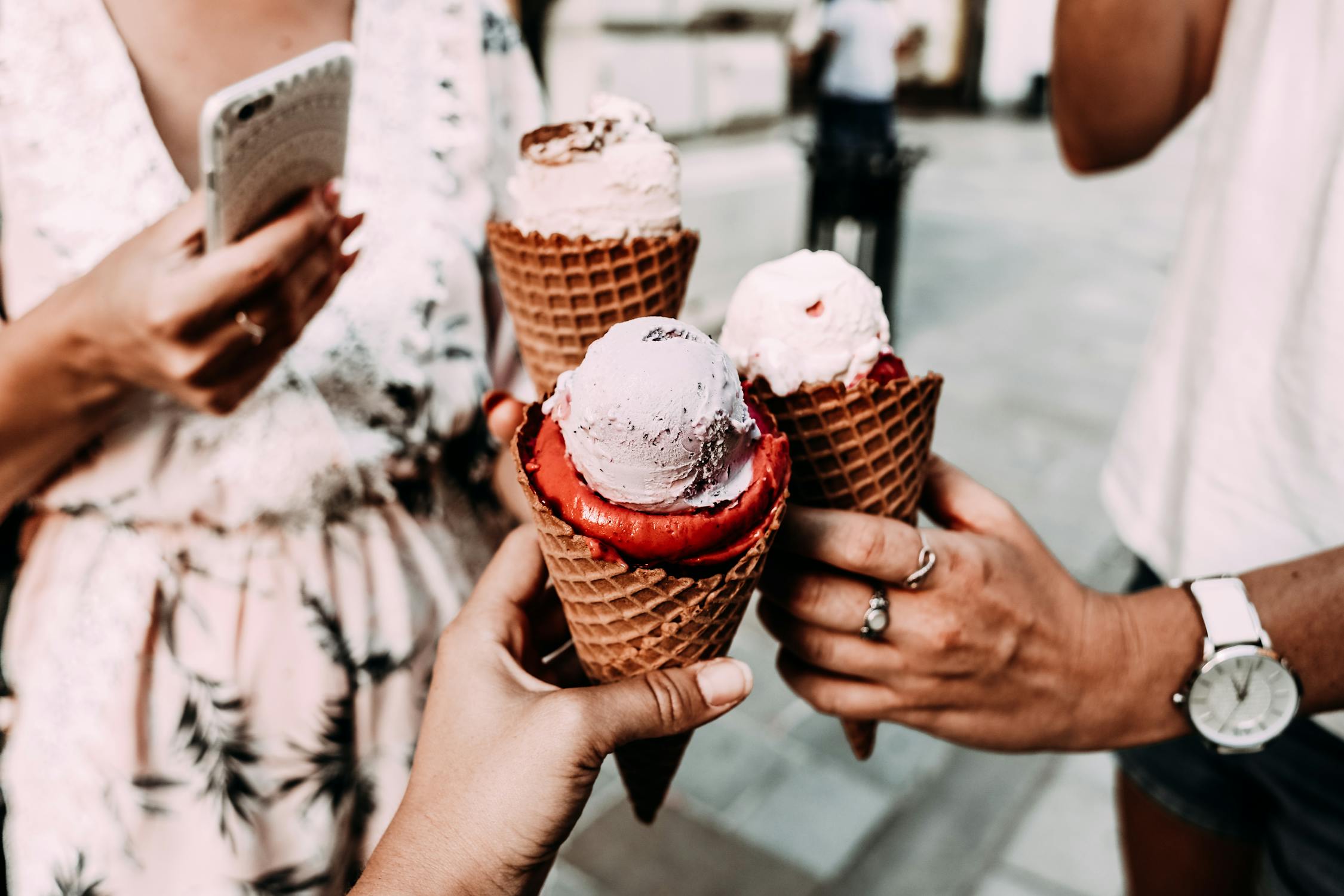 By now, you've probably heard of the famous Jeni's ice cream shop. To get you into the Christmas spirit, Jeni's is offering limited time flavors such as white chocolate peppermint, Mexican hot chocolate, pistachio macaron, and cranberry crumble; perfect for the holidays! Jeni's is only a ten minute walk from the Commons, and you can use your Commodore Cash there! If you're having trouble finding me after my economics final, just go to the Jeni's and you'll catch me with a pint of that white chocolate peppermint.
#1: Go Ice Skating at Enchant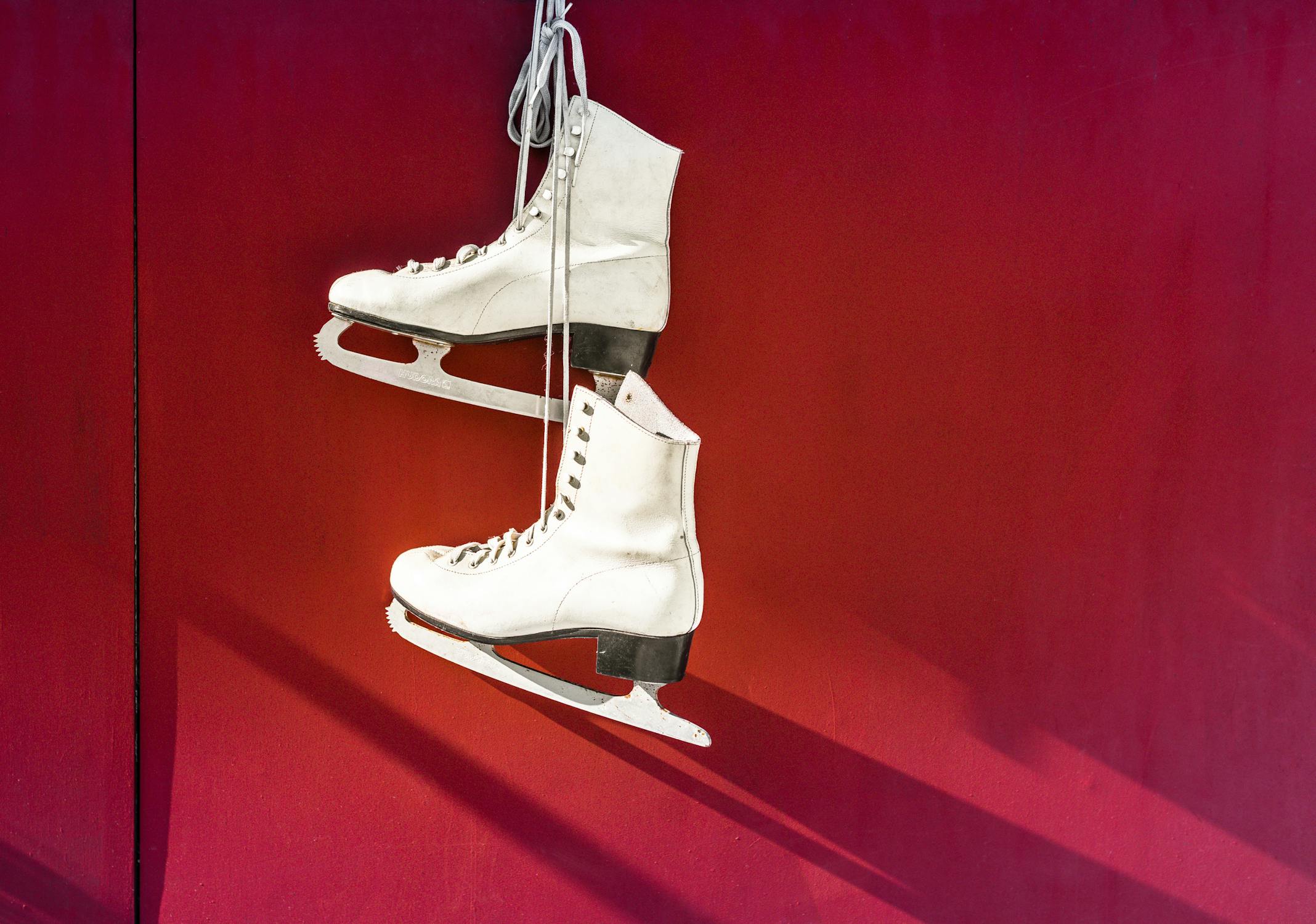 Enchant is truly the place to be if you want to live out all of your Hallmark Christmas movie dreams. This place is literally presented by Hallmark, and if that doesn't scream Christmas magic, I don't know what does. There's something for everyone here. If you're not into ice skating, you can walk through the world's largest Christmas maze, see live entertainment, do some cute shopping, and meet Santa in all his glory.
Final Thoughts:
I know finals are stressful, so remember to practice self-care. Hey, maybe by giving yourself a break and visiting one of these places. Whether you're going home for winter break or staying on campus, I hope you have a very, merry Christmas and a happy holiday.