One day it was a beautiful 75 degrees here at Vanderbilt and the next it was bitterly cold with a high of 40 degrees. Although I'm from California, which might make me one of the least qualified people on campus to present ways to deal with the cold, here is a list of my top 5 ways I've attempted to cope with the sudden drop in temperature.
Planning fun activities for Thanksgiving and Winter Break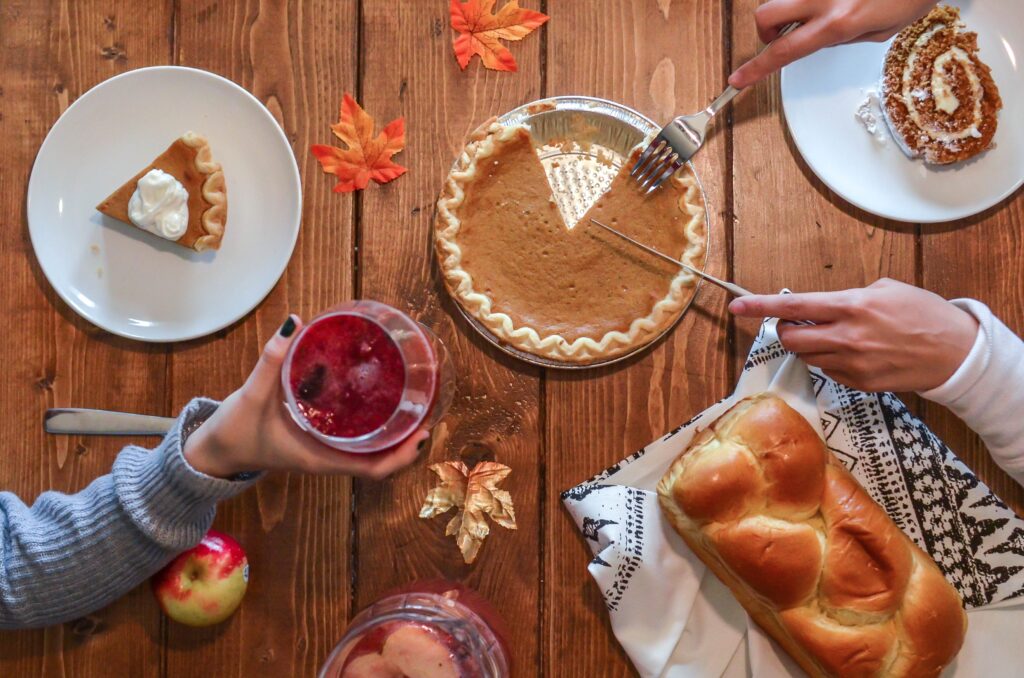 As the weather gets colder we are also getting closer to Thanksgiving and Winter Break. I'm excited to go home for the first time since arriving in Nashville in August and planning fun activities with friends and family has helped me to see the upside in the arrival of winter!
Taking advantage of the Vandy Vans
Living on Commons means getting used to long walks from main campus during the day, but at night, remember to take advantage of the Vandy Vans! The Vandy Ride service runs from 6:00 p.m. to 1:00 a.m daily, with pick-up spots all over campus, including one by Hank with easy access to most of the freshman dorms. If you download the DoubleMap app you can track the location of the Vandy Vans to minimize time spent waiting outside in the cold for the bus to come by.
Trying the seasonal Starbucks drinks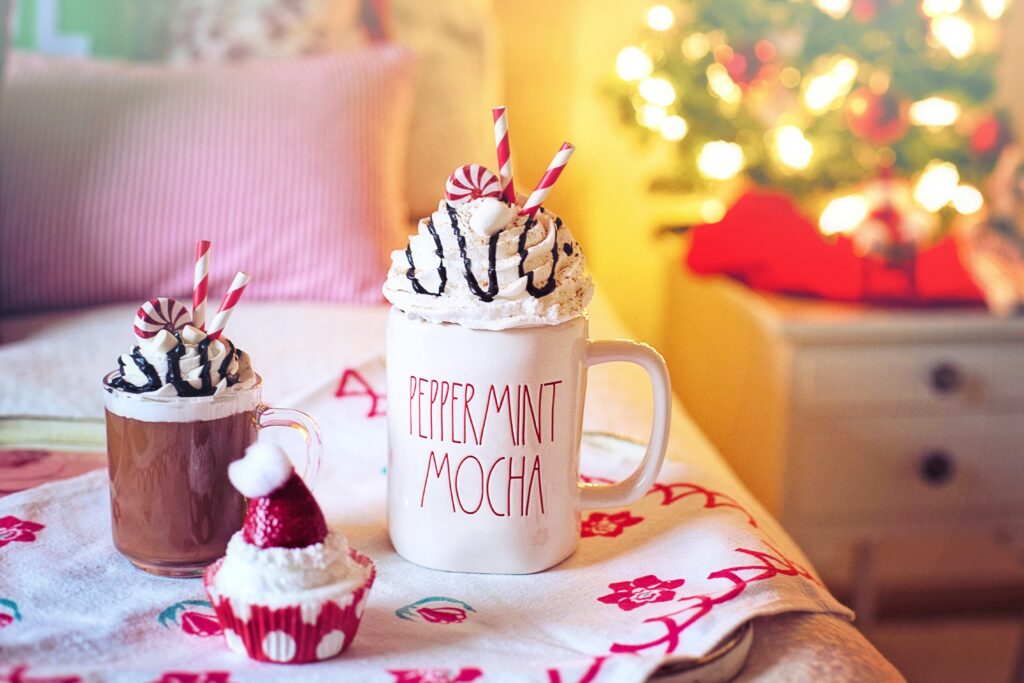 On November 2nd, right about when the warm weather left Nashville, Starbucks announced the return of their seasonal drinks and food. With options including the Peppermint Mocha, the Toasted White Chocolate Mocha, or the Iced Sugar Cookie almond milk Latte, there is no shortage of choices for festive drinks to help warm up.
Appreciating the brighter mornings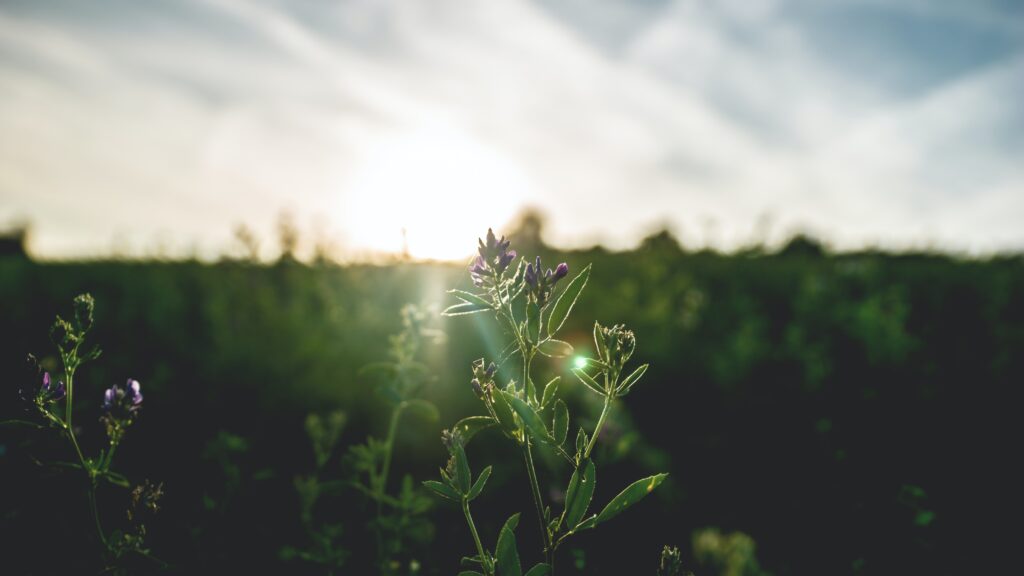 Saying goodbye to the sun at around 4:30 p.m. every day since daylight savings last week has been a difficult adjustment, especially as the weather suddenly got much colder. However, there is an upside to daylight savings time, which is that it is brighter in the morning again. On days when I have to wake up early, I'm grateful that it's not dark outside.
Listening to festive music
Looking ahead to the holiday season is a great way to appreciate the cold! Spotify and Apple music both have great holiday playlists to listen to on the walk to classes that can help to distract from the morning chill in the air.