If you are anything like me, growing up I was very picky with what I liked to watch. I was also a troubled child so that could possibly be a contributing factor, but that's beside the point. I vividly remember my childhood being surrounded by Disney Princess makeup kits and Cinderella shoes that my mom would always refuse to buy me. I miss when times used to be much simpler, so that being said, this week's Top 5 will be my favorite Disney Princess movies, but the 2d versions. Keep in mind that these are based off of how many times I have watched each and they are all good! (Please don't send me hate emails 🙂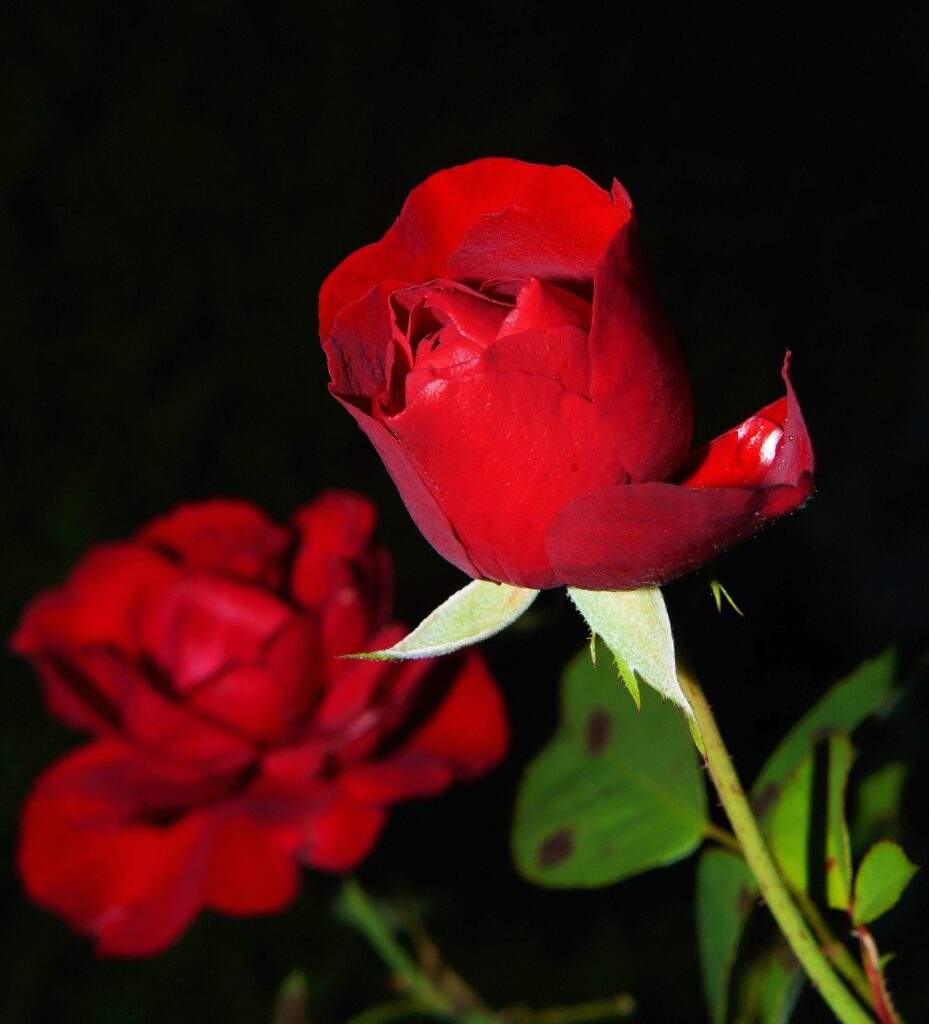 5. Beauty and the Beast
To start us off we have none other than Belle herself. I never really watched this movie growing up, but I watched the musical this past spring and grew a crush on Gustan so… Need I say more? Just kidding, the entire story is beautiful. You shouldn't judge people so harshly over what you have heard. I mean the beast kind of lived up to his name in the beginning, but as the story went on we saw his character development. (He definitely needed that)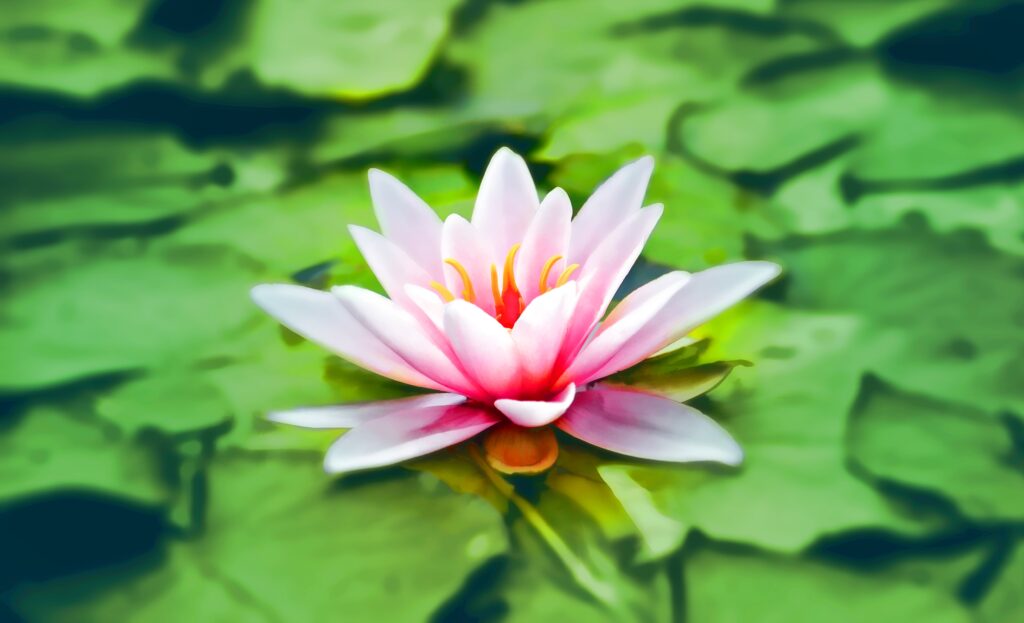 4. Princess and the Frog
BEFORE you say anything, hear me out first. It made me extremely sad to see Ray pass away. I am a cry baby when it comes to stuff like that. The soundtrack was amazing, so it helped me pull through the end of the movie a couple times, but it's hard to do the more I watch it.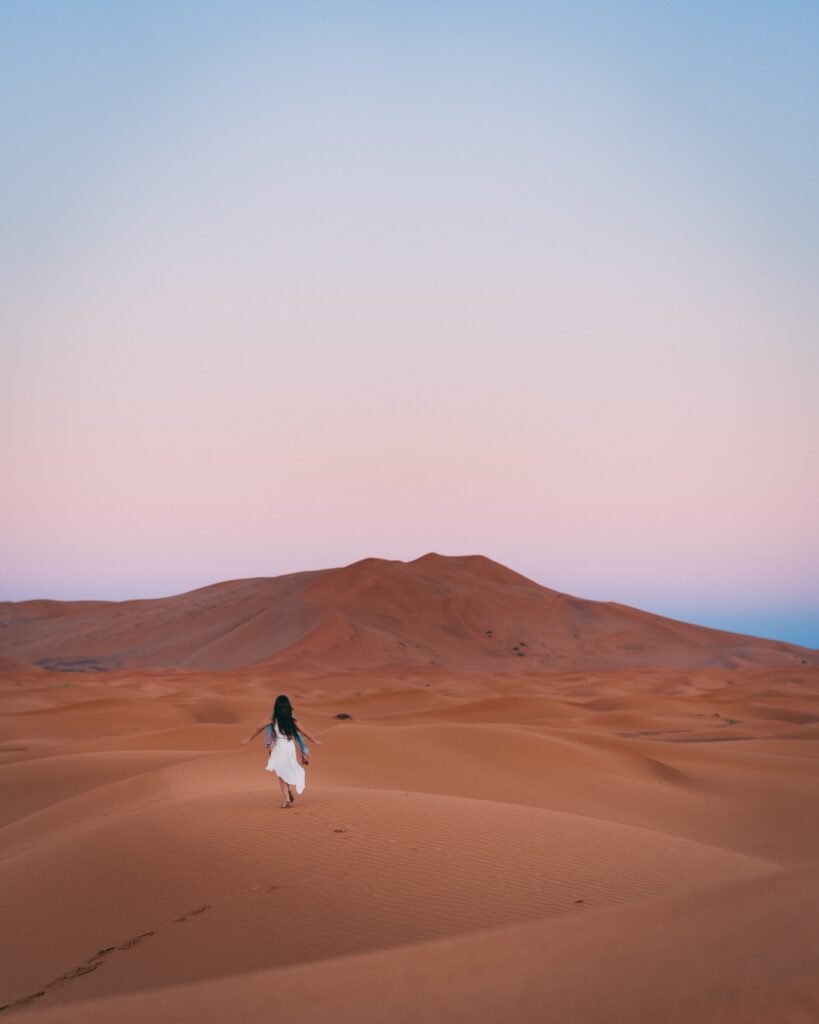 3. Aladdin
Okay but.. Aladdin is my guy. All time crush for real. There's just something about him being a thief I don't know… But in all seriousness, I love Aladdin with all my heart because of the singinggg. The soundtrack is chef's kiss. Which brings me to the top two…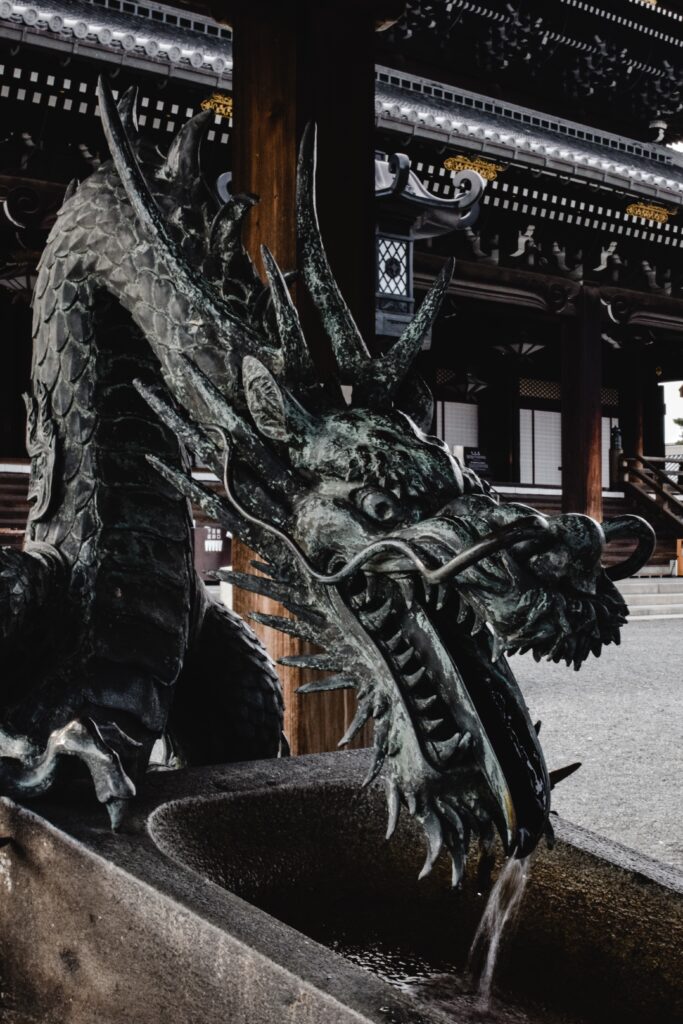 2. Mulan
LET'S GET DOWN TO BUSINESS
TO DEFEAT (HUH HUH), THE HUNSSS
That's all I have to say on this.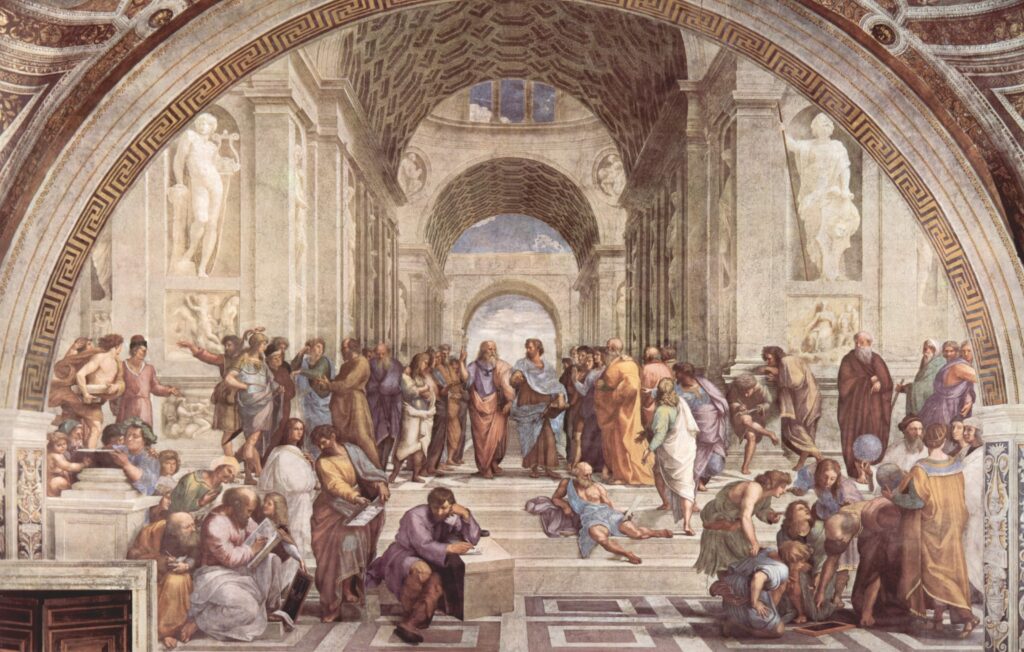 1.Hercules
I have watched this singular movie at least a million times. Hercules' and I are married at this point. I was so invested with my fake relationship with Hercules to the point where I was like, "Who is Meg?" It's all about me babyyyy!
That's about all I have to say, I just really love Hercules! The rest are kind of tied for 2nd in my heart.