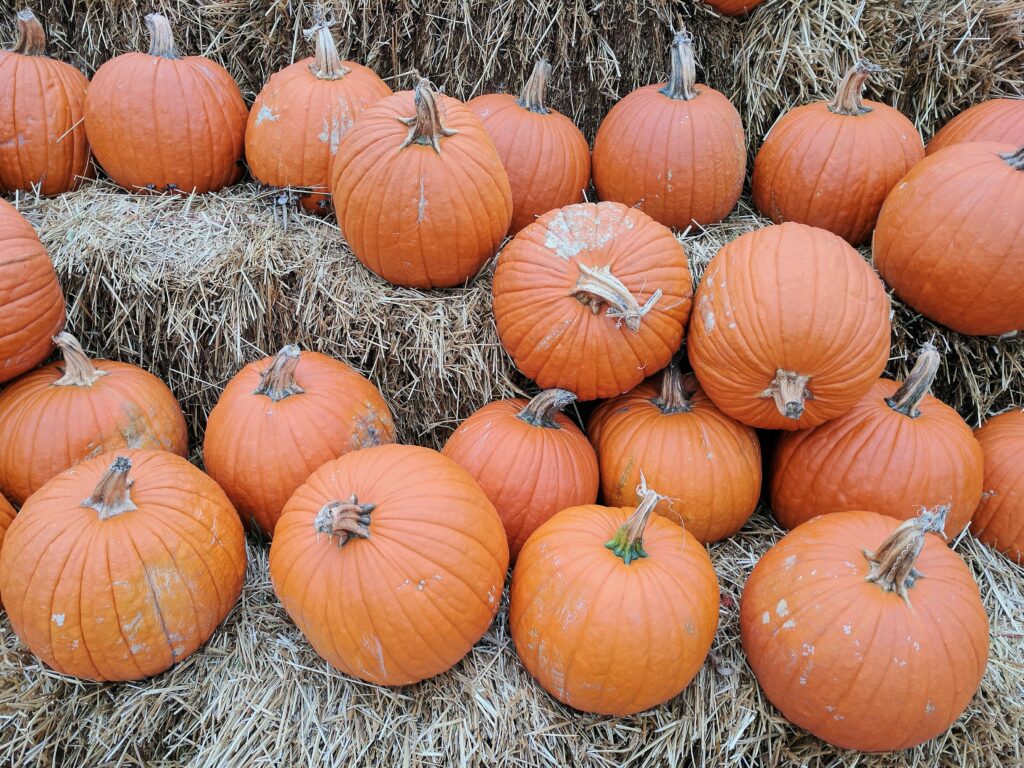 This weekend October begins! I've been listening to "Wake Me Up When September Ends" and checking outside my window every morning to see if the leaves have begun to change color. While fall did officially start on September 22nd this year, it usually doesn't feel like fall is in full swing until October. Below is a list of top five ways you can start to get in the fall spirit!
1. Go to a pumpkin patch
There's nothing that says fall is here like a visit to a pumpkin patch! According to one of my friends who's from Nashville, there are many cute pumpkin patch farms in the area where you can buy a small pumpkin to put on your dorm room desk.
2. Take a walk around campus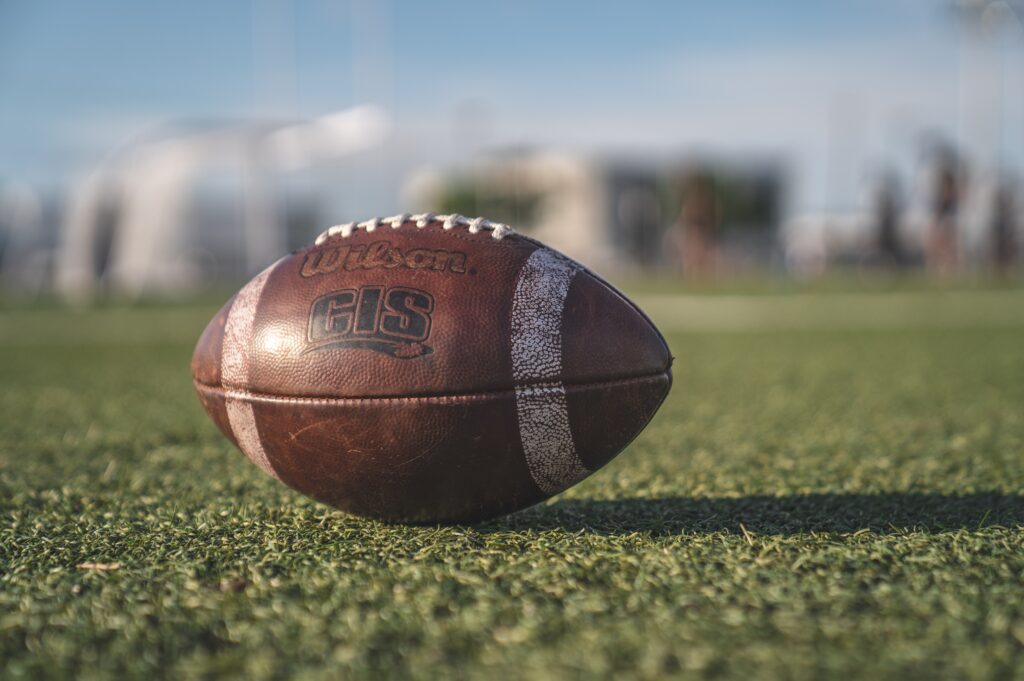 I'm already in awe of how beautiful Vanderbilt's campus is but I cannot wait to see it when fall is truly here. I'm eagerly waiting for campus to look like the photos that Vanderbilt uses in all its brochures. There's nothing better than noticing the leaves change color little by little as during the daily trek to main campus from commons.
3. Go to a Vanderbilt football game
Attending a football game with friends is the perfect way to spend an October Saturday. Anchor down!!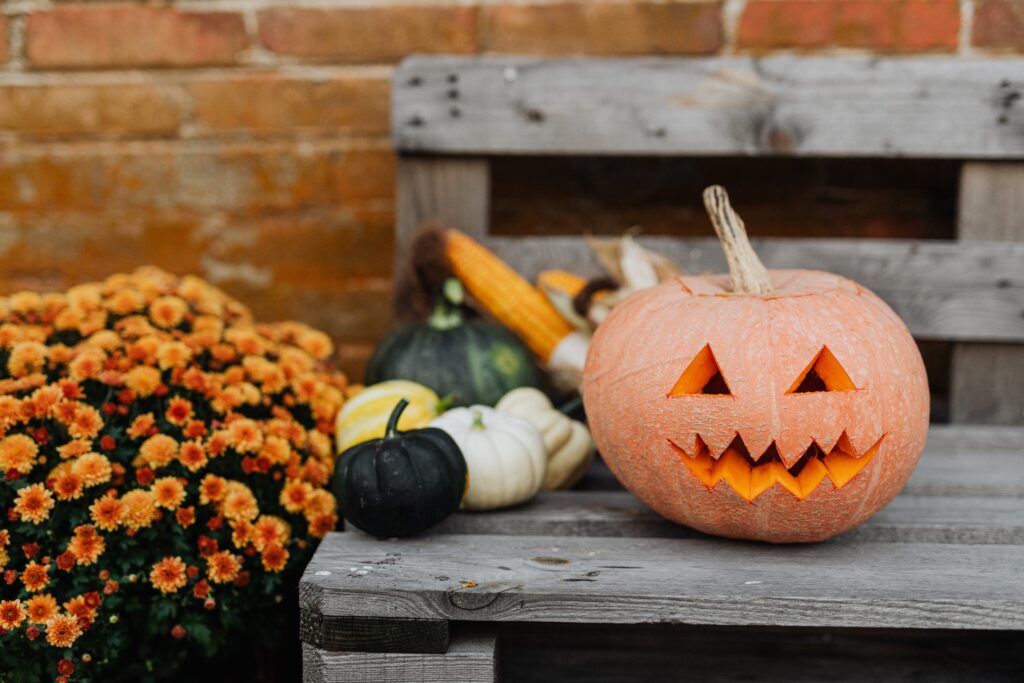 4. Start planning your halloween costume(s)
I can't wait for halloween this year! It takes time to put together a good costume, so it's never too early to start thinking about it, especially if you want to do a fun coordinated costume with friends!
5. Make a halloween playlist
Making a halloween or fall themed playlist to listen to while you study or walk around campus is a great way to make sure you start fall 2022 on the right foot!