I'm sure we've all found ourselves with a handful of meal swipes left-over after a long week of classes. But what does any smart Vanderbilt student do with their unused meal swipes? USE THEM UP AT THE MUNCHIE MART, OF COURSE! That's why I'm gonna fill you in on my favorite things to pick up at the Commons Munchie Mart!
5. Velveeta Mac and Cheese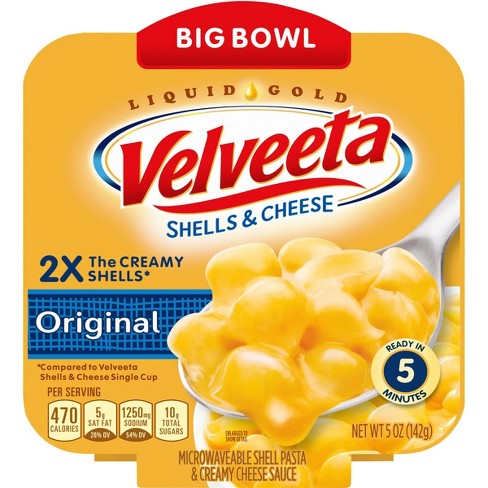 Don't feel like leaving your room for dinner? Just microwave yourself a bowl of mac and cheese and you're all good. Personally, I am a Velveeta enthusiast and think Kraft Mac and Cheese is a bit too sharp, but that's just my (correct) opinion.
4. Bob's Red Mill Oatmeal
In the mood for a somewhat healthy option? Bob's Red Mill Oatmeal is actually a pretty solid breakfast option. Whenever I need to eat quickly before a 9am, I pop one of these in the microwave and add a bit of sugar (not healthy, but it's the thought that counts!)
3. Hot Cheetos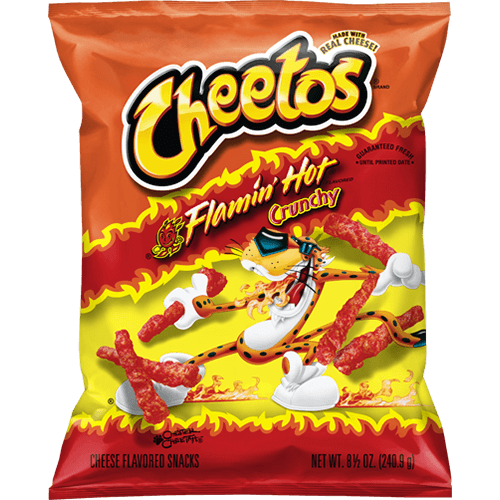 I'm a simple girl. If someone asks me what I want from the store, I just say Hot Cheetos and Sprite. Too bad the Munchie has no Sprite, but at least they have Cheetos🙌
2. Munchie Mart Machine Smoothies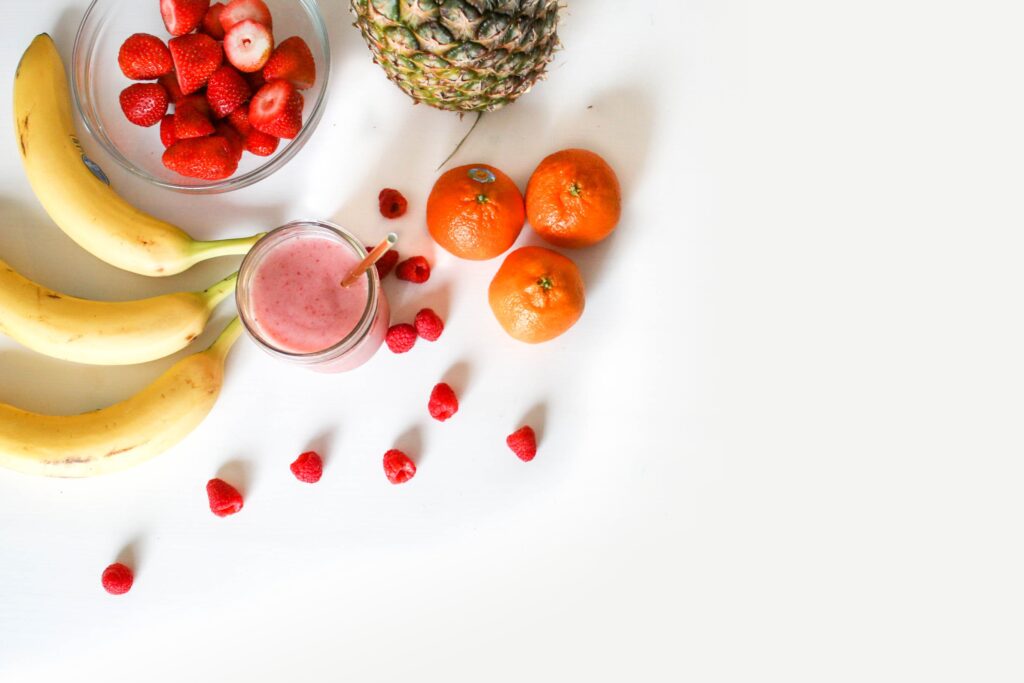 A new addition to the Commons Munchie, the smoothie machines are already a hit! It's so easy and convenient. All you have to do is select what flavor you want and the machine does the rest for you! My personal favorite is the mango smoothie, so refreshing!
Nature Valley Sweet and Salty Almond Granola Bar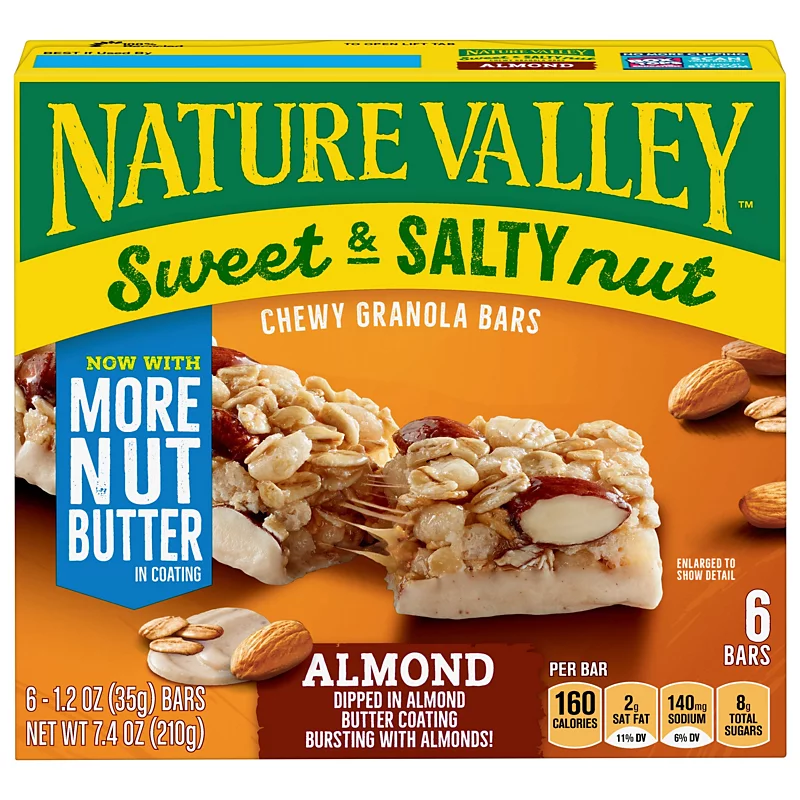 I LOVE these granola bars so so much, but they haven't restocked since the first week of classes:(( They've only had the peanut kind lately💔 Please Vandy, I'm begging you to restock🙏🏽