Since we all experienced the whole move in process just recently, what would be a better Top 5 than embarrassing things we all did or are afraid to do. So to kick off the second week, let's all dive into this week's top 5!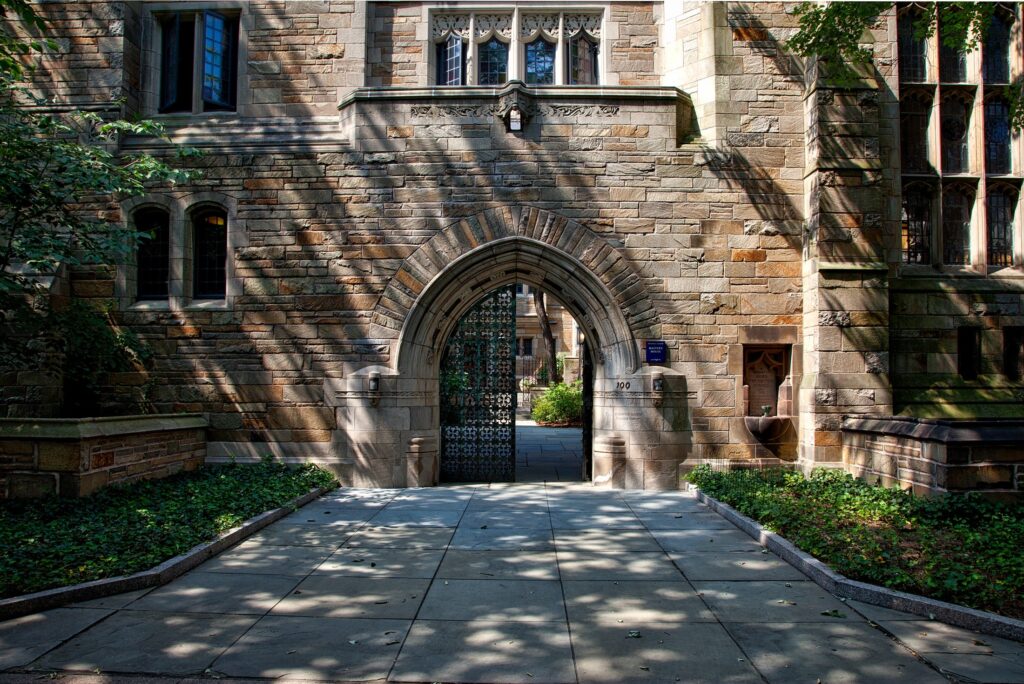 5. Getting lost on campus: I mean I understand that campus is huge…but being that guy is terrifying. Also, google maps tends to load very slowly and fails people every time. My parents and I were literally driving around campus for like 20 minutes and we passed my dorm like 10 times. Honestly, I blame the fact that most buildings don't have names on them, it's just…bricks y'know.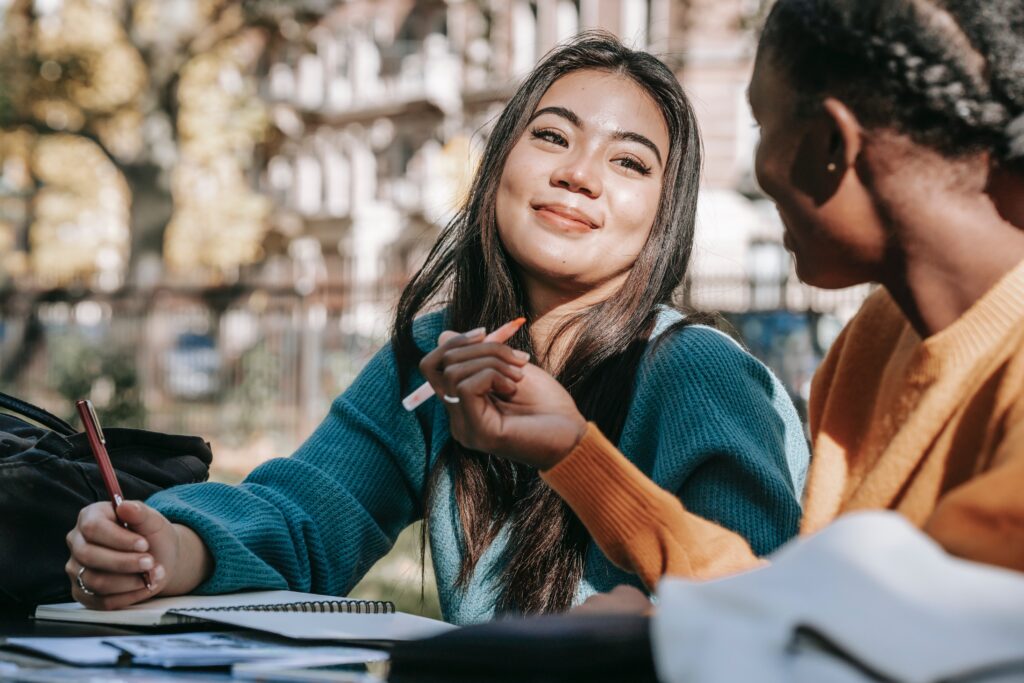 4. Forget someone's name over and over again: I literally met so many people it's not even funny. What's also not funny is me forgetting that I had already met one person or forgot their name. That's that early onset alzheimers like I just do not understand.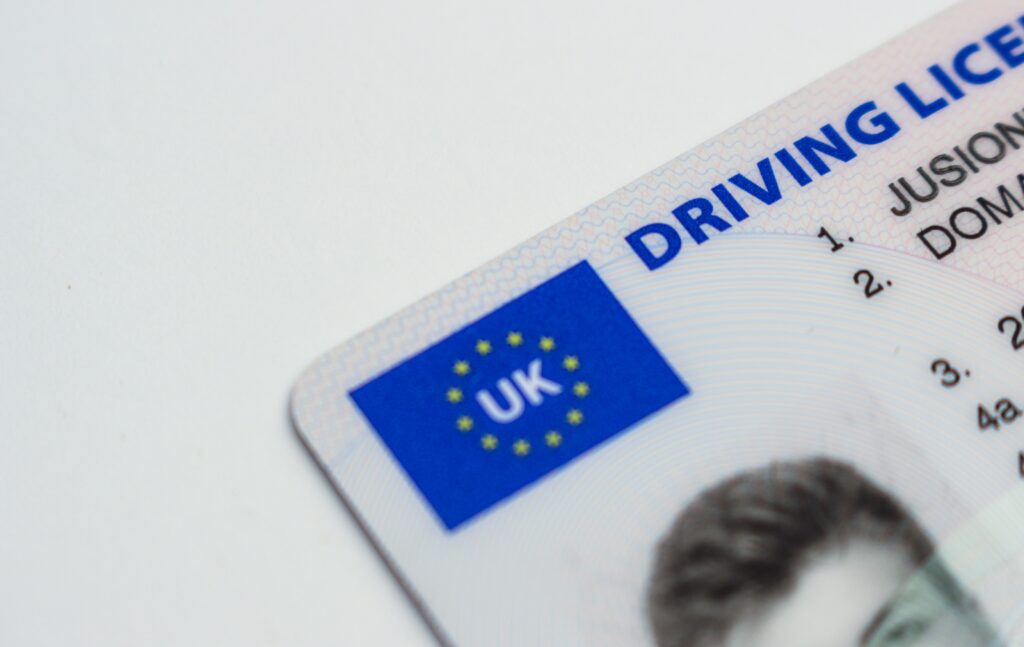 3. Using a fake id: You're so silly. Most places don't even take it anyways. Please save your bread. It's even more embarrassing to get caught with it. I'd laugh.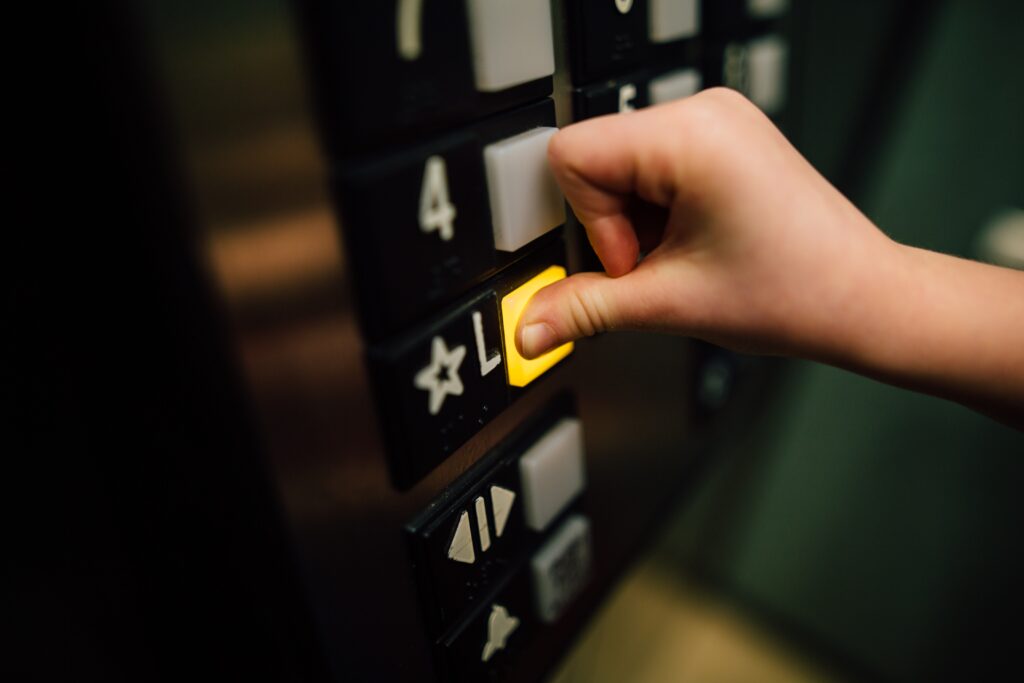 2. Going down the elevator without your phone: AHAHAHAHA! This one right here, oh my goodness. The elevators will only allow you to go down NOT up (at least I am about 75% sure). Don't even bother trying to use the stairs because you will get trapped lol. I mean just keep knocking on the door and pray that someone walks past. Literally your phone is your life source. You need it for meal swipes, to enter your building, elevators, stair access, etc. Just do yourself a favor and handle it with care.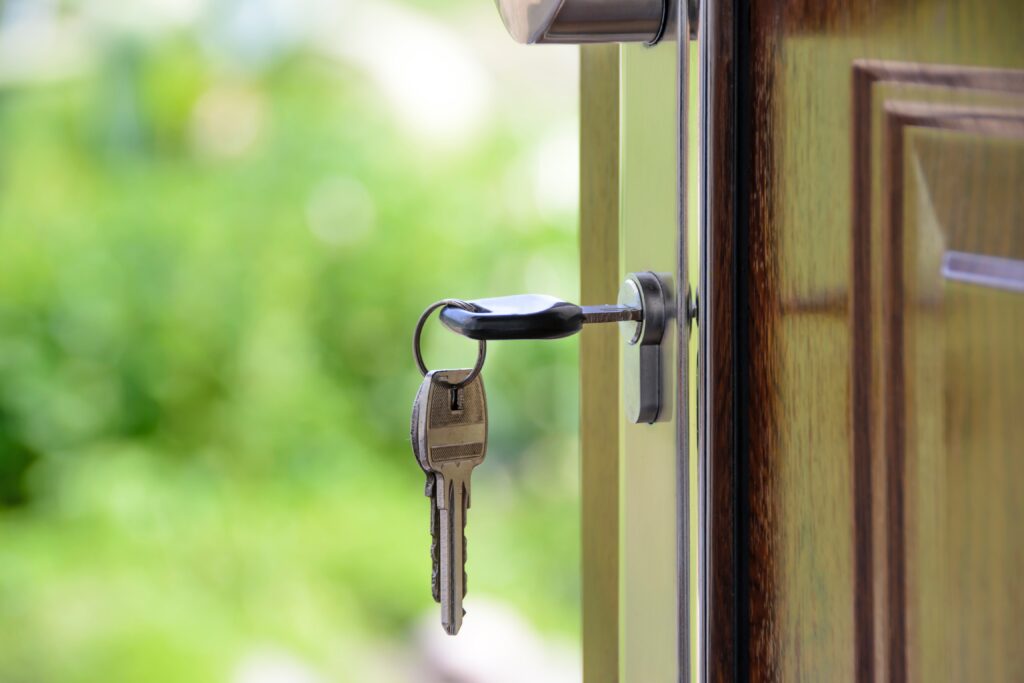 1. Losing your key: Everyone's worst fear. Imagine having to pay $75…could not be me. Worst feeling ever, adding onto your 80k debt. Personally I wouldn't be able to sleep…I mean you wouldn't be able to get into your dorm anyways. Also your RA's will probably highly dislike you.
Well that's all that I have for this week. Enjoy, make friends, go lay in the green grass! Try to stay safe and not homeless, hang on to your keys. Lastly, congrats class of 2026!!! Anchor Down baby! ;D