In case you missed the premiere of the Vandy Vanity fashion show, I have you covered with my five (technically seven) favorite looks. And let me tell you, they all fit the theme of Our Heavenly Bodies to a T!
5. To the Left, to the Left!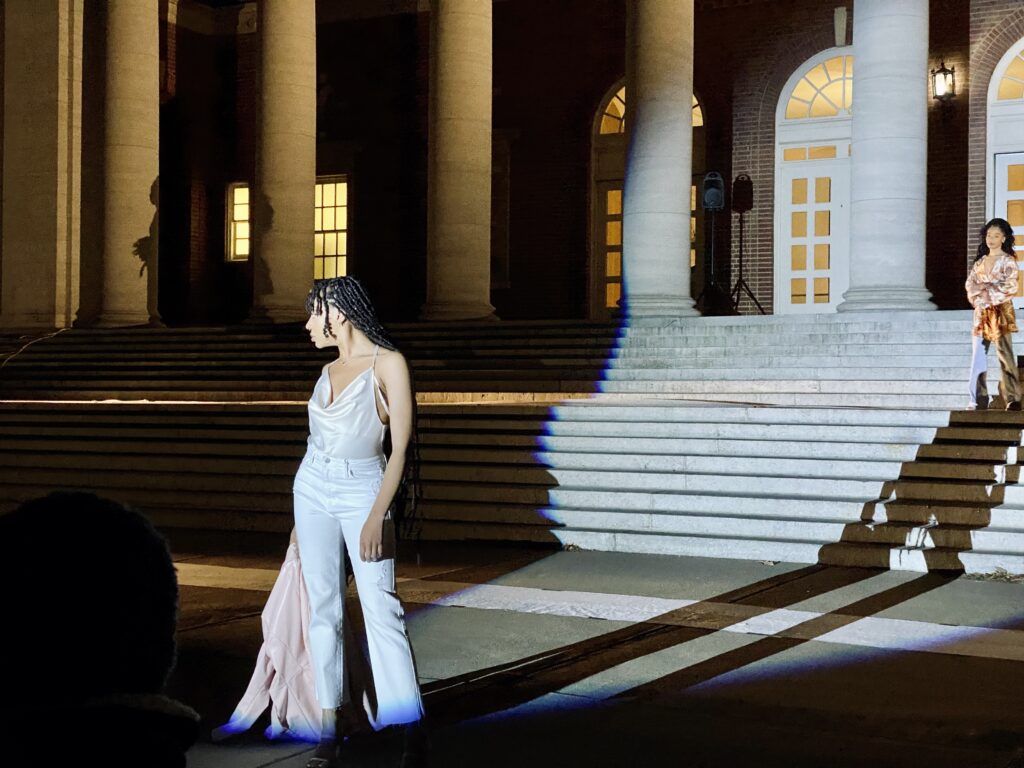 Here bringing you all the sass is the model off-center. This attire is perfect for a night out in style. Also, we see you homegirl in the back! The draped top is the cherry on top of any vacation destination. Or one could keep it classy right at home.
4. Swag from Miss Morningstar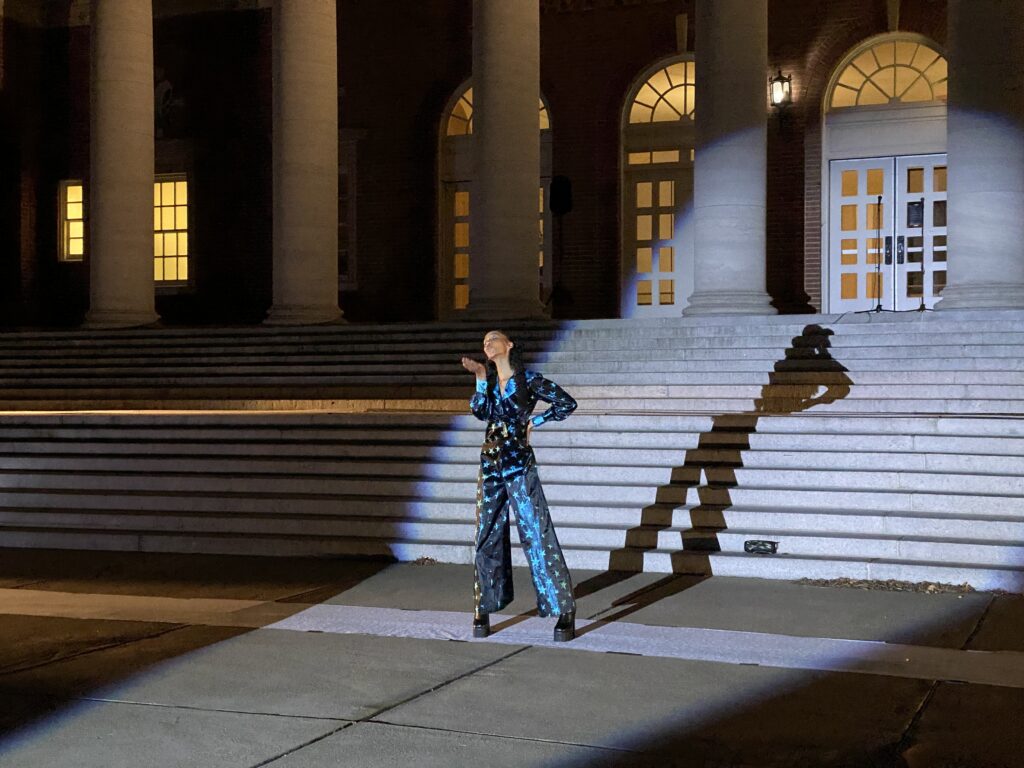 Leave a crowd awestruck with this stellar uniform! From the shoes on up, one could literally steal the night, the stars in the night sky becoming the canvas on which one would wear. While having a fantastic pajama-wear aesthetic, a fit like this can also rule the day with confidence.
3. Made You Look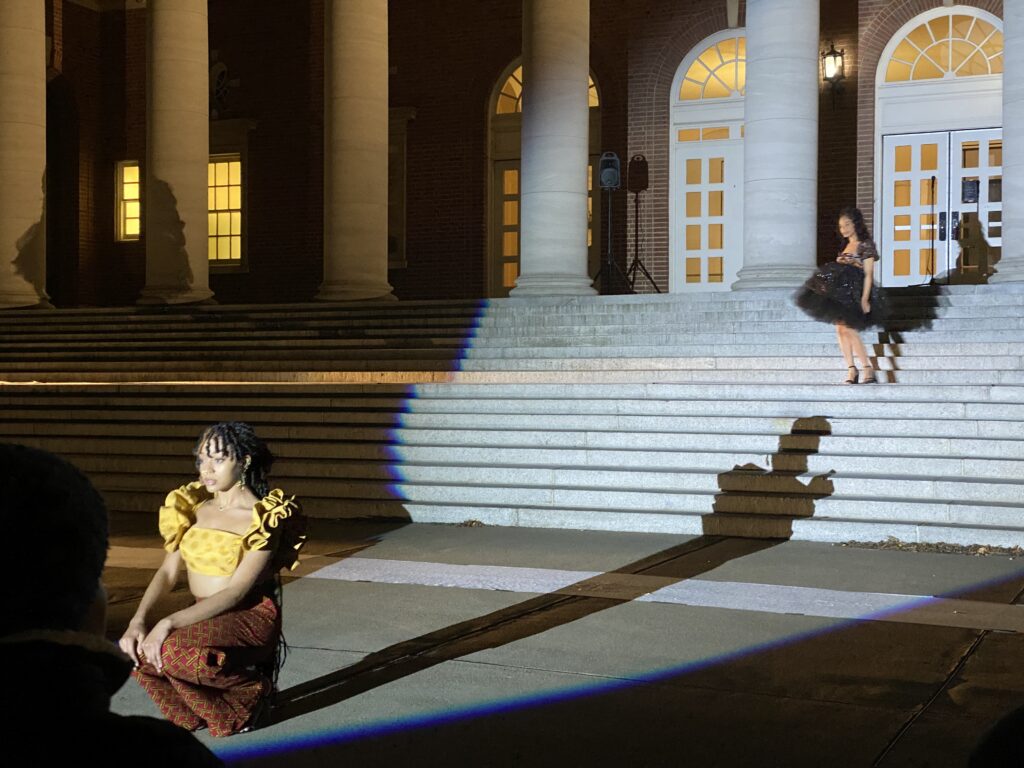 Starting with the model upfront, we have the perfect apparel for both autumn and spring. The detailed crop top adds a dose of elegance, and with styled pants like these, you cannot help but feel bold and confident. The model in the back may be blurry, but the fit is nonetheless stunning! You cannot go wrong with a fierce tutu, and along with rocking some heels, one is sure to turn some heads.
2. Lights, Camera, Pose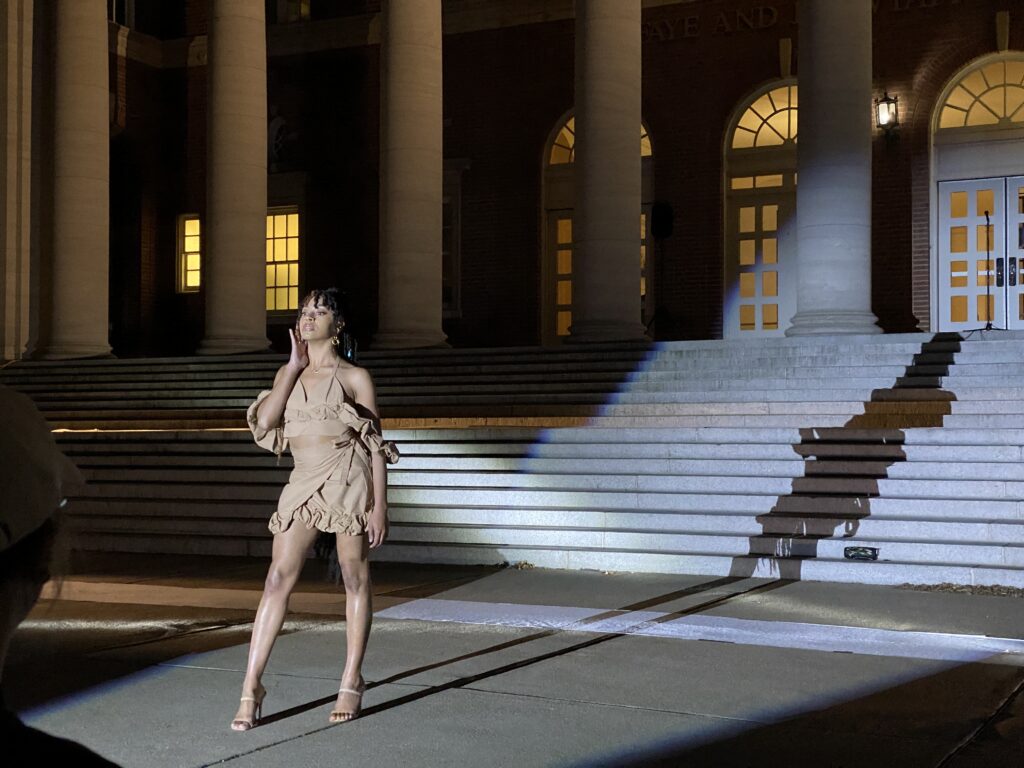 This beige outfit is one for the books! Each intricate detail contributes to this exquisite look that is—ah!—to die for! Even in just one shade, one can rest assured not to be forgettable wearing this, making it perfect for practically any event.
1. One, Two Steppin' It Up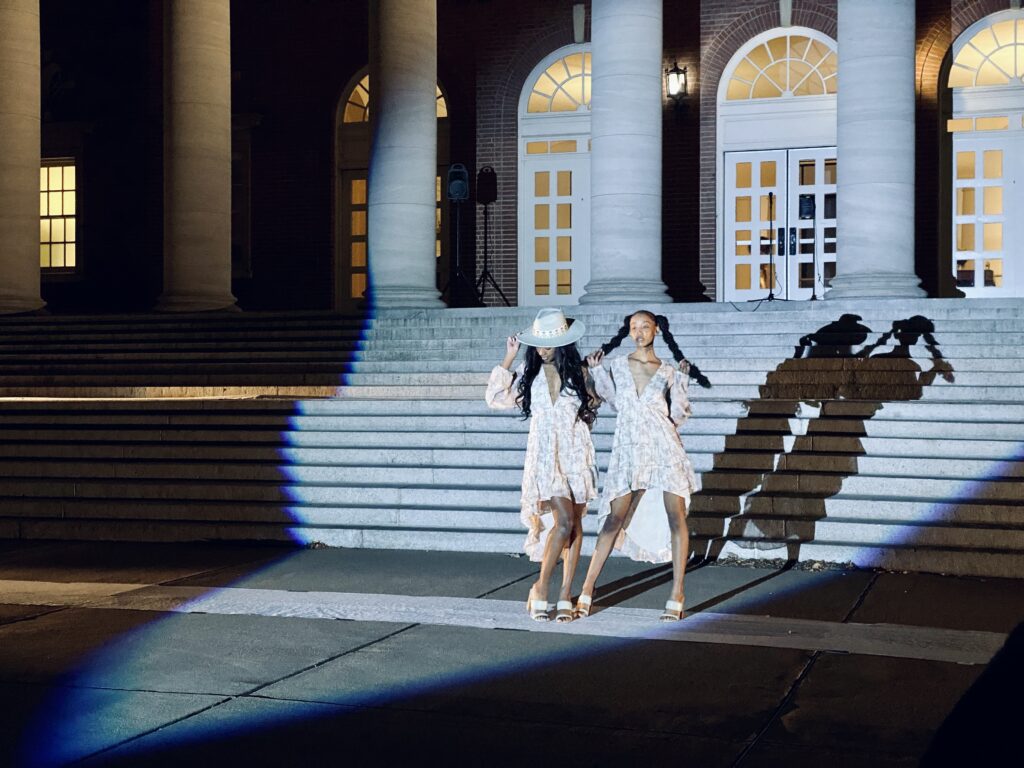 The final outfit that finishes first is a striking look that gets even better in a pair. The twin models and their masterful pose exhibits how versatile the dress is. One could attend a formal or go about a casual day knowing precisely what it feels like to be ethereal.
Final Words
And that concludes my top five fashion fits from the Vandy Vanity showcase! For more information about the fashion show (and, hopefully, more to come) check out their Instagram @thevandyvanity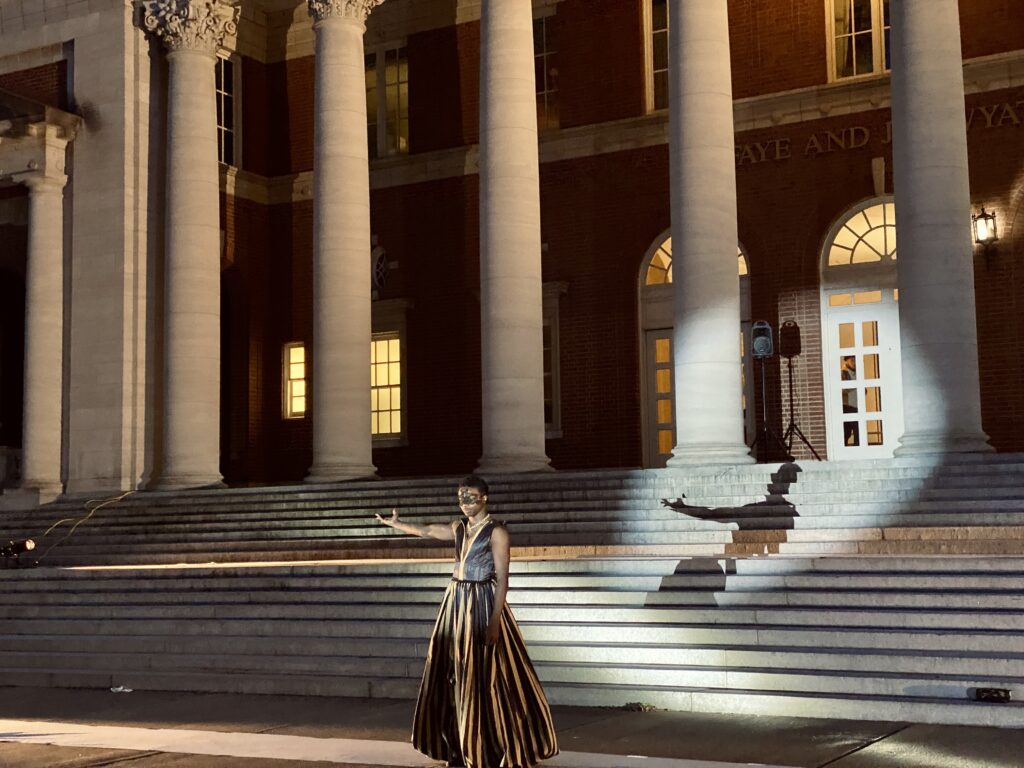 (P.S. Vandy Vanity was founded by a fellow first-year, Qwynn Foster! The fashion show was just a 1-minute walk from home, being located on Wyatt Lawn. Now that is what I call the Commons Experience!)