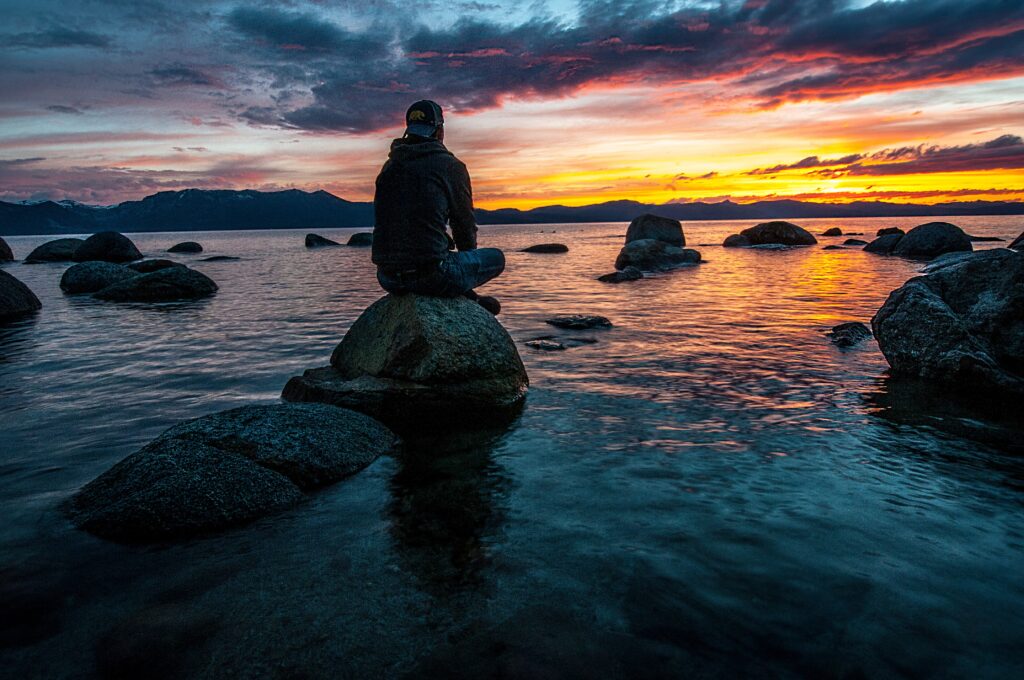 Time to bring up those New Years' resolutions again!
This time of the year for some people is Lent, which is a religious event in which you give up a temptation of yours for a specific amount of time in order to practice self-control and to spend more time doing other things in your daily life. Even if you are not religious, this practice is beneficial for the mental and emotional health of practically anybody. So here's a challenge: give up a craving of yours for a week and see how you do! Read the following for some ideas on what to give up!
Sugar – For all my sweet-tooths out there, eat a salad. At the end of your fast, stop by Jeni's and get all the ice cream pints to stock up in your fridge as you want. But for now, eat a salad. It's healthier, and who knows? You might live longer. (;
Complaining – This idea is trageted at myself specifically. When things do not go my way, I complain about it. It's just a natural response for me. However, I forget that things could be way worse than what they are now. I have a lot to be grateful for, and yet, I tend to take all of those things for granted. So, the next time I feel like complaining, I'm gonna tell someone (EX: my study buddy in Calc) or something (my weekly 2301 bowl) that I am thankful for their or its presence.
Coffee – Some people say they love coffee, but actually, they love the cream and sugar they ask for in their milkshake-like frappucinos. Anywho (sorry to rip into some of y'all), coffee is an addictive substance that can keep you awake but can also make you jittery and anxious. You're better off skipping the daily morning drink, and… I don't know, maybe GETTING ENOUGH SLEEP AT NIGHT?!?! Stop staying up 'til 4 am watching Tik Tok. Your body and brain will thank you when you can go to bed at 11 pm and wake up at 8 am every day consitstently.
Procrastinating – This may be the most difficult suggestion on the list simply because it is such an easy thing to do. If you have an assignment that is due in a week, are you going to start it now? NO! You're gonna get on HBO, and wait two years for the 3rd season of Euphoria to come out. Well, maybe you can plan out your schedule, so that you have small goals to accomplish each day towards getting your work done. With this less stressful approach to studying and homework, you can beat that procrastination monkey to a pulp! (https://www.youtube.com/watch?v=arj7oStGLkU)
Cursing – I respect your right to free speech, but cursing can be a bad habit. You do not want to be in the middle of an interview and accidentally drop your pen and instinctively yell out "@#$%!" That would significantly lower your chances of getting hired. I know, "YoU cAn'T hElP iT." If you make it less of a habit, you'll have better control of your language, and you'll be less likely to slip up in inappropriate situations.
REMEMBER: Do not stress if you break your fast in less than a week! It's okay! Be kind to yourself. You are trying. Trying takes effort. Putting in the effort proves that you are committed, and because of that, I'm proud of you! Go you!
Your #1 Cheerleader,
Elizabeth (: