Let's say you find yourself lost in the Big Apple during spring break. In fact, you end up missing your home Vanderbilt, terribly, terribly bad. How do you end up finding bits of your next four in the City that Never Sleeps? Look no further. This will be your guide in finding (superior) substitutes of restaurants that you often enjoyed back in Nashville.
5. Xi'an Famous Foods (Satay)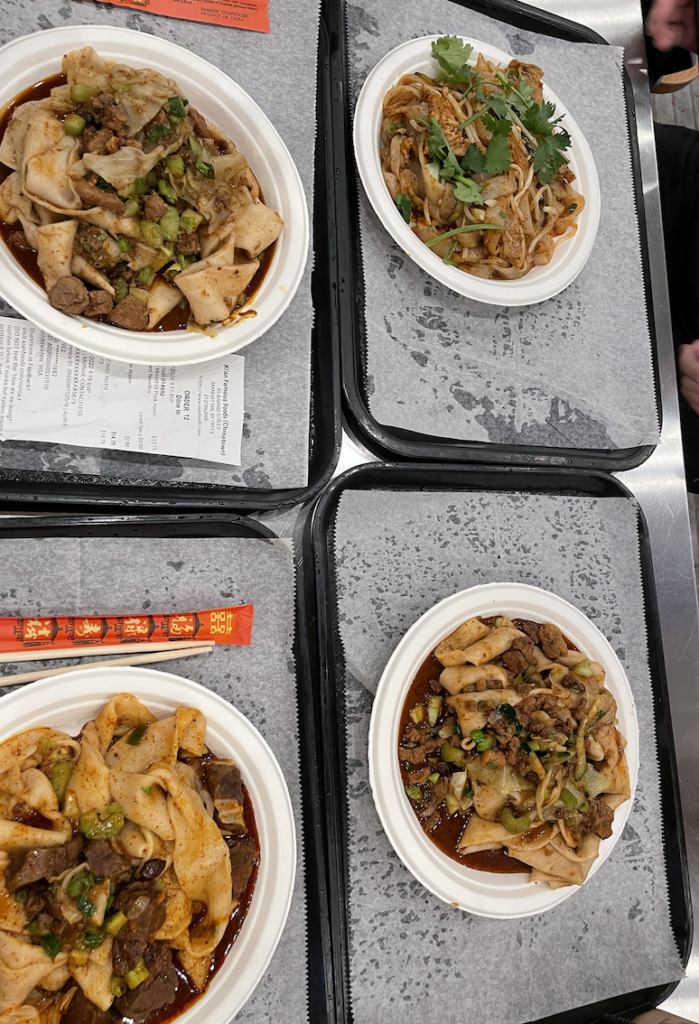 This absolutely delicious plate of spicy Chinese noodles from Xi'an Famous Foods instantly brought me back to my first time trying Drunken Noodles from Satay. Both of these dishes have wide-glass noodles with varying levels of spices, making this experience one that is personable and tailored to every person's taste. This restaurant does Asian food especially well with a touch of authentic Chinese food that is bound to well up tears for those who missed their mother's cooking.
4. Banter (Anzie Blue)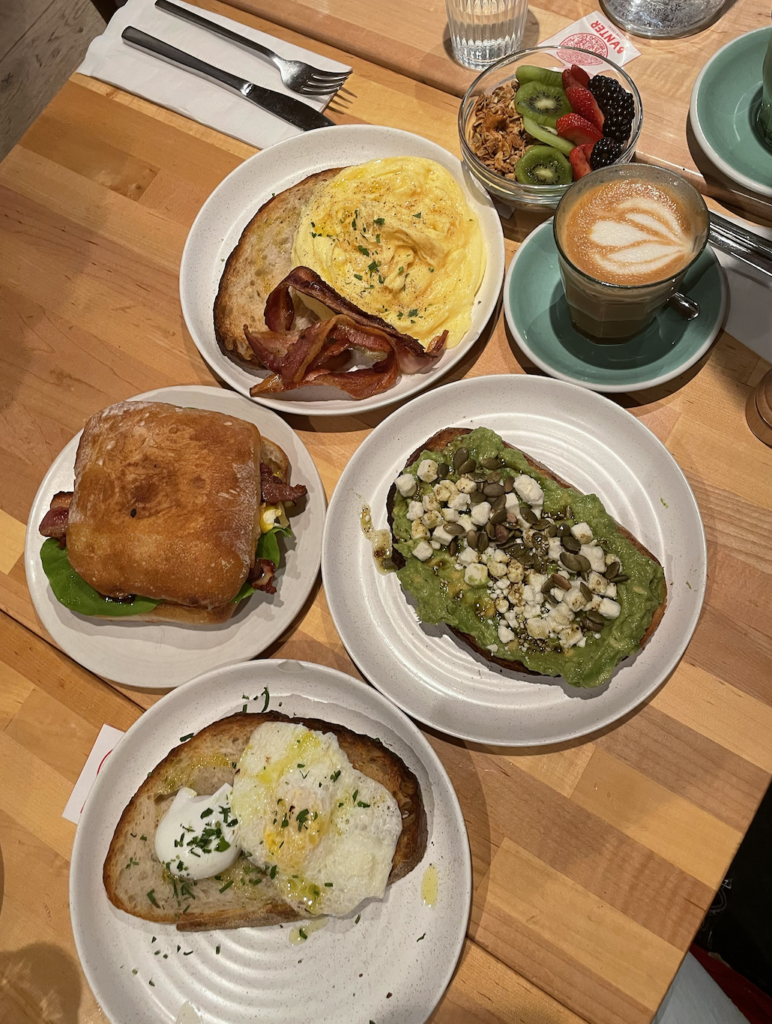 No other restaurant came close in doing Brunch as perfectly as Banter did. With a wonderful selection of dishes to choose from, even the aroma of their coffee was simply a dream. Furthermore, I may even go as far to say the prices were far more manageable for an incredible brunch place with great service. Their signature sourdough bread that compliments almost every dish they serve is truly worthy of your experience in New York City. After doing so, you can take a stroll in Washington Square Park and visit NYU. It'll be as though you're walking through Alumni Lawn and back at Vanderbilt all over again!
3. Yi Fan (Banh Mi)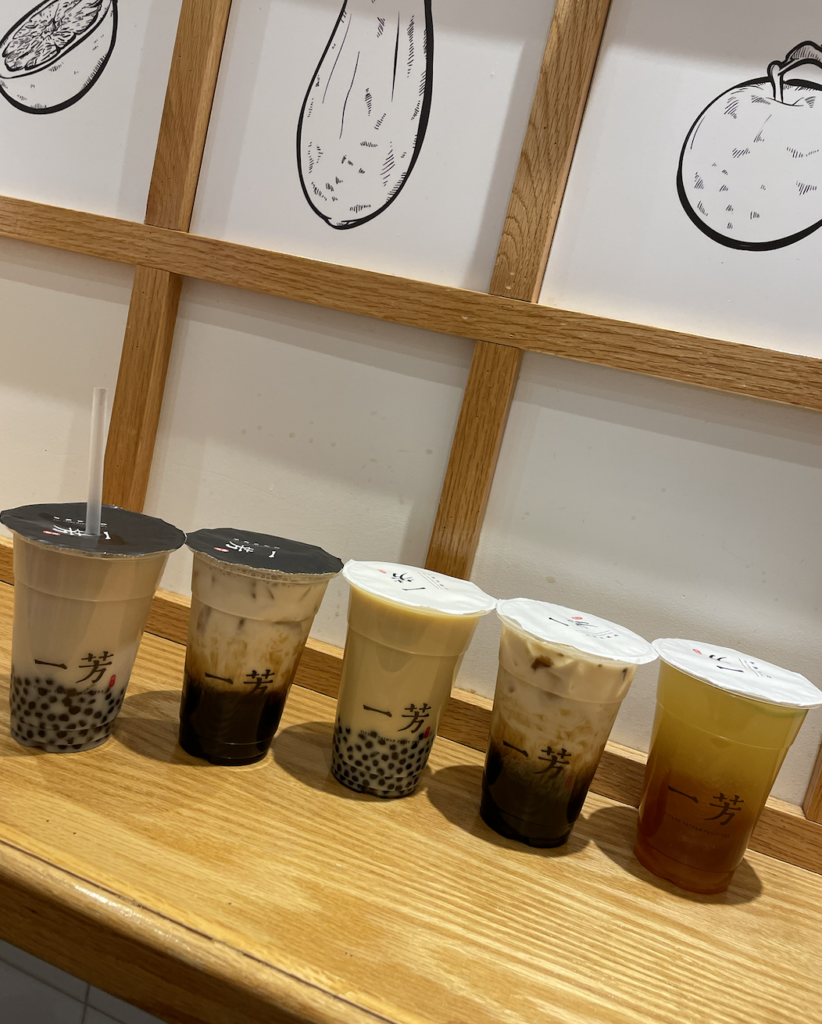 Your New York experience as a college student obsessed with boba couldn't be complete without a stop by Yi Fan in Chinatown. This will perfectly emulate (or even surpass) your weekly runs to Banh Mi for boba, especially for the Brown Sugar/Tiger Boba experience. It must be noted that the level of boba that was upheld in Yi Fan was superior with a perfect level of chewy and size that cannot be easily forgotten. As the standard for boba has been a low bar for most Nashville students, I can only hope that it can be elevated after their visit to New York.
2. Los Tacos No. 1 (Nada)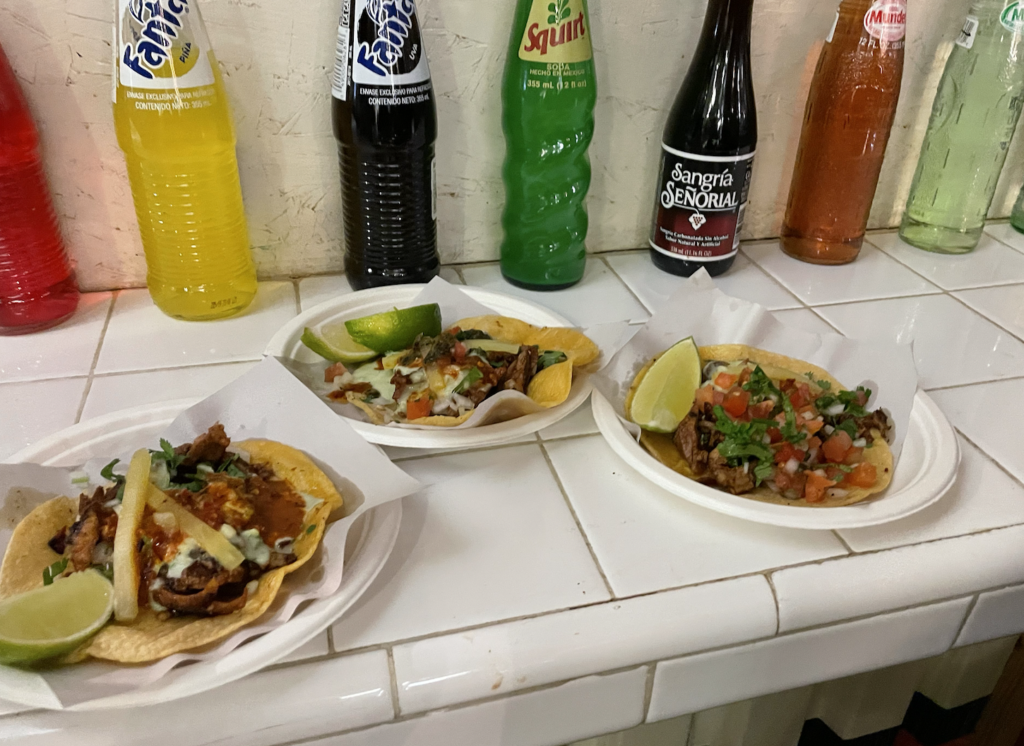 Now, this absolutely mind-blowing experience at Los Tacos No. 1 at Chelsea Market for a far cheaper price that what you will see at Nada cannot be easily beaten. The never-ending line that you must first encounter only attests to the superb quality and execution of simple tacos that this place promises as the "number one tacos". This is a well-deserved name as the freshness of the salsa and guacamole compliments the corn tortilla and carnitas of your choice.
1. Ichiran Ramen (Shokku Ramen)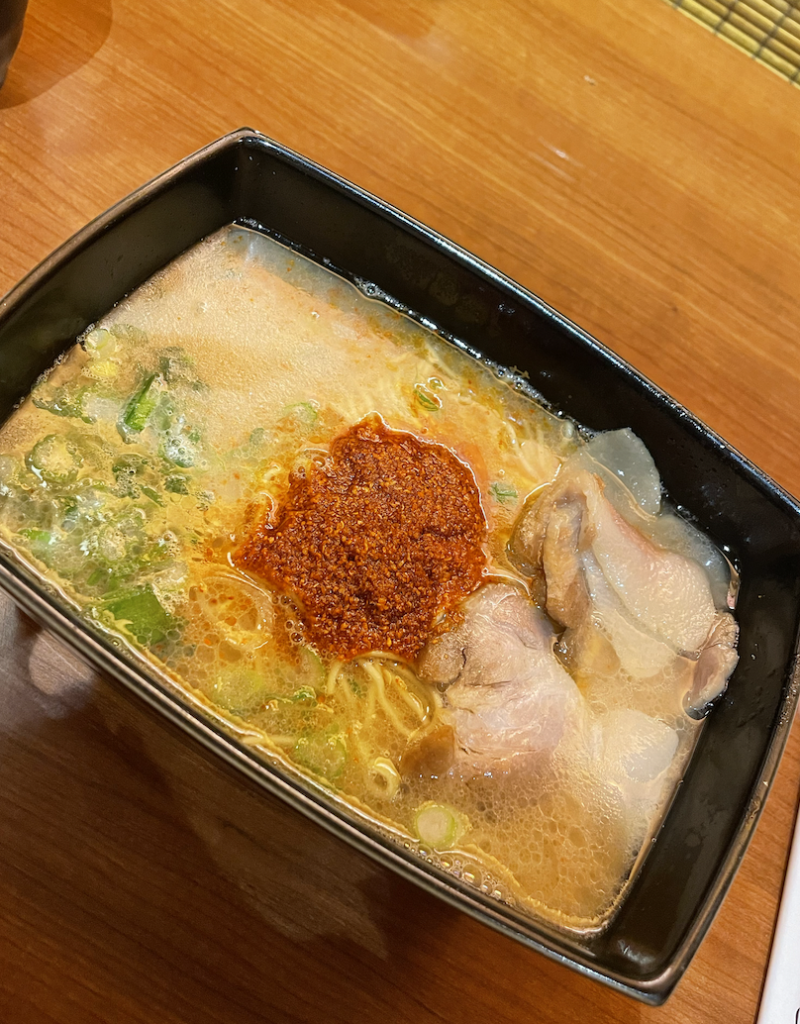 Nothing comes near the simply divine bowl of heaven that is located heart of New York, Times Square. If you wanted to find a good ramen place like Shokku Ramen in New York, your first stop should be Ichiran Ramen. Not only is this menu very personable like the one Shokku Ramen offers, but also the level of execution and service is simply leagues above any other ramen shops. Diners are placed in their own little booth and minimal interaction is necessary with the server as there is a sheet of bamboo that is placed in front! Perfect for those who would like to be left alone in peace to enjoy their bowl of ramen.